now reading this ebook by
@CatherineNixey
#thedarkeningage
about the destruction of
#greek
and
#roman
#culture
by
#christians
. we are seeing the same in action re destruction/
#digestion
of
#hindu
culture in india today by the same folks.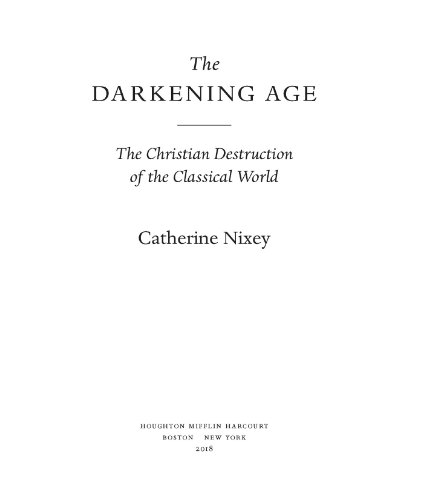 how they got people to convert: jaziya. now same in form of RTE in india. and it looks like bishops have had a good run since constantine's days. what a great job!
#ArrestBishopFranco
for rape of nun, btw


the glee with which kerala commies and non-hindus talk about eating beef is another symptom of the same thing: they want to de-hinduize, terrorize, convert, the population, or force it into migrating. ethnic cleansing of hindus is the agenda.