I am a
#Hindu
A
#Sanatani
I am Not Tired,Never Will be!
It's my duty to Expose & Fight the
#AntiHindu
sepoys of the Western masters 'promoting
#HinduPhobia
धर्म एव हतो हन्ति धर्मो रक्षति रक्षितः
Dharma alone can maintain the Society
धारणात धर्म मित्याहु धर्मो धारयति प्रजाः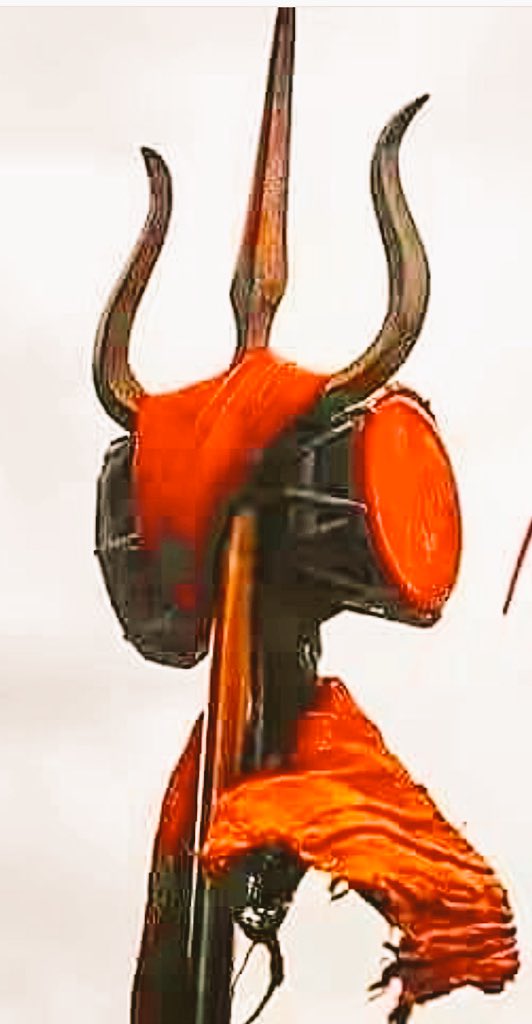 Narasingha Sil,Jeffrey Kripal,Sudhir Kakar, many W Scholars, including communists in W Bengal have alleged homosexual relationships between Swami Vivekananda & Ramkrishna Paramhansa😡
#Hinduphobia
#CongressAssaultsSaints
#AtrocityLiterature
#WakeUpHindus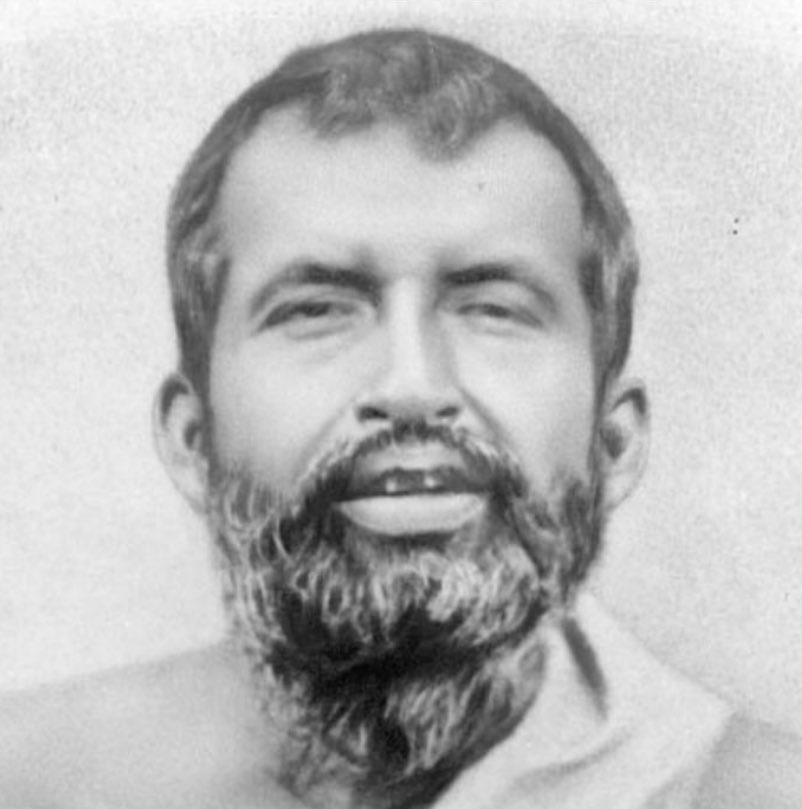 Religious studies being hottest field,
its tragic that Indian Classics are banished from 🇮🇳higher education
@PrakashJavdekar
Indology studies remain with Western universities,run by W scholars,funded by church & W governments
Hindus aren't legitimate experts of
#Hinduism
??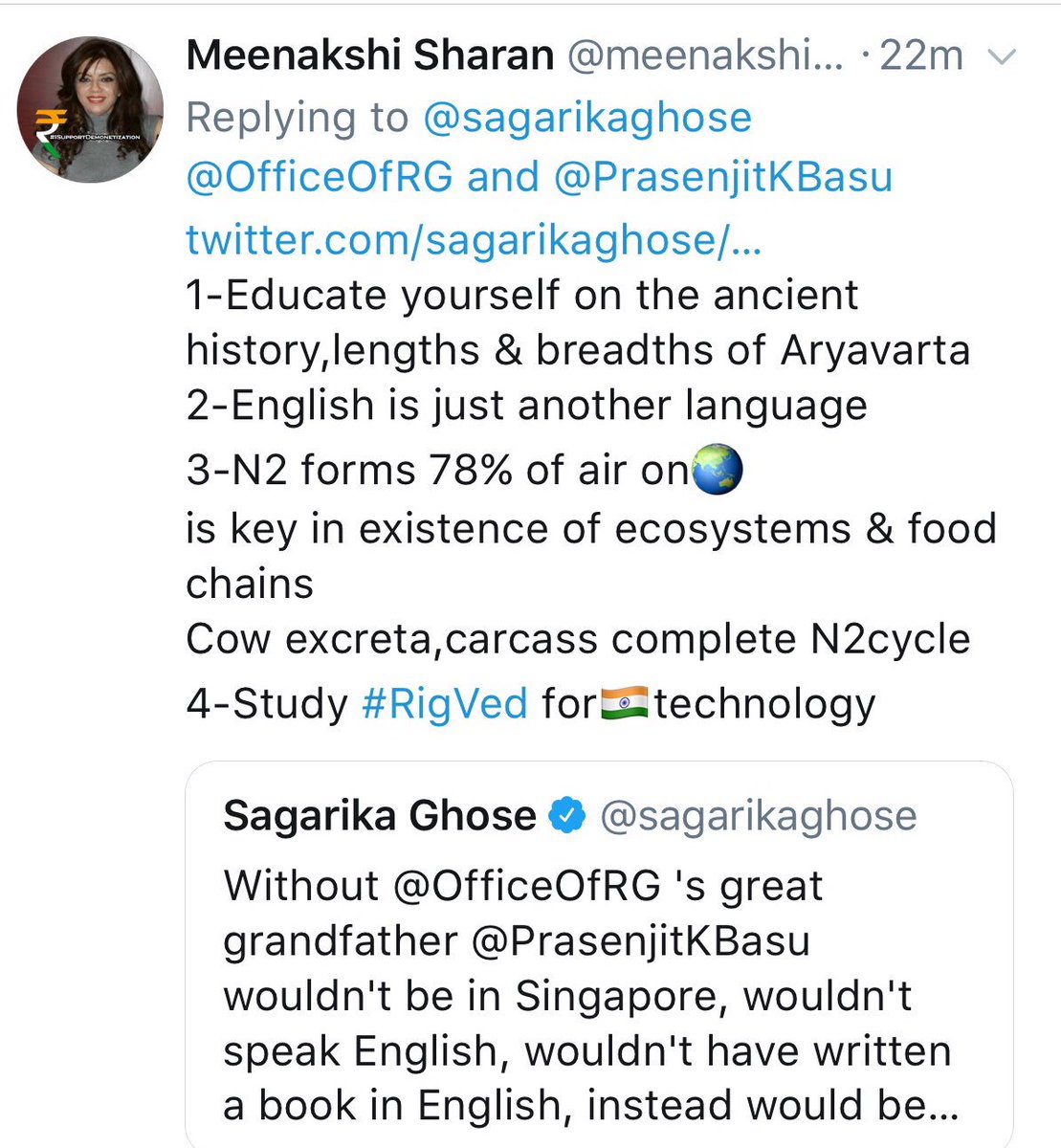 A case against Wendy Doniger's book,
'Hindus:An alternative History' & Penguin was field by Shiksha Bachao Andolan headed by Dina Nath Batra
@advmonikaarora
handled it brilliantly.
Unable to defend,after 4yrs of litigation,the publisher & author withdrew the book from 🇮🇳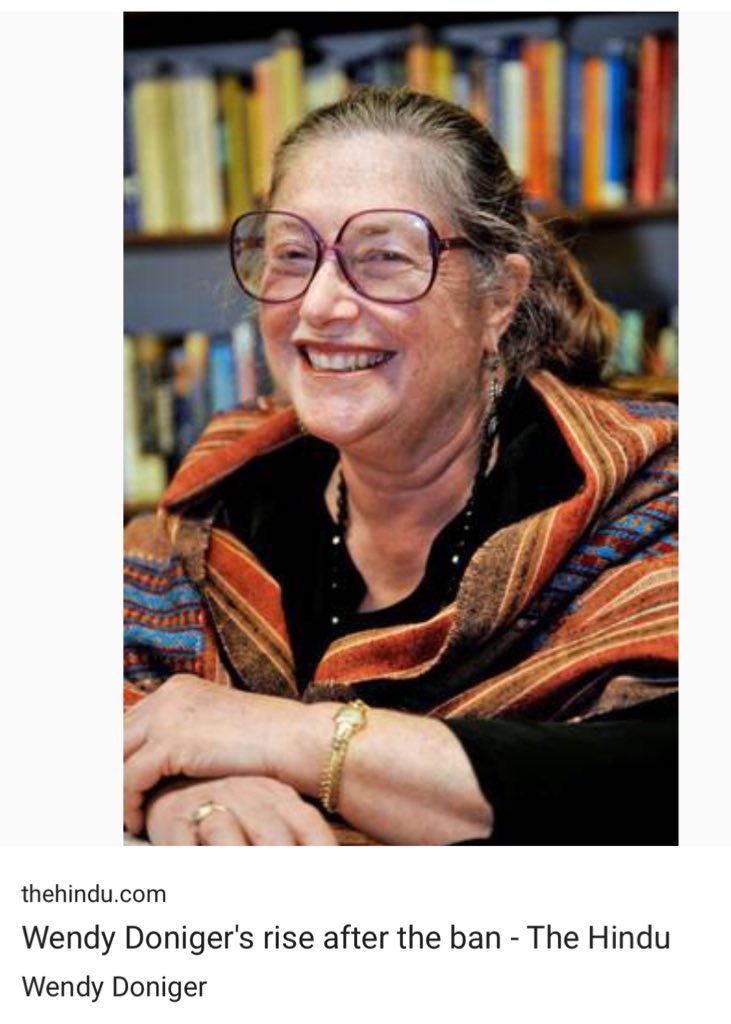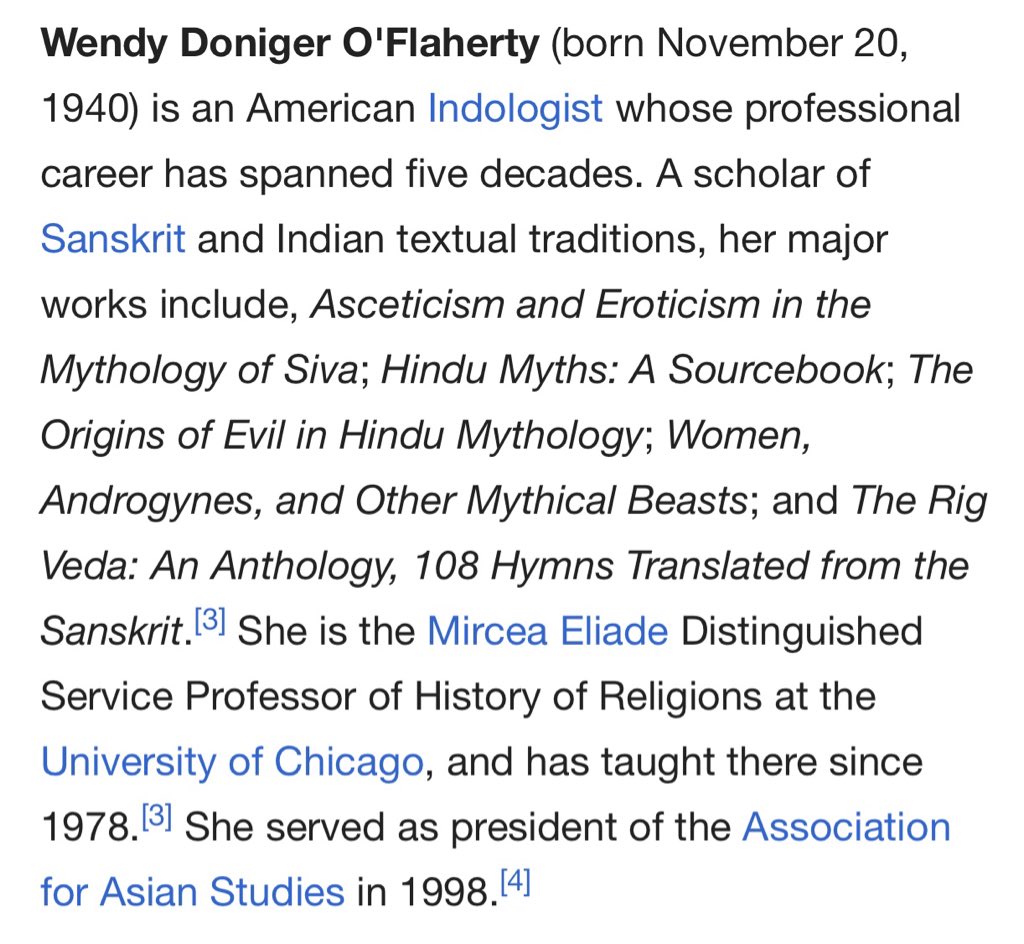 Wendy made dramatic comeback with the help of 🇮🇳Secularists,Leftist media, making her book sell & climb the rankings;
Foolish Indians turned her into a celebrity!
A wholesale distortion of
#Hindu
texts comes from her students,
'Kali's child' by Jeffrey Kripal being one of them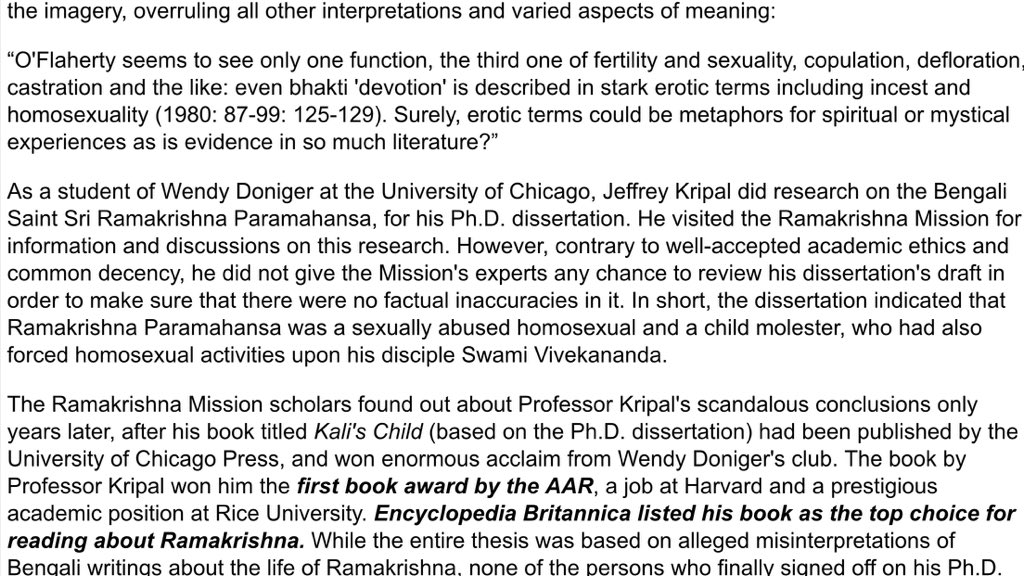 Wendy's students influence academic mafia that claims to be champion of intellectual freedom
Memberships of dissenting voices r cancelled
American Universities prescribe her📚 on Hinduism
Critics aren't invited to any of the🇮🇳Literary Festivals where she's made a celebrity