Kasab, ordered by his handler to wear the Kalava, the sacred Hindu thread, was not meant to be captured alive. That he ultimately was, ruined the plans of Pakistan (and many in India) of proclaiming the
#MumbaiTerrorAttack
as a Hindu conspiracy.
Plain luck changed the narrative.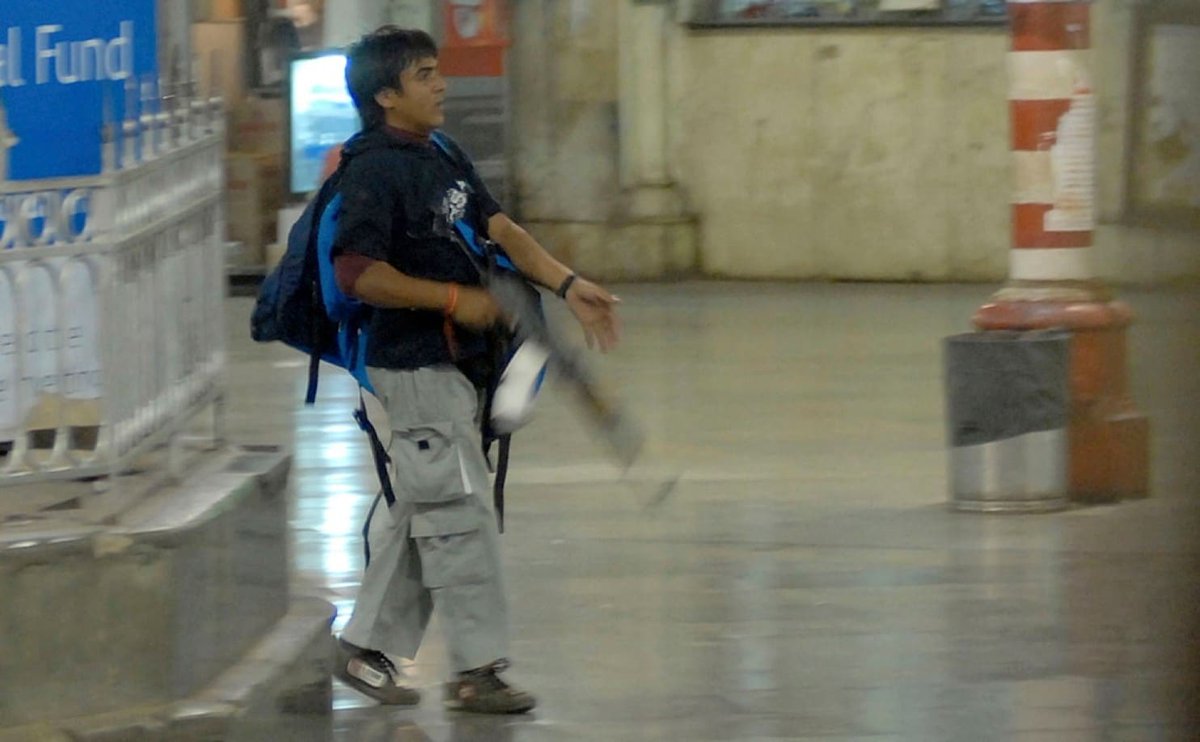 This day, Nov 27, was the crucial day in the
#MumbaiTerrorAttack
course. Sadly, many journalists came up woefully short. They gave away operational details, wrestled for live footage, interviewed families of hostages, giving away their hideouts.
Their excuse? No govt guidelines.