I was uplifted by the energy & optimism of the women - some of them widows - that I met with in Kaduna today. These my Sisters empowered me with their JOY @ the fact that I am running. They prayed🙏🏾They cheered👏🏿.
#Fight4Naija
#SisterSister
❤️💪🏿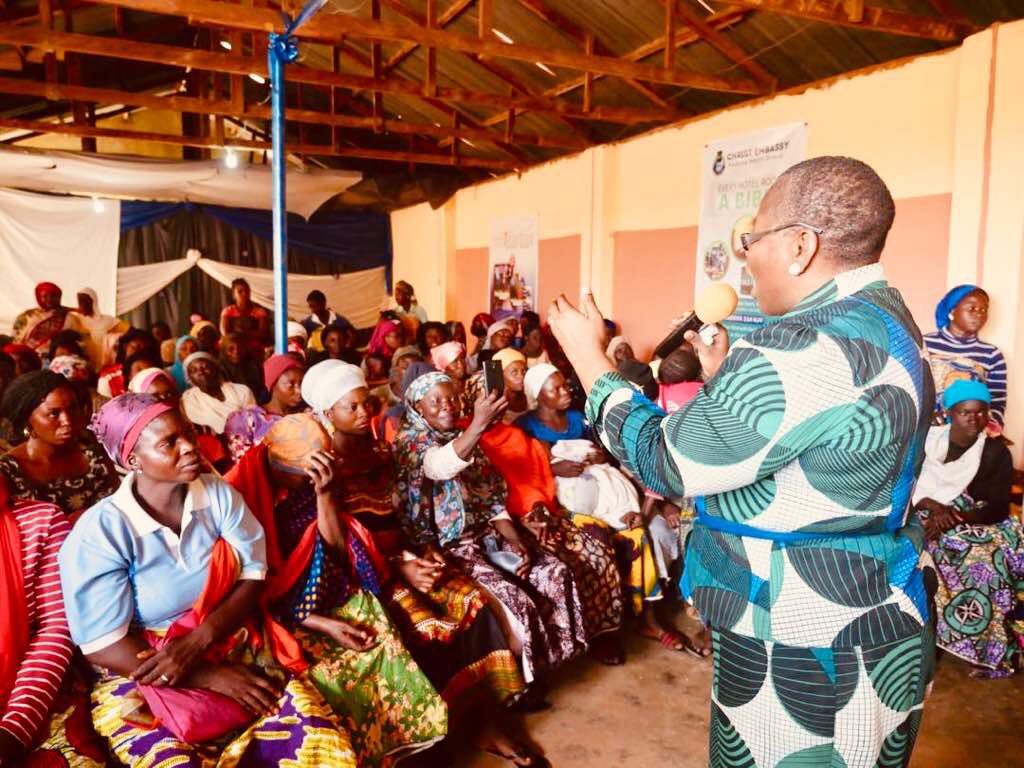 We discussed our
@ACPNHOPE
vision for vastly raising their individual participation and productivity, as major contributors to the Economy. I was able to share with them our plans to make Education the New Oil,
Human Capital the New Economy.
#Fight4Naija
We also discussed the disturbing joblessness of our young ones. They want Businesses to come now! O that our Leaders would all know that to be elected to serve our people is on its own an immeasurable honor!
#Fight4Naija