As Ari says: the power grabs in WI and MI should be a massive national story. Every indication I've seen is that when people know what's going on, they're outraged—but few know. Democracy dies in darkness. Who do you hope covers this? Tag in replies.


Still not a single story in the New York Times about the obscene lame-duck GOP power grab underway in Wisconsin.

@politico
covers politics, so naturally they'd have stories about the Wisconsin crisis, right? Nope. None yet.
By the way: not only have the NYT, WaPo, Politico, CNN, and MSNBC all failed to post a single original story about the Wisconsin GOP power grab, which could be voted into law in less than 48 hours—they've also ignored the one underway in Michigan. Hope this changes tomorrow.
Here's the reality: The reason the WI GOP dropped these bills on a Friday afternoon was precisely to avoid press scrutiny. So far, it's worked. Tomorrow, though, let's blow this story up.
Great that
@Twitter
is lifting up the story of what's happening in WI. And I hear MSNBC is now covering it and national papers have stories in the works. Good!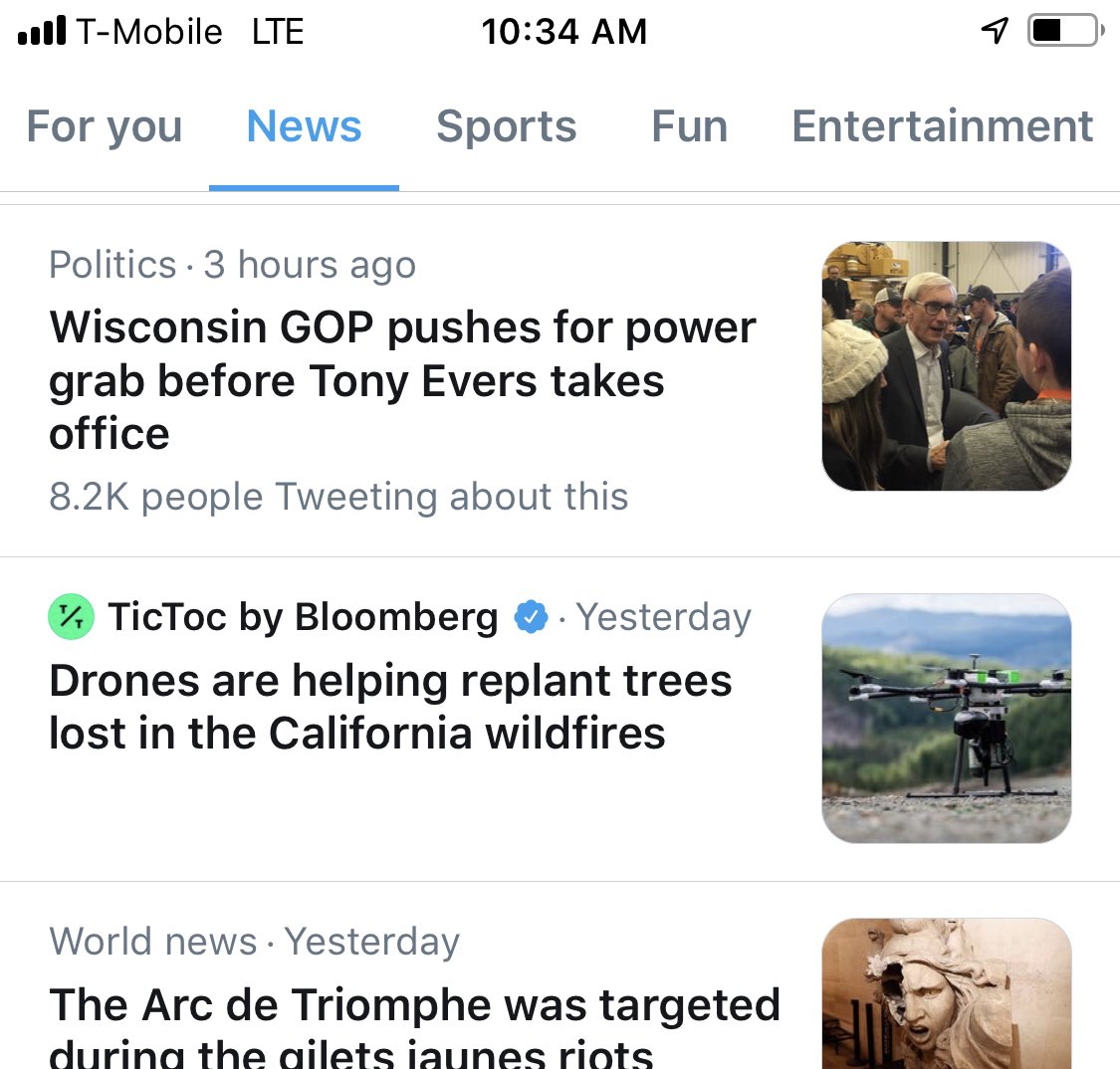 The
#WIpowergrab
and
#MIpowergrab
stories still aren't breaking through to the top of the news cycle. But an array of journalists are covering them now, and that's a critical change. The GOP plan to pass these things unnoticed may be crumbling.