Let's explain more in details what are the "phantom" accounts 🎥👻used by
#ISIS
to spread their propaganda
In short, these accounts have hidden tweets -mainly videos- that you can't see on their timeline
Examples of such accounts
#phantomhubs
#opiceisis
Indeed, if we want to be accurate, it isn't in the strict sense a technical glitch.
It's even worse.
#ISIS
uses a paying feature of
#Twitter
: Twitter Business Accounts
to spread its
#terrorist
#propaganda
@TwitterSafety
@TwitterSupport
@TwitterBusiness
@INTERPOL_Cyber


This standard
#twitter
feature allows to create tweets in advance for scheduled marketing campaigns.
Such tweets can't be seen in the user tweetline before the starting date of the campaign.
However, they already have an active tweet status (URL).
#phantomhubs
#opiceisis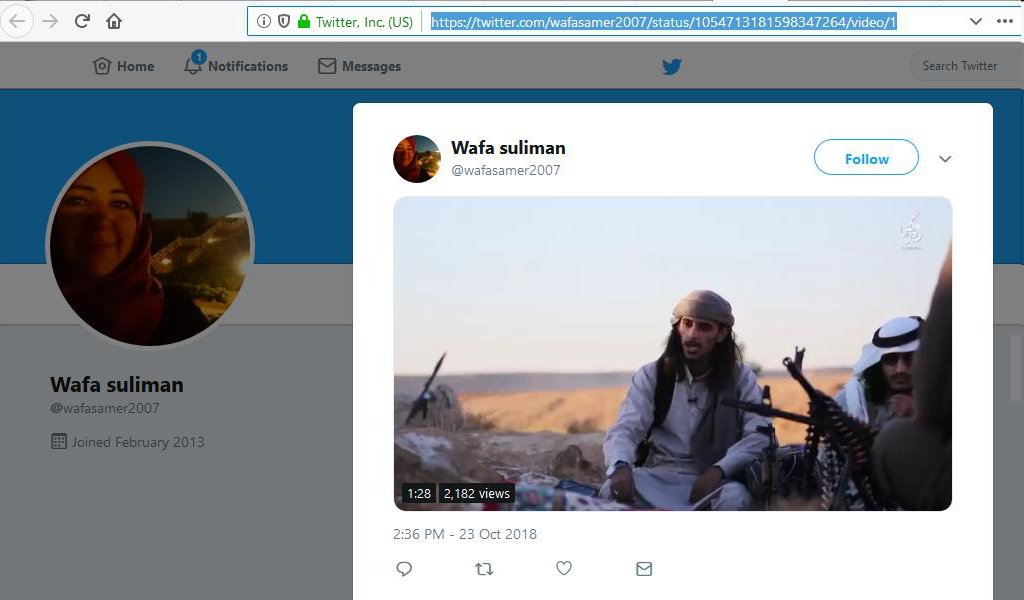 Unfortunately, links of such invisible "planned tweets" can actively be shared by other accts before the date set for the campaign start.

Therefore, ISIS uses this feature to "hide" tweets in its sleeping accounts in order to evade suspensions (most are old hacked accounts btw)
To make things worse, such abusive tweets aren't displayed in the list of available tweets when we want to report this
#ISIS
account.
Only the oldest innocent tweets, prior to the hack, are proposed here.
@TwitterSupport
@TwitterSafety
@TwitterBusiness
#phantomhubs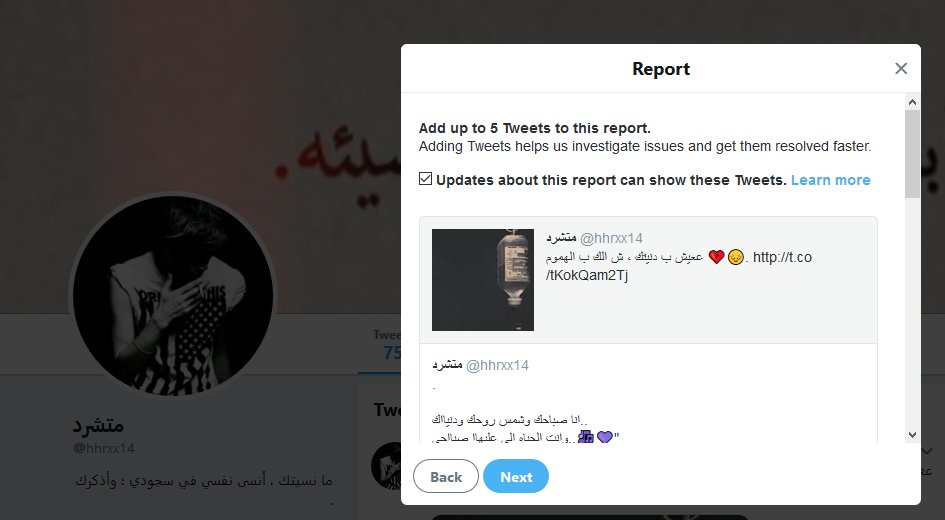 The other aspect of this story which is more troublesome is the fact that
#Twitter
is paid by pro
#ISIS
accounts to use this feature.
@TwitterBusiness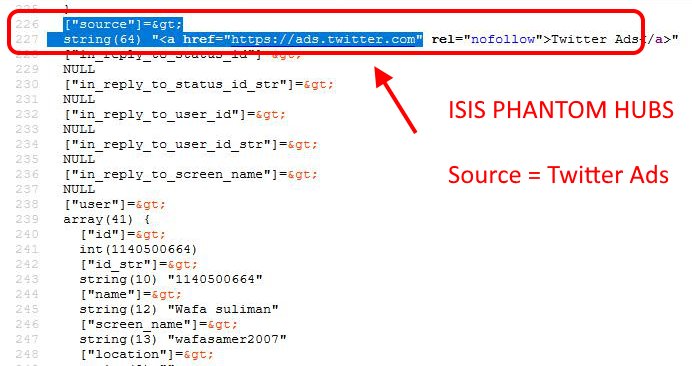 Even if we think that
@TwitterBusiness
can't know in advance that these paid campaigns will indeed contain
#ISIS
materials
We at least hope they actively cooperate with authorities to find out the persons behind this setup through the financial data they have at their disposal.
A few measures could also help cleaning up the current situation
1⃣ A better preemptive check of accounts asking for a paid campaign: most accounts used by
#ISIS
are sleeping for at least 3 or 4 years!!!
@TwitterBusiness
@TwitterSafety
#phantomhubs
2⃣ Immediate suspension of accounts which are sleeping for 3+ years then starts tweeting at high frequency, most of the time in another language and after an AVI change.
For months, these hacked accounts represent 80% of the current ISIS propaganda
@TwitterSupport
@TwitterSafety
3⃣ Sharply limit the broadcast of
#ISIS
propaganda on
#Twitter
by a simple change in Twitter code
= Forbid sharing embedded links which are either from "tweets planned at a future date" or from "temporarily restricted accounts"
@TwitterSafety
@TwitterSupport
@mrdonut