My name is Dawn Anderson, & today I should be celebrating my 54th brithday.
I was a grandmother, mother, aunt, & dear friend.
I was also a
#ChronicPain
patient.
I used
#opioid
medication to maintain a decent
#QualityOfLife
.
I was forcibly tapered from my pain meds in 2016.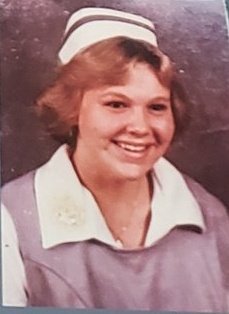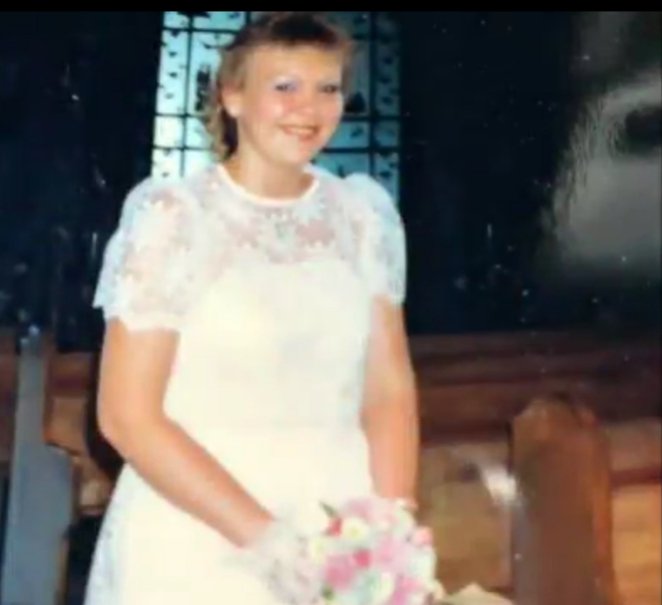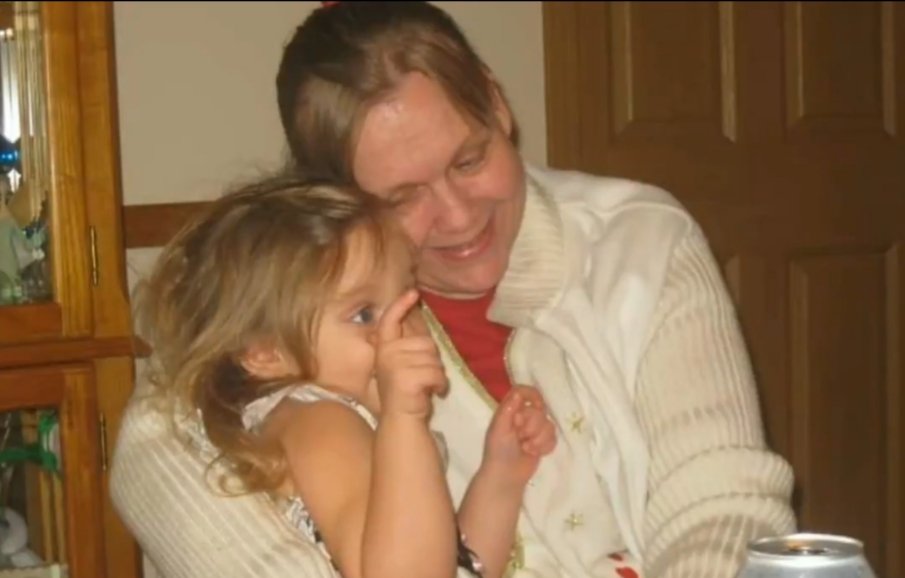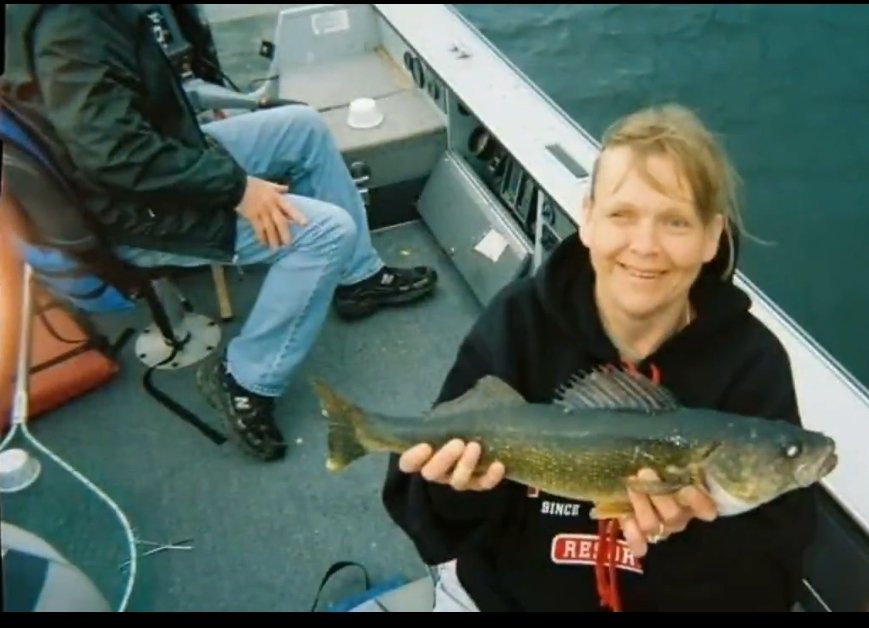 I found other patients who were suffering because of the
#WarOnDrugs
, & I cried out for help.
I shared my story with journalists.
I wrote my PCP a letter.
I attended a
#DPPRally
with my daughter
@AmandaLatronica
. I'm so proud of her. She's a
#warrior
!
painnewsnetwork.org/stories/2019/3…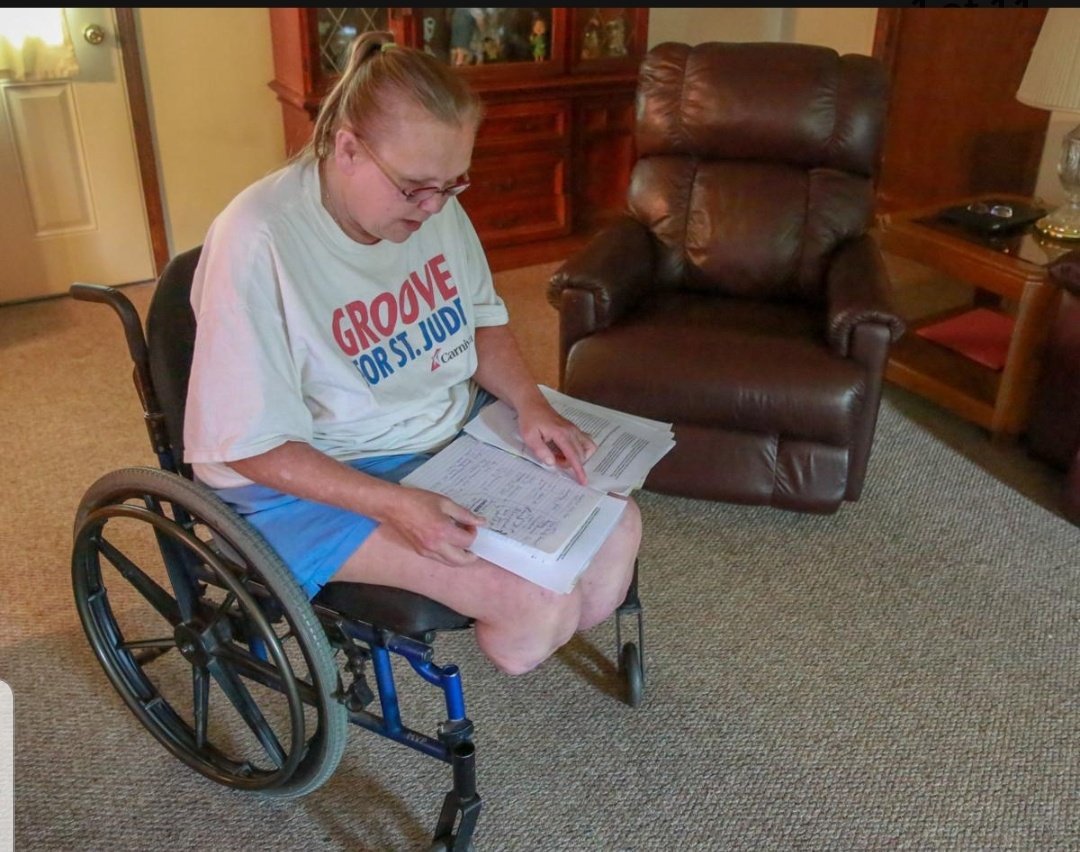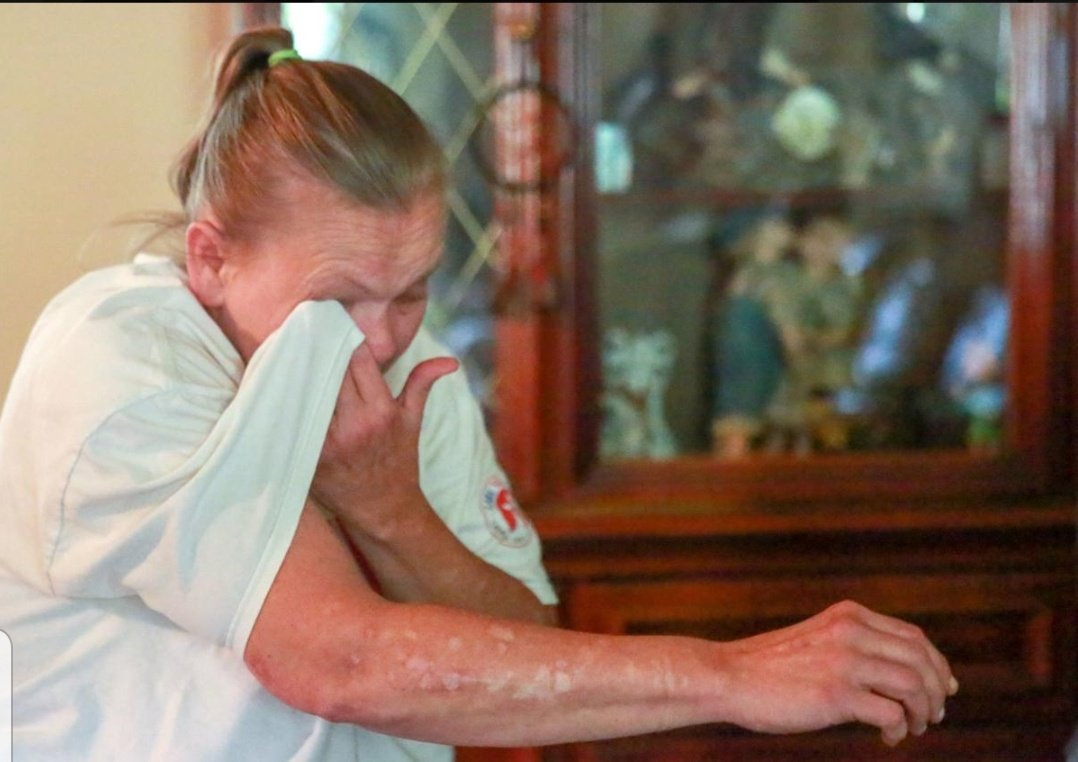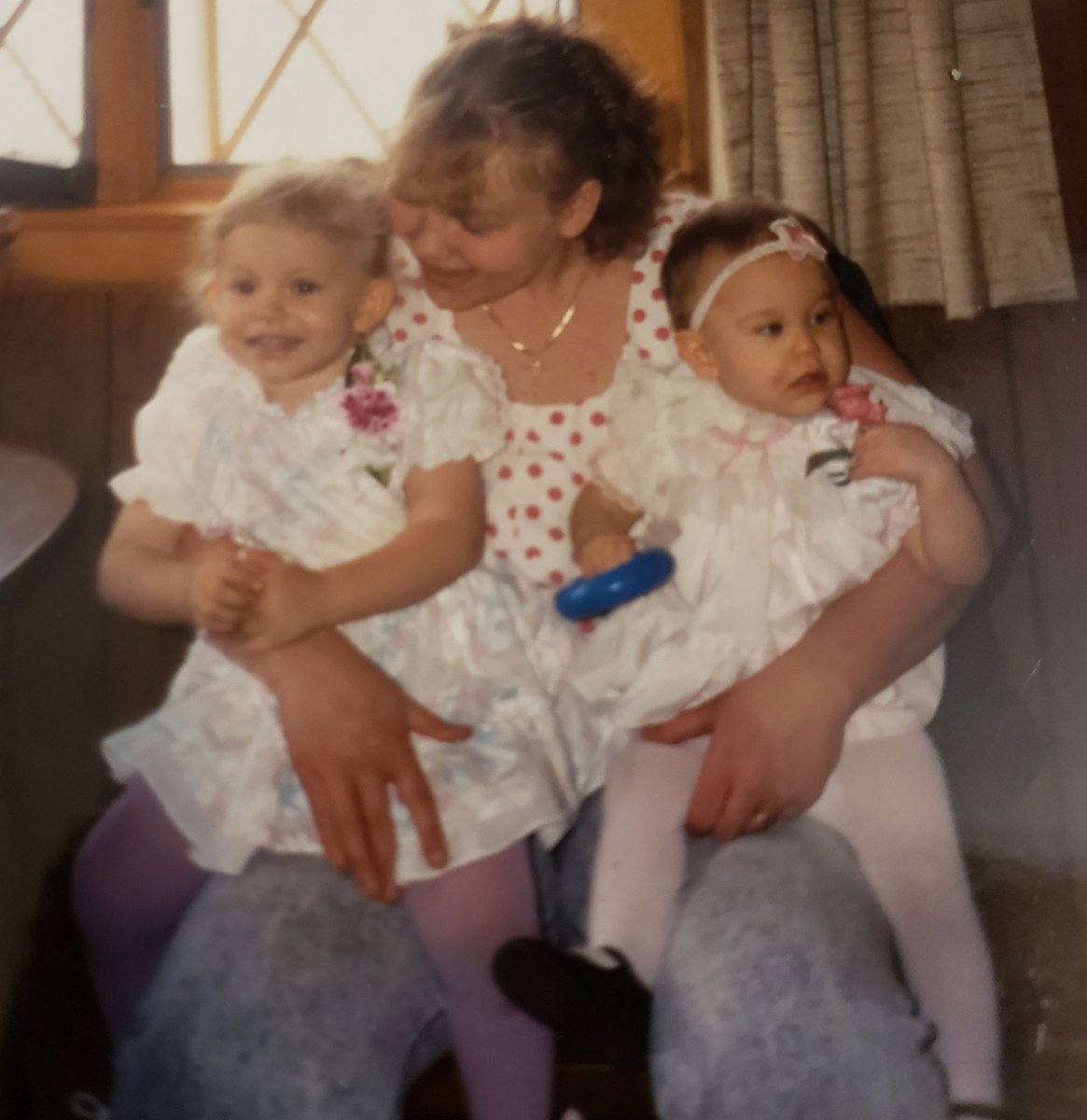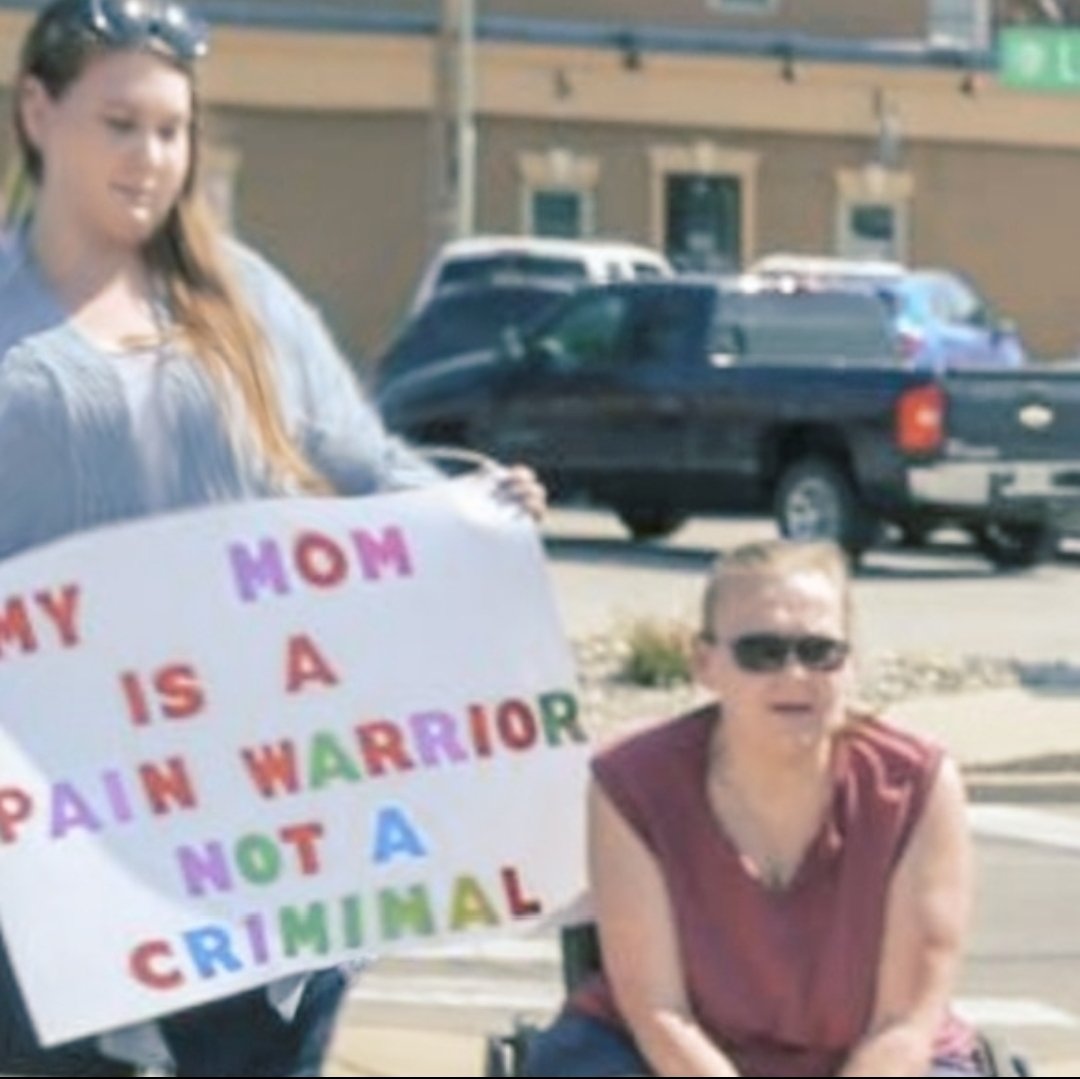 In March 2019, my kidneys failed me, & I ended up at the hospital.
I was strapped to a hospital bed & injected with thorazine because I was confused.
The pain was horrific & STILL-no one listened.
#PainStigma
I decided to let go on March 11, 2019.
I refused dialysis, & died.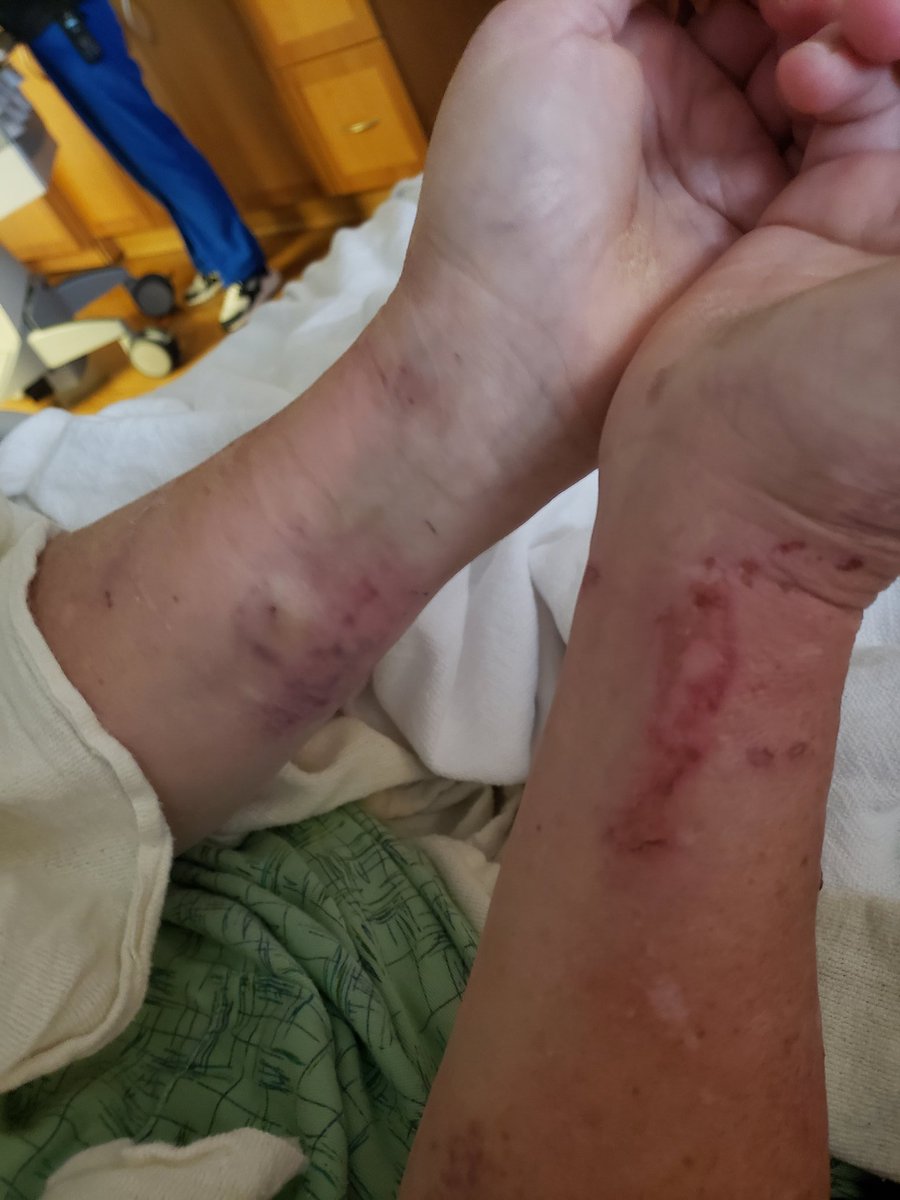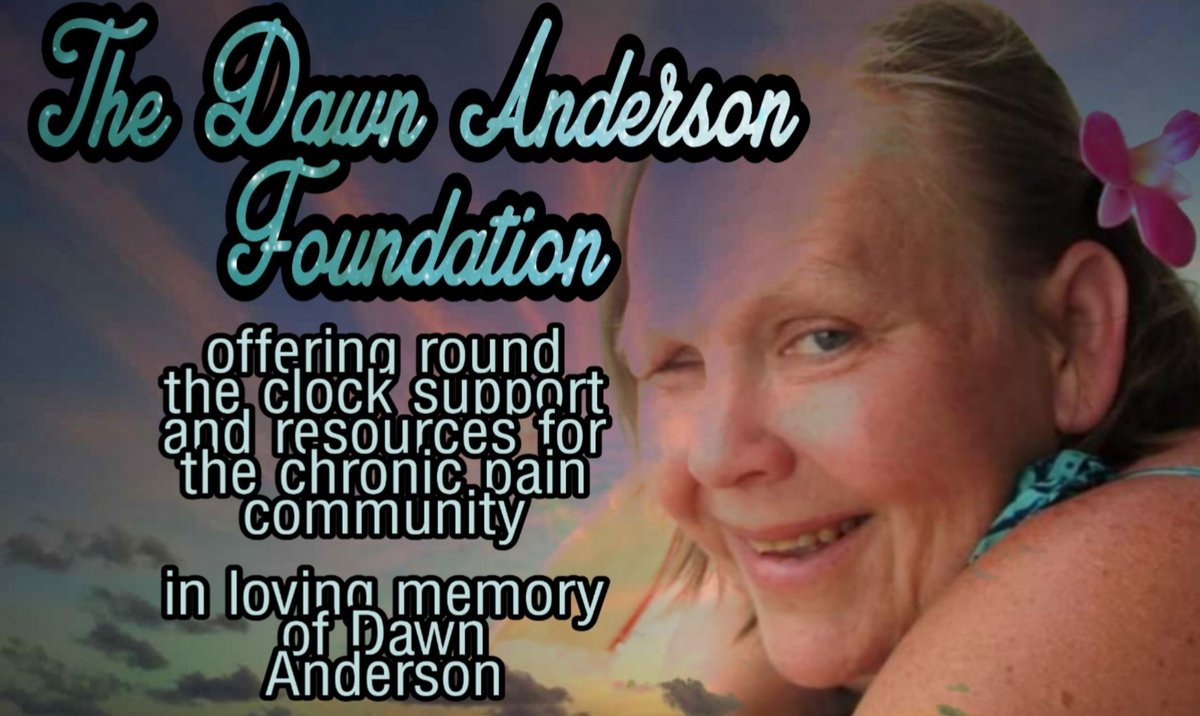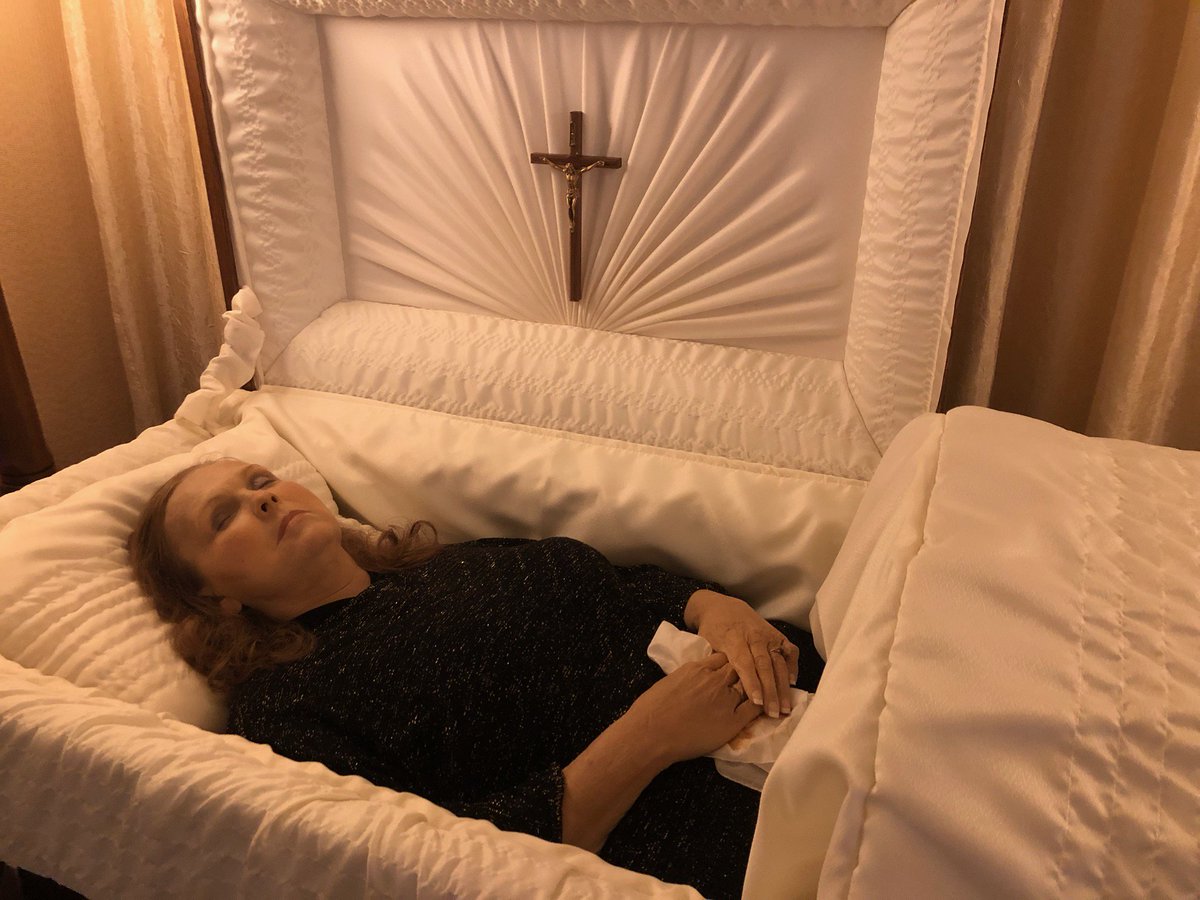 This is my story. I'm not alone.
My husband & daughter, & grandbabies miss me so much. I hated to leave them. I was only 53 years old.
My future without essential
#analgesia
was too overwhelming.
I wish I were still fighting by your side, but I'm still with you in spirit!