💡 How to reconcile globalisation &
#TaxJustice
?
Some 🗝️ key points by 🎙️
@gabriel_zucman
in another cracking
#podcast
episode of
@TheTaxcast
🎧 ➡️
taxjustice.net/2019/10/25/tax…
THREAD 1/7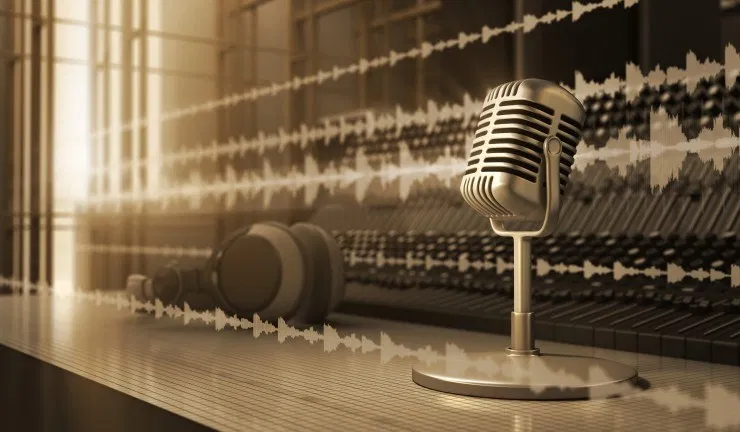 #TaxEvasion
&
#TaxAvoidance
are not laws of nature, but policy choices. We can choose to:
🕵️‍♂️ allow secrecy
💸 lightly regulated the tax avoidance industry
🌪️allow tax competition to drive a
#RaceToTheBottom
Or we can choose not to allow them 👇
2/7
The alternatively could be to choose to:
🧮 record wealth in registries
🏛️ regulate
#TaxAvoidance
industry
🌍 make international
#tax
coordination a core part of
#Trade
agreements & international cooperation

3/7
How to encourage a race to the top & move towards a
#CorporateTaxRate
of 25%?
Simple: "if Apple pays only a 1%
#taxRate
on profits they book in Ireland, we (country x) are going to collect the missing 24%"
@gabriel_zucman

4/7
"Even as they benefitted from globalisation, (...) the wealthy have seen their taxes fall dramatically. Whereas in the meantime those who have not benefited from growth, who've been shut out from economic growth, have actually seen their taxes increase. That's the injustice."
5/7
🧐 How to correct this injustice? Drive towards the optimal tax rate for the rich of 60%
There are many ways of reaching this objective but corporate tax is not enough on its own. We need a
#WealthTax
.

6/7
To summarise,
#TaxCuts
to the rich don't do anything to make a country prosper. What does:
👩🏾‍🏫 education
👨‍⚕️ health
🛤️infrastructure
...in "all the public goods and services that make people productive & happy"
For that the rich need to contribute their fair share.

7/7