The danger in Chloroquine
President Trump says the FDA has approved the very powerful drug chloroquine to treat 
#coronavirus
.
In Lagos, Nigerians rush to pharmacies to clear out chloroquine, saying Trump had declared it cure for
#COVID19
. But here's the catch. THREAD. Please RT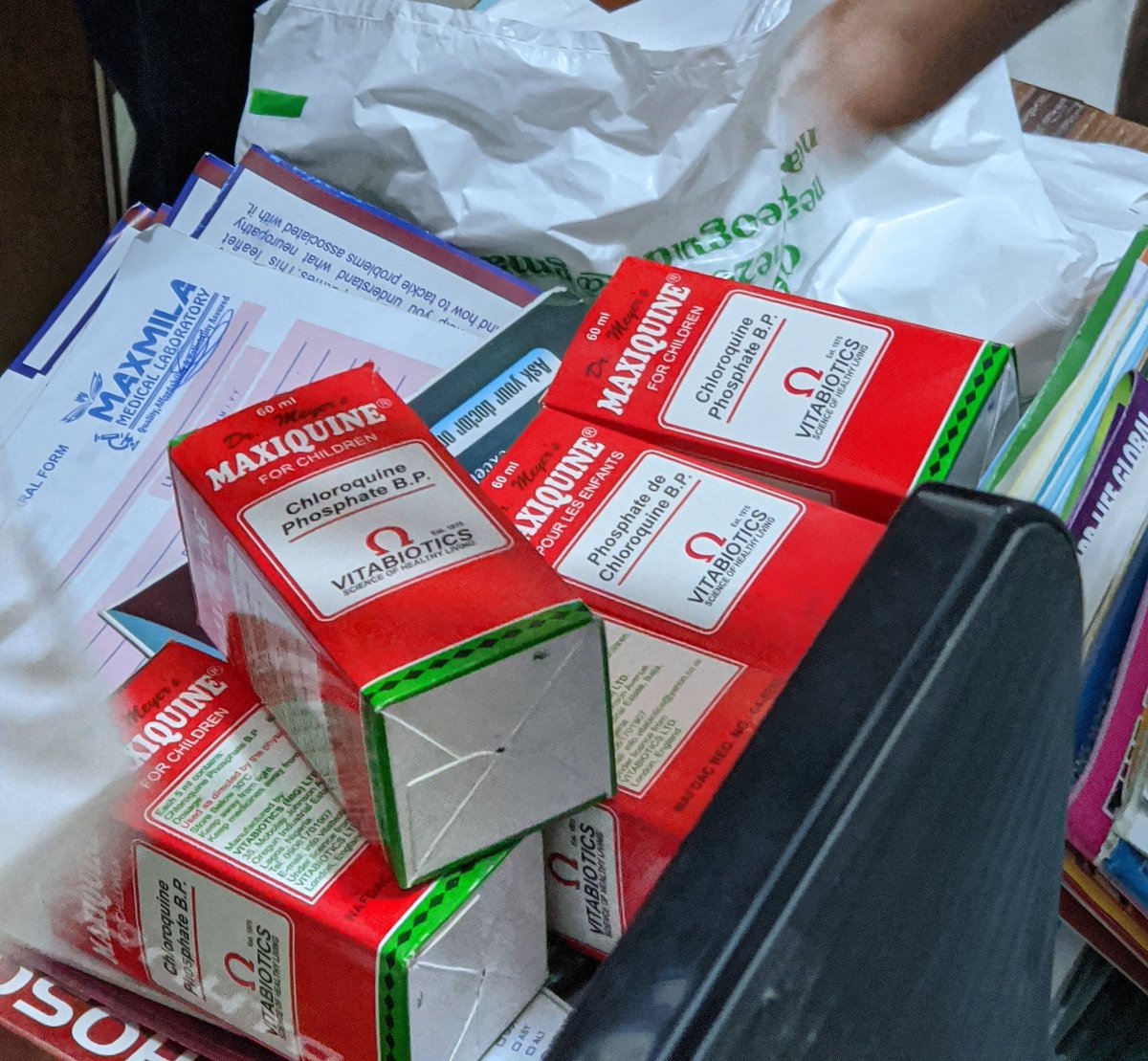 I also went to a pharmacy in Lagos, where I found people buying five, six sachets of chloroquine at once.
Remember, chloroquine was banned in Nigeria in 2005 based on
@WHO
recommendation. That it still sells in Nigeria is quite the Nigerian story.
So here's the problem: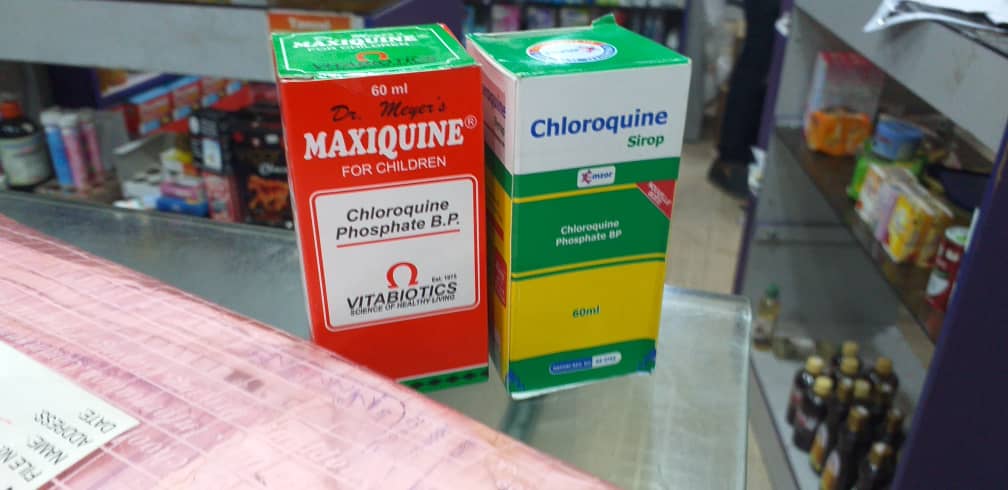 WHO also say ACUTE CHLOROQUINE POISONING IS FATAL!
Where dosage of
#COVID19
CQ trial is unknown, abuse is almost inevitable.
Experts told
@AFPFactCheck
that overdose of
#chloroquine
can cause permanent blindness.
@WHO
agrees & says it can cause cardiac atrio-ventricular BLOCK.
FDA has also come out to contradict Donald Trump. The agency says it was still investigating whether chloroquine should be used to help infected individuals.
Trump and FDA may be miscommunicating or playing politics with
#COVID19
. But you shouldn't play politics with your life.
Let our egungun be careful as we
#FightCOVID19
. Na egungun wey no die for express Sabi dance.
Thank you for coming to my
#FightCOVID19
talk. Please RT the thread.
Here is what the spokesperson to the Lagos state govt is saying on Chloroquine: