This is a thread with media! Media are coming in the next version ok Twitter Thread Reader :) Let's see ...
1/x
One media, city of Vancouver yesterday more photos are coming, then embeded and video 2/x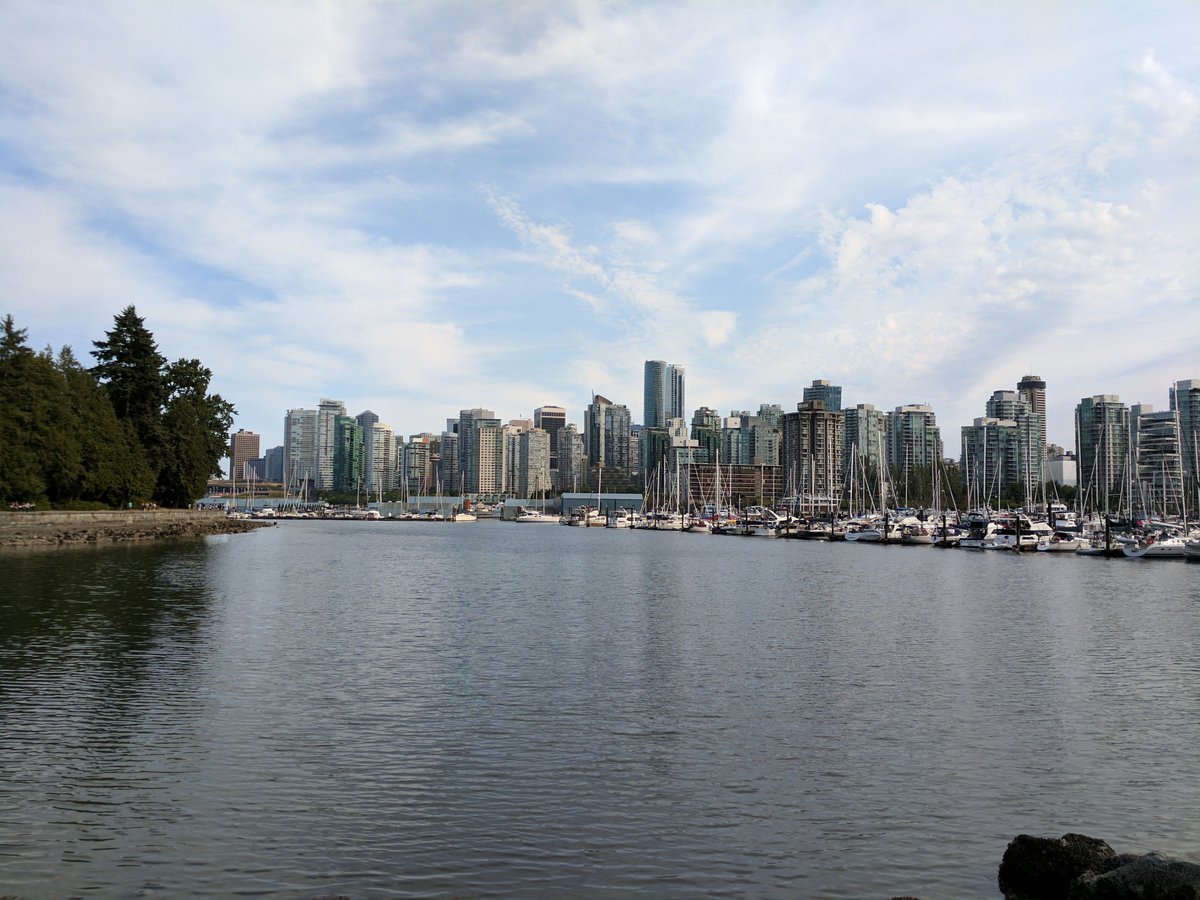 Two media from the walk, it took three hours to go around the Stanlay park (but to be honest these tweets are more for testing than 3/x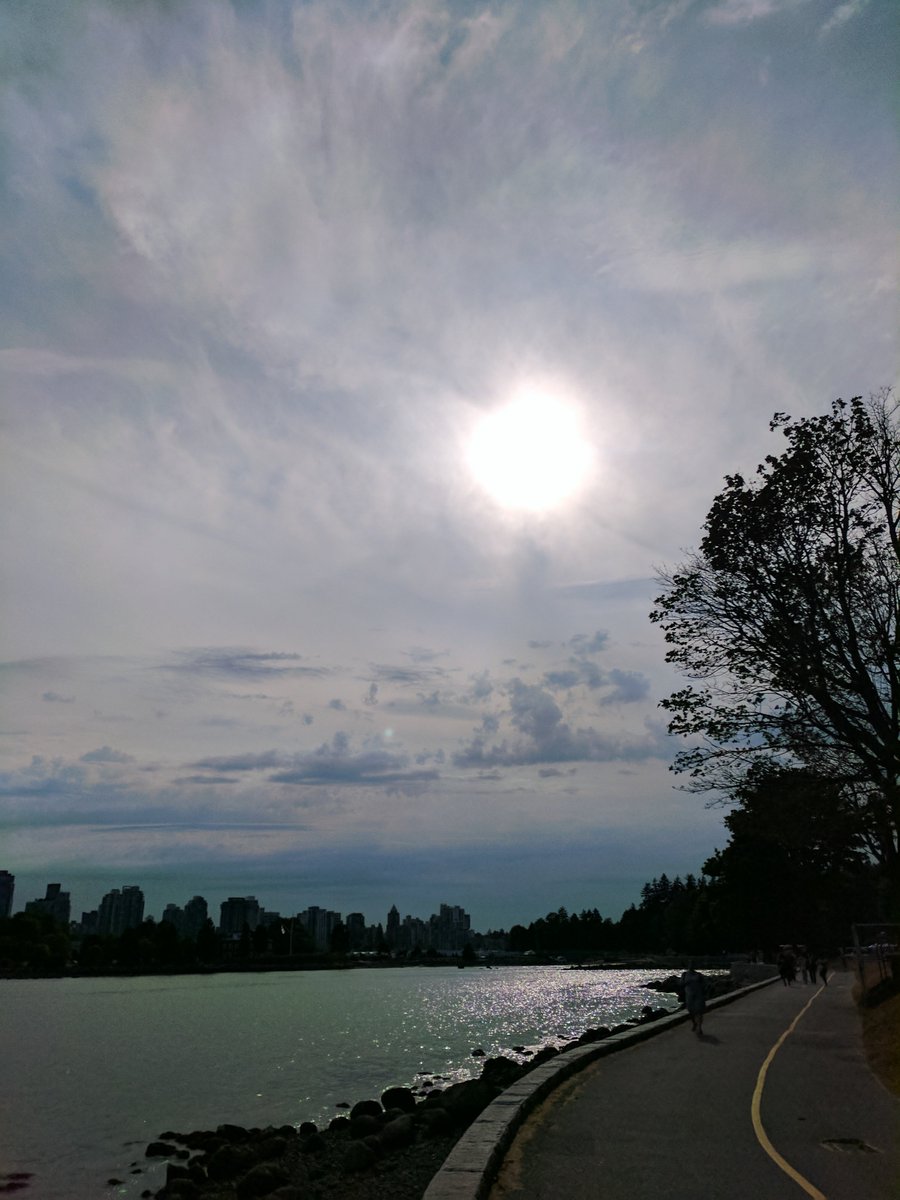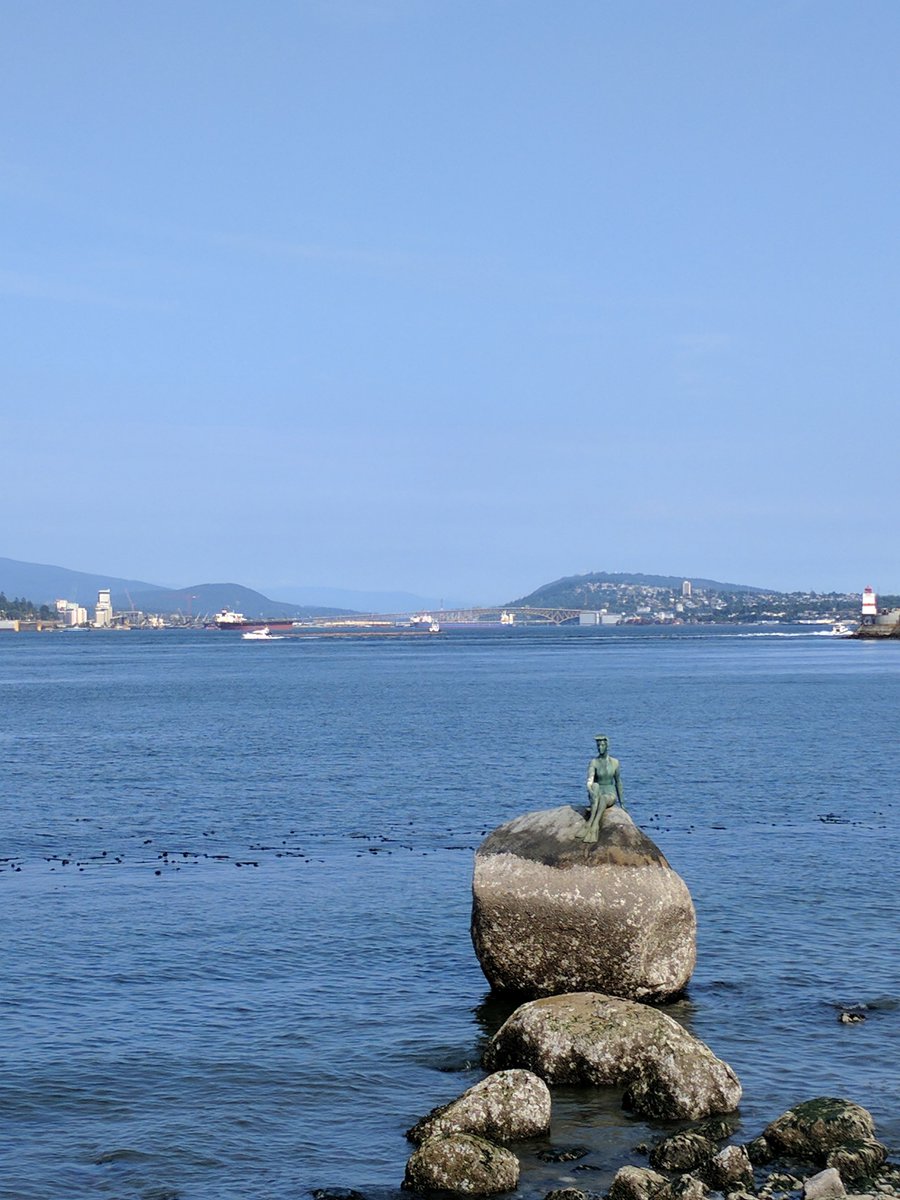 giving you news about me) This time is 3 media!
#seaplane
#Vancouver
with
@jrmgx
(I have to test mentions, hashtags etc) 4/x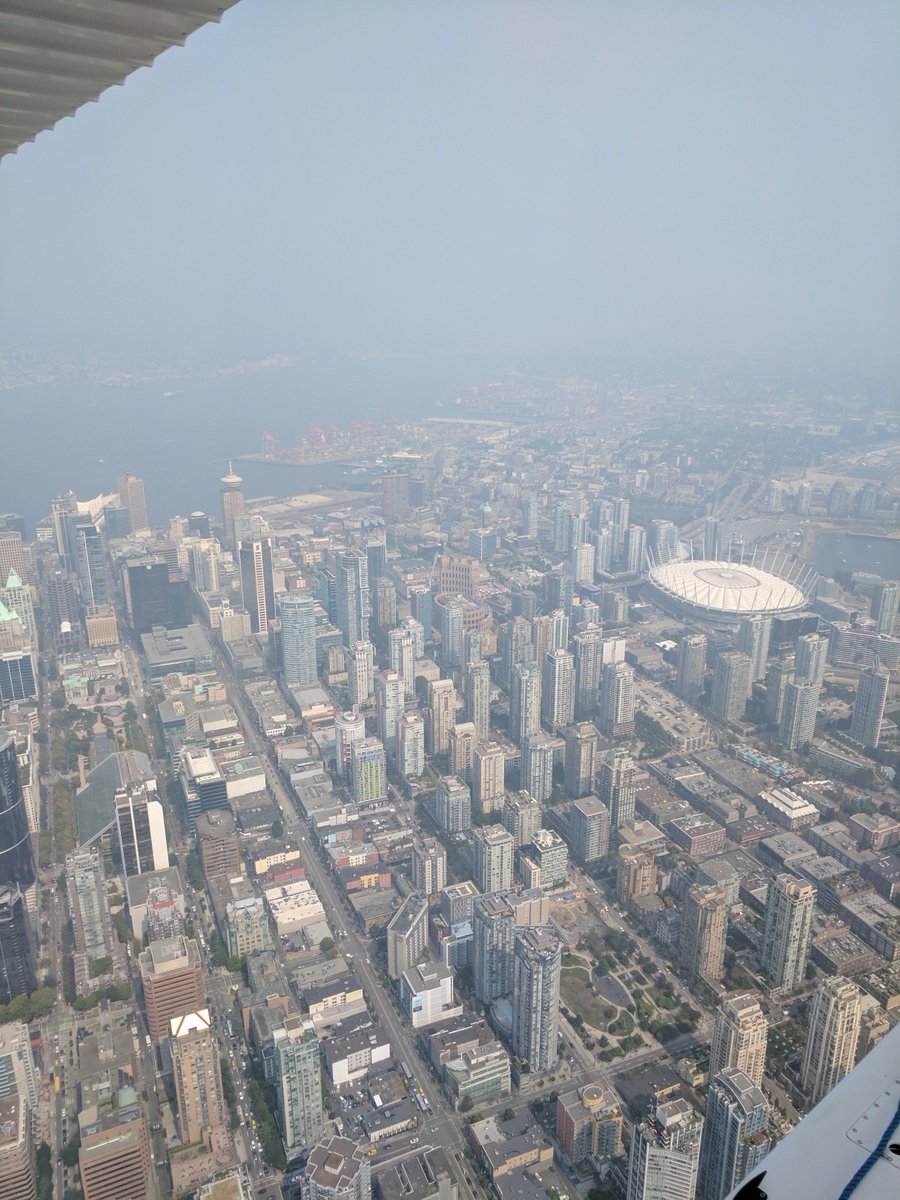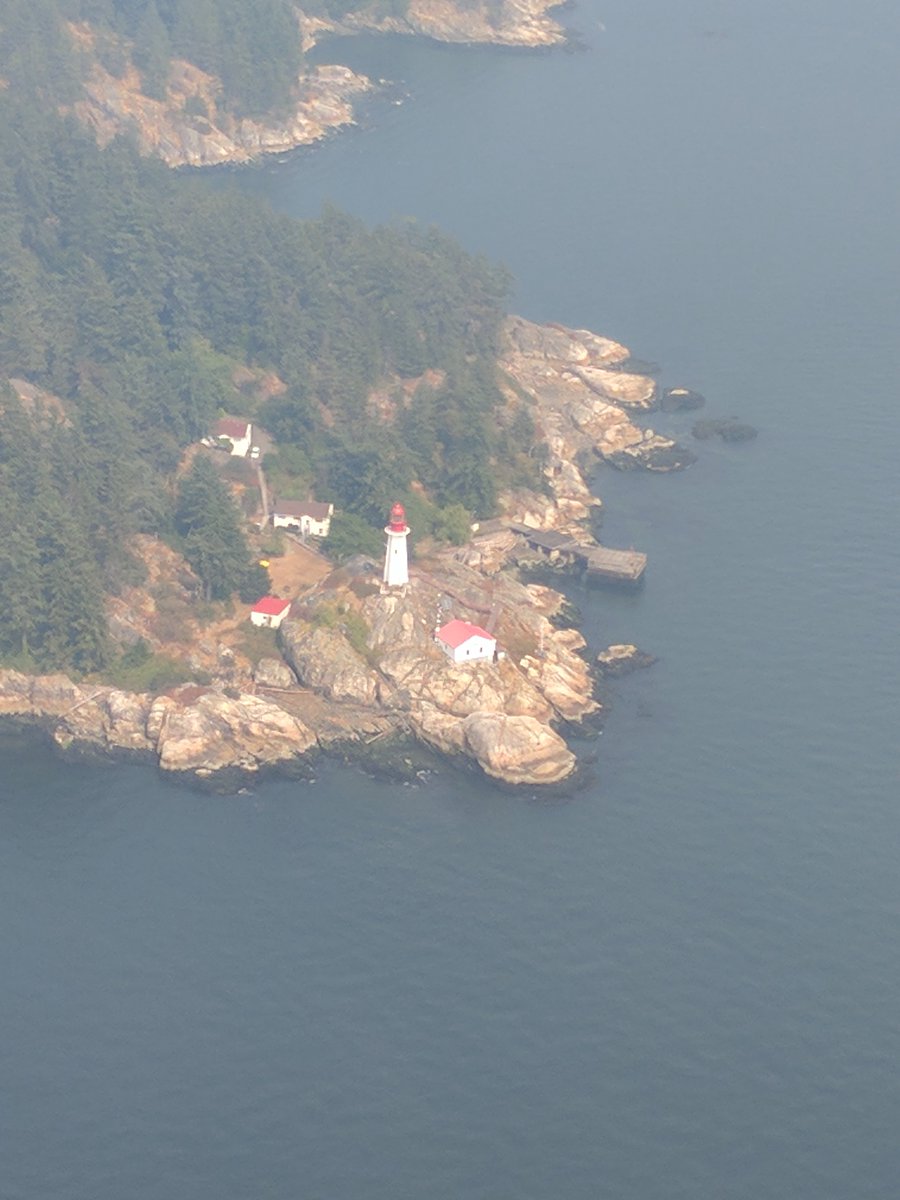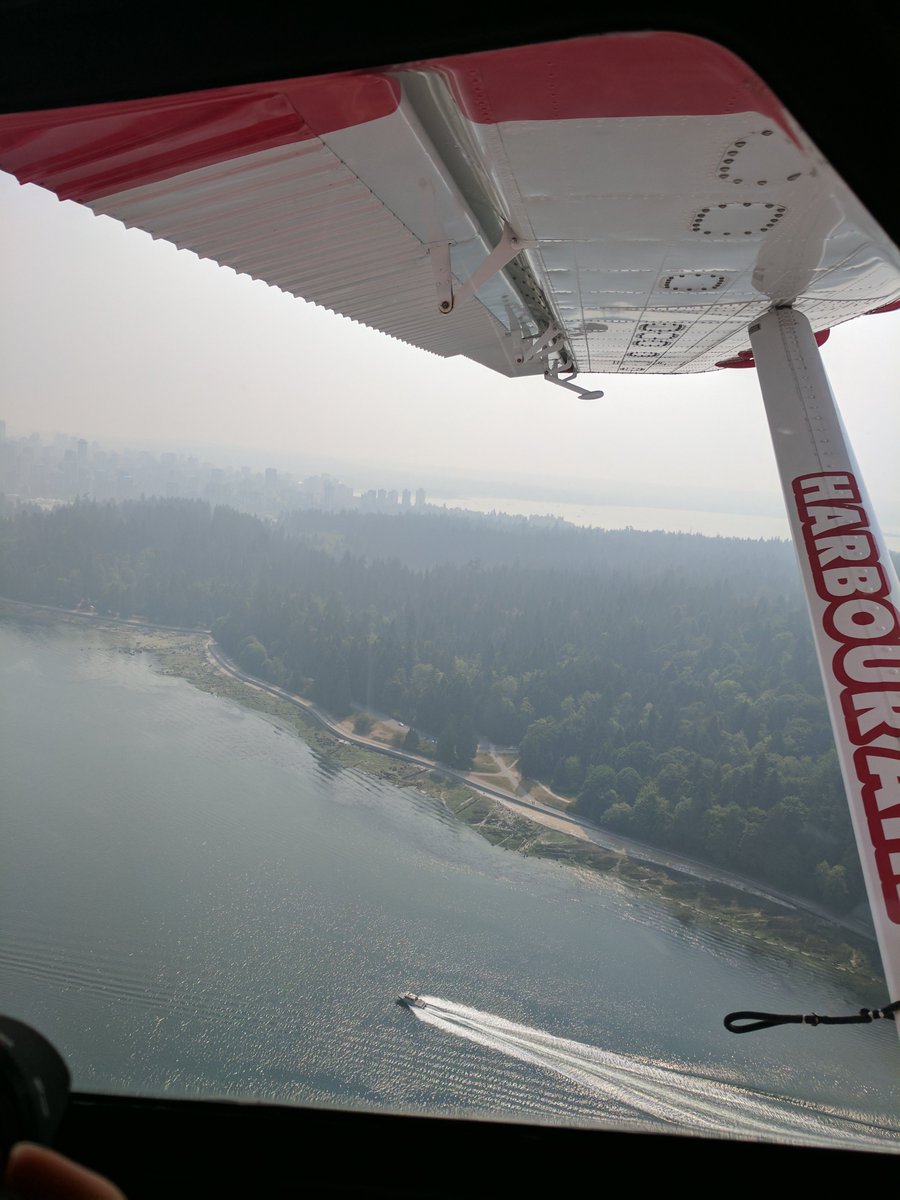 Last pictures (4 of them) and then a video... I should test a link too and mix match everything.
#smog
#sunset
#kitsilano
#Downtown
5/x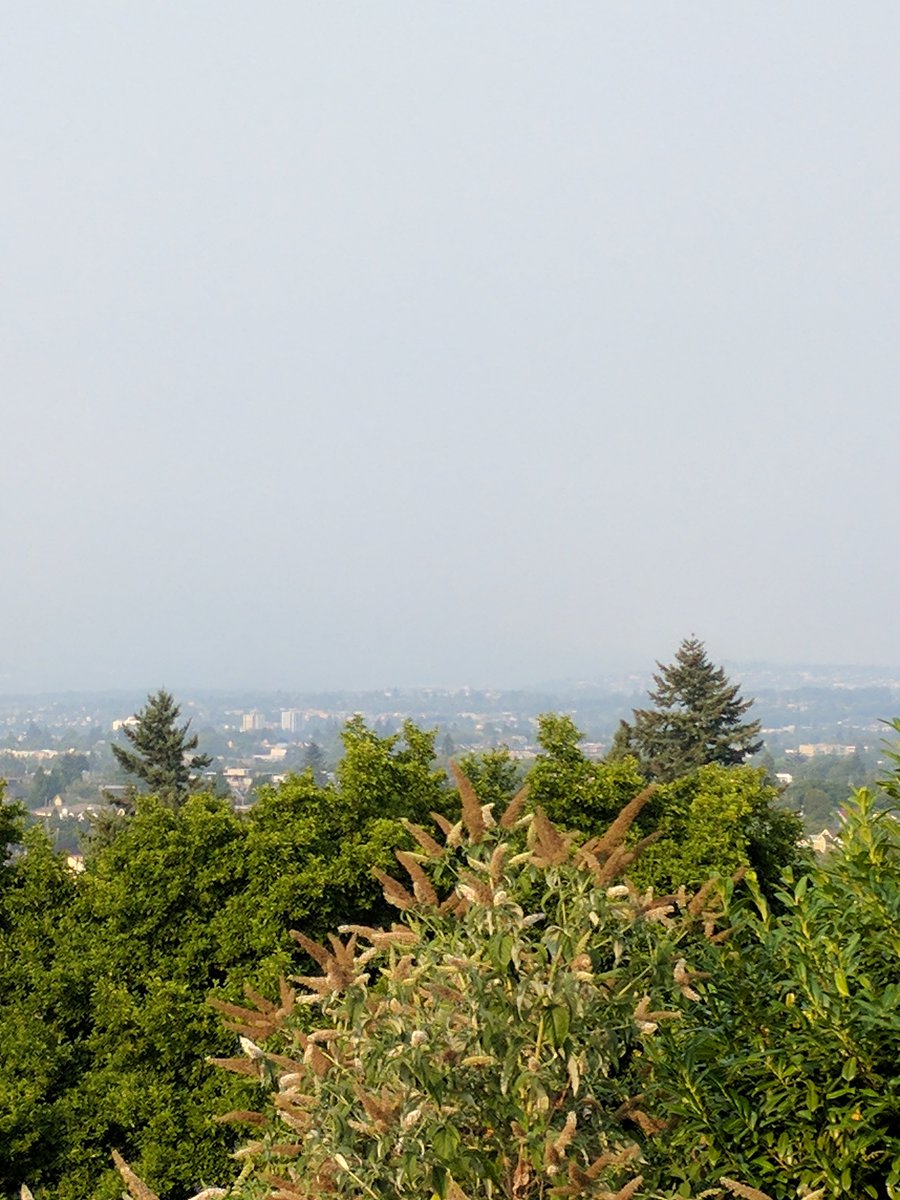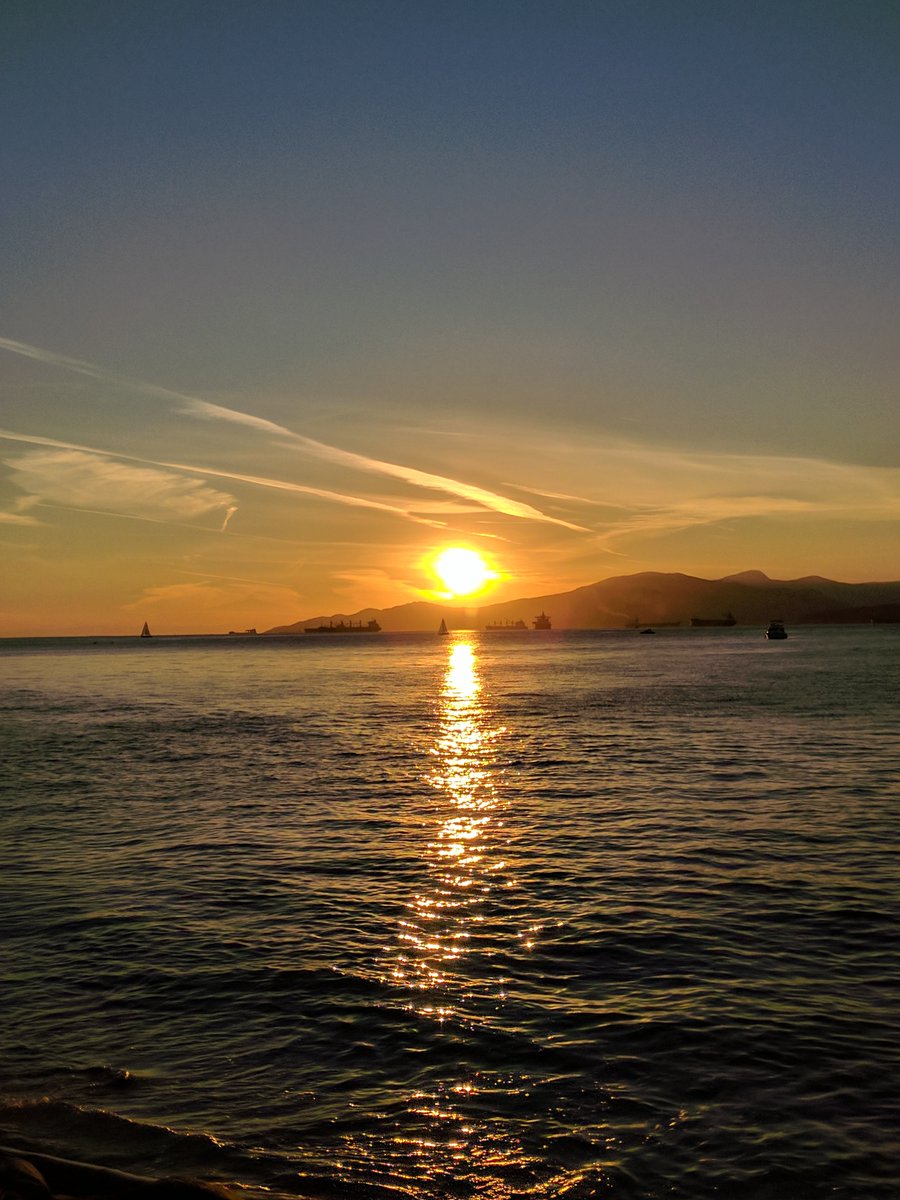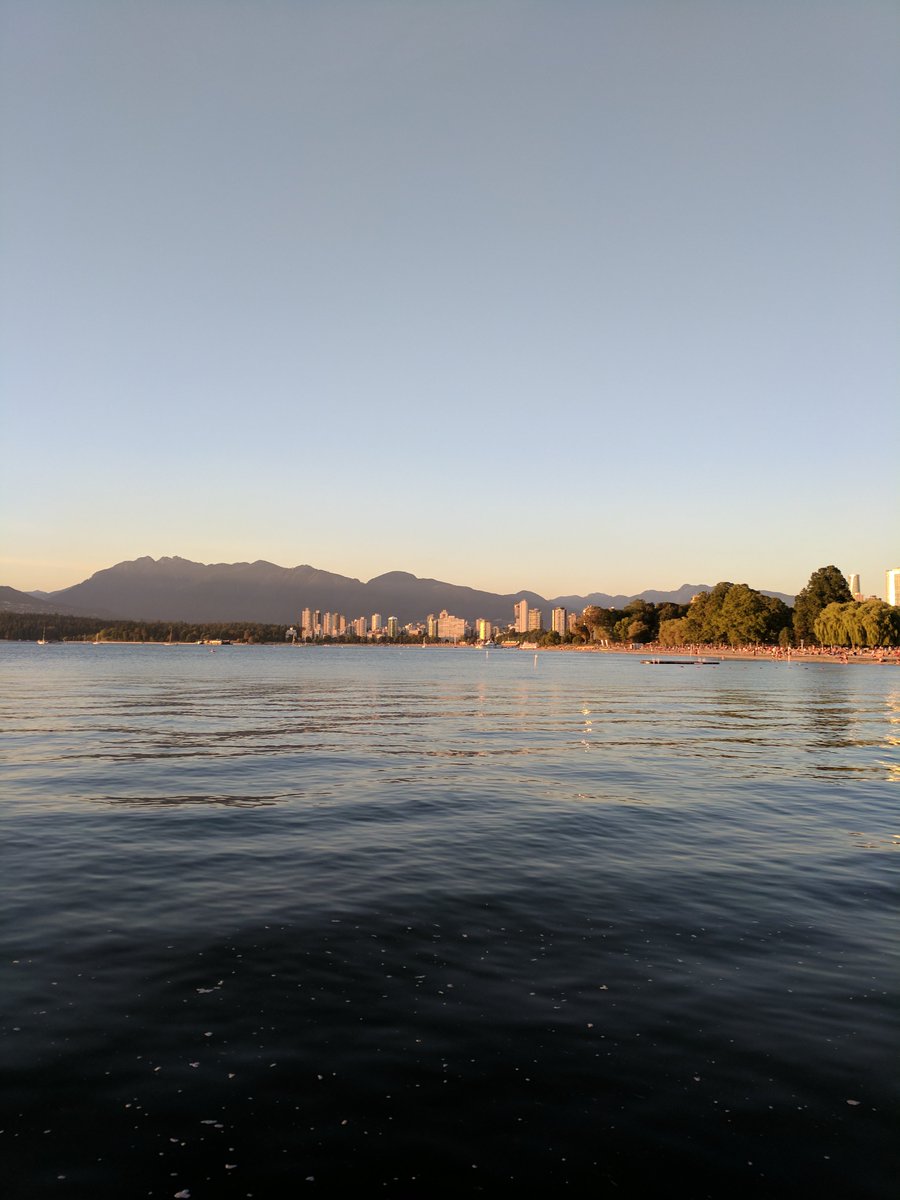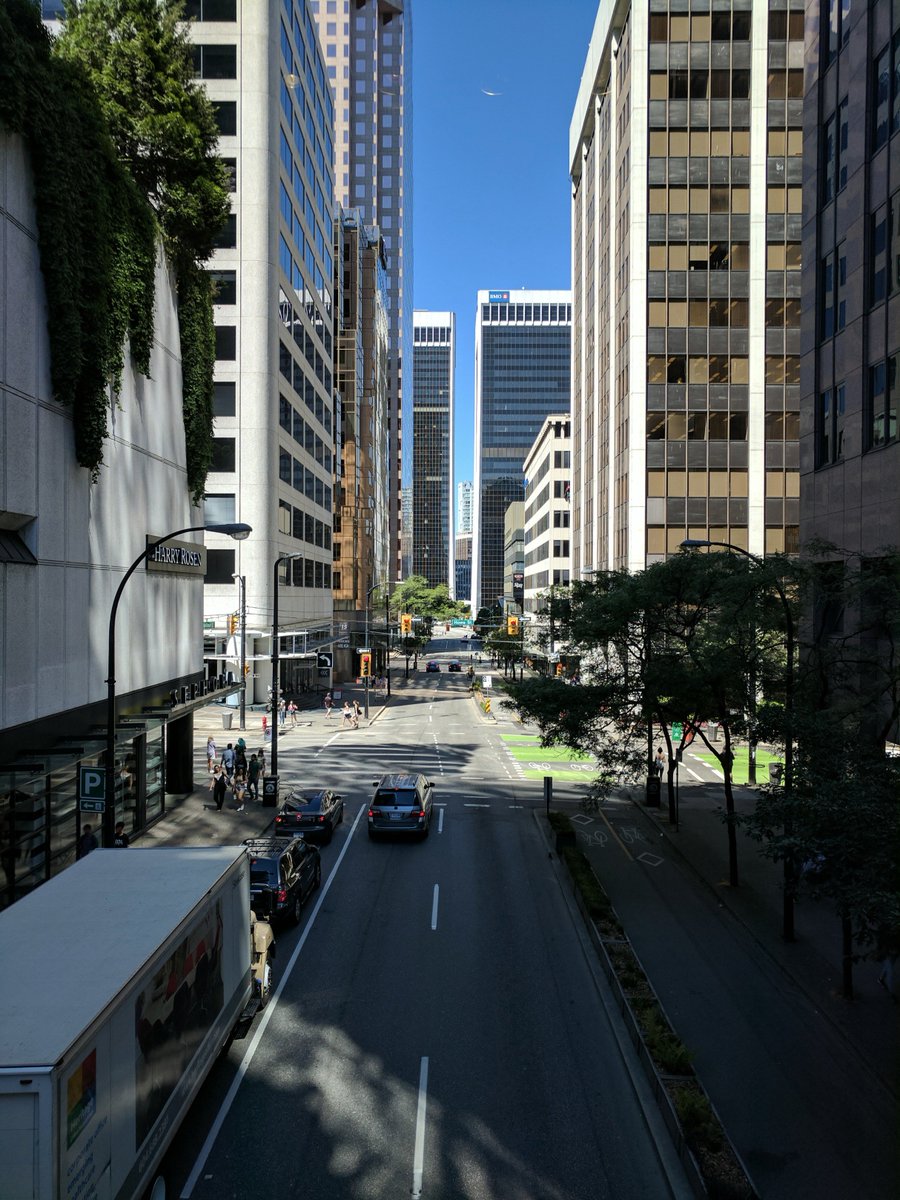 Now it is time for a youtube video, I'm going to link to a video made from great people
I have more thing to test, but I'm sure I can find some existing threads with GIF and other link. Unroll thread =>
dev.gangneux.net/twtr/
Ok I need a video to test and then a GIF sorry for the SPAM
Ok a GIF now :) and then a twitter gif (quite sure they are different)