1/
A quick thread about free speech on Israel. They blocked us almost instantly without any engagement. Here's why...
2/
FSOI peddle antisemitism using a fig leaf of antizionism. Like the far right use 'free speech' to bait Muslims,they do the same with Jews
8/
so what's the link? Well, the same people running Free Speech On Israel are also the same people running JVL.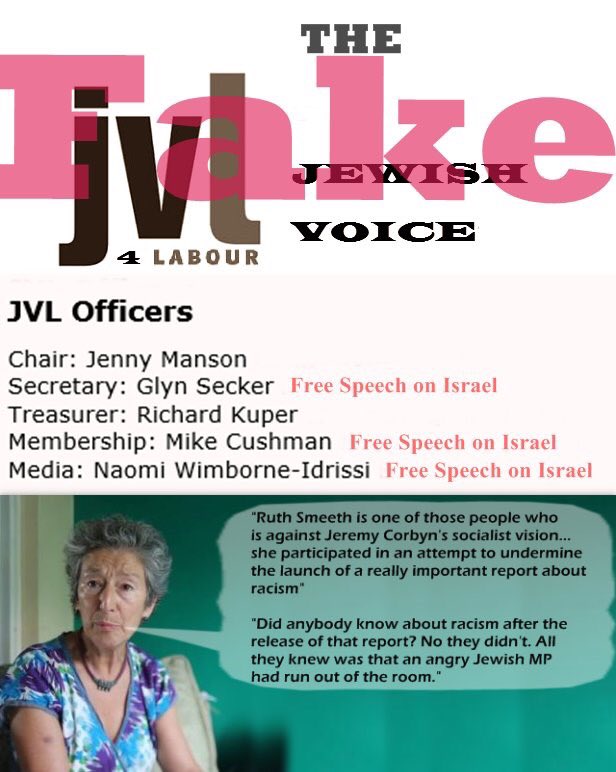 9/
So JVL is just for credibility and cover to peddle those same racist ideas.