Iranians are constantly chanting slogans at
#IranProtests
against Akhoonds (Mullahs or Shia clerics) who have stolen Iran's wealth and neutral resources since 1979. But who are they and how much are they rich? I will represent some of them in this thread: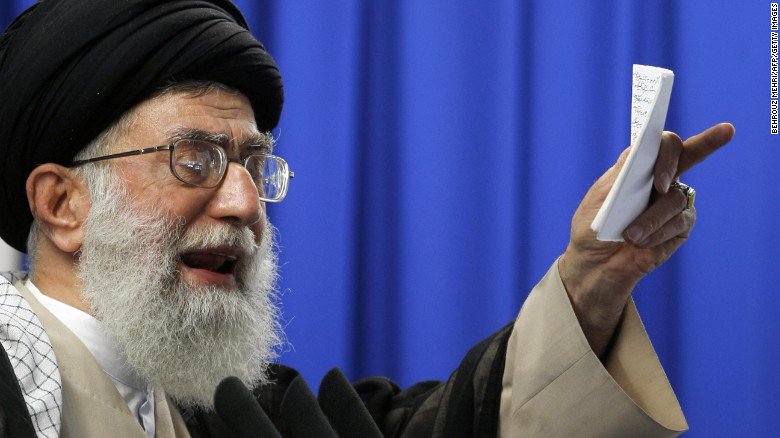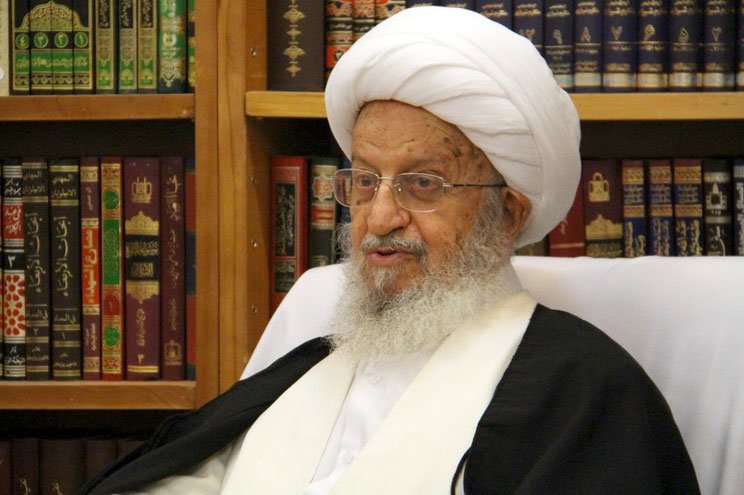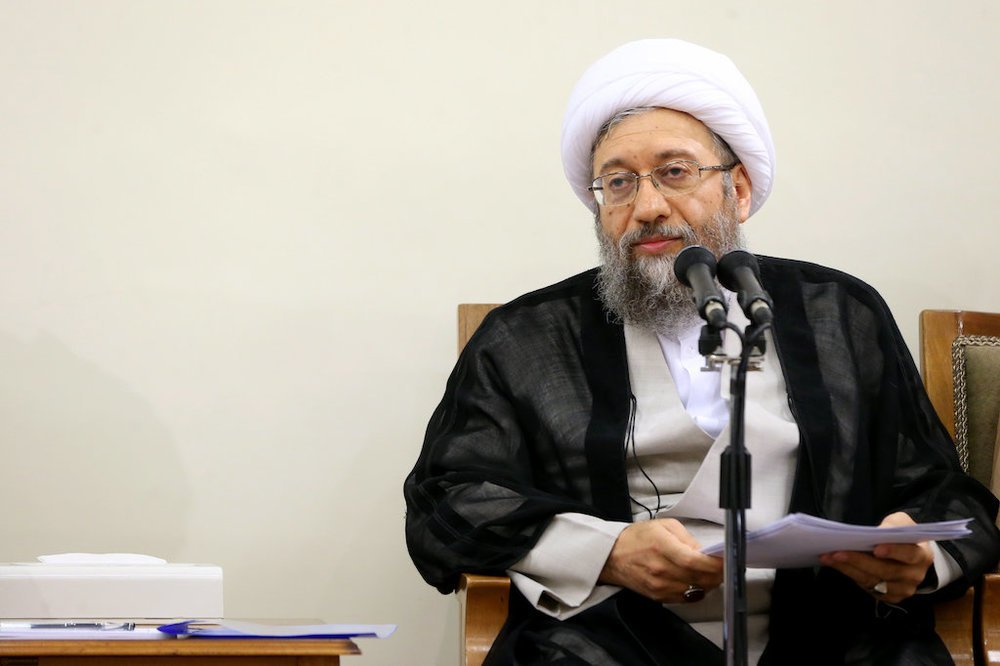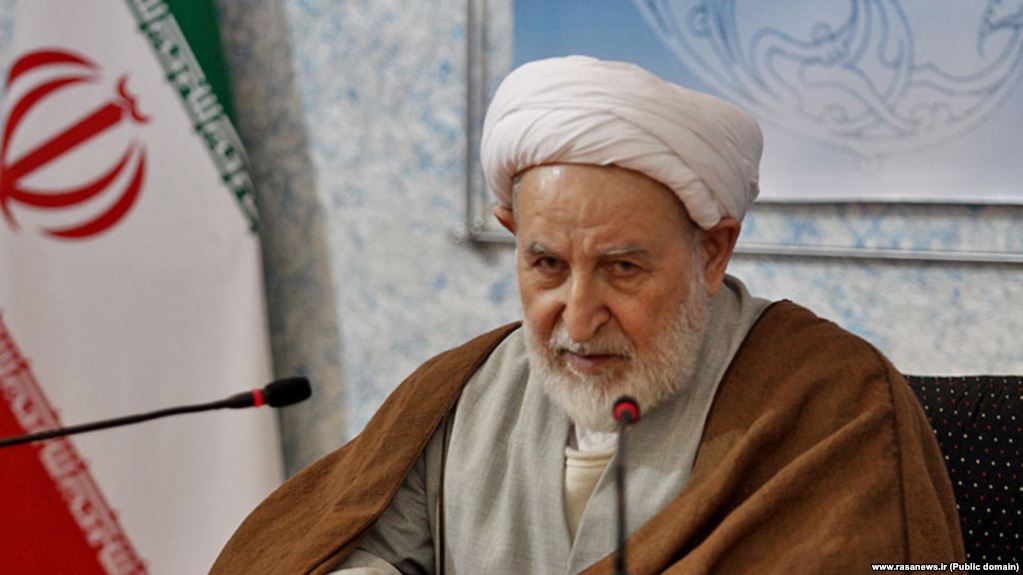 Ayatollah Seyyed Ali
#Khamenei
is dictator supreme leader of Iran's Islamic regime. He controls a $95 billion empire including property seizures acquired by an organisation called Headquarters for Executing the Order of the Imam. Read more here:
telegraph.co.uk/news/worldnews…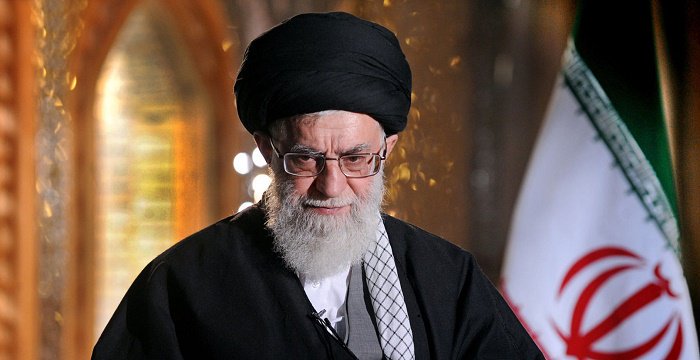 Ayatollah Naser Makarem Shirazi, who is a Shia religious leader & Member of the Assembly of Experts for Constitution at
#Shiraz
is nicknamed as "Sultan [King] of Sugar" . He & his family own largest mafia businesses in Iran including mafia of Sugar since early 1990's.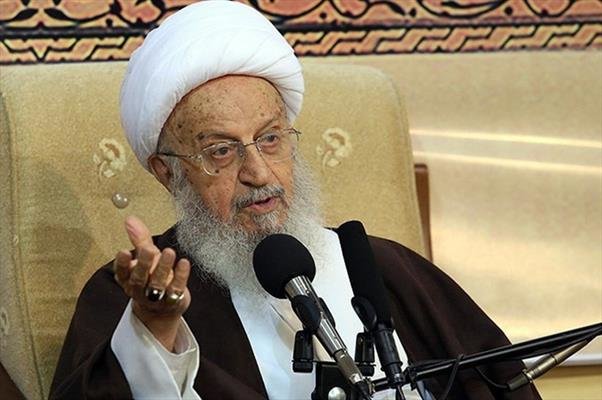 Ayatollah Mohammad Yazdi who his name was released as a corrupted cleric by Abbas Palizdar in May 2009, he was head of Iran Judiciary System btw 1989-99 & now Chairman of the Assembly of Experts, he has several companies including Dena Tire And Rubber Manufacturing Company!