1)
Brilliant theory being discussed on the boards: The
#military
are now funded... to build a defensive wall along Southern border? 🙏
A wall planned using the
@USArmy
Corps of Engineers. Their logo?
#Q
posted
#RED_CASTLE
1 hour before
@POTUS
went on TV.
#Qanon
#BuildTheWall
5)
@USACEHQ
mission and usage:
Nation's environmental engineer
Owns and operates more than 600 dams
Maintains 926 harbors
Supports Army and Air Force installations
Provides technical and construction support to 100 countries
Army military construction programs
Much more...
6)
Is
#Q
definitely referring to the Army Corp of Engineers? Above we see the red castle logo.
Where is a field office located? Greencastle IN. No coincidences 😬
#TheStormIsHere
#Qanon
#BuildTheWall
#GreatAwakening
#QanonPosts
#thestorm
#MAGA
@POTUS
#WeThePeople
#Border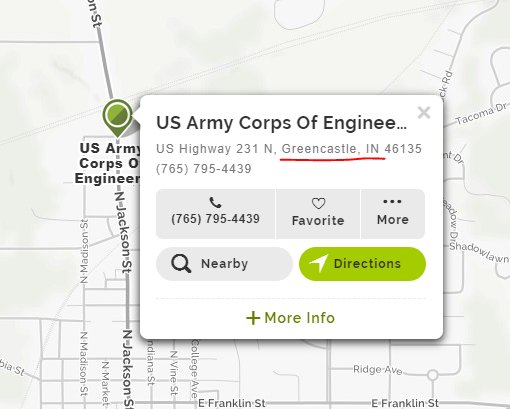 7)
Need more proof?
January 2017
Trump team discussing border wall with Army Corps, Interior Department
fox43.com/2017/01/13/tru…
Map:
texasobserver.org/map-trump-bord…
nytimes.com/2017/07/18/us/…


8)
Did
@POTUS
just pull a master stroke? Share this with all our friends, some of them are feeling a bit down today, like they were sold out.
@realDonaldTrump
hasn't broken a promise yet.
#TrustThePlan
I'm pretty confident we're going to get
#thewall
.

Addendum: oops! forgot the Army Corps of Engineers... RED_CASTLE

Addendum pt 2: We were right
#anons
!
@POTUS
outwitted
#Democrats
. Classified as national defense project built by
#Military
as
#Q
said.
We'll never see another president like this in our lifetimes.
#EnjoyTheShow
and
#TrustThePlan
@USACEHQ
#QAnon
#QanonPosts
#BuildTheWall
#MAGA