Here is a much awaited update on Bo and Bella and the first set of images after their arrival on Ol Pejeta yesterday.
Bo and Bella are now in quarantine and will remain as such for 90 days.
#BoAndBella
#WildlifeRescue
#StopTheIllegalTrade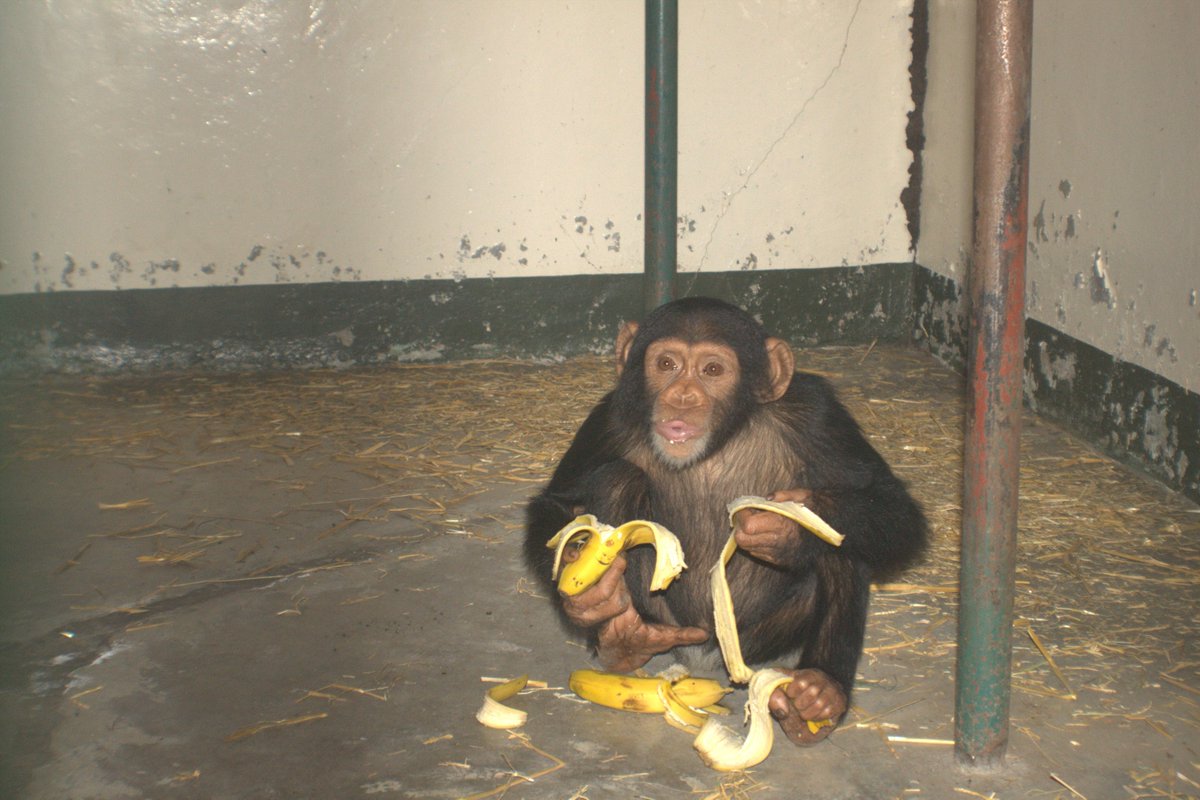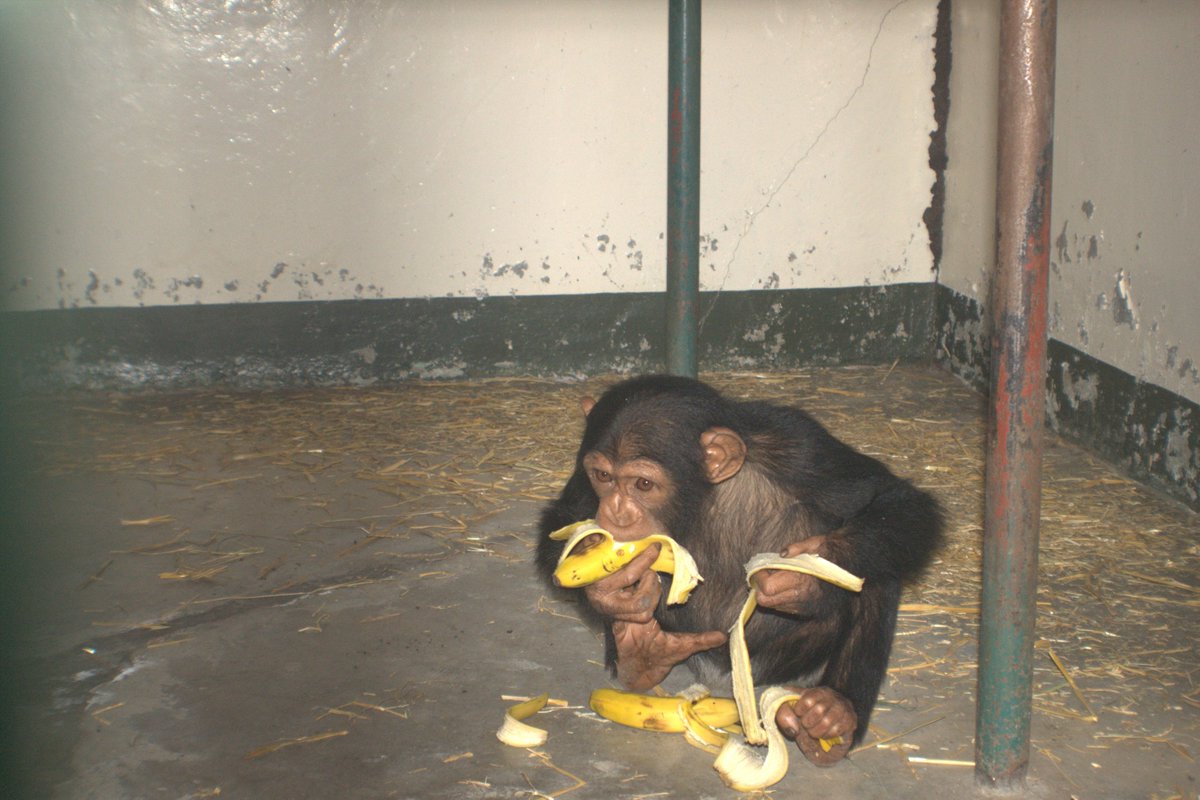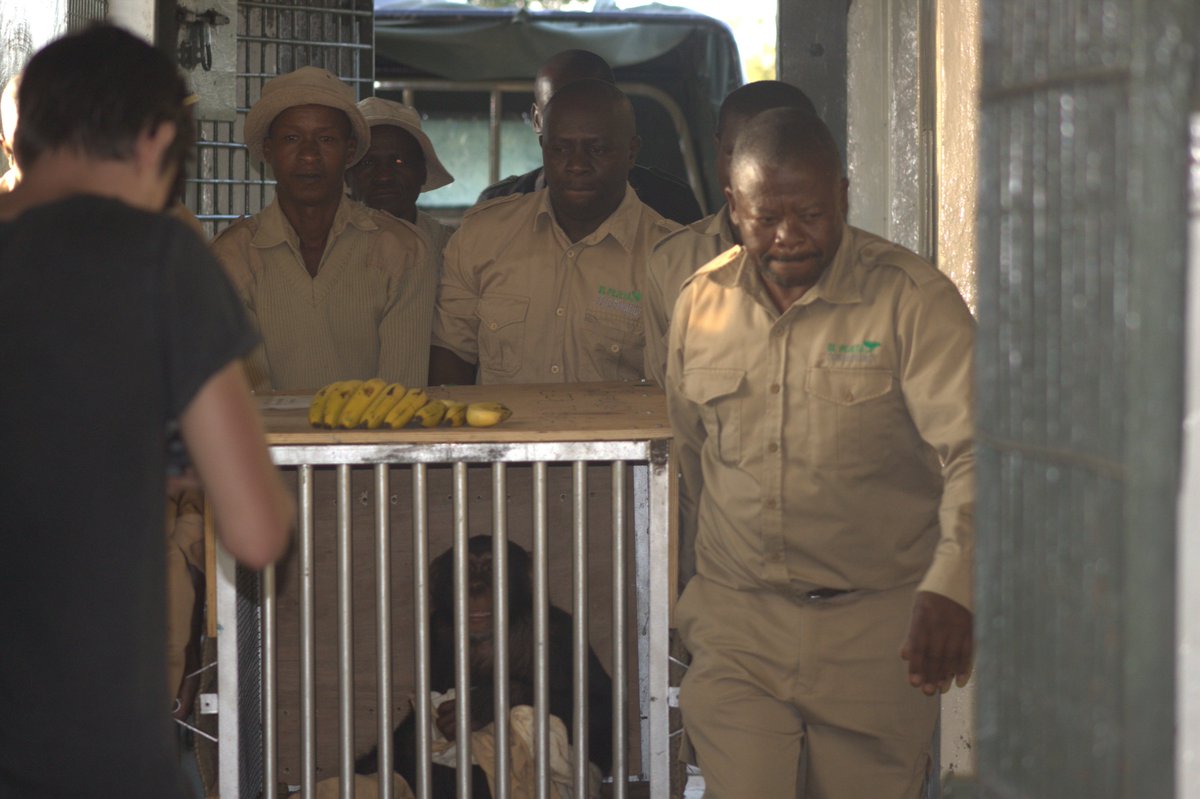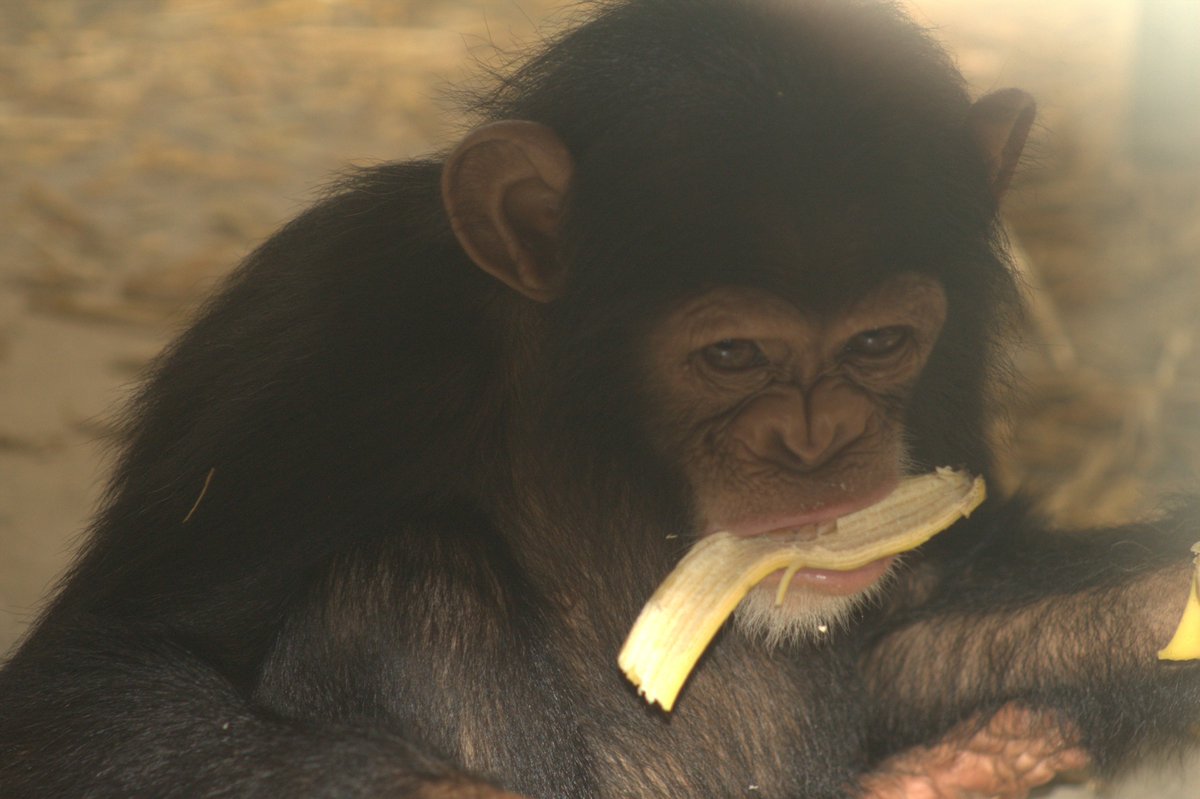 Our in-house veterinarian, Dr. Stephen Ngulu said this: "We are pleased to be able to offer Bo and Bella a safe and secure home. The repatriation of these chimpanzees to Sweetwaters is in line with our goal of offering lifelong care for orphaned and abused chimpanzees.
Bo and Bella are now in quarantine for 90 days to allow us to properly evaluate their health and help them acclimatize to their new home. "

We will send news of Bo and Bella as soon as we can, but be assured that they are under proper care here at Sweetwaters.