One year ago,
@Reince
tweeted that the GOP had "a revolutionary data program" resulting in them "carrying WI for first time in 30 years."
Attached was this article that said these "Data Operations" helped Trump win WI & will used for the 2018 midterms.
👉
host.madison.com/ct/news/local/…
Trump won* WI by just 22,748 votes.

200,000+ in WI were unable to vote in 2016.

Along with MI & PA, WI was one of the 3 swing states that gave* the EC to Trump by a scant 78,652 votes.

All 3 States were among the 39 states reported as hacked by Russia.


Exit polls are a scientifically proven litmus test. In 2016, they were off by as high as 10%
Anything above ~2.5% indicates suspect anomalies. It triggers other countries to nullify elections.
In the swing states of MI, PA, & WI—all were all above 3%.
👉
tdmsresearch.com/2016/11/10/201…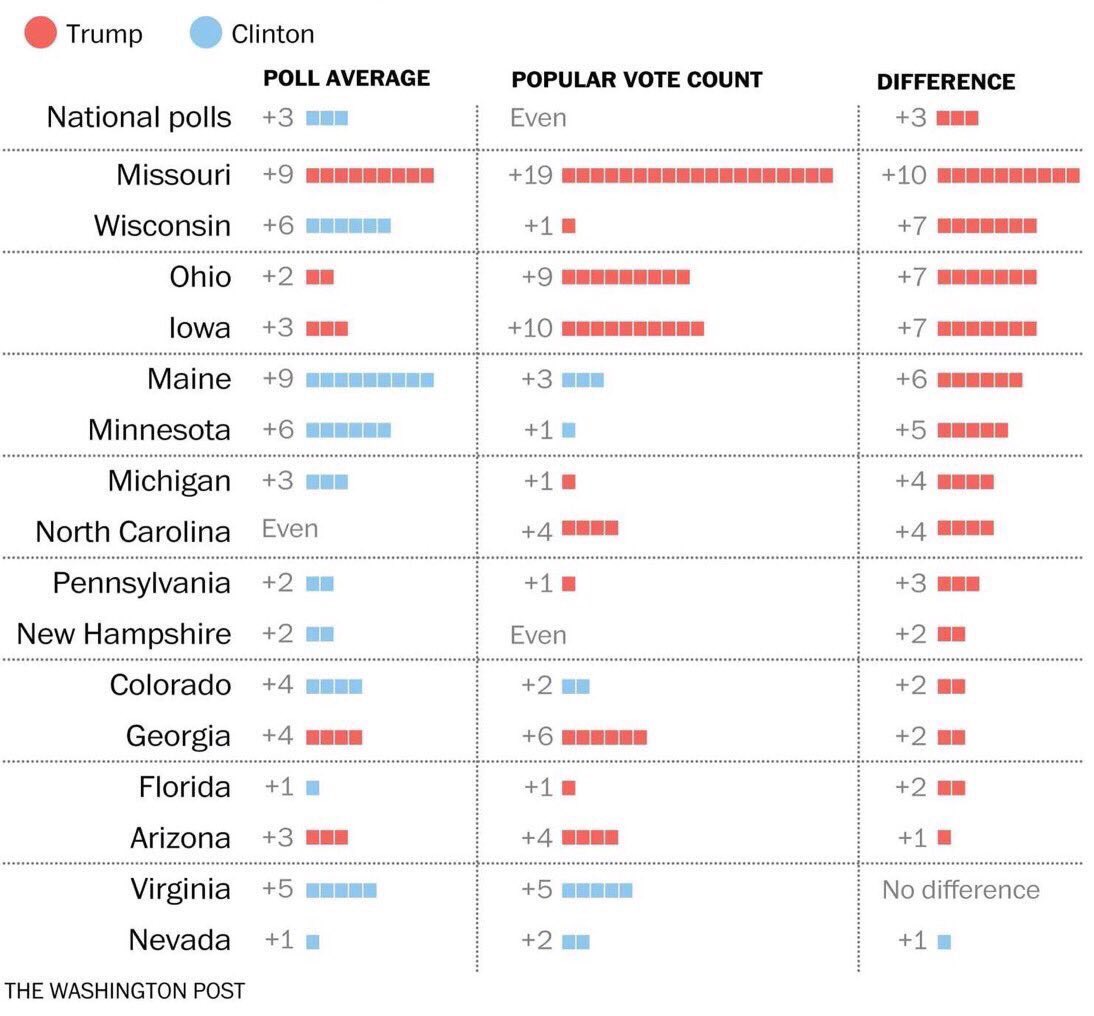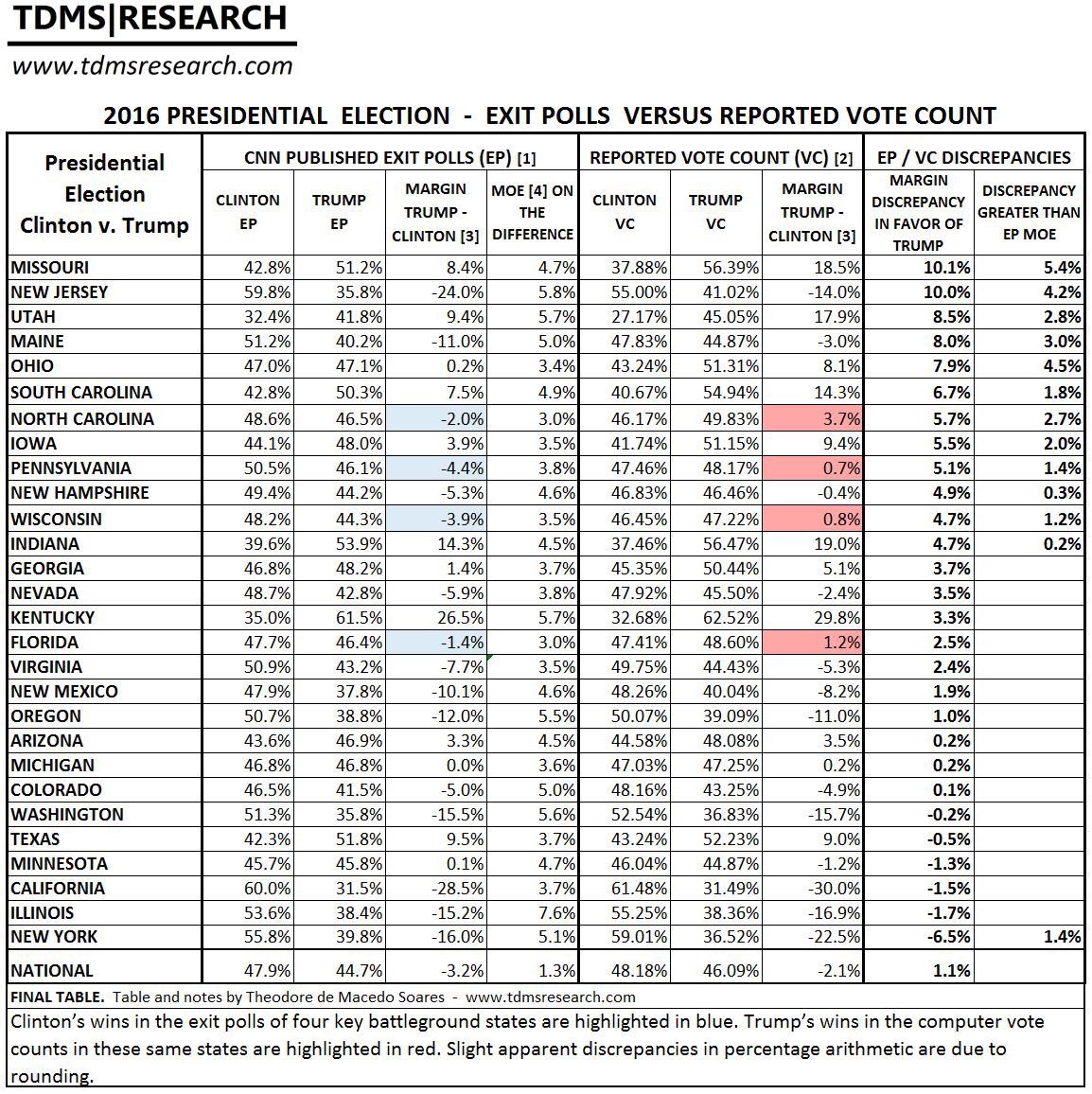 Here's what we can do:
#CALL
‼️
Call your MOCs every single day.
📲202-224-3121
Demand they support the
#PAVEAct
S.3049 and HR 6093
for
#PaperBallots
in Every state.
Demand transparency for our broken elections: Risk limited post election audits.
👉
congress.gov/bill/115th-con…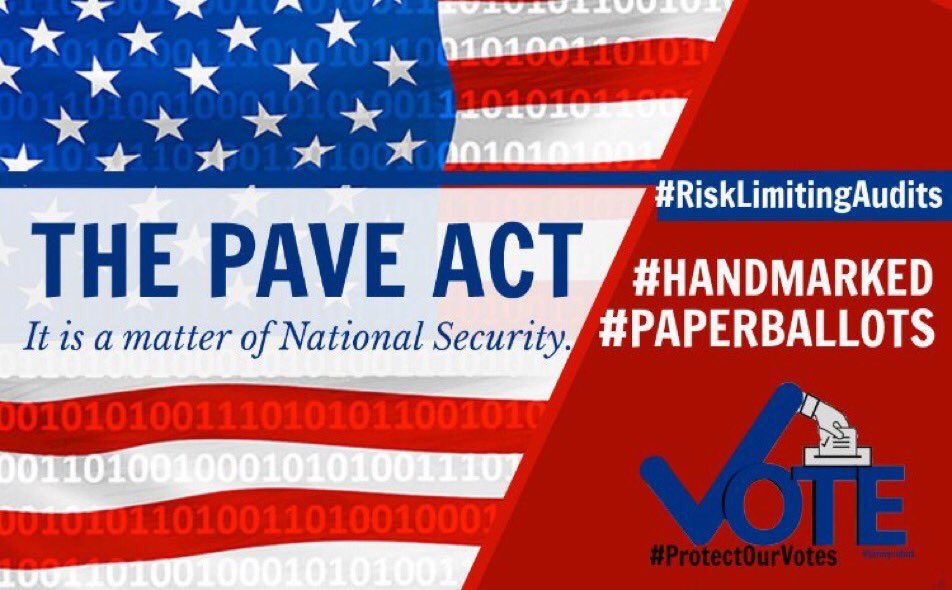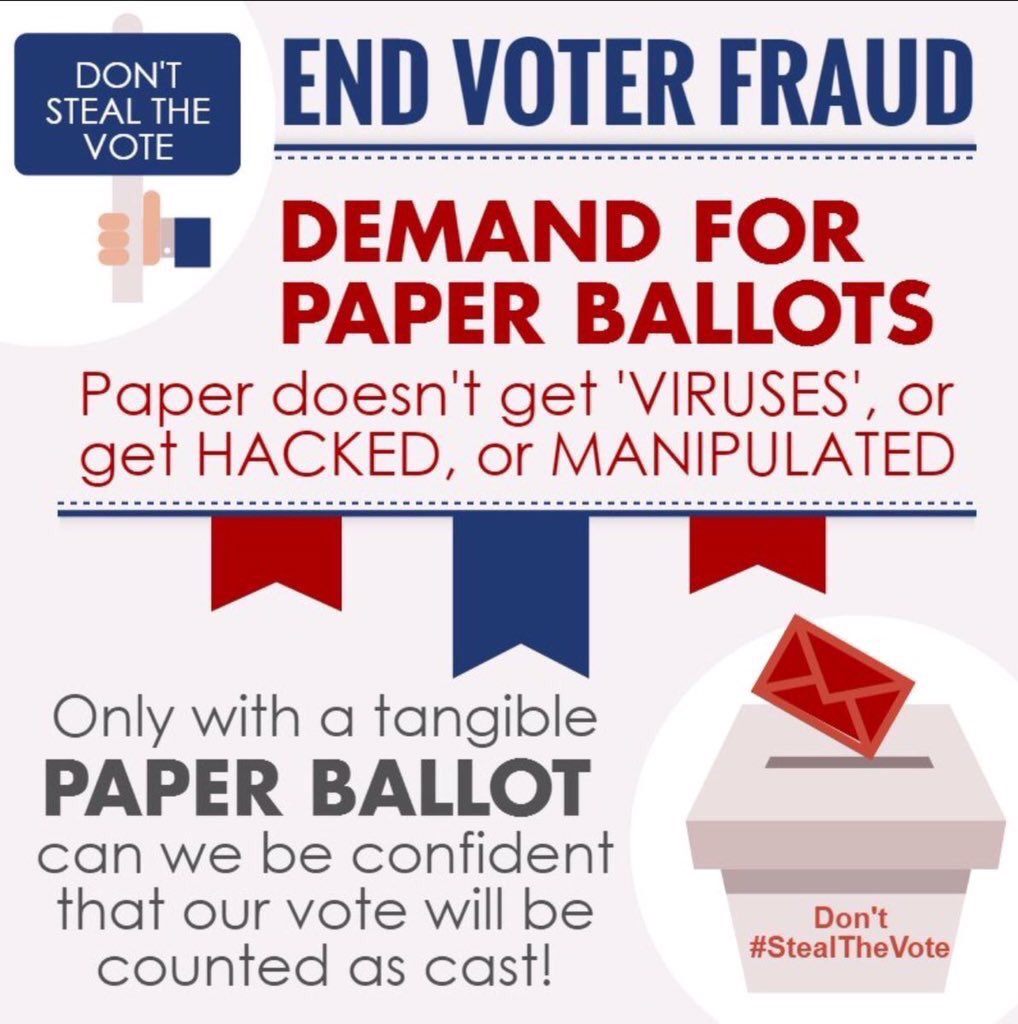 The one takeaway from today's
#TreasonSummit
is we must
#VOTE
🔹Register
👉
eac.gov/voters/registe…
🔹Check your registration OFTEN
🔹Register others
🔹Ignore Polls
🔹Bring a friend or 5 to the polls
🔹Vote like your life depends on it
🔹
#VoteBlueNoMatterWho
🔹
#VoteGOPOut
Fin/