Emeka and Nike were having a good mekwe in the room
Oya Emeka have finish, but his preek cannot come out, now all the neighbors know
Is it Magun? Or can it be explained?
Retweet!
#issathread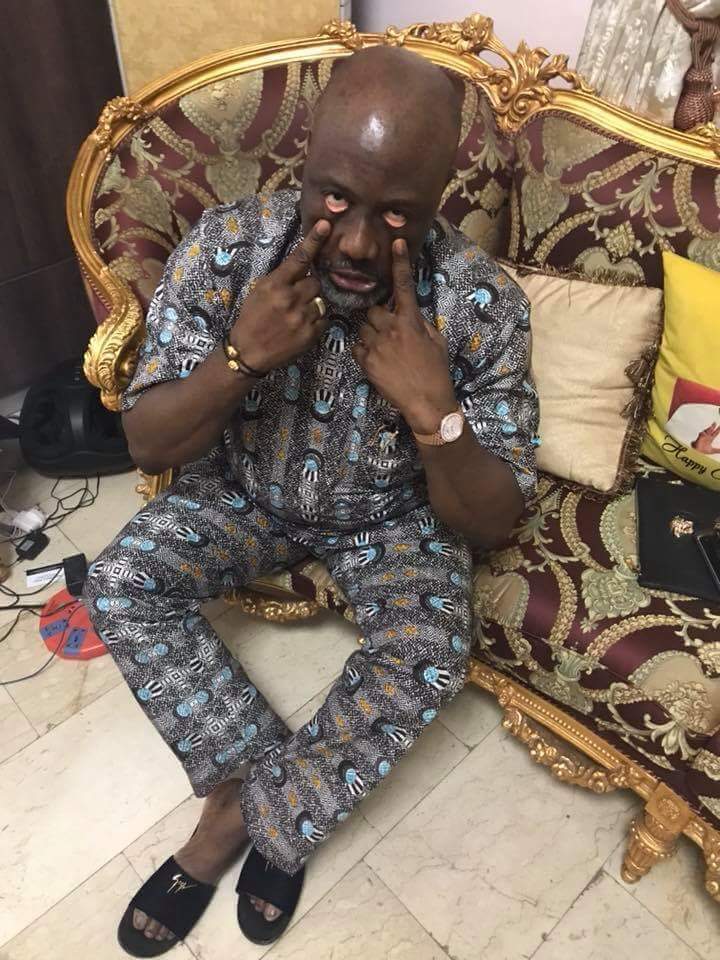 Magun, otherwise known as Penis Captivus is an extremely rare phenomenon that makes it impossible to withdraw the penis from the vagina as long it lasts.

The vagina padlocks the penis!
But Doc, it's jaz!
Its because the woman is cheating and her vagina has been cursed!
Then how would you explain the presence of this is animals, especially dogs?
Which herbalist did they go to?

And this same phenomenon has been documented in Oyibo people that have no Magun specialist
Here some explanations as to why it can happen
1: the contractions of the vagina during orgasm
2: some people have a rare condition known as vaginismus, This is the result of an involuntary vaginal muscle spasm, which makes any kind of vaginal penetration painful, or impossible
Anxiety may also play a role in this matter which is often the case in cheating couples.
Relaxing or sleeping it off even giving relaxing drugs has been shown in some people to release them

Eventually, blood leaves the penis and the contractions stop, and penis can be removed
However the research is still ongoing.
But it is a natural phenomenon and can be explained.
Thank you for coming to my Ted talk.
Click the follow button for more
Retweet this thread
As always, abstain or practice safe sex
#aprokodoctor