THREAD: #1 Police arrested 8 men including 7 foreigners for alleged connection to an Islamic learning centre in Perlis state allegedly related to a
#terrorism
group in Yemen and spreading salafi jihadi ideology in Southeast Asia, Malaysia police chief
@Fuzi_Harun
said today.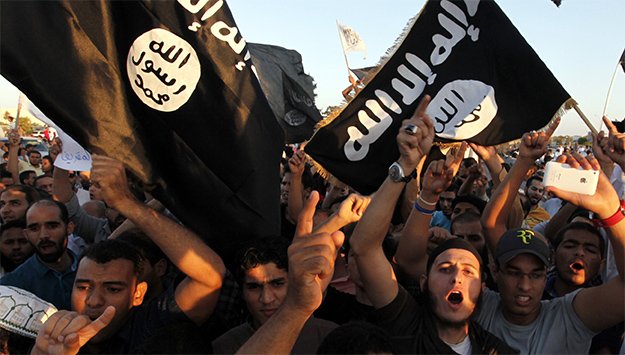 #3 The Yemeni madrasa is a staunch believer in salafi jihadi ideology which makes it permissible to kill non-Muslims & Muslims not in line with them, also labels democracy as "toghut", says Malaysian IGP
@Fuzi_Harun
.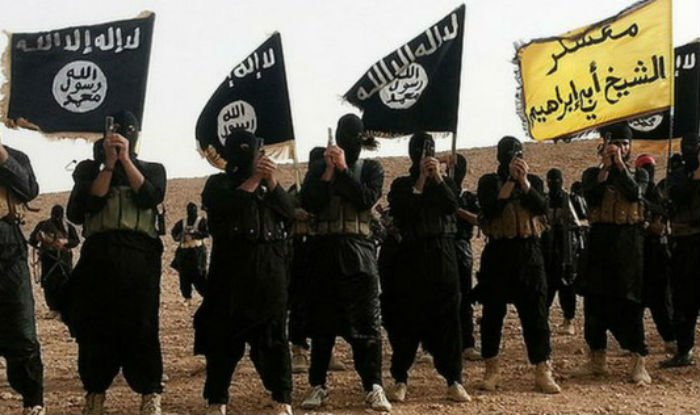 #6 Interestingly, one of them is brother in law of a citizen of a neighbouring SE Asian nation who's connected to the Yemen madrasa & has undergone firearms training. Foreign intel says all 6 are related to the
#Daesh
or other extremist groups in their countries of origin.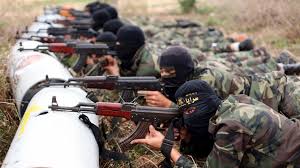 #9 All arrests by
#counterterrorism
division, special branch,
@PDRMsia
to curb propagation of salafi jihadism, which is catalyst to
#terrorism
acts by groups like
#IslamicState
,
#AlQaeda
, Jemaah Islamiyah, Abu Sayyaf, Boko Haram, etc, said Malaysia police chief
@Fuzi_Harun
.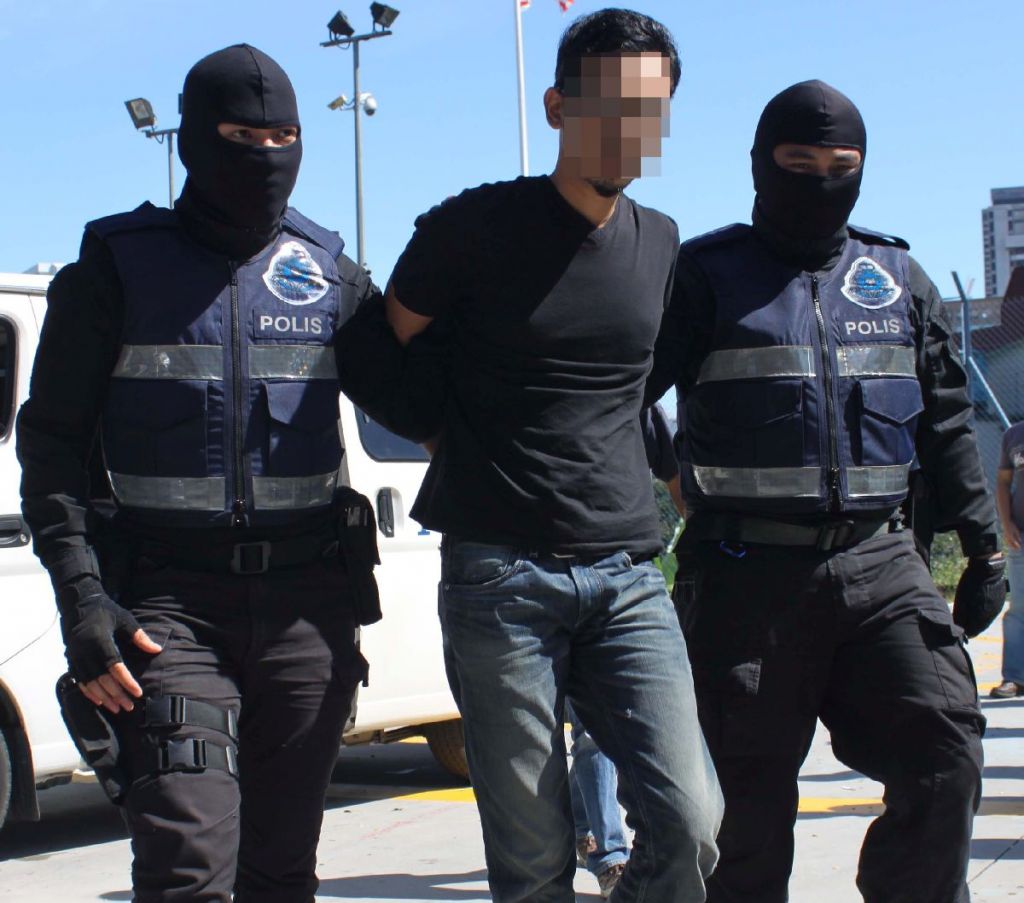 #11 All suspects are being investigated under Chapter VIA for
#terrorism
offences, the Penal Code and Security Offences (Special Measures) Act. THREAD ENDS.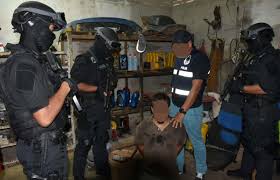 CLARIFICATION for tweet #1: It's the learning centre, not the Perlis state, that's allegedly connected to the terror group in Yemen. (Thanks to the self-editor in me 😂).