Tues- 2/12: The civil rights apocalypse is coming. Stop Trump's nominees!
Last Thurs, the
#Judiciary
Cmte advanced 44 of Trump's nominees to the main Senate floor.
📞Call against his picks for⚡️LIFETIME fed court seats
INFO▶️
indivisibleventura.org/2019/02/12/mon…
#Indivisible
#courtsmatter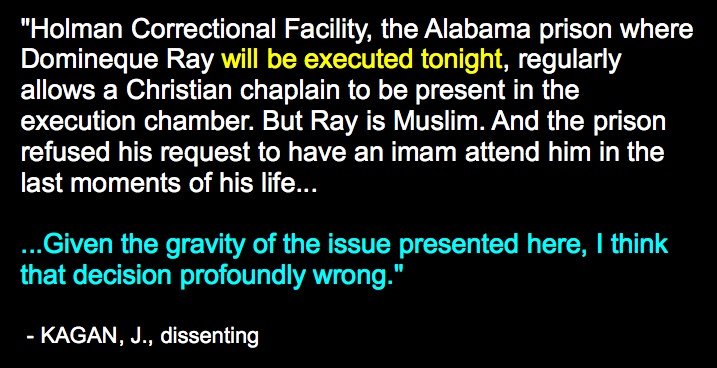 In 2018, there were 1,228,678 licensed lawyers in the US.
70,000 of them, or fewer than 6%, are members of of the right-wing extremist Federalist Society. We have noted that EVERY SINGLE ONE of these nominees – 100% – are members. This is not an accident. This is a coup.

😱
2/
Anytime Trump is stopped from doing something truly horrid, it's most likely because a judge stopped him.
In response, with the help of Trump's
#rightwing
Federalist Society advisors, they are working on destroying this braking mechanism.
😱
3/
You may think this issue doesn't concern you bc they don't represent your area.
Think
#indivisible
, people! It's within these horrors that Trump will be looking for his next Kavanaugh.
We're all connected! 📞CALL!
Click on link in the anchor tweet for EXTENSIVE INFO!
end/