#India
During assessment of young kids (upto 7-8 years old) i instruct parents to participate in child's play in my play-room. Observation of child parent play is often all that you need for a diagnosis.
There is a strange observation -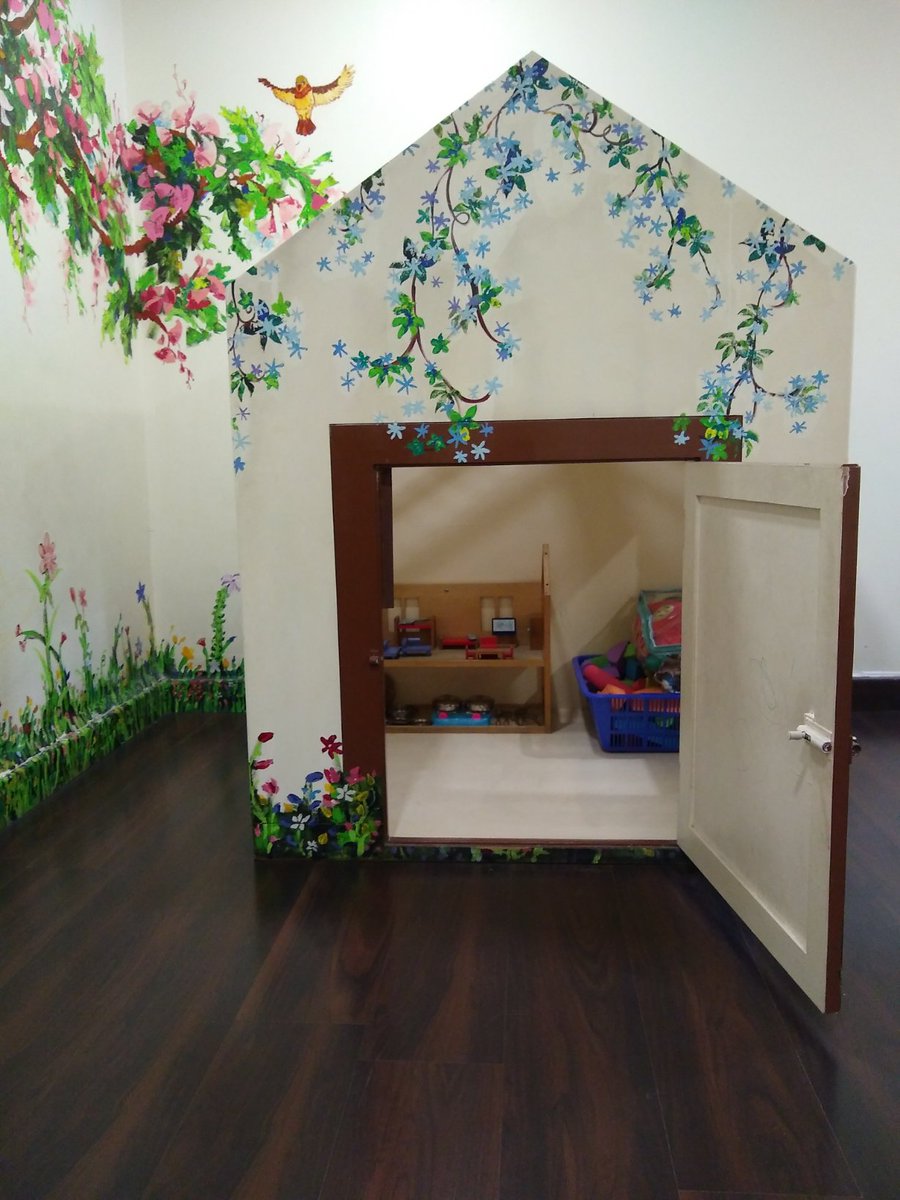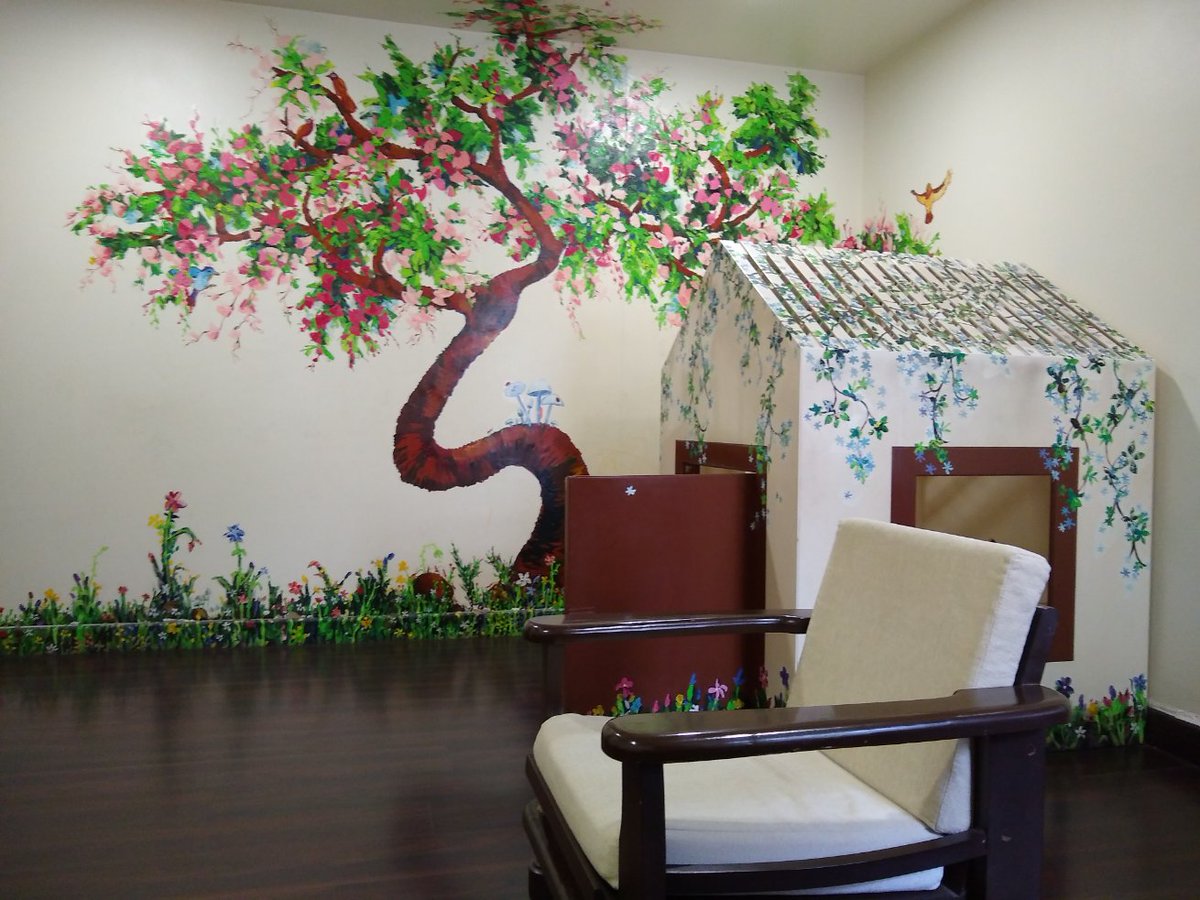 I have been doing this since beginning of my practice in 1999.
Over years, child-parent play has deteriorated significantly.
This may be population in my clinic.
I see less and less parents being able to "play" with the child.
Participating and partnering the child in free play is one of the joys of parenthood.
And most young Indians seem to be blind and skill less in this area.
Their play is more like a (terrible) teacher interacting with child. Main aim seems to be to ask questions, give information and ask the child to repeat that word/bit of information.
It is sad to see that pretend play, story making, just fooling around with toys and projective play is disappearing from the scene.

Playing with adult is an excellent growth and bonding opportunity for both.
Play of emotions, actions, vocabulary and role play is essence of adult-child play.

Entire generation probably had little exposure to younger kids and haven't looked after any children. They were told to study and stay focussed on academics !

I don't know what went wrong.
Do we now need coaching classes for parents?
"How to have a free play session with your toddler/child"
Children who haven't experienced free play as growing up is a scary prospect for me.