If you ran a script over your media diet, you could figure out what concepts you are reinforcing through repetition.
augmentingcognition.com/ltm.html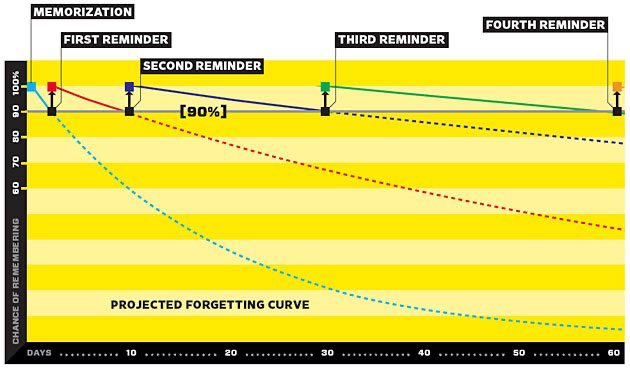 That script could print out nutritional facts on your media diet, much like you get on food.

Just a list of the top 1000 keywords on your screen would show you what you were loading into your brain.

It might not necessarily be the concepts you want to learn.