#Goodreads
for today:
1.
Interview with Riyaaz Amlani who runs some popular
#restaurants
in Mumbai. Covers everything to know - the depth of bleed, skewed cost structure, low affordability in India, unit economics, Covid impact, tax issues (no GST credit)
outlookbusiness.com/amp/enterprise…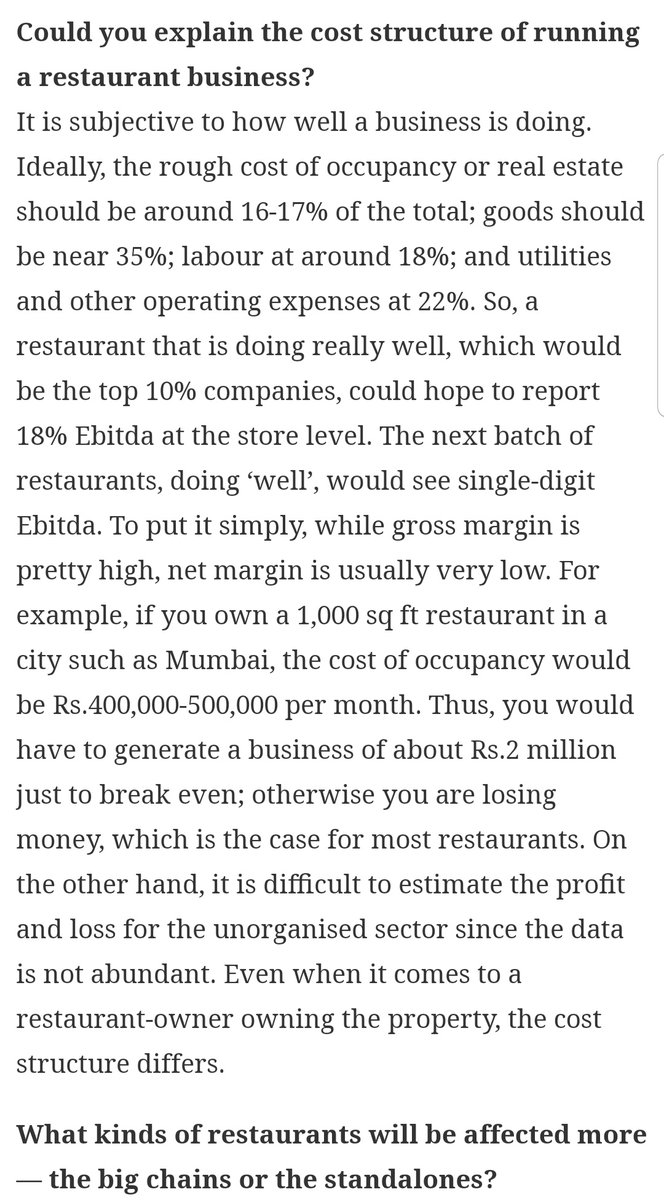 2.
Will India's Real estate prices finally correct?
Anarock expects an annual decline of 25-35% in home sales (top 7 cities) in 2020. Property prices may come down by 10-20% across geographies, while land prices could see an even higher reduction of 30%
livemint.com/market/mark-to…
3.
STRONGLY recommended
"Signalling as a service" by
@lehrjulian
Most of our everyday actions are some form of signalling or status seeking - brands we choose, MBA degrees, charity, etc. And how smart businesses leverage this.
julian.digital/2020/03/28/sig…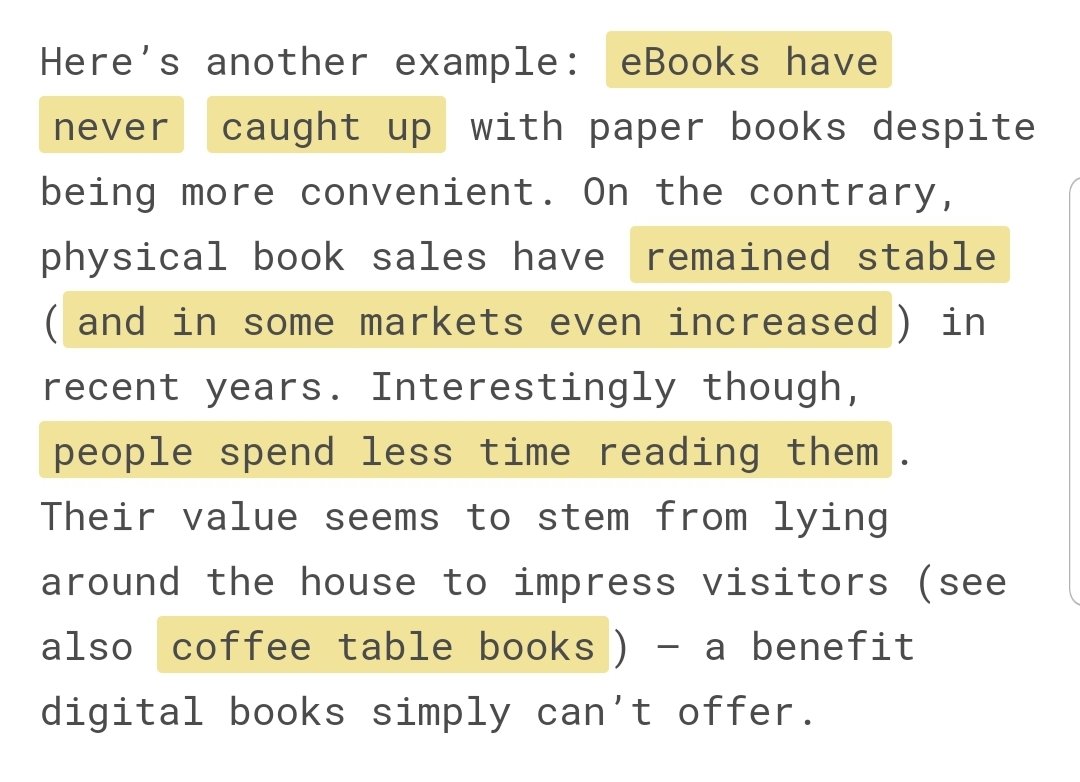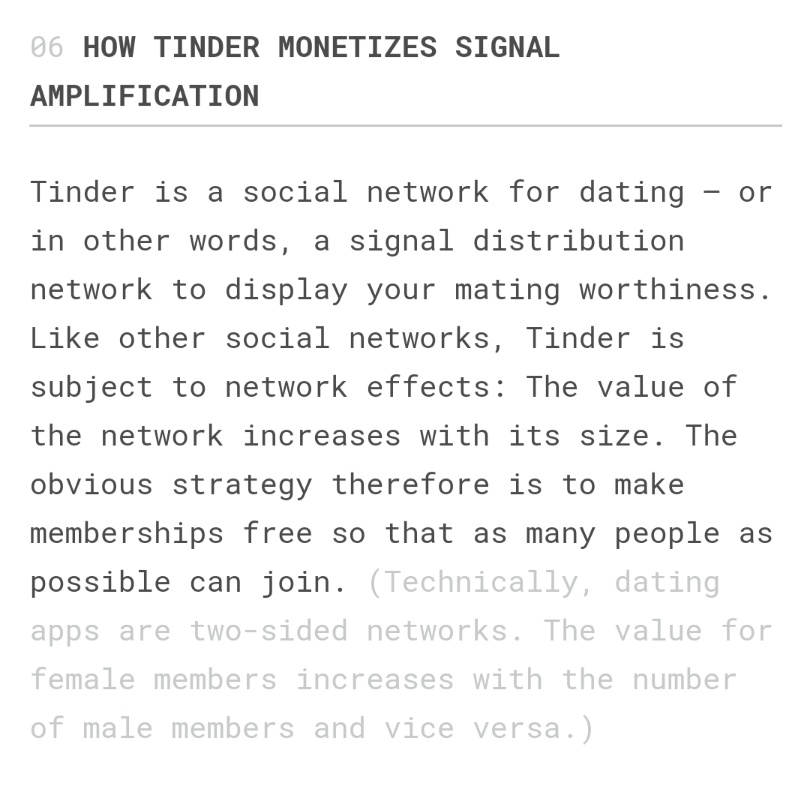 5.
India needs to get back to work sooner than later. And how by
@savijain
. Good learning.
+Raghuram Rajan's take on this. 👇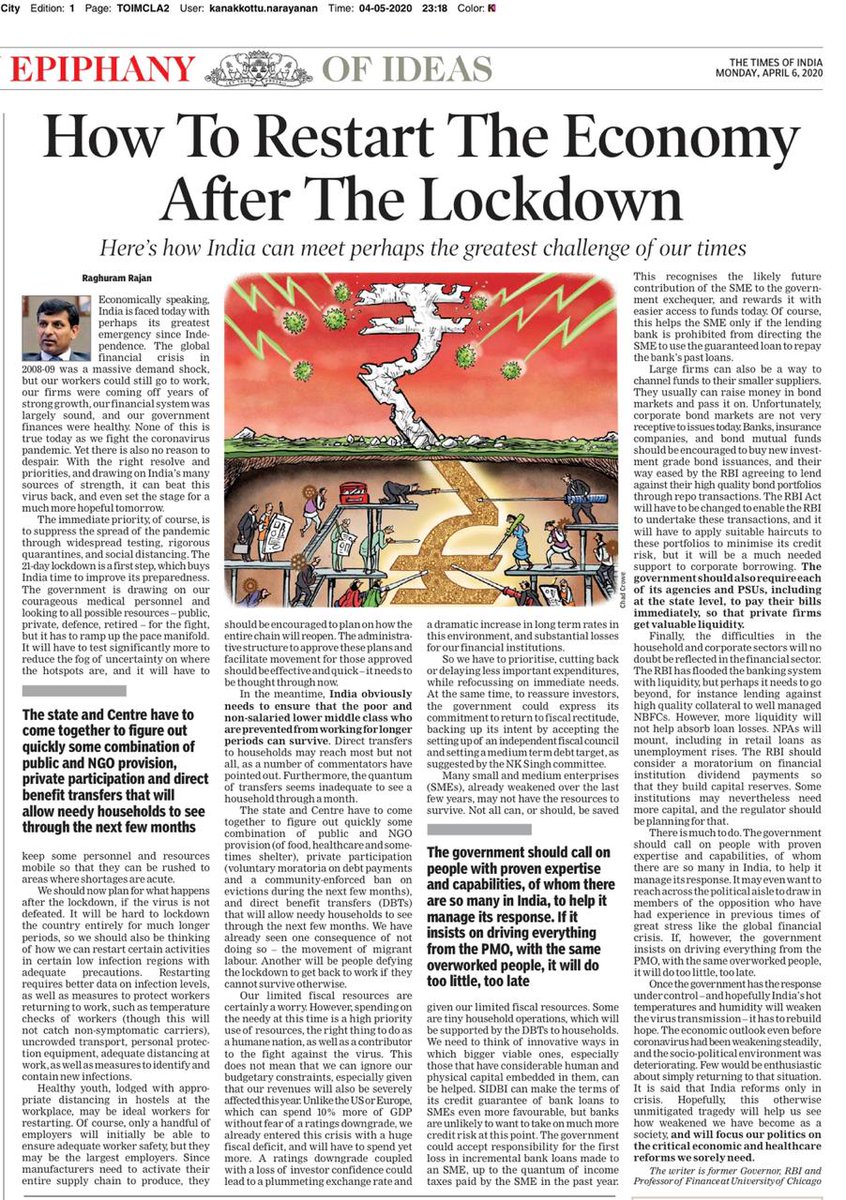 6.
The
#Ultralearning
method to learn chess in under 100 hours. A user's journey to target Elo rating of 1100 in 100 hours of learning.
Key skills - Pattern recognition, relentlessly practicing the big bottlenecks, focus and meta learning.
medium.com/@eddiepease1/c…
8.
How to choose between Bata and Relaxo. Good crisp thoughts.
9.
2Point2 capital's Q4 FY20 Investor Update
Covid-19 impact on investments, assessing resilience and portfolio strategy in an uncertain environment for financials/ non financials. Agree more than disagree.
10.
Last for the day.
One of the most popular open lecture series from Harvard - On Justice, Ethics and Morality.
Those in power will be contemplating some of these questions in these difficult times. Life is grey & there are no perfect choices.
Do watch