(1)
President Trump photos thread starting Friday 9/22. Previous *80-tweet* photos thread here, lol: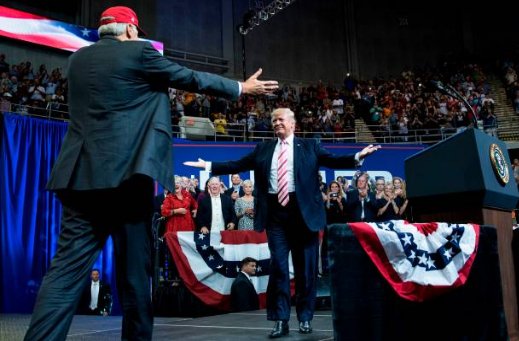 (2)
GREAT Trump rally in Huntsville, Alabama. I've learnt some things that make me like
#BigLuther
more. I'll support the primary winner.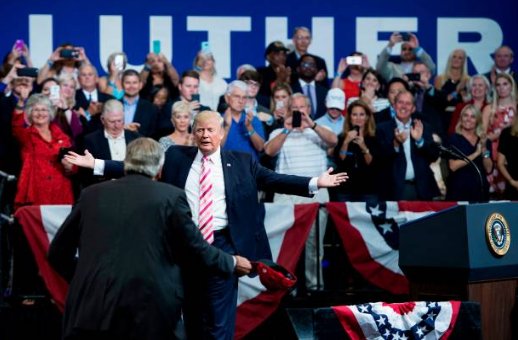 (3)
#ThatsMyPresident
and
#ThankGod
every day that Crooked is
#NotMyPresident
and NEVER WILL BE.
#KeepDiggingDemocrats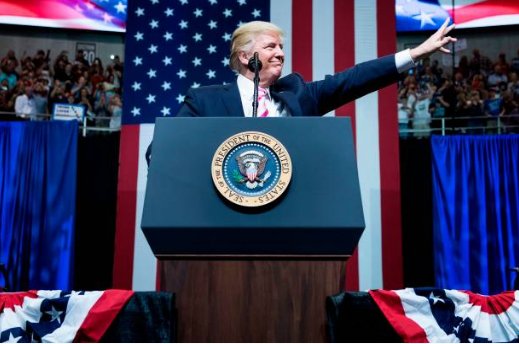 (4)
"The Chief" 4 star Marine General John Kelly giving the thumbs up to some young Alabamans. Didn't see him slipping POTUS any drugs.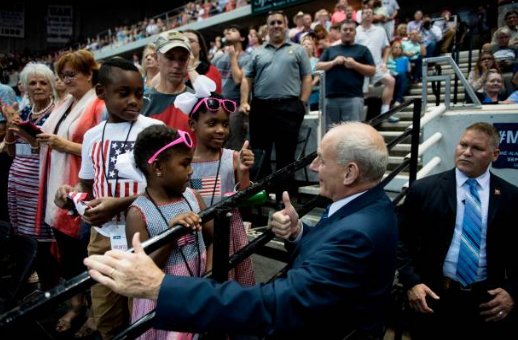 (6)
Meanwhile back at the WH, FLOTUS was gardening with some local kids. So graceful, ladylike and popular.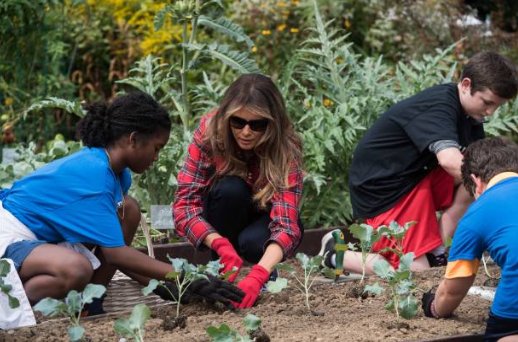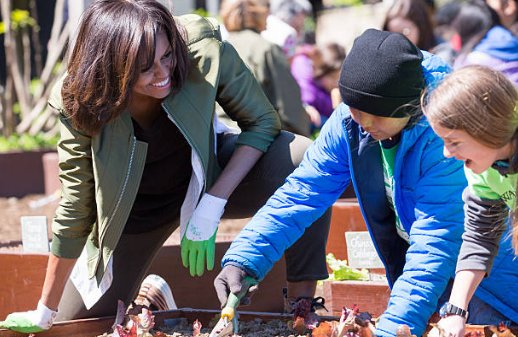 (7)
Current FLOTUS vs previous FLOTUS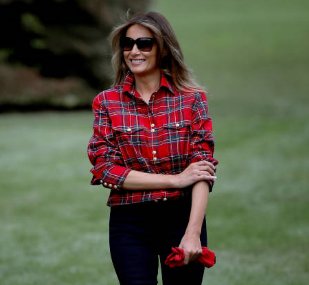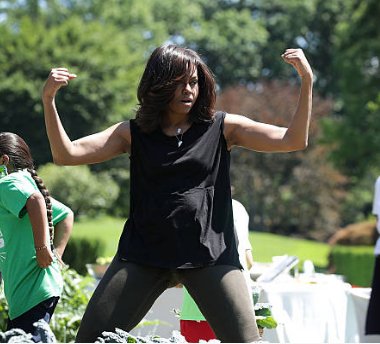 (9)
We love our beautiful FLOTUS.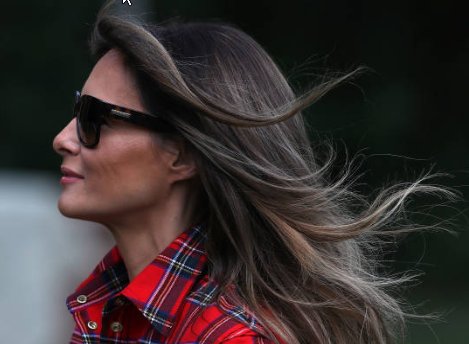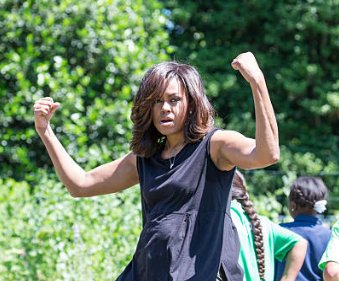 (10)
FLOTUS and the UK's Prince Harry at the opening ceremony for the Invictus Games in Toronto, Canada.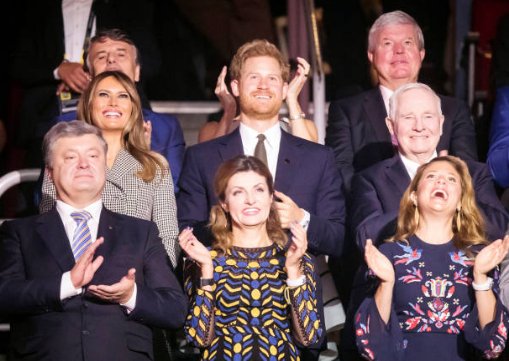 (11)
More from the Invictus Games in Toronto.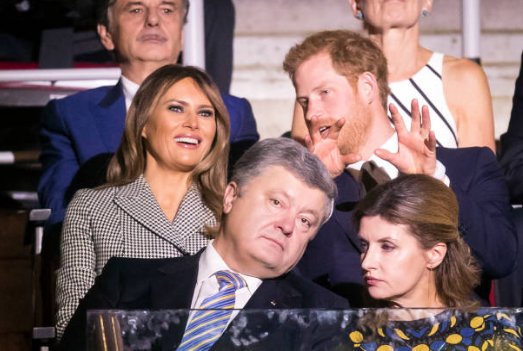 (12)
Seriously? Your great great great grandfather was Mad King George III? No way.
FLOTUS and Prince Harry at the Invictus Games.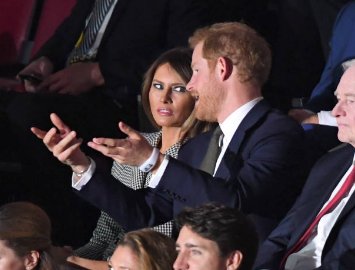 (13)
FLOTUS and Prince Harry at the Invictus Games opening ceremony in Toronto.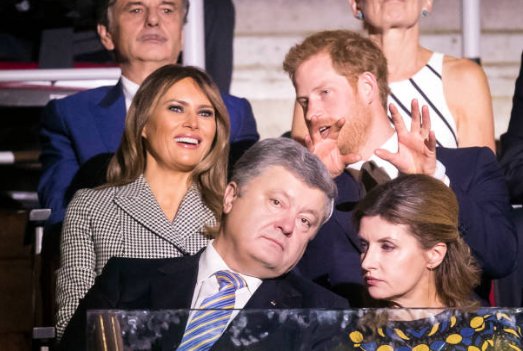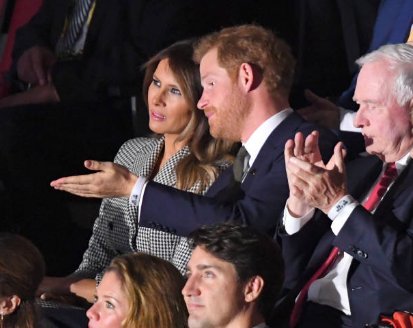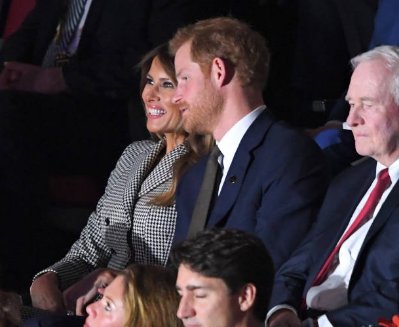 (14)
FLOTUS at the Invictus Games in Toronto.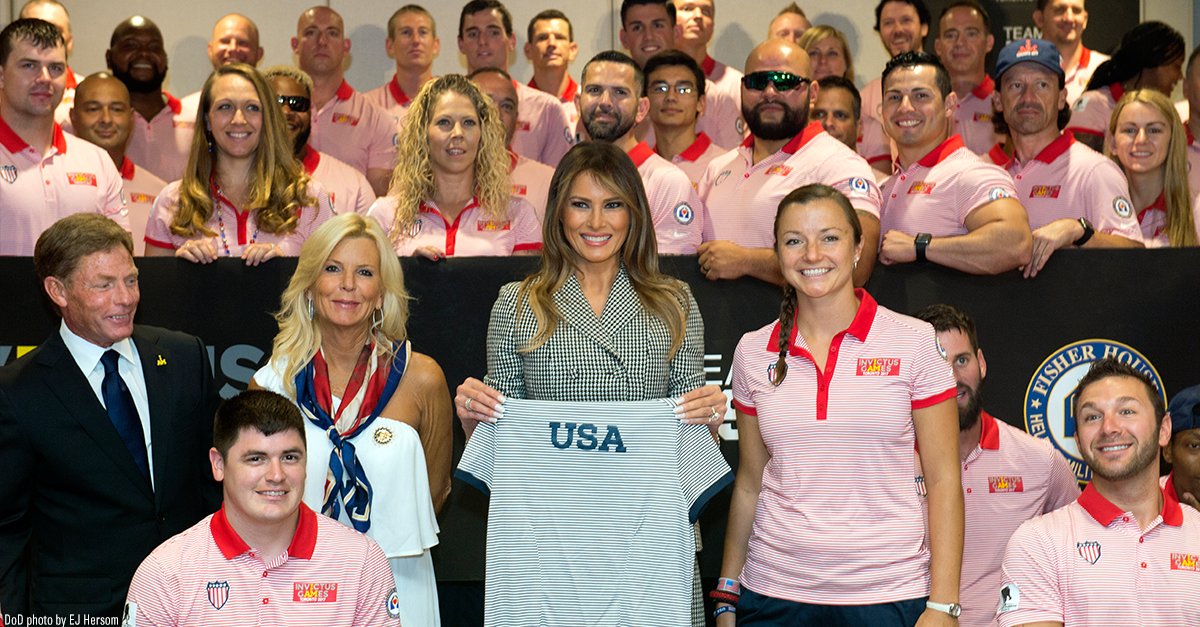 (15)
POTUS signs a memorandum expanding STEM education on Monday.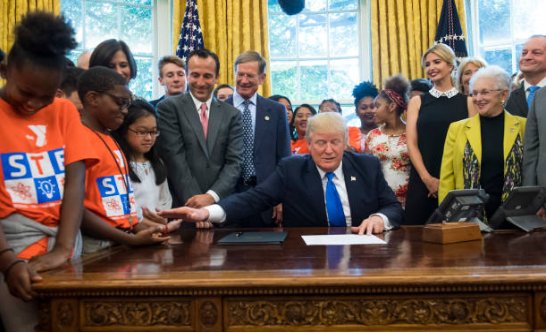 (16)
@VP
speaks with 3 International Space Station crew from the NASA Marshall Space Flight Center, Huntsville AL, with Rep Aderholt.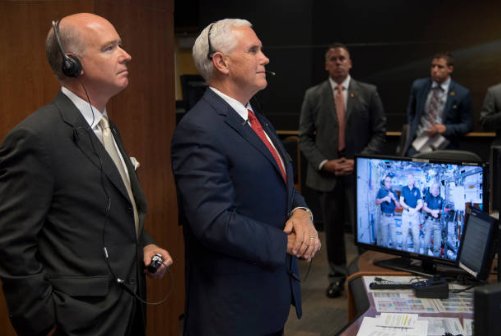 (17)
Mattis arrives in New Delhi, India for the first official visit of a Trump Cabinet member to the country.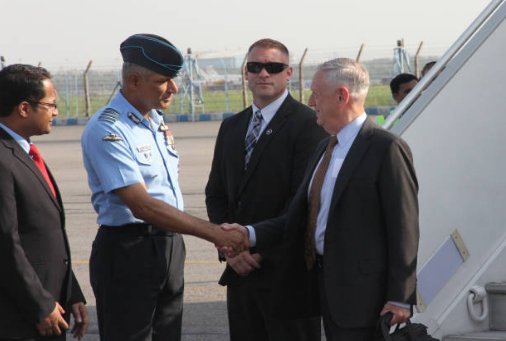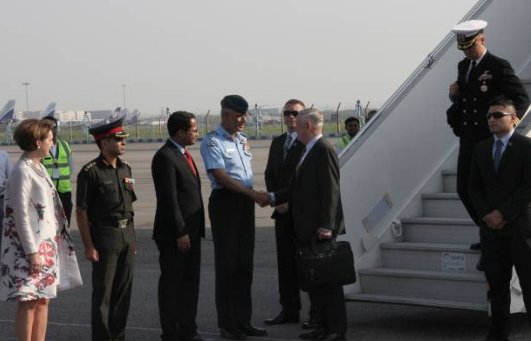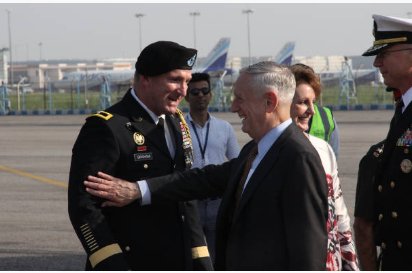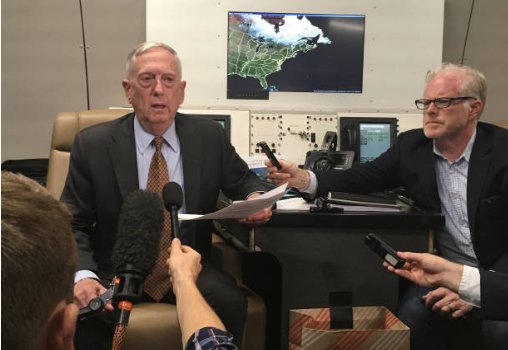 (18)
Yet another female defense minister is wowed by Mattis, this time in India.
On a serious note, US-India is an alliance made in heaven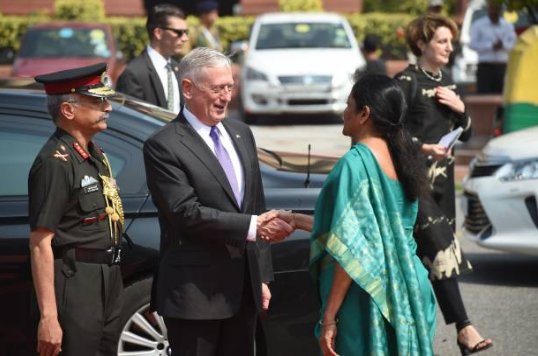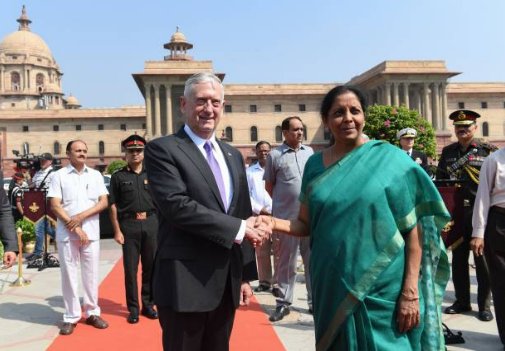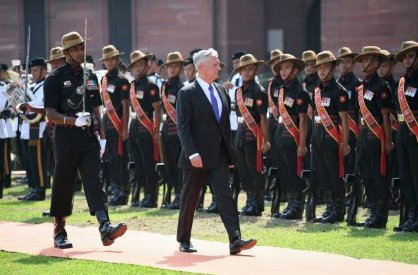 (20)
President Trump invited the leaders of "grassroots groups" to dinner at the WH last night.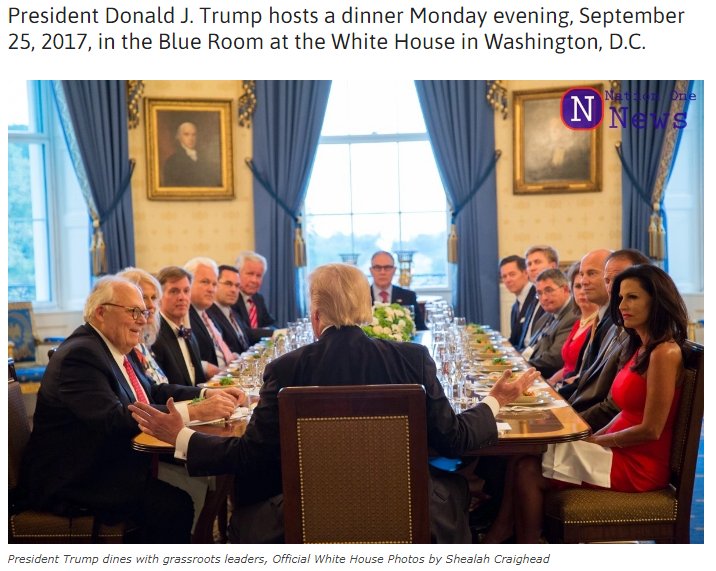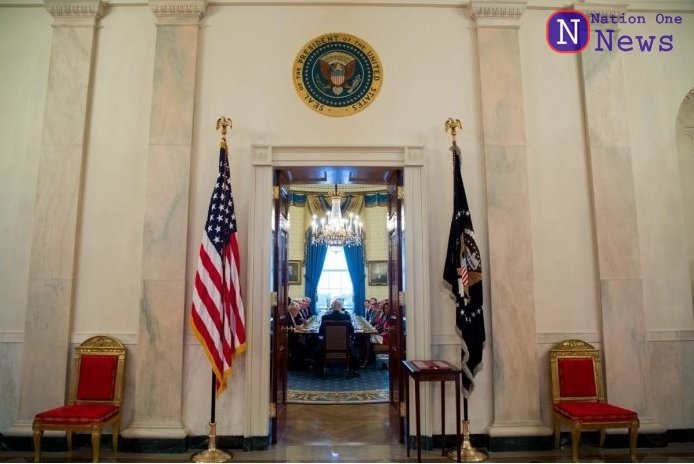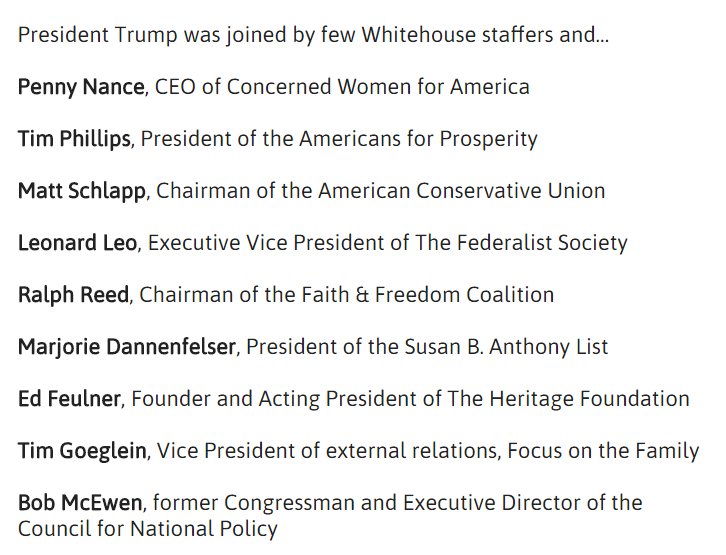 (21)
Acting DHS Sec Elaine Duke & FEMA Administrator Brock Long speak about
#AfterMaria
#MariaPR
. POTUS to visit next week.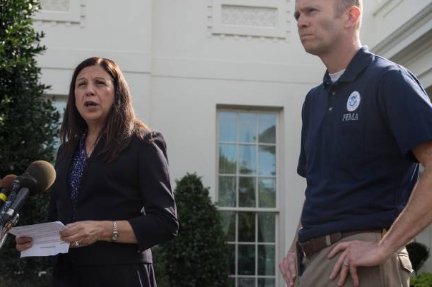 (22)
POTUS en route to NY for a fundraiser tonight.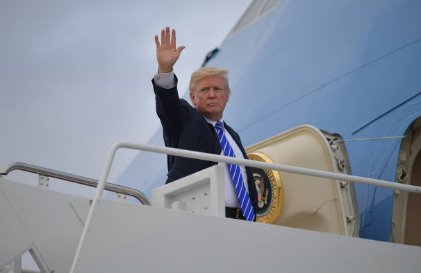 (23)
Roger Stone arriving for his Congressional testimony, carrying a Louis Vuitton handbag, lol.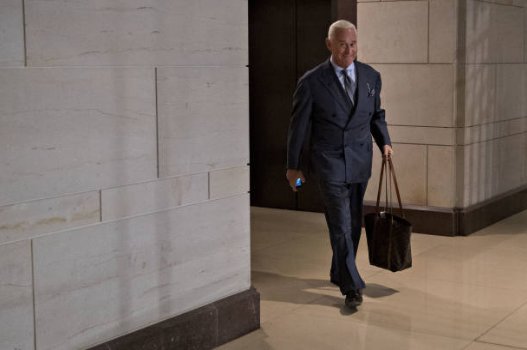 (24)
POTUS with the Prime Minister of Spain today.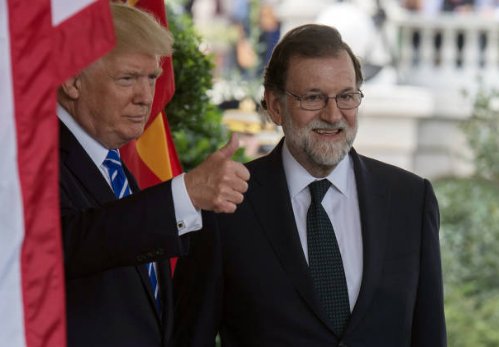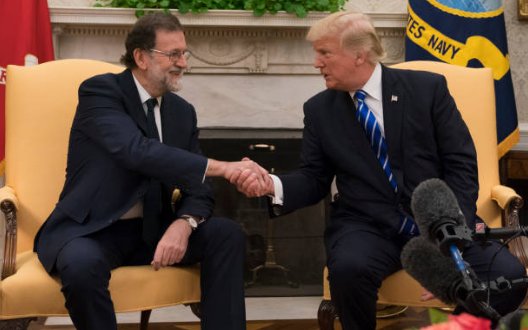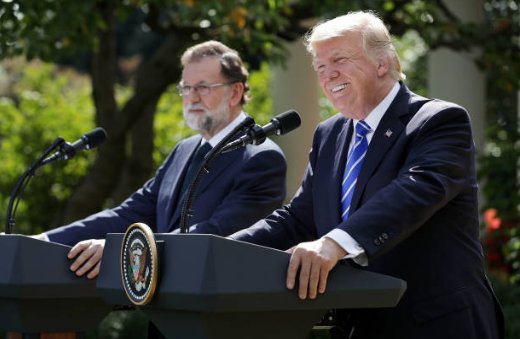 (25)
POTUS with Rep Kevin Brady talking tax reform.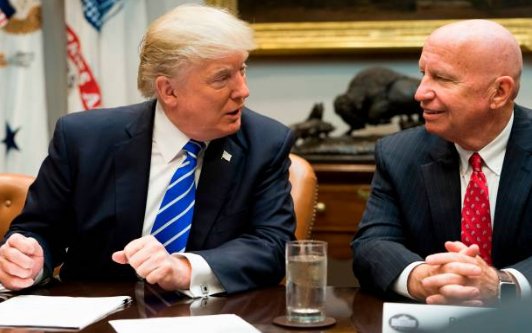 (26)
Myth: George bush doesn't care about black people. Wait... wrong GOP Pres...
Fact: Trump was on top of
#Maria
situation from start.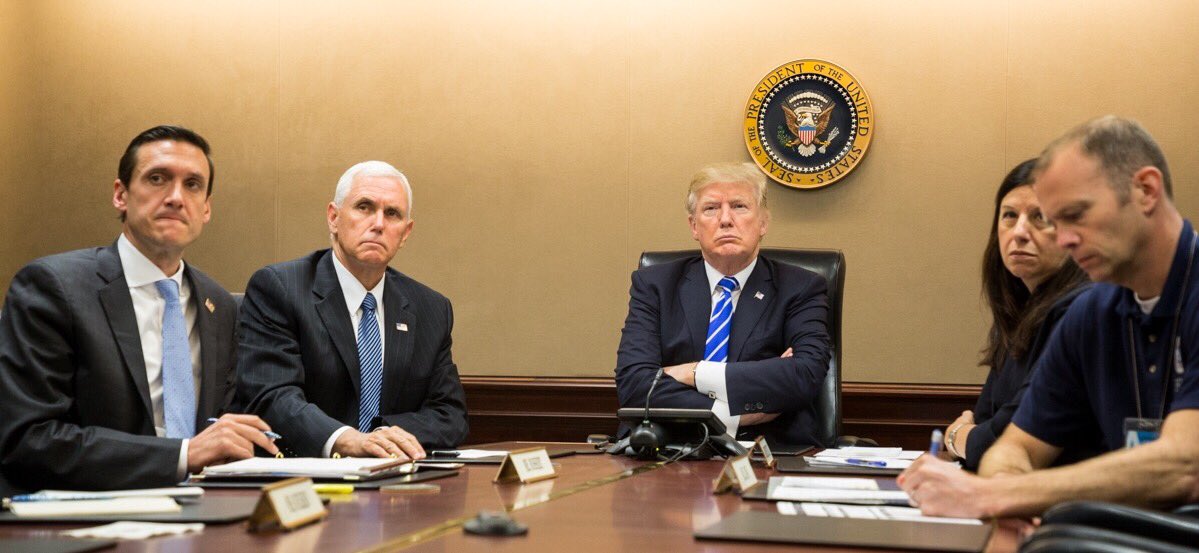 (27)
In May, FLOTUS visited the GE All-Women Business Process Services and IT Centre in Riyadh. Today Saudi Arabia will allow women to drive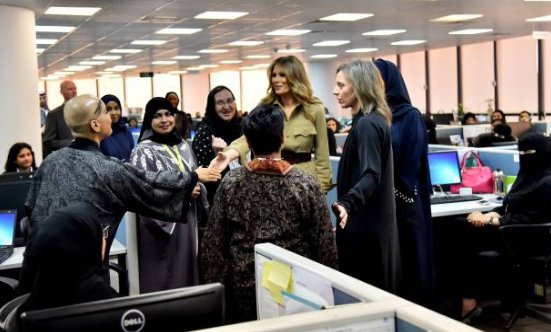 (28)
It doesn't pay to bet against Trump. After his successful & historic visit to Saudi Arabia in May, women will be allowed to drive.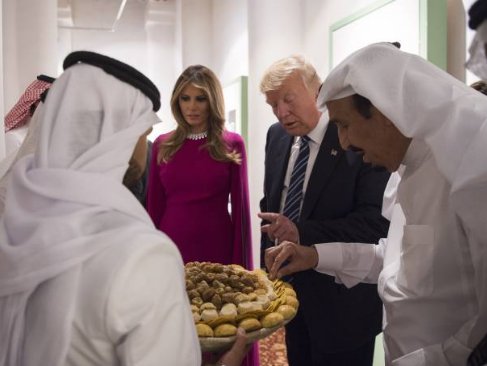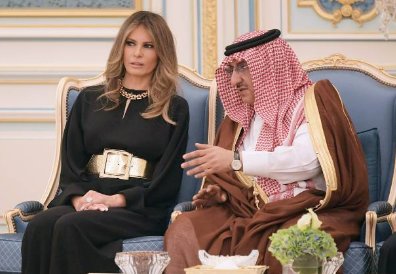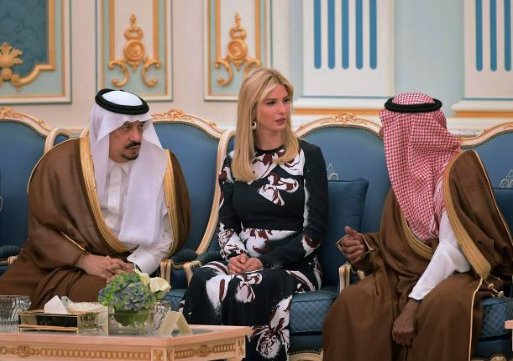 (29)
President Trump's visit to Riyadh in May "knocked it out of the park" in diplomatic terms. Allowing women to drive is just one result.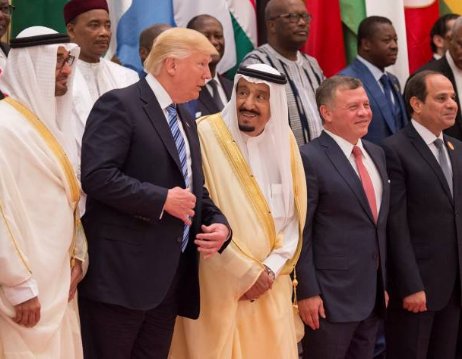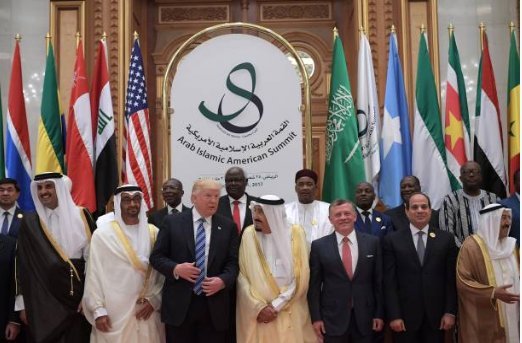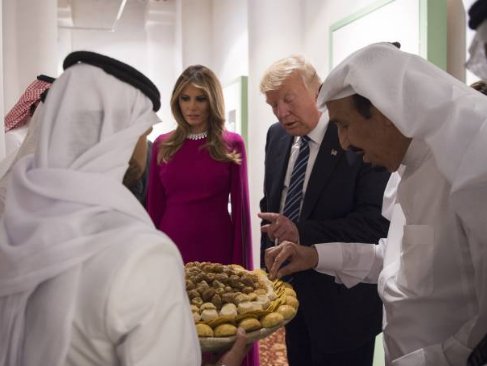 (30)
The President has landed in NY for a meeting with Ambassador Haley and a fundraiser tonight.
#POTUSinNY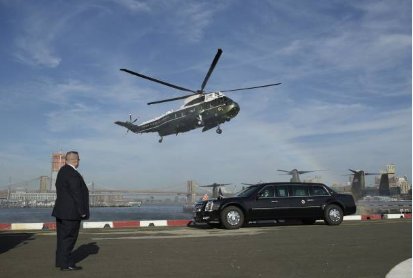 (31)
Judging by the looks on their faces, I'd say it's clear Kelly, Tillerson & Cohn are drugging POTUS, right? Right?
cc
@ThomasWictor