(33)
The look that says "I've earned my day off, I'm going to play golf & I don't care what the losers think about that."
#MAGA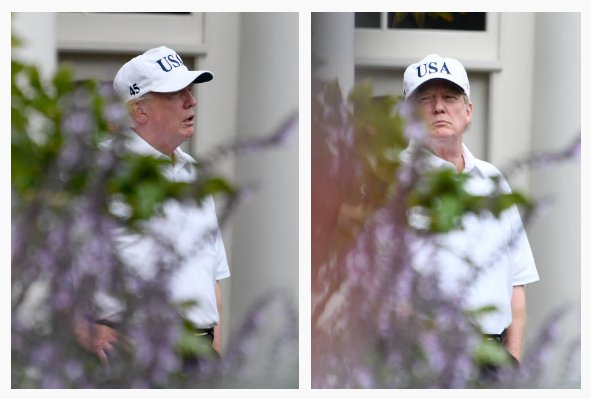 (34)
The POTUS-Lindsey Graham golf match was not a one-off! This is a good sign, IMO.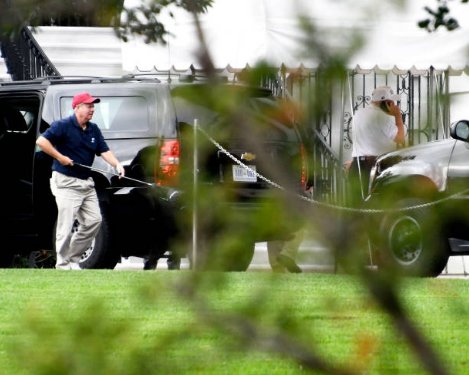 (35)
When the Left wants you dead so much that armed special agents follow you around the course in golf carts. Thank u POTUS for ur service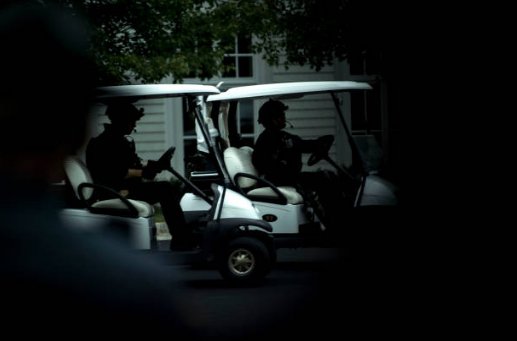 (36)
Look who went out for dinner last night to the Trump International Hotel in DC. Well done steak and
#TwoScoops
, no doubt.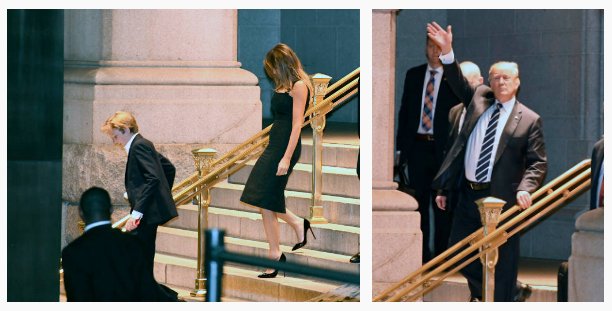 (37)
I love photos like this where the subjects seem more natural than in most photos of them. They were at FOX studios.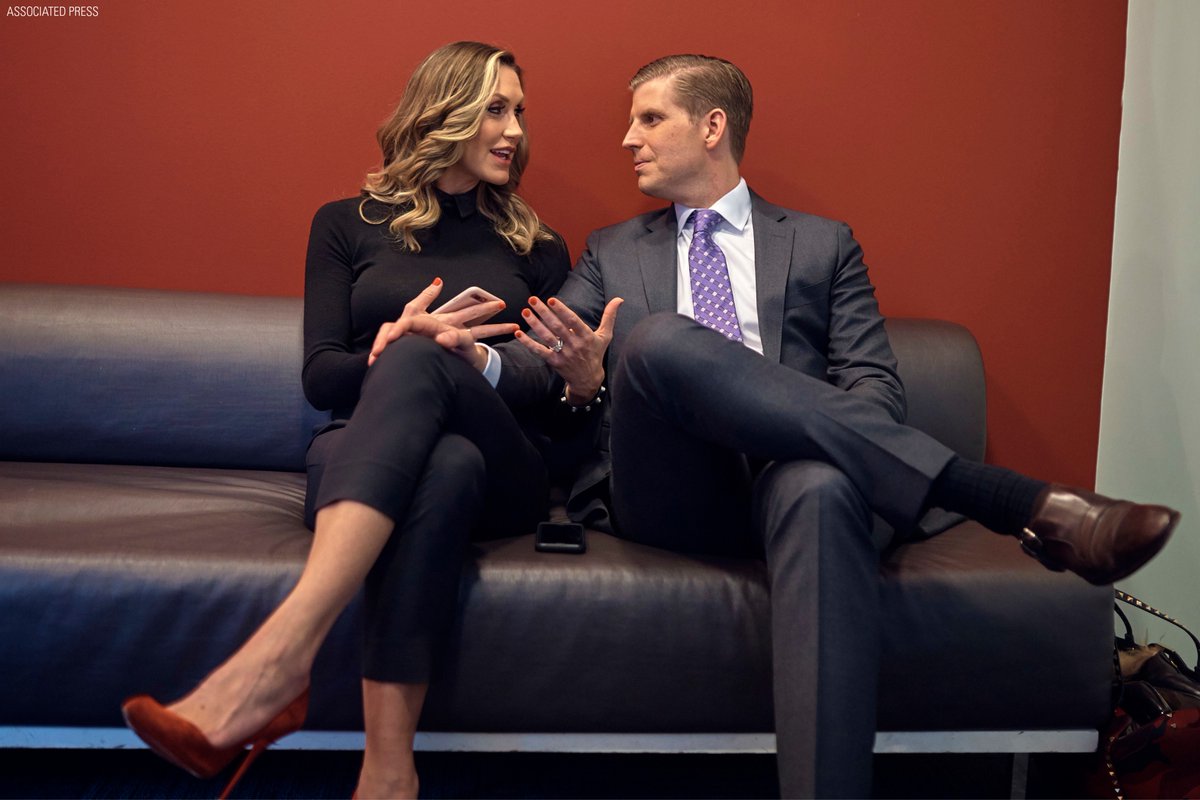 (38)
These 3 pix put together by ABC to promote a panel interview. Note how alive, healthy & positive
#PenceHaley2024
looks compared 2 them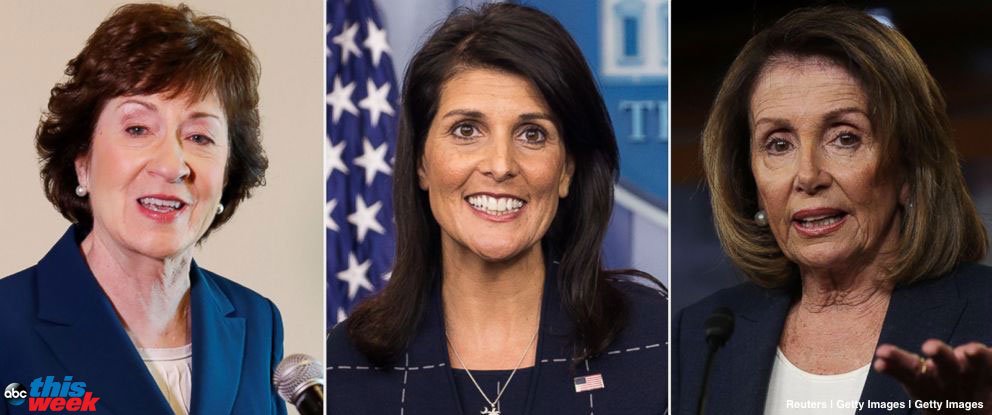 (39)
The Republican
@VP
showing once again that when you meet children, shaking their hand is appropriate behavior. Buffalo, NY 4 Trump.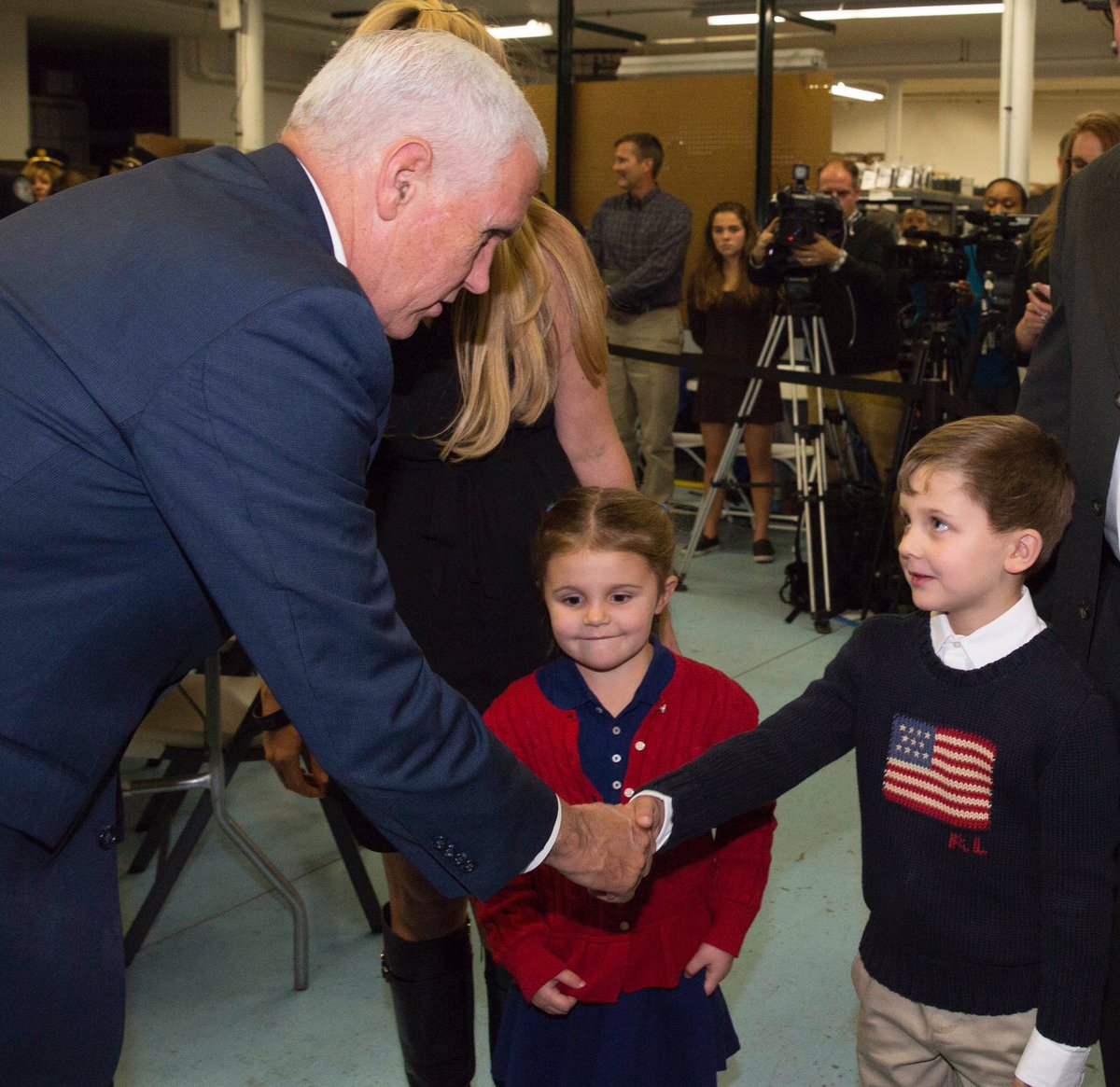 (40)
Feminist icon Lynda Carter (only bc she played Wonder Woman) at a charity gala with the President's sister in law Blaine T.
#Triggered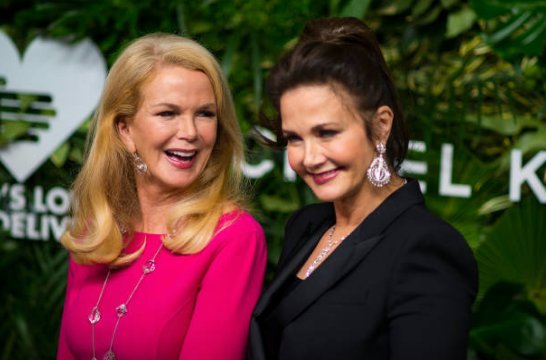 (41)
Dems Chris Murphy & Maggie Hassan attempt to get media coverage of their nonsense claim that Trump is "sabotaging" the broken ACA.😂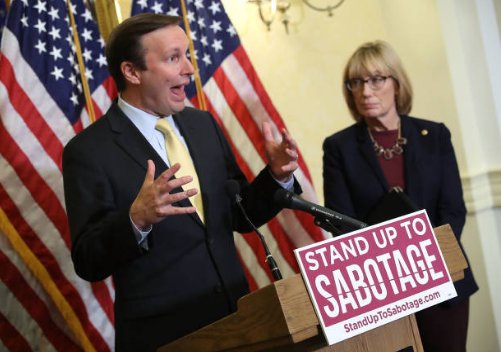 (43)
Just quietly working away in your office with a ray of light shining directly onto you.
#GodBlessAmerica
#MAGA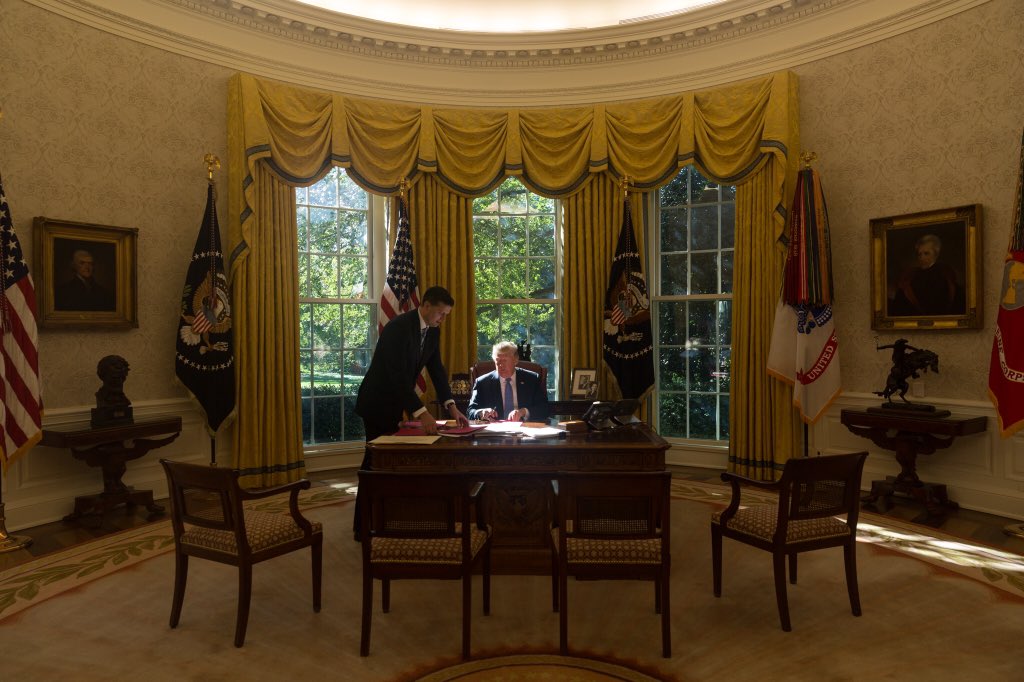 (44)
MSM photogs think they got a great shot of POTUS but a fly sat on HRC's face for several mins during a debate & she didn't even notice.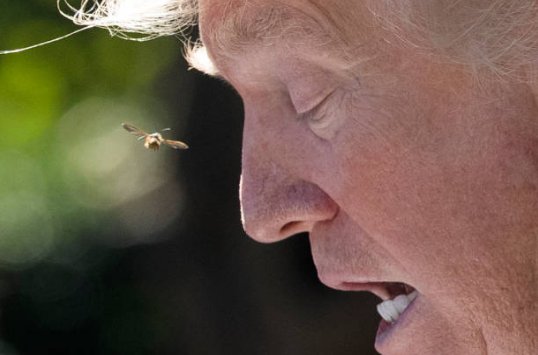 (45)
The socialist PM of Greece attacked Trump in the past but now needs him. Trump always gracious & willing to
#ArtOfTheDeal
for America.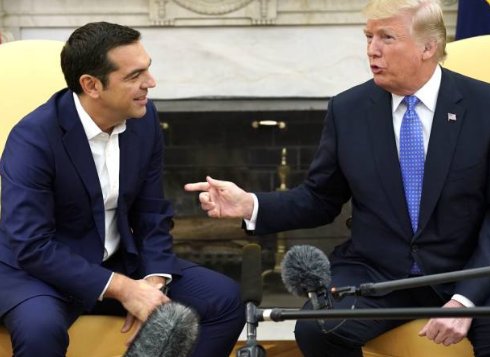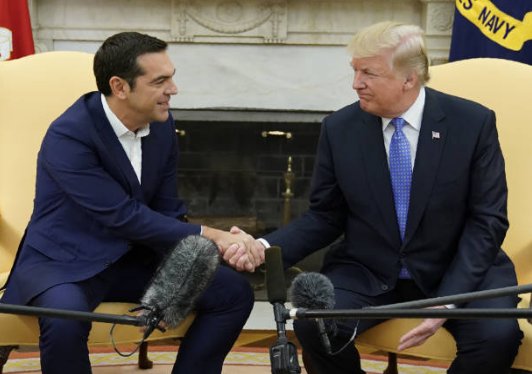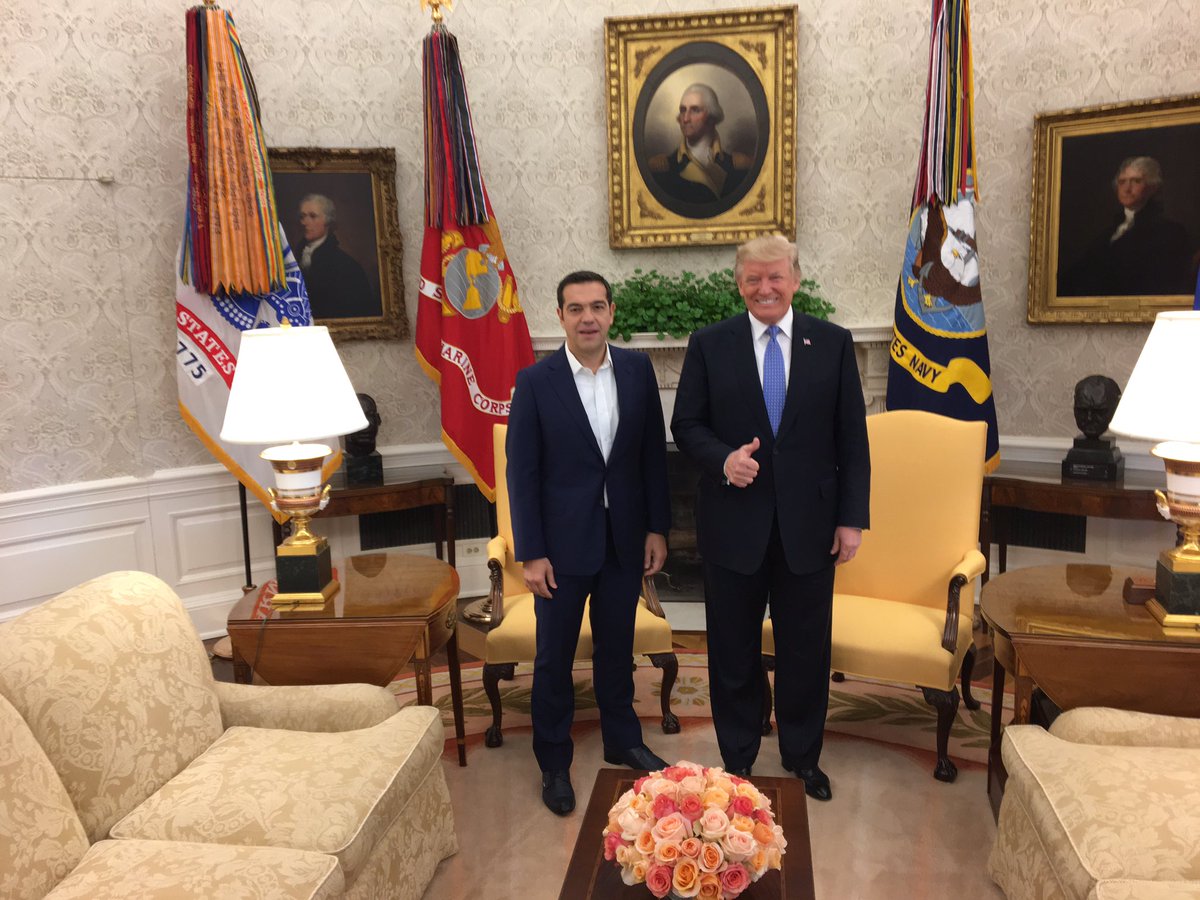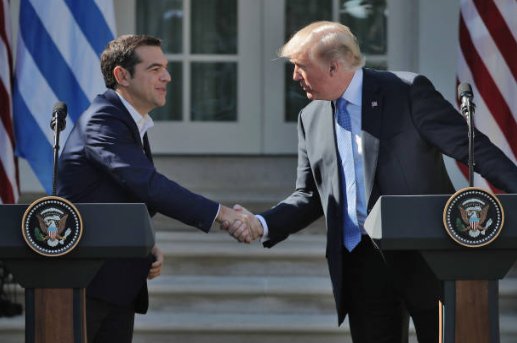 (46)
MSM have been attacking Mitch McConnell for stumbling but they don't say he survived polio. Trump working hard for results despite GOPe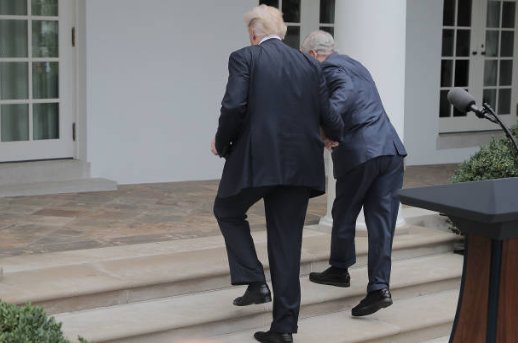 (47)
I loathe the Elderly Mutant Establishment Turtle as much as the next person but POTUS is doing his best with in the meantime.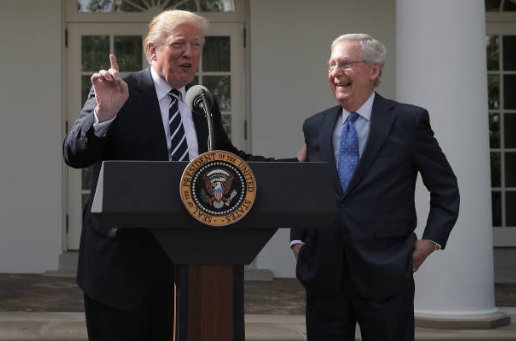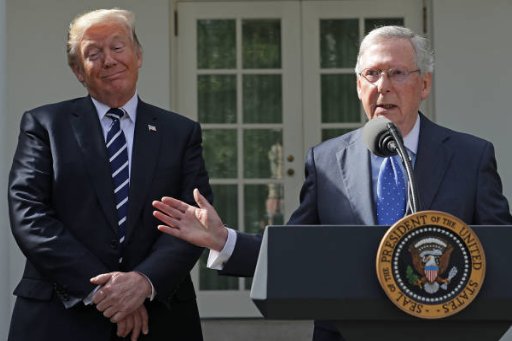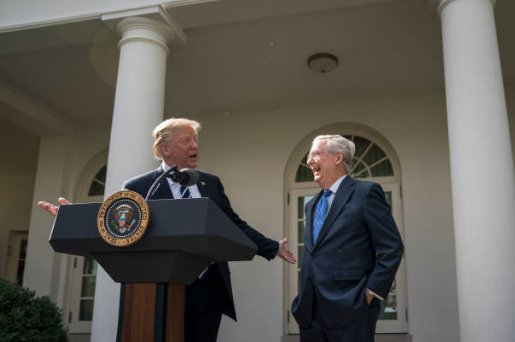 (48)
On Memorial Day this year, POTUS & VP made sure to place flowers on the grave of General Kelly's son & talked with other Gold Star fams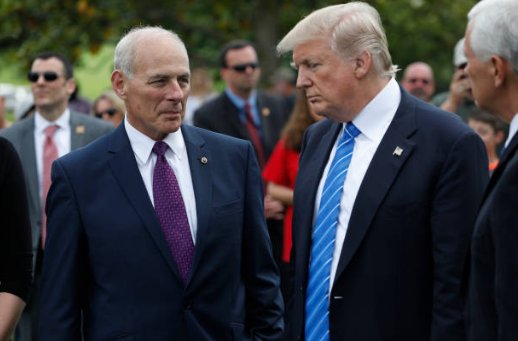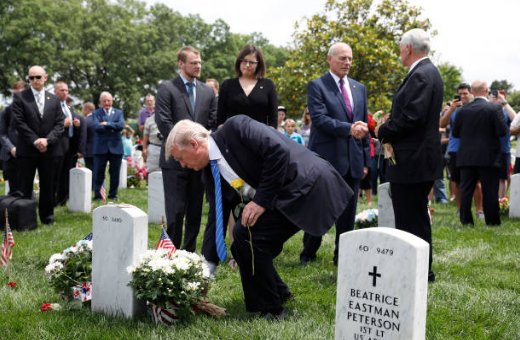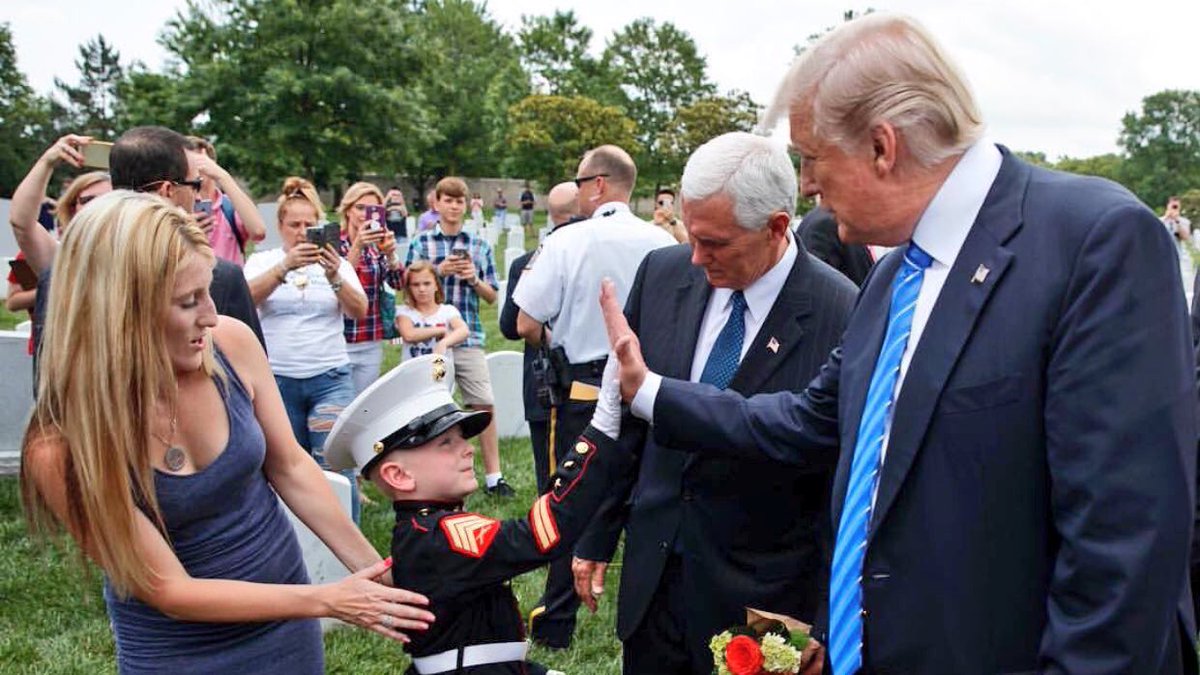 (49)
I try to remind the world at every opportunity that
@VP
's son Michael Jr is an active duty US Marine. He gets it.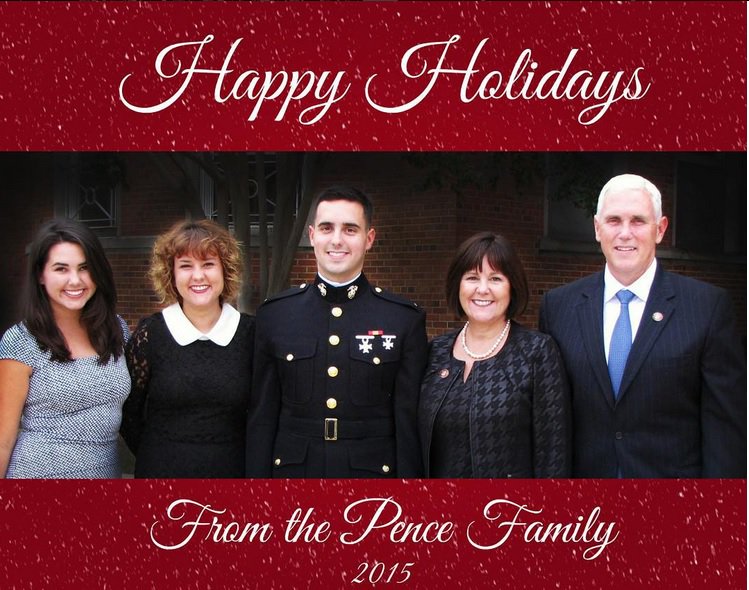 (47)
And now for something completely different, observe the theatrics at this "press briefing" where Maduro throws insults at Trump again.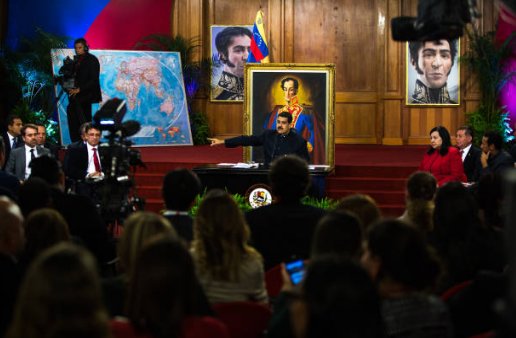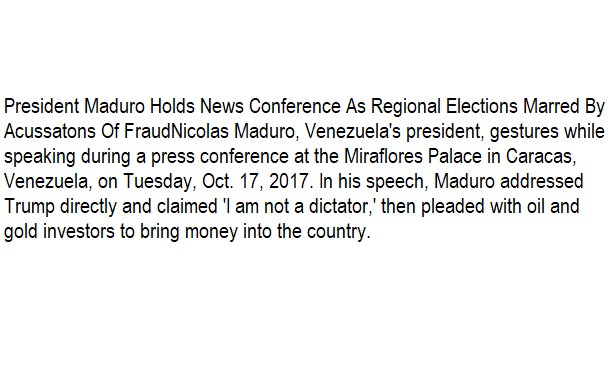 (48)
IMHO this is yuge. Beautiful Diwali ceremony IN THE Oval Office. Nikki Haley & Seema Verma there too. US-India alliance v. important.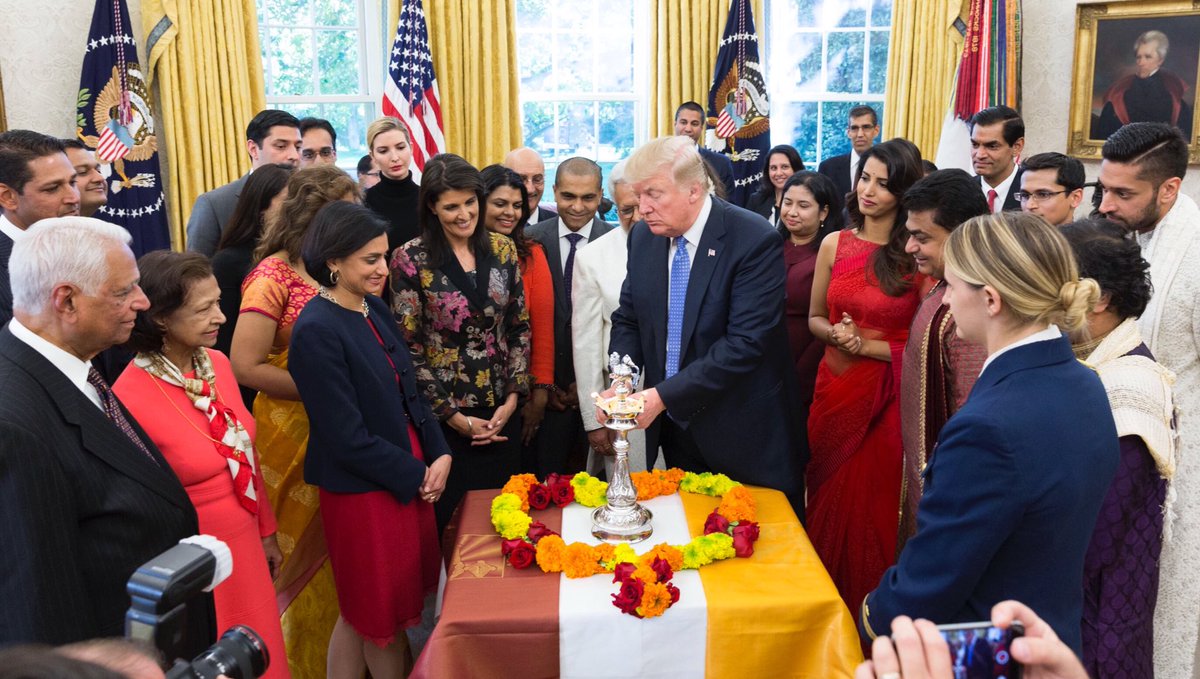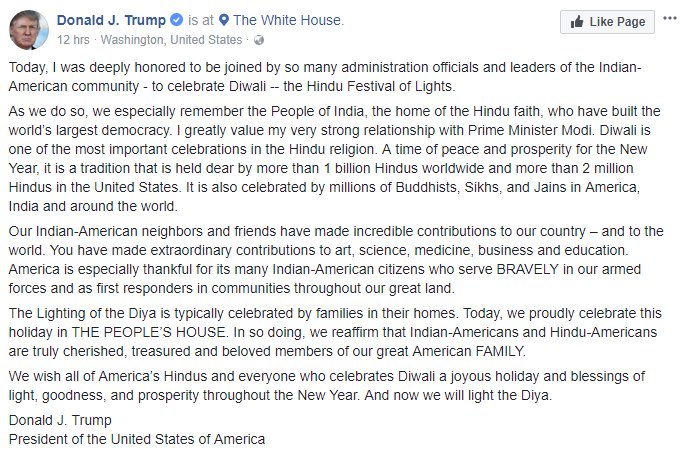 (49)
Good morning Jeb!, Kasich and Rubio, look who gave the Presidential Speech at the Heritage Foundation this year.😂👍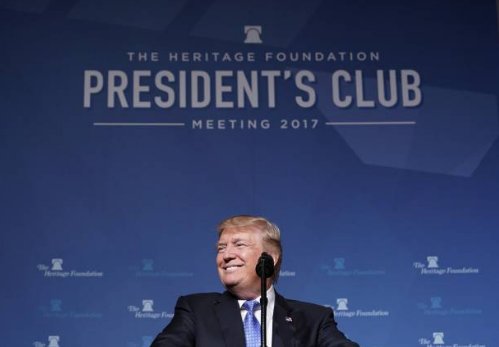 (51)
The PM of Greece mirrored the body language of both POTUS and VP. Either that was automatic (good sign) or deliberate.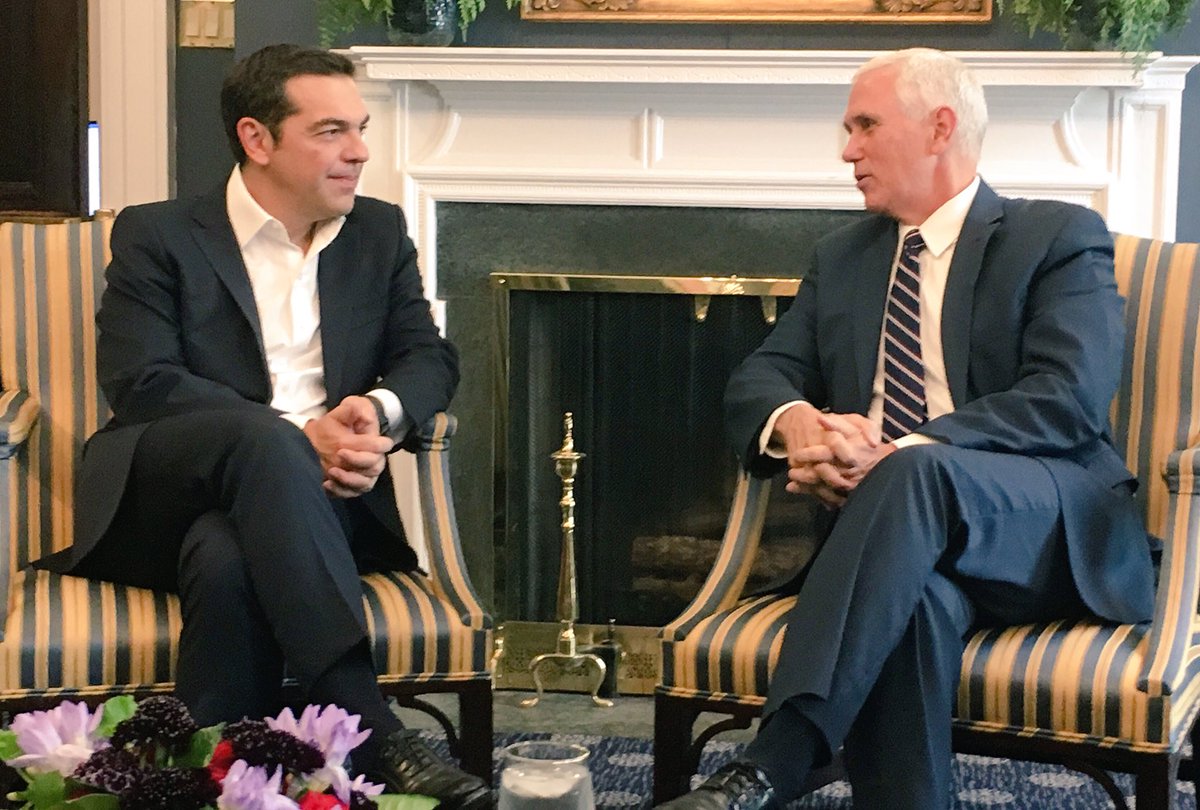 (53)
If this means basic WH security measures have improved, then I applaud this move. Trump ensured all users of the facility are safer.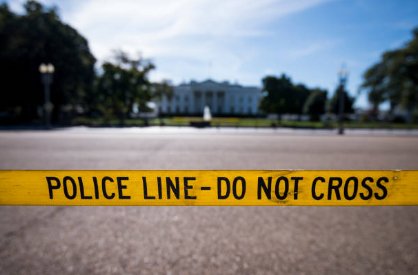 (54)
For the avoidance of doubt, the WH fence is way too short & easy to scale. Until remedied, access is reduced.
#BetterSafeThanPrettyDC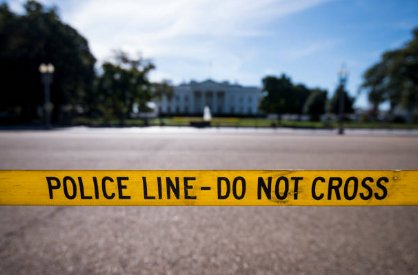 (55)
The DOW continues its steep climb, which I love seeing. But a reminder: we saw pix like these just b4 every crash. Review your stocks.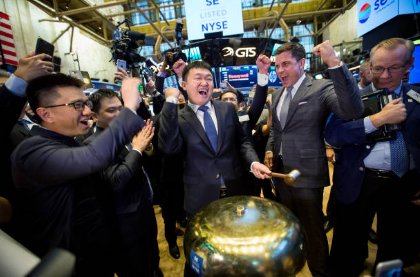 (56)
I've heard nothing about antifa-style protests outside Bannon's speech at
#CAGOP17
. To me, that is very telling. They're afraid.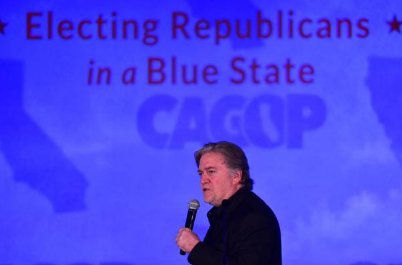 (57)
Trump chooses his fave hobby again on his well earned 1 day off a week. Impeach!
BTW, weekend away? Tears. Weekend in DC? Crickets.