Finished reading through superseding Mueller Indictment on Manafort and Gates. Here's my take:
#theRESISTance
#TrumpRussia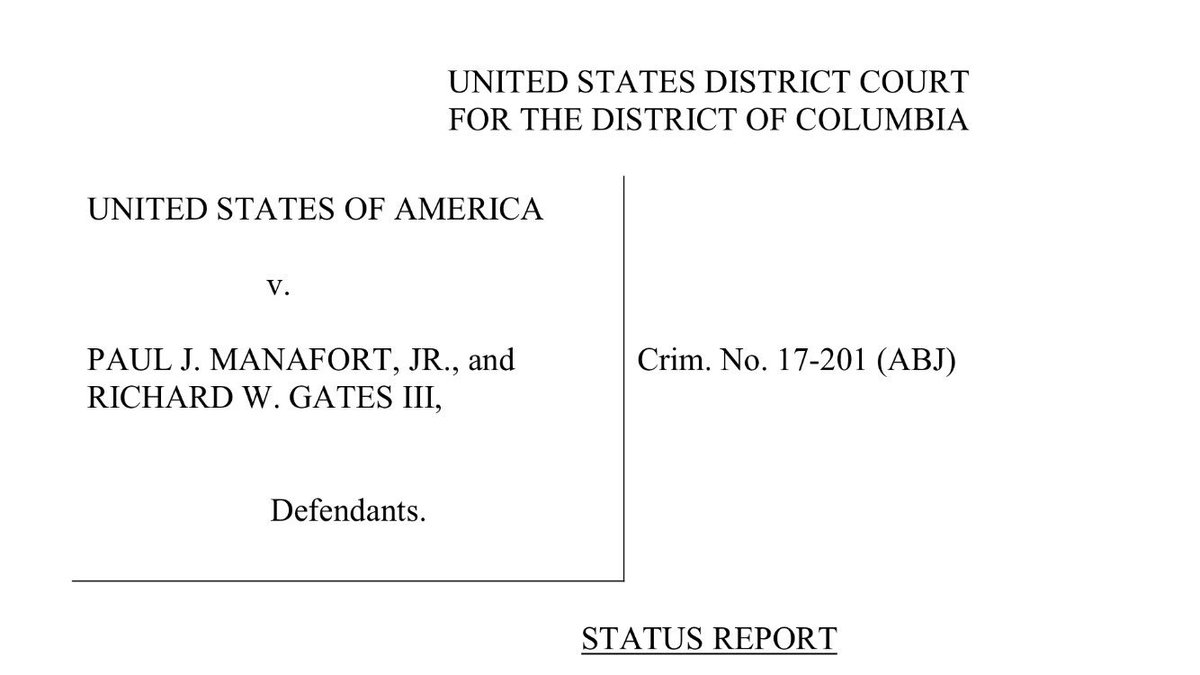 This one paragraph is a culmination of
#TrumpRussia
starting with Manafort's allegiance to Russia
#ElectionHacking
for Yanukovych; the irony that Ukraine had an "Orange Revolution" and Manafort renting property in Trump Tower for years. Roger Stone where you at?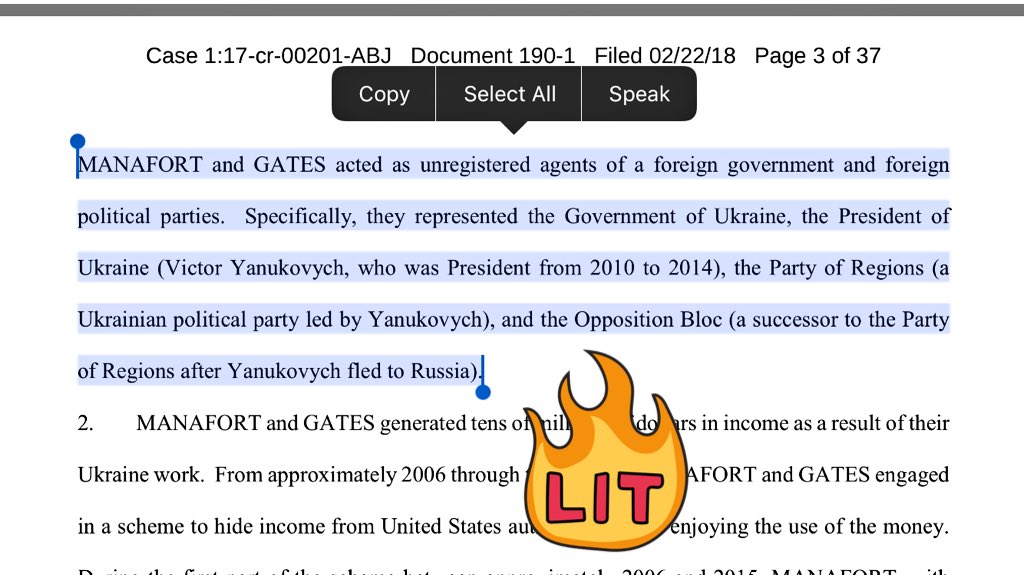 More on Manafort's experience in
#ElectionHacking
and capabilities that together paint a picture Tony Soprano couldn't paint:
Has to be pointed out that Yanukovych, Snowden, and Assange might as well be sitting in a gilded rat cave in Russia right now, but that's besides the point. 2005-7 is a key timeframe to understanding how
#TrumpRussia
came about in the first place...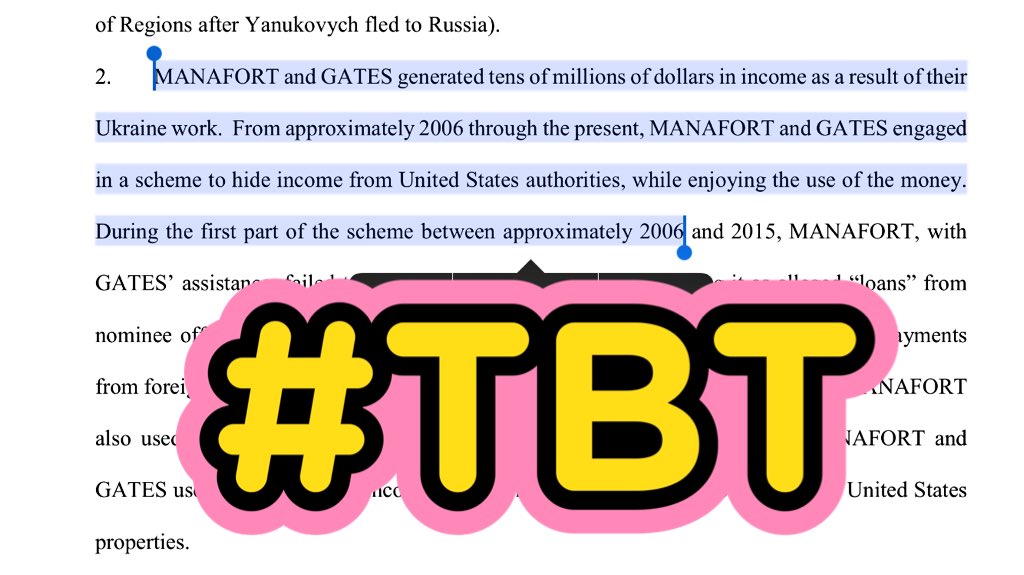 Facts are stubborn things.
Is it possible that Manafort used the same "Home Improvement" company that Russian Embassies throughout tri-state used? Using that involved Russian "immigrants" who were "cool" with taking money from Cyprus? Rinat where you at?
#OperationHotSoup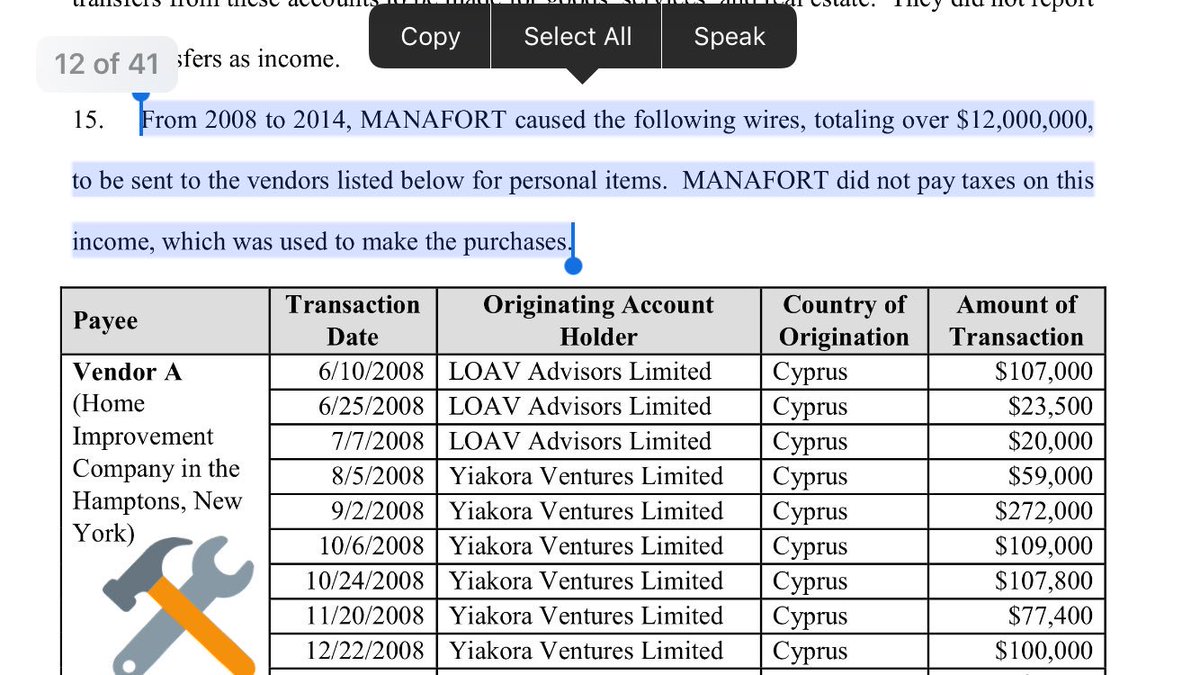 More on "home improvement"
Let's not talk about Manafort's Bannon-esque company name Leviathan, or subliminals like Global Highway, or the fact that Black Sea was set-up to be a propaganda channel - imagine, Manafort with his own Hannity shows. Global Endeavour for 500,000? Sept, 3 2013.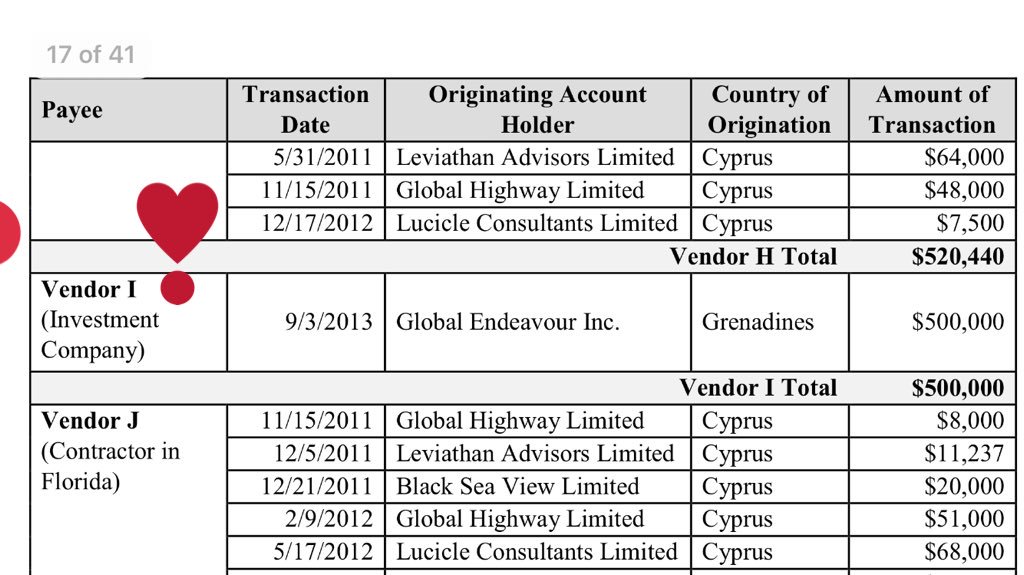 "Global Endeavour in September 13'" ask yourself what is Trump doing? Miss Universe, inviting Putin, praising him, "Putin gave me a gift" meanwhile
@PreetBharara
files Prevezon case against Veselnitskaya from
#TrumpTowerMeeting
- small world am i right?
Quick question, can somebody frame this?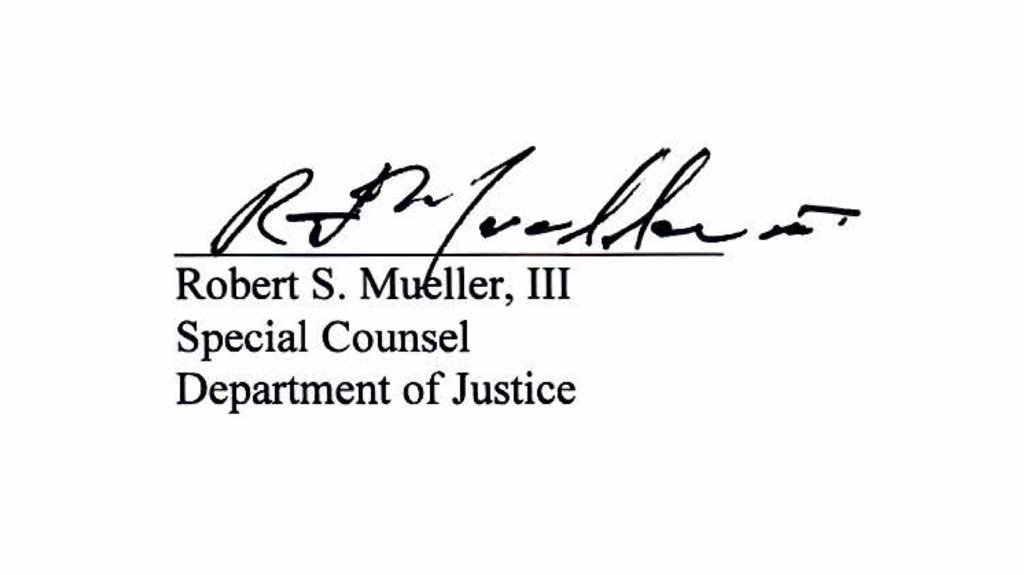 The irony is that Trump's lawlessness and ability to surround himself with the worst kind of political operatives have given law enforcement the opportunity to
#DrainTheSwamp
within the
#DarkMoney
GOP - Manafort with Roger Stone, Ailes, and Lee Atwater helped NIXON...
#TBT
Mueller drops this indictment same day as
#CPAC2018
- Trump admitted at CPAC that he got a gift from Putin, safe to say it wasn't Slutvana peeing on a bed? Or a loyalty pledge for 2016 perhaps? I think Mueller should ask.
Trust me my fellow Americans, I would rather not have to tweet at 1:30AM about indictments that are a tuna sandwich away from our current
@POTUS
but you have to admit, what Trump and his gangsters have done is treasonous and anyone taking this seriously knows the ramifications.