While the bulk of enslaved Africans ended up in South America+Caribbean (more than 4 million sent to Brazil alone), around 200K enslaved Africans were imported into what is now Mexico between the 1520s and 1829
#CincoDeMayo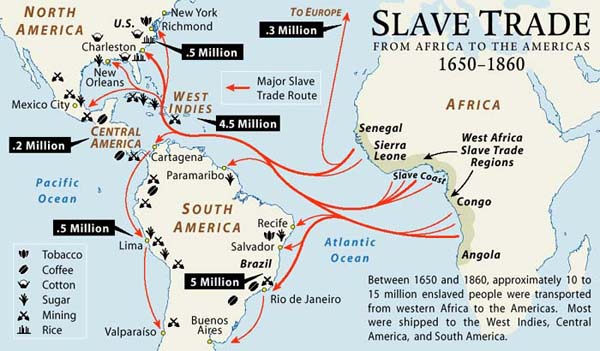 Gaspar Yanga is a national hero. He was a former enslaved African who became "El Primer Libertador de las Américas" (the first liberator of the Americas). Yanga was brought to the Spanish colony in the 1500s and worked on a sugar plantation in Veracruz, Mexico.
#CincoDeMayo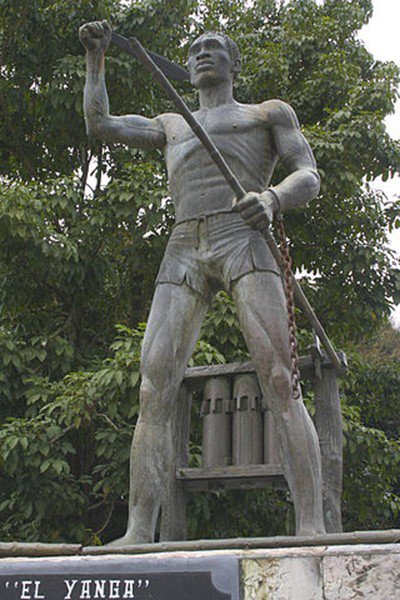 In 1570 el Yanga escaped, fled into the mountains & established a colony for other runaway Africans. After leading a series of successful raids, the govt allowed him to establish a self-governing territory called San Lorenzo de los Negros. It was renamed to Yanga.
#CincoDeMayo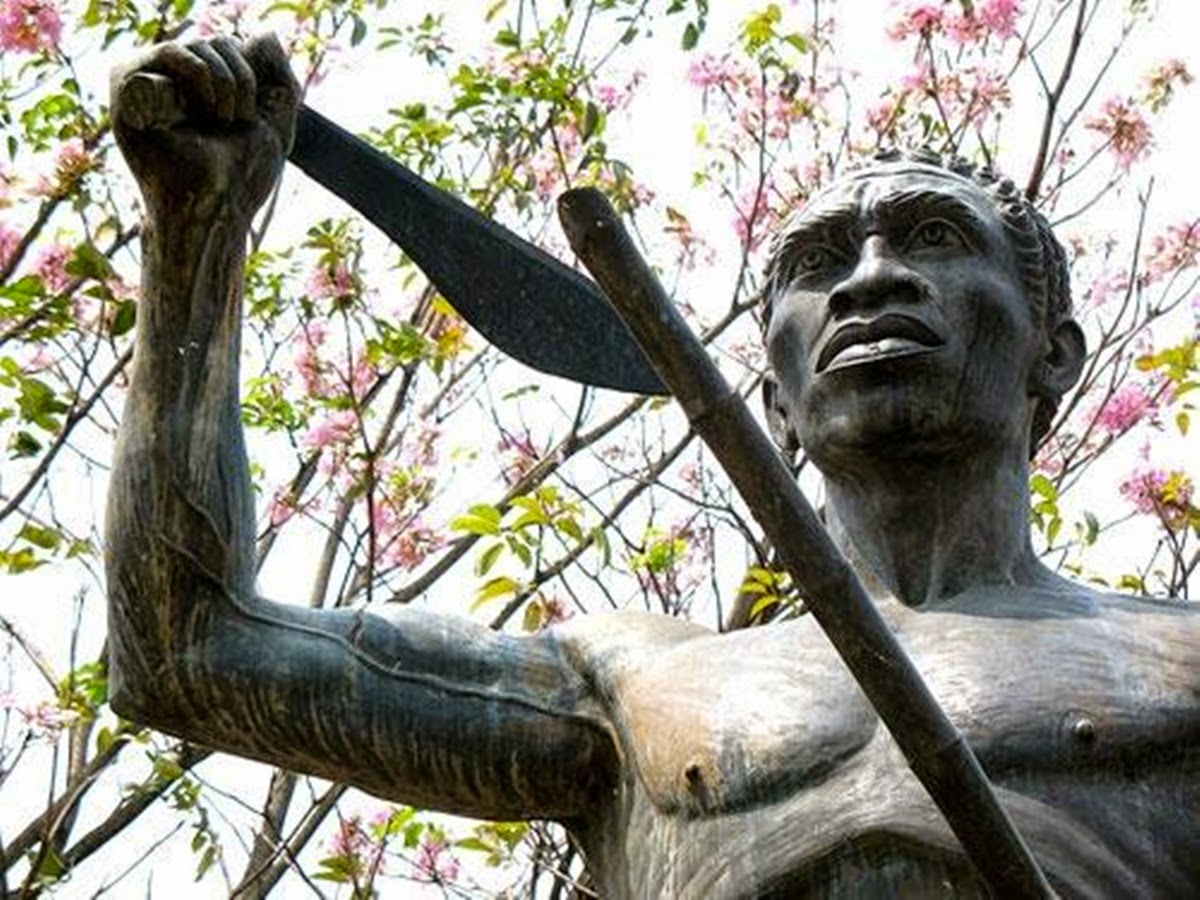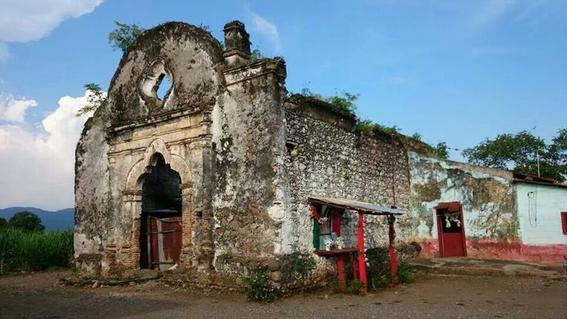 Pío de Jesús Pico, the last Mexican governor of Alta California (now the state of California) had African, Native American, and Spanish Ancestry. A rancher, real estate baron, and politicians, Pico was one of Mexico's, and later California's, richest men.
#CincoDeMayo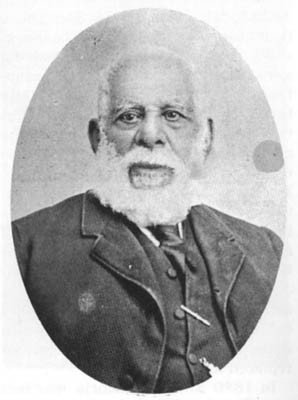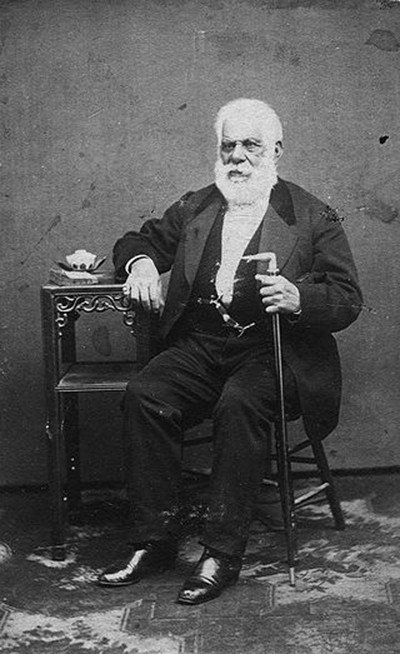 More than half of the people who settled and built the Pueblo of Los Angeles (my hometown) in 1781 were Black and mulattos (the rest rest mestizos, only 1 was Spanish). These early settlers were called Los Pobladores.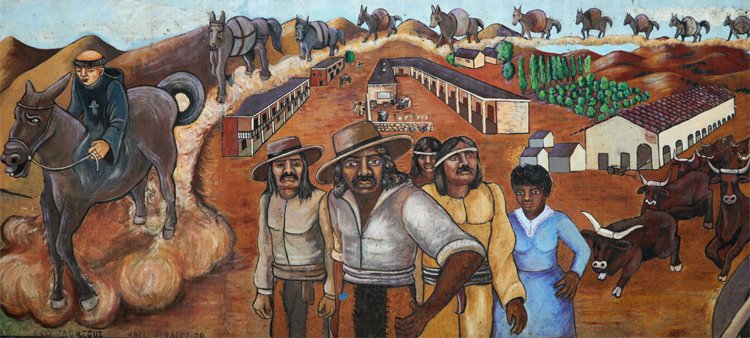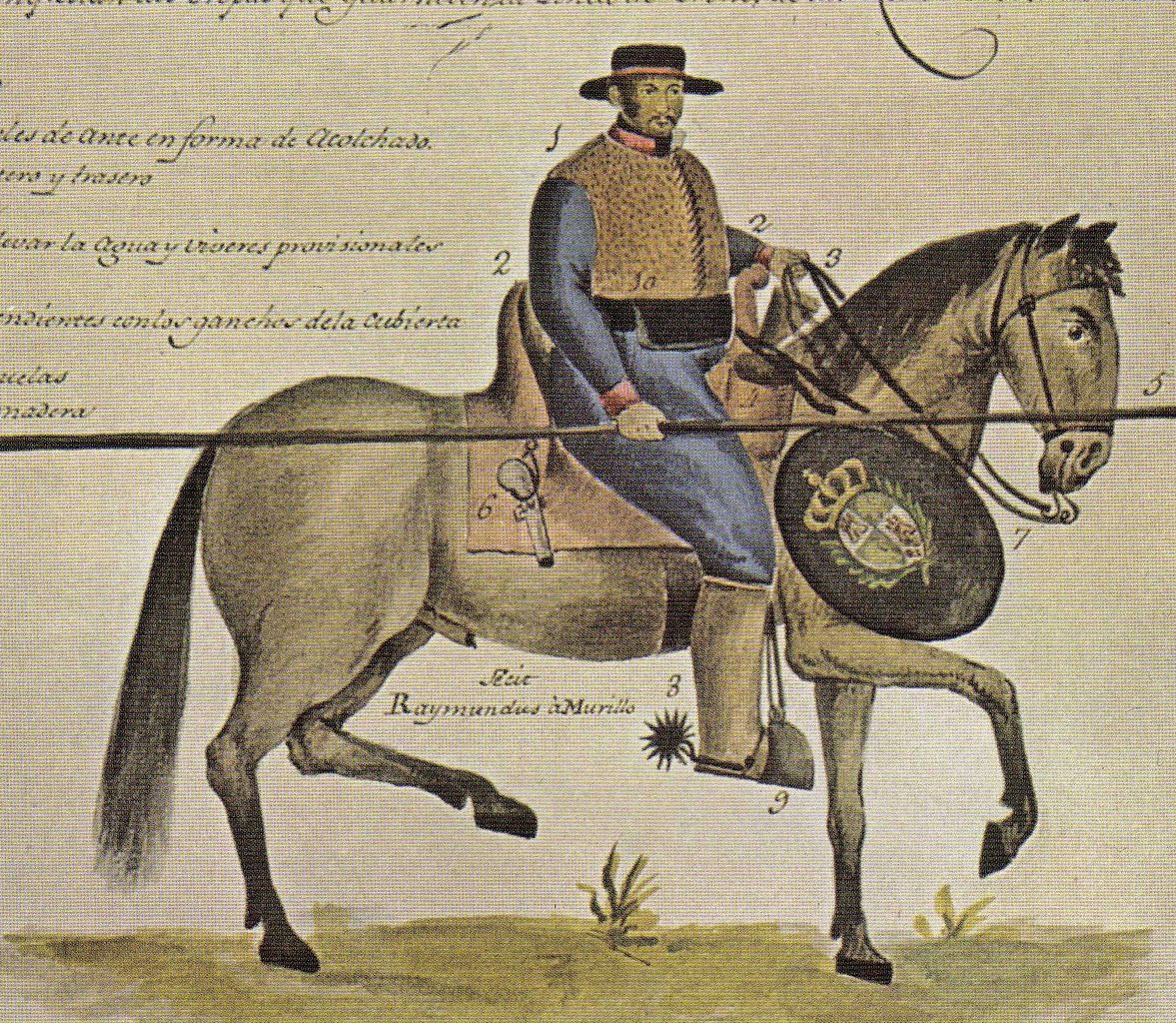 Many Afro-Mexicans thrived in Alta California. Juan Francisco Reyes, a mulatto soldier from Jalisco, became both Los Angeles' first Black & first Hispanic mayor in 1793. Reyes was also the Spanish Crown's first land grantee.
#CincoDeMayo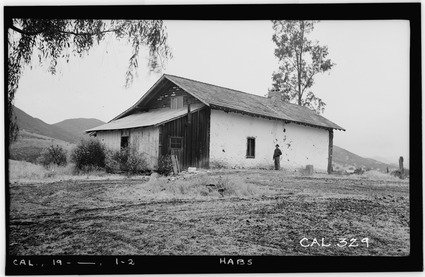 Los Angeles' Black & mulatto residents weren't legally discriminated against until California was ceded to the US in 1848. As southerners moved west, many brought enslaved Black Americans w/ them & the US had to decide if Cali would be a slave-holding state
#CincoDeMayo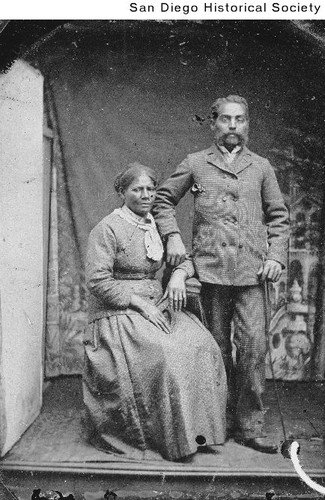 Though California ultimately became a non-slave-holding state, the CA constitution included provisions that denied the suffrage and other civil rights to non-white citizens. Still, several enslaved Blacks (like Biddy Mason) sued for their freedom
#CincoDeMayo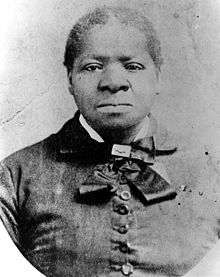 Vicente Ramón Guerrero Saldaña, Mexico's 1st Afro-Mestizo president (the 2nd pres overall), abolished slavery in 1829. A champion of the oppressed, Guerrero only served a few months in office before being overthrown. He was executed in 1831. Today, he's a hero
#CincoDeMayo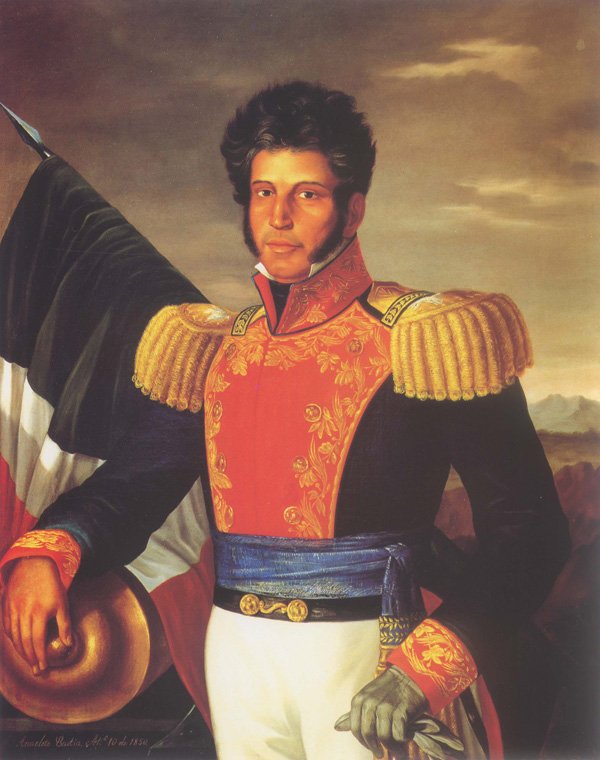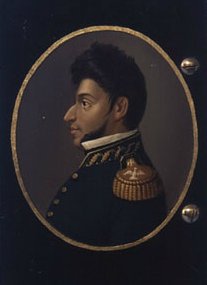 Today, there are aprox 1.5 million Afro-Mexicans in Mexico. In 2015, Mexico allowed its citizens to identify as an "Afro-Mexican" or "Afro-descendant" on the census for the first time and round 1.2% of the population said they had African ancestry.
#CincoDeMayo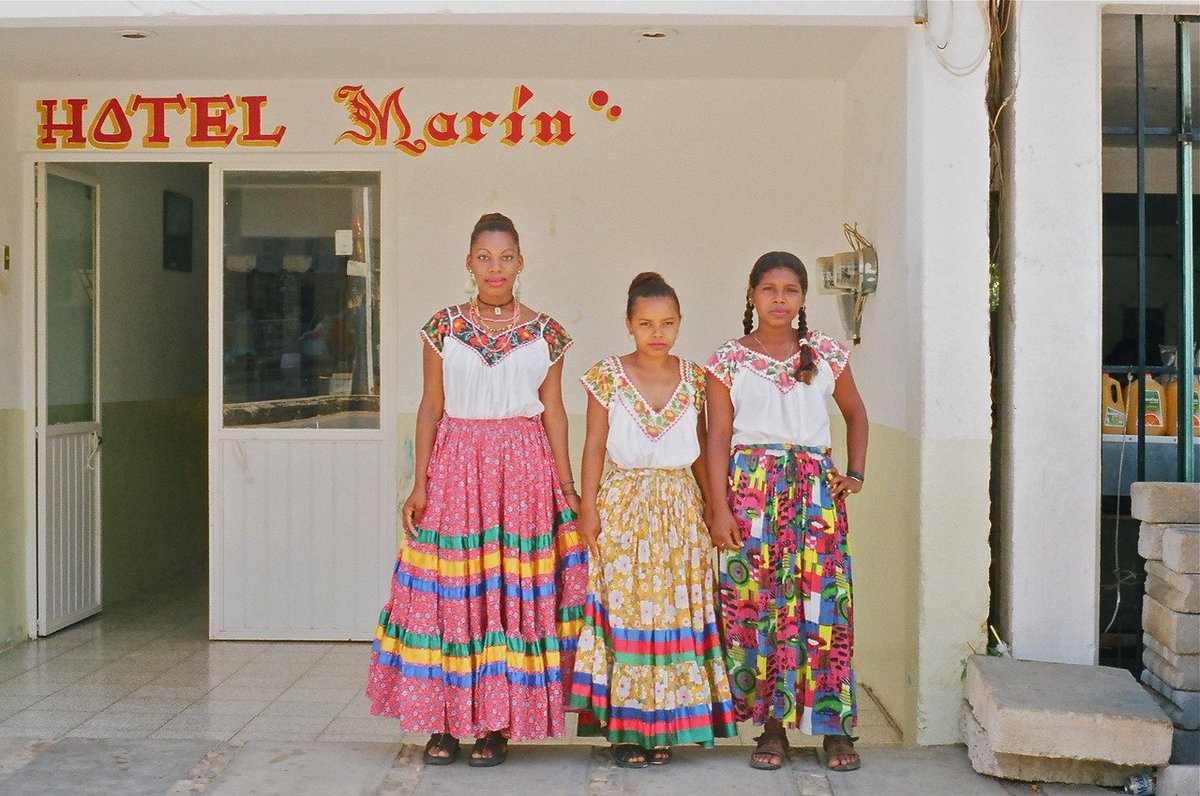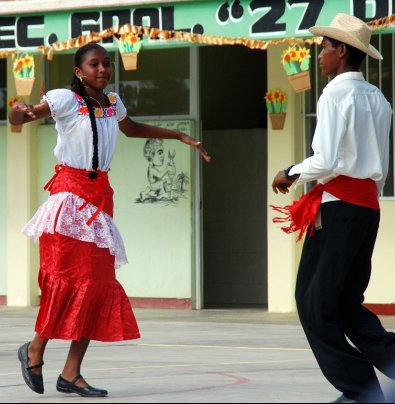 Today, the majority of Afro-Mexicans reside the states of Guerrero, Oaxaca, and Veracruz–all places that were popular among escaped enslaved Africans.
#CincodeMayo
Please note: this thread is by no means a comprehensive history of Afro-Mexican history (I could never...), but they're all things I found super interesting during my research into Afro-Mexicans + Black folks in my hometown of Los Angeles. Feel free to add on!
#CincoDeMayo