🚢🤔📈🧐📉
So. The
#Lifeline
case has descended into another Aquarius case. Meanwhile, 16 leaders of EU Member States meet for an
#EUCO
informal meeting on
#migrationEU
.
Time for a brief recap of the role of
#NGO
-s doing
#SAR
operations in the Central Mediterranean? 👇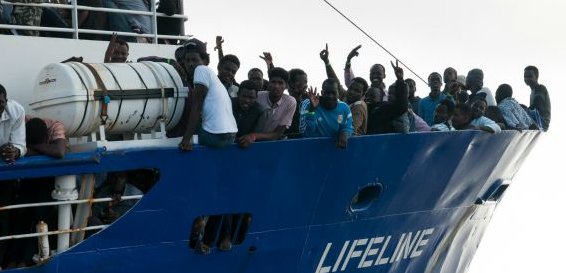 First: PERCEPTIONS MATTER. 📺🤔
Irregular sea arrivals to Italy are WAY down, and continue to be (-78% y-o-y), even as NGOs carried out over 40% of SAR operations in 2017 and 2018.
Still, 51% of Italians believe flows are as high or higher than last year's.👇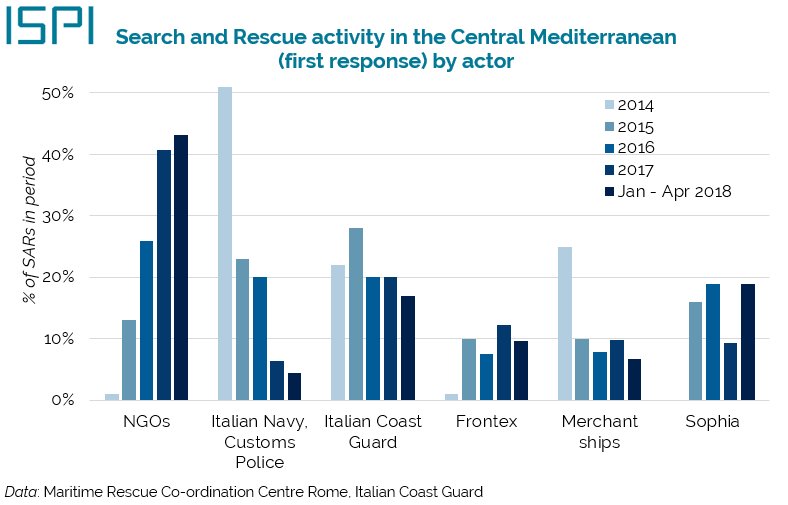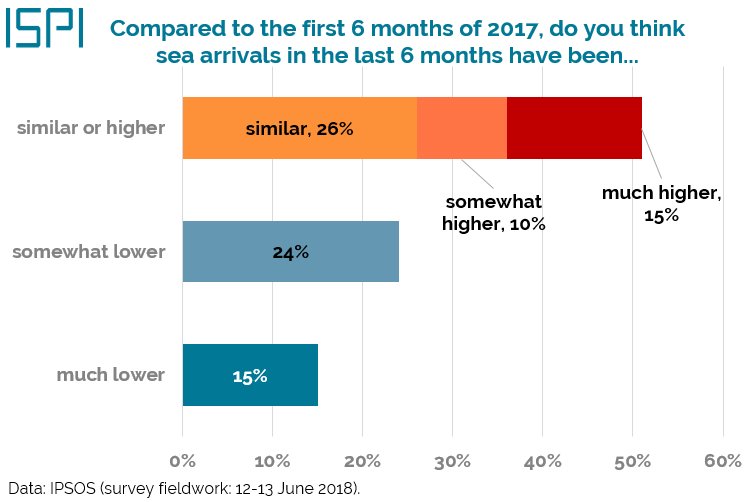 Third: DETERRENCE vs NGOs may BACKFIRE. 🚢⛔️📈
While nowhere near the levels before the drop in sea arrivals, the number of annualised deaths in the Central Mediterranean is edging up. Surely ot a crisis for now, but calls for weekly monitoring. 👇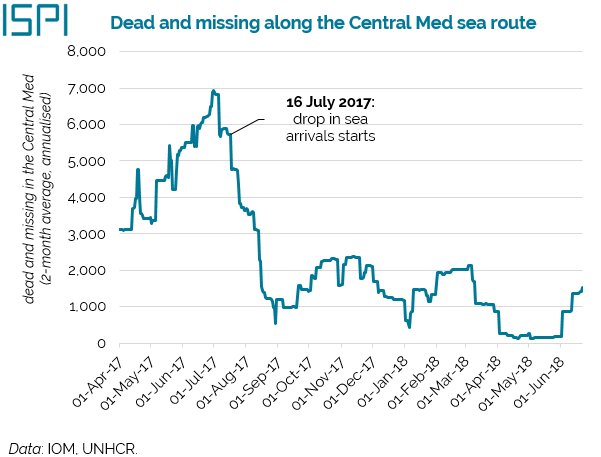 Fourth: NGOs DID NOT AFFECT SEA ARRIVALS. 🚢📈📉
No need for complex models.
In the month between 16 July and 15 August 2017, almost all NGOs were still operating, carrying out
#SAR
at max levels, and yet arrivals dropped to a trickle.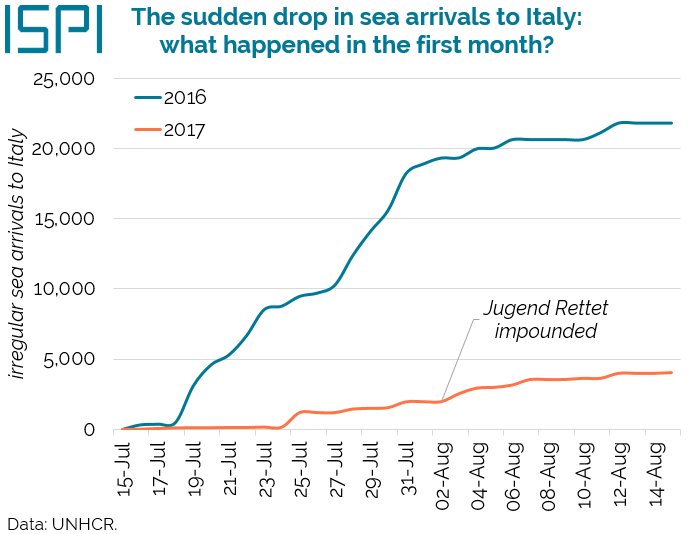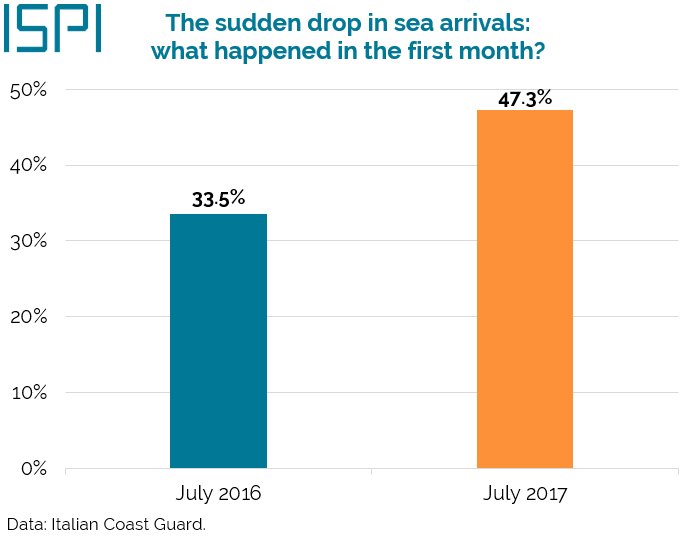 Fifth: NGOs DID NOT AFFECT SEA ARRIVALS. 🚢📈📉
if you still need more evidence, here you go.
With monthly data from 2015 through April 2018, there is no apparent trend between NGO's search and rescue activity and arrivals to Italy (or departures from Libya, for that matter).👇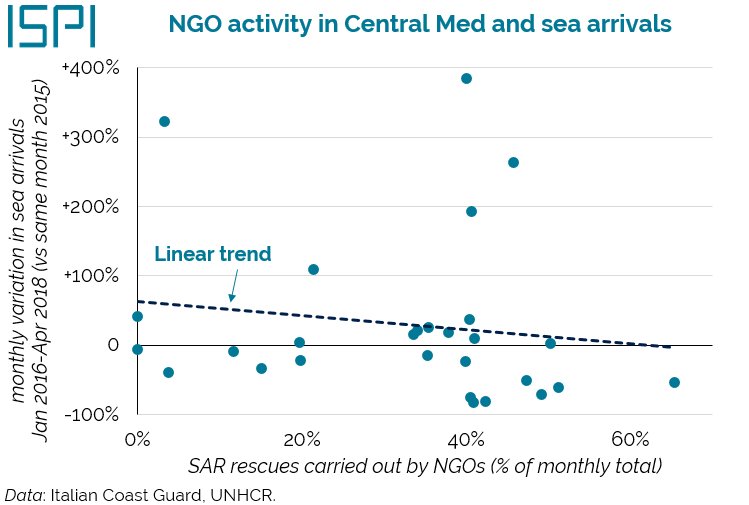 BOTTOM LINE:
#MigrationEU
policies today are almost totally shaped by crisis narratives. And crisis narratives can only lead to bad solutions.
The main issue today is not irregular flows.
It is INTEGRATION. And we are forgetting about it.