The
#Saudi
regime's "Authority to Counter-Extremism" has made a one-minute ad in which it conflates women who escape Saudi male guardianship with men who join ISIS and other violent extremist groups. The conflation of feminism with terrorism. I am writing about this. Wow.
And here is the ad: feminism is terrorism. This is incredible!
Remember that a columnist in renowned
#Saudi
newspaper Okaz called for the execution of feminists as "corrupters on earth"
And a
#Saudi
university labeled feminism a "threat to national security...the danger of which is no less than al-Qaeda or ISIS/Daesh"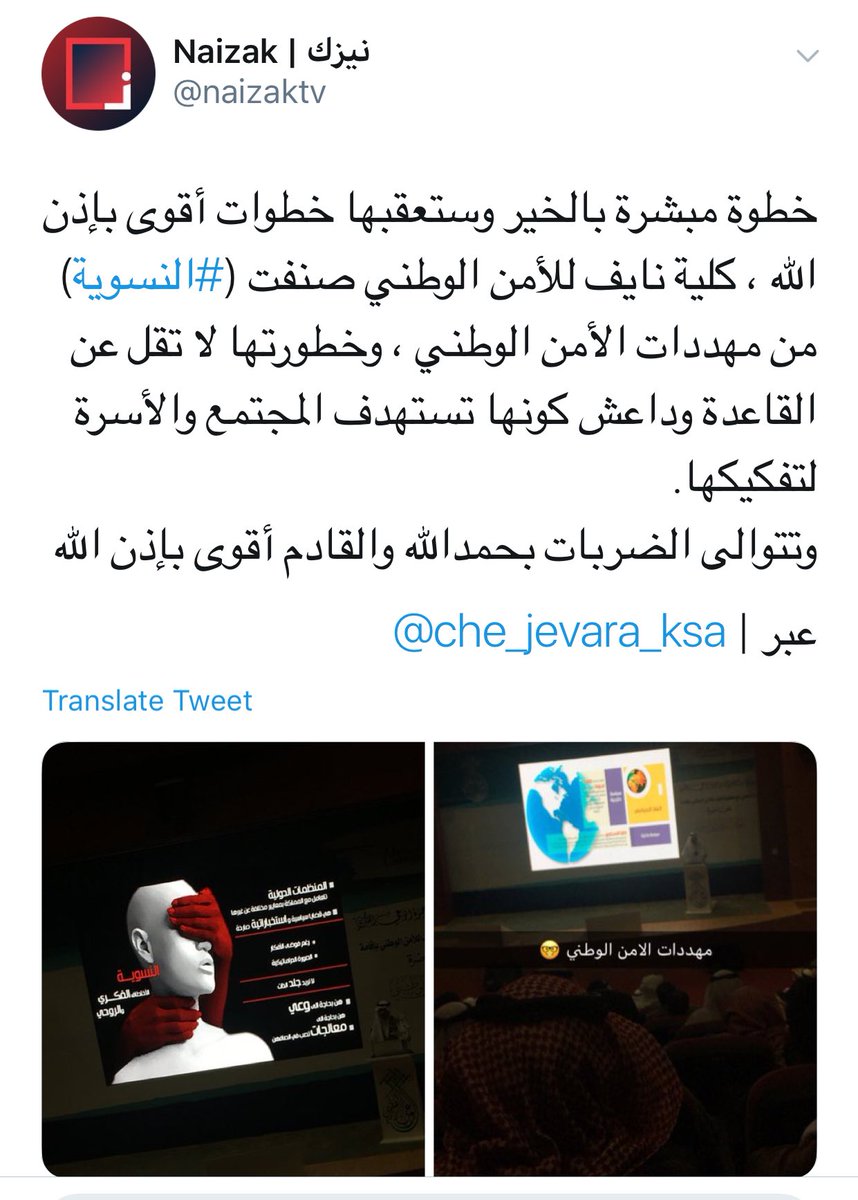 #Saudi
regime script is, as this regime troll accused me, "feminists are engaged in intellectual terrorism vs family & society w/goal of recruiting young women similar to how al-Qaeda and ISIS/Daesh recruited young men". Incredible. And speaks to how they fear feminism.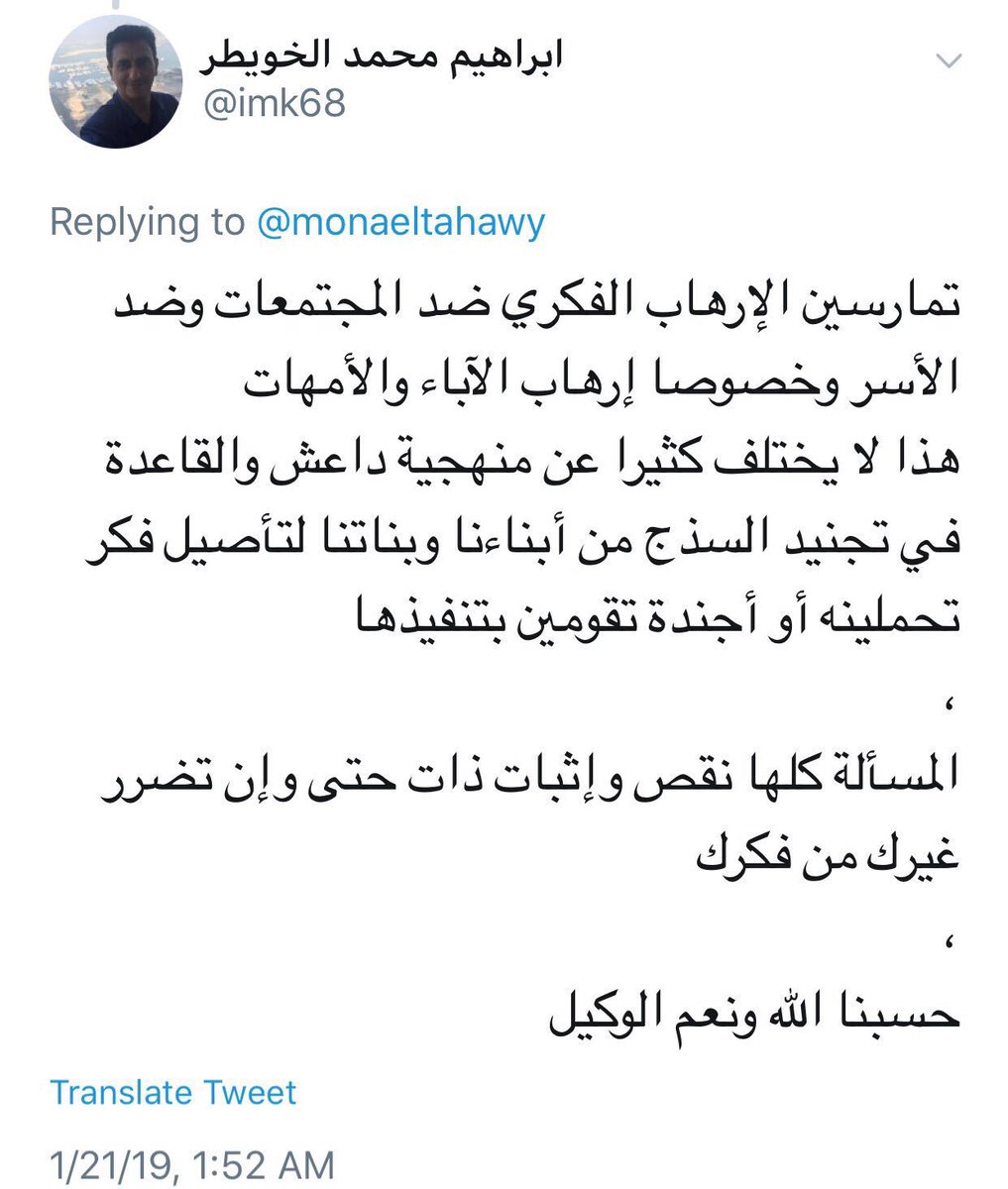 Feminism as Terrorism a thread