#BREAKINGNEWS
: Trudeau's India entourage includes a man convicted of a 1986 attempt to assasinate a visiting Indian politician in Canada. Story coming soon from the Sun.
#india
Jaspal Atwal was found guilty of attempted murder in 1986 after shooting a Punjab state minister who was visiting Vancouver Island. Atwal lives in Canada, but travelled to India and attended a government function last night.
Here he is with Sophie Trudeau.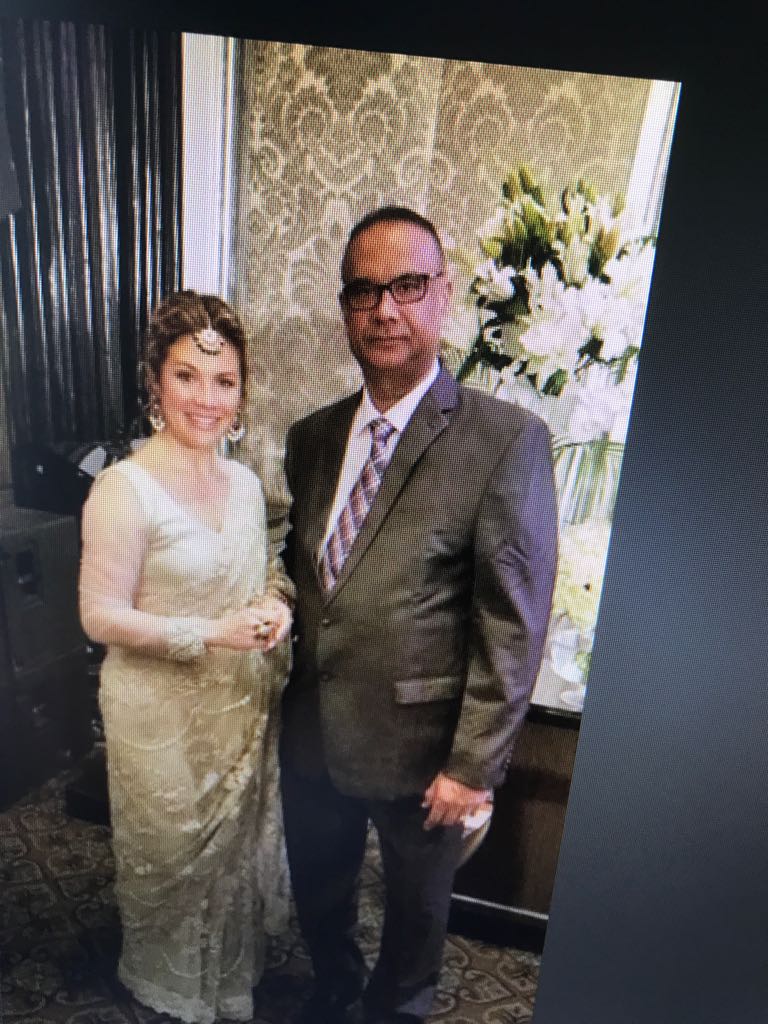 Atwal made the rounds last night and was photographed with several other high-ranking Liberal officials. Here he is with Liberal Infrastructure Minister Amarjeet Sohi. Remember, this guy is a convicted assassin and would-be murderer.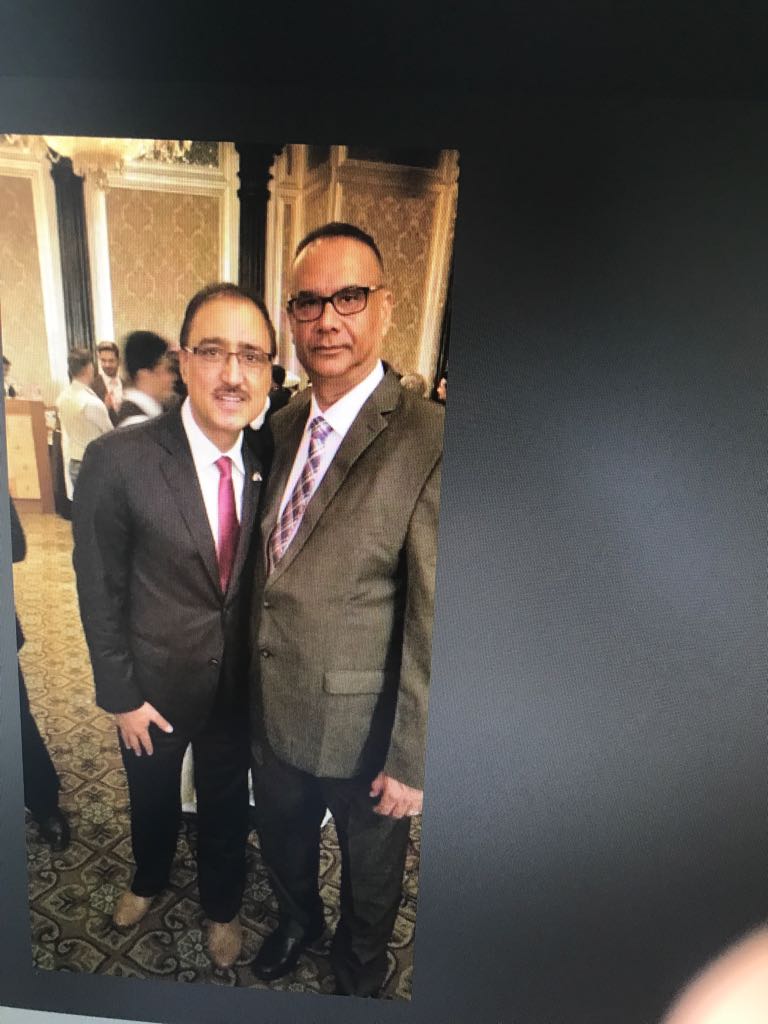 And here he is with Brampton South Liberal MP Sonia Sidhu. Keep in mind, this guy is a former member of the International Sikh Youth Federation, a banned terrorist entity in Canada. This is beyond pandering.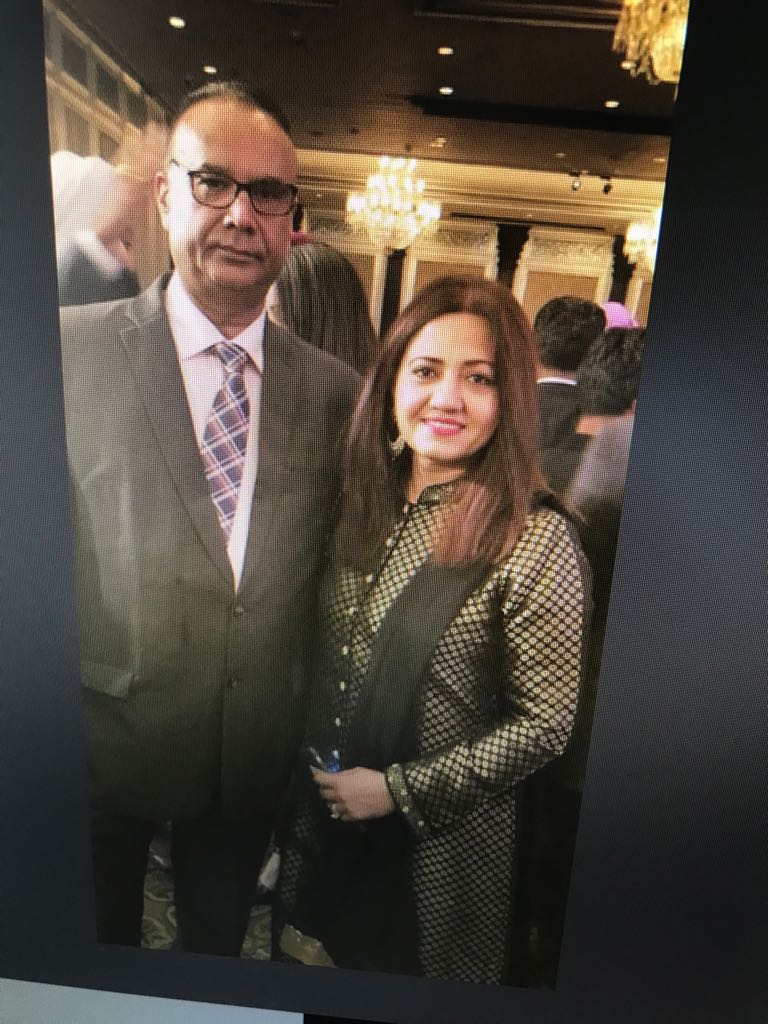 Here is the official invitation sent to Jaspal Atwal, inviting him to join Prime Minister Justin Trudeau in India. Trudeau is denying his sympathies for Sikh extremists, while also wining and dining them.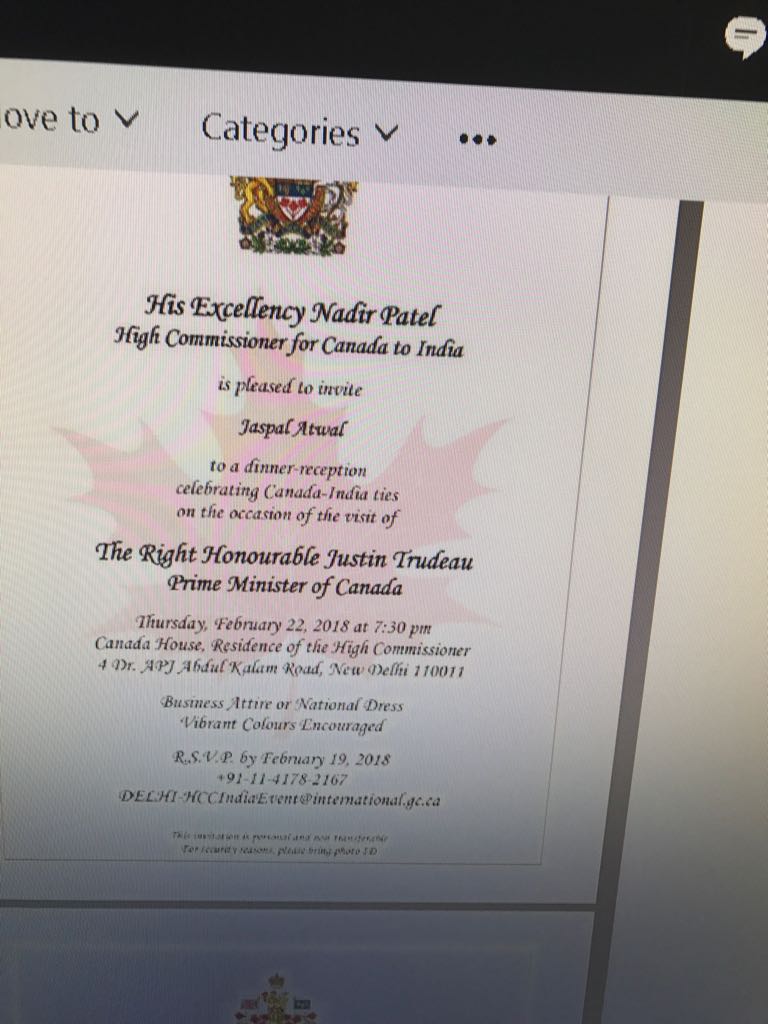 As an aside, I had this story confirmed & written late last night. I put questions to Trudeau's office and they asked for an extension on my deadline. Then, somehow, magically, the CBC ended up breaking the same story at about the same time as the Sun. Funny how that happens...
The CBC story says that the invitation to Atwal has been rescinded. Too late, isn't it? He's already in India, already been photographed with high-ranking Liberals.
And here is Jaspal Atwal with Trudeau himself at a Liberal Party event some time ago. Ties are deeper than is being suggested. (anyone recognize this event? Can you help with a date and location?)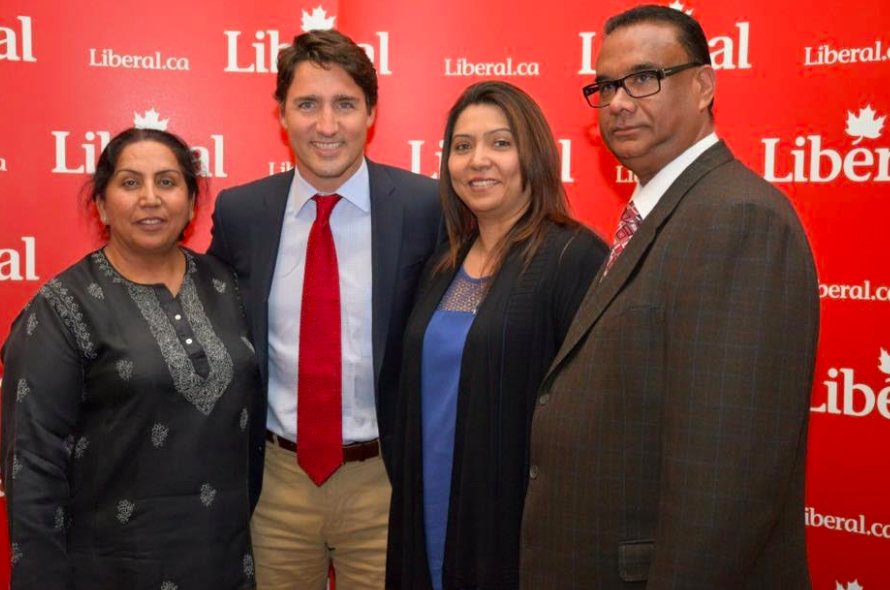 Found one more photo of Justin Trudeau with Jaspal Atwal. Judging by Trudeau's long hair, they've known each other for a while.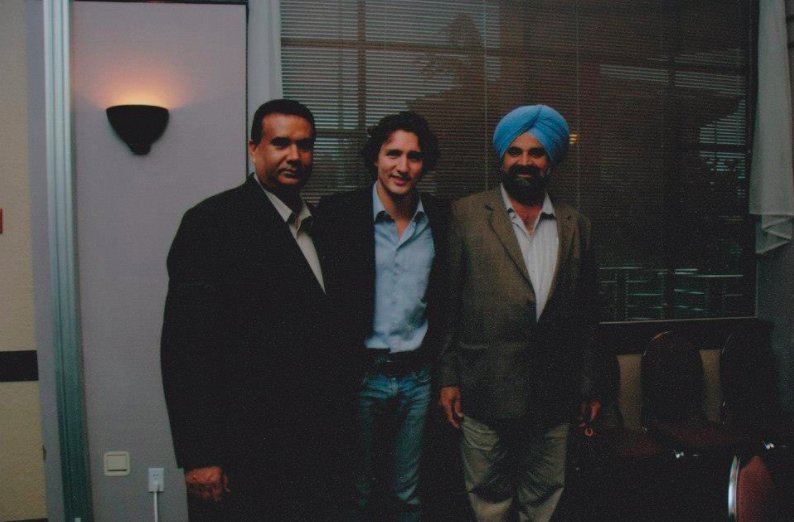 This photo was taken at a Liberal Party of Canada roundtable event with Metro Vancouver South Asian media, in Vancouver, British Columbia, Canada on May 28, 2015. Thanks to a reader for the tip.
asianjournal.ca/liberal-party-…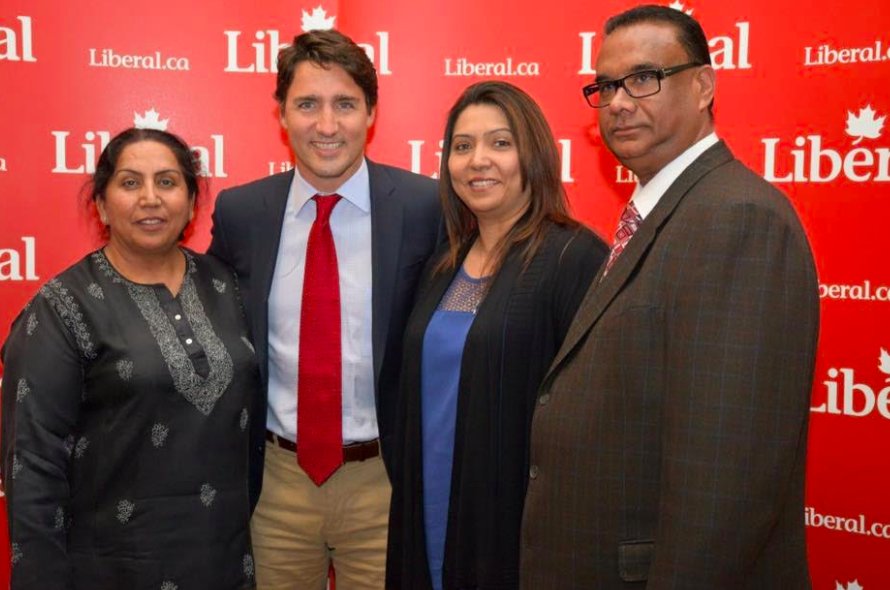 The Liberal Party of Canada's vote-bank schemes, pandering to the worsts kinds of extremists to win votes, is finally catching up to them and being exposed. Here is terrorist gunman Jaspal Atwal with former Liberal leader Michael Ignatieff. (photo courtesy of
@bcbluecon
)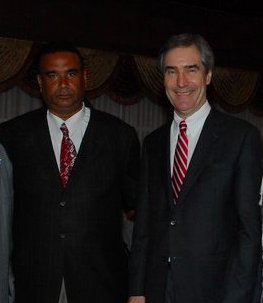 It doesn't stop there. Here is Atwal with another former Liberal Party of Canada leader Bob Rae. Atwal has a long history with the Liberals, and the Liberals have a long history of winking and nodding to the worst of the worst. (Photo from
@bcbluecon
)