And while you were all chasing the
#Nasdaq
, cursing the
#Robinhood
MOMO neophytes, and casting longing eyes at the
#ChiNext
(up 46% YTD), you might note that the AVERAGE US
#stock
is still trading where it was over 2 1/2 years ago:-
$VALUA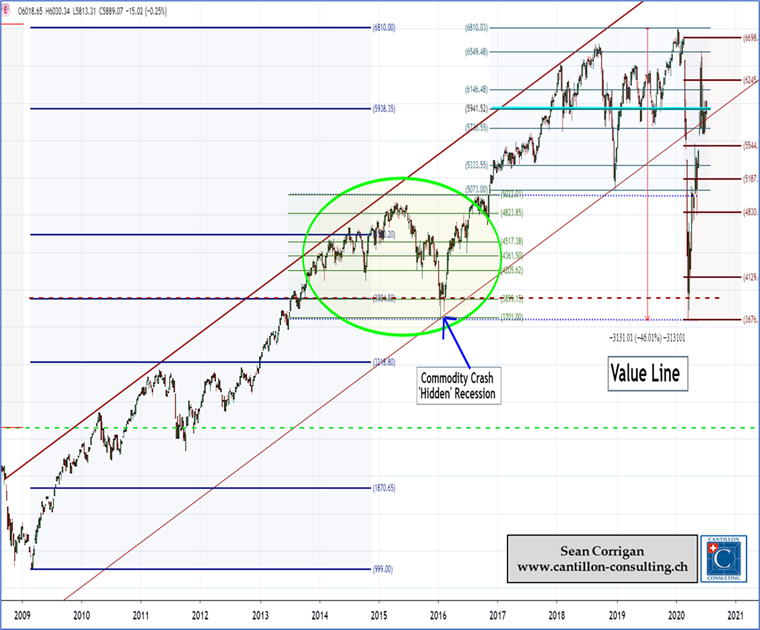 Bulls? Stags? Or Schroedinger's Cat?
National Quantum
#IPO
briefy jumps to a 10-fold gain on first day of listing beating last week's record-breaker Tinavi Med-Tech - a poor relation on Tuesday with just 614% and leaving Geovis Technology Co's 438% Wed debut eating dust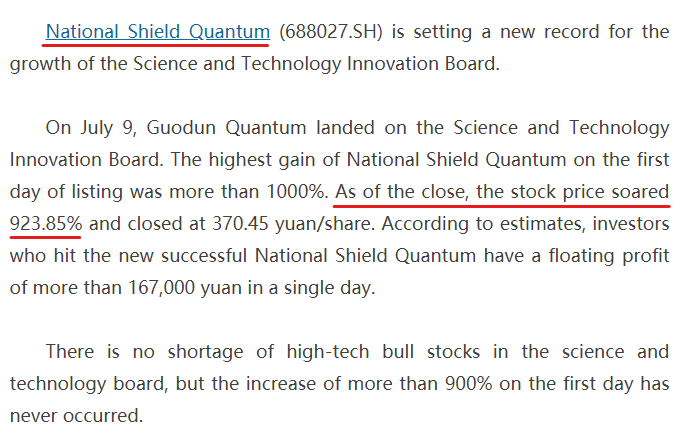 Meanwhile,
#LiKeqiang
wants to allow people to set up market stalls to make a living & pleaded for new rural factories to help the 70-odd mln ex-migrants jobless there ; the
#CCP
is telling graduates to 'go back to the country', 1/3 of
#SMEs
in a recent survey are in 'distress!
As for domestic sales, try this rather gloomy survey of
#consumer
intentions:-
Additionally, local cynics say even foreign trade is largely viable because of the associated tax rebates (often heavily gamed, of course). No such scope exists in the home market
#China
#stockbubble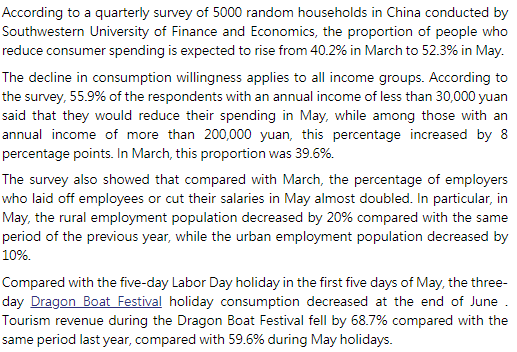 But, hey! If money is easy: if Zhongnanhai yet again wants to launch a bubble to distract attention from its woes and give its favoured clients a bit of breathing space at the expense of Auntie's retirement fund; if dumb gweilos will be benchmarked in - who's to say it won't run?