1.
The current evolving clinton (democrats writ large) defense is to claim HRC and Fusion were duped by an intentional Russian disinformation campaign to think candidate Trump was a proxy of Russia's Putin.

2.
Following the narrative. Patriotic Hillary Clinton did her civic duty by informing her sources inside the FBI of the Russian claims, and both her and her DOJ/FBI unit went about a process of investigation to save America from Trump.
3.
This approach, they believe, protects them from being the origin of the fraudulent Russian Conspiracy Narrative. And positions them as unsuspecting victims to the intelligence manipulation of Russia.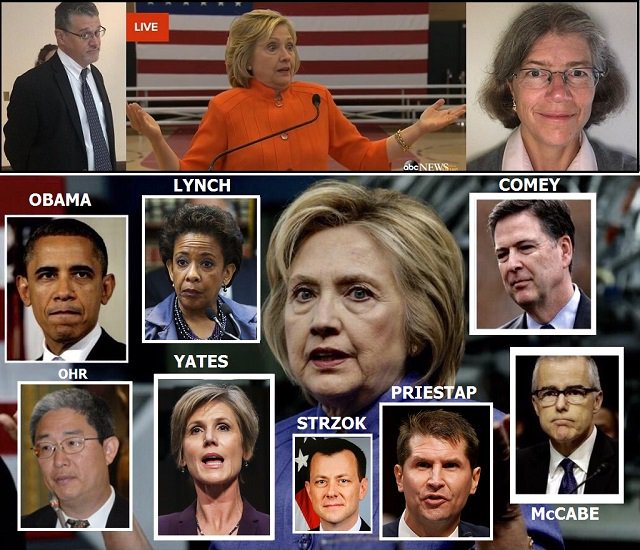 4.
Of course to take this approach, Clinton, the FBI and DOJ have to admit that Mueller's investigation was based on a fraud. [Which it was, but for other reasons.]
5.
Which they hope will also get them away from their current "Dossier" problem. After all, if "Russian Expert" and MI6 Agent, Christopher Steele could get tricked into believing this disinformation stuff, then surely no-one can blame Clinton and Fusion for being hoodwinked.
6.
This is where the familiar "unexpectedly" and "unwittingly" phrases will enter the media narrative.
7.
And everyone knows how that narrative will be presented by the media: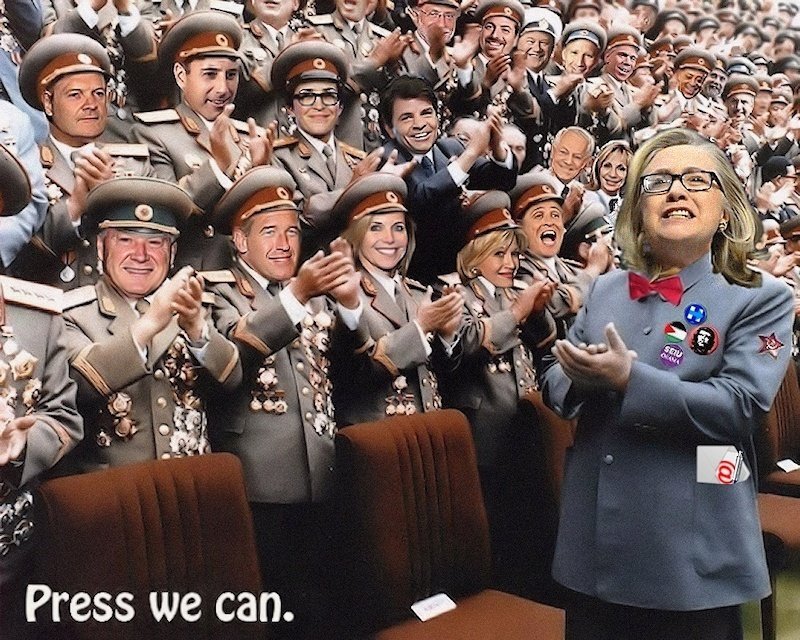 8.
Those rogue FBI agents and DOJ officials were just doing their jobs, and anything possible, by using FISA-702 surveillance to find out if these intelligence reports from Russians was correct.
9.
The Clintons, Fusion, FBI and DOJ were not really "spying" on the Trump campaign... why,... why... they were just trying to save our nation from a threat they were informed about. They were tricked by those Macedonian computer hackers. Tricked. TRICKED.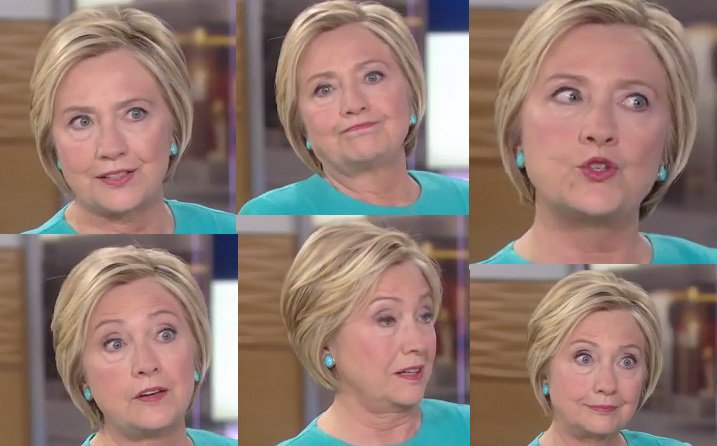 10.
Yup. Now that congress is collecting information and working to make everything hit the sunlight, the whispering efforts won't work any longer. That's EXACTLY where this is going.
12.
Jonathan Gruber: "we rely upon the stupidity of the American voter"...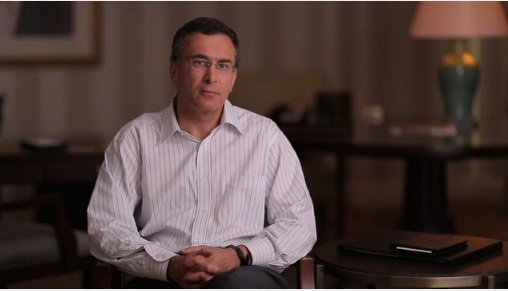 13.
But will it work THIS TIME?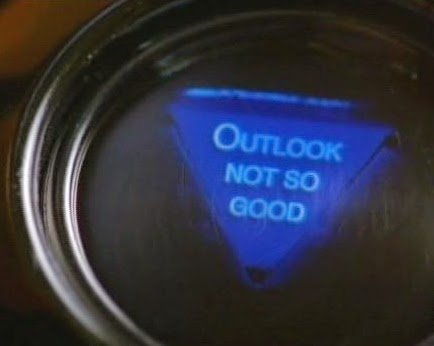 15.
Oh...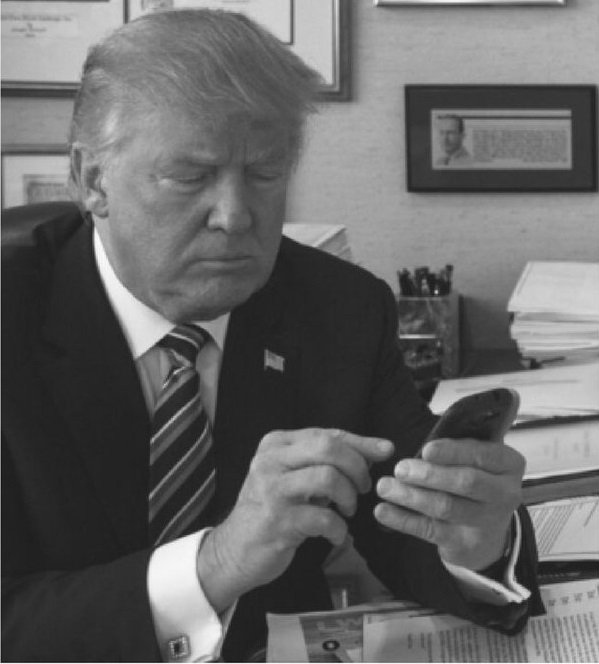 16.
The End