(1)
#PhotoThread
: Team Trump current events from March 22, 2018 onward.
#MAGA
#KeepAmericaGreat
You can find links to all my photo threads at:
godlessnz.wordpress.com/2017/10/27/lin…
Below:
#FLOTUS
arriving at her meeting about child safety online. 👠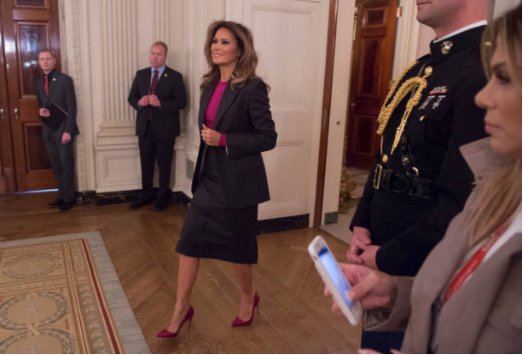 (2)
The meeting FLOTUS held on cyber safety acknowledged children's greater need for guidance & support, relative to adults. IMHO, adults are (or should be) able to look after themselves online. Child safety is something we can all get behind, no?
whitehouse.gov/briefings-stat…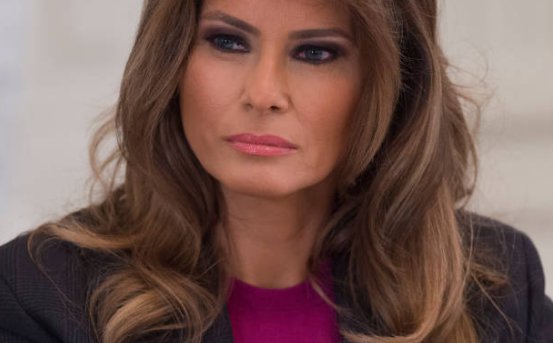 (3)
I've been making these photo threads since June 2017 and my preference is to upload photos instead of links. However, the number of photos available is increasing (which is great). In order to keep up I will sometimes add links, like this one:
(4)
A great photo of POTUS walking into the Diplomatic Reception Room to speak about China's economic aggression and sign some new actions to address it.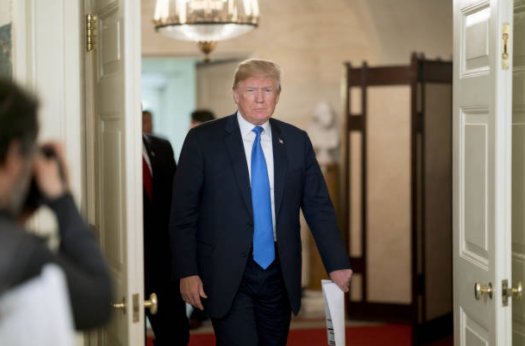 (5)
Mick Mulvaney and WH Director of Legislative Affairs Marc Short after speaking about the spending bill. POTUS and his whole team are saying the same thing: You can't always get what you want, but if you try sometimes, you just might find, you get what you need.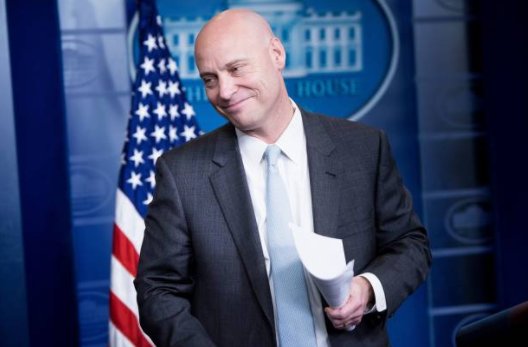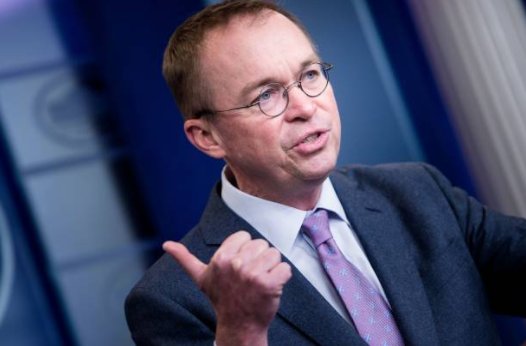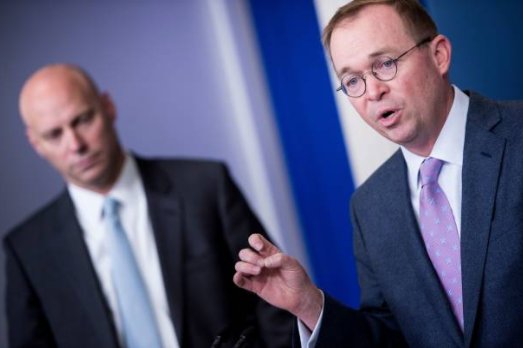 (6)
Ambassador John Bolton appointed National Security Adviser, effective April 4.
I'm so happy I could cry.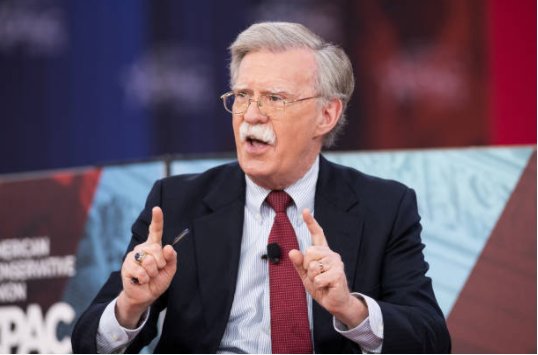 (7)
The fake news media have finally done it. Their dishonesty and foolishness has earned them a brief death stare from
#TheExpert
.
Ouch.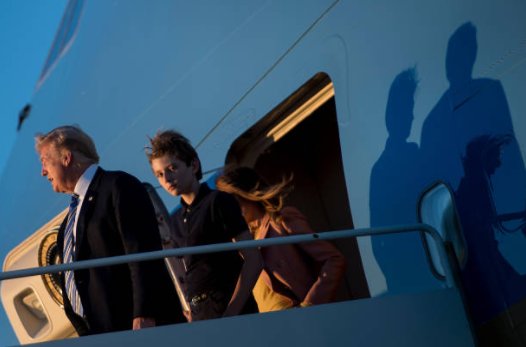 (8)
A bonus thread for those who are interested in the silly gun control marches today. The level of
#TDS
on display is kind of sad. But some of the signs are funny.
(9)
POTUS wore hot pink to golf today, and will return to DC around 4pm. FLOTUS and Barron will remain at Mar-a-lago through Easter as usual. I assume they will be back for the annual WH Easter egg hunt.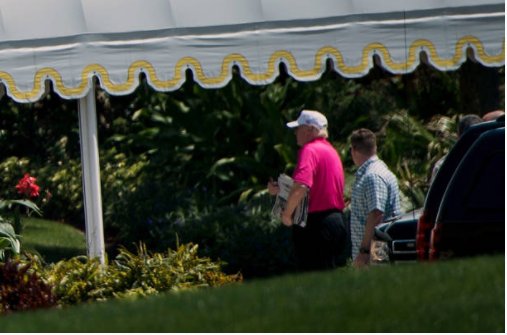 (10)
So much love between this administration and MbS of Saudi Arabia. Here is Mattis with him this week.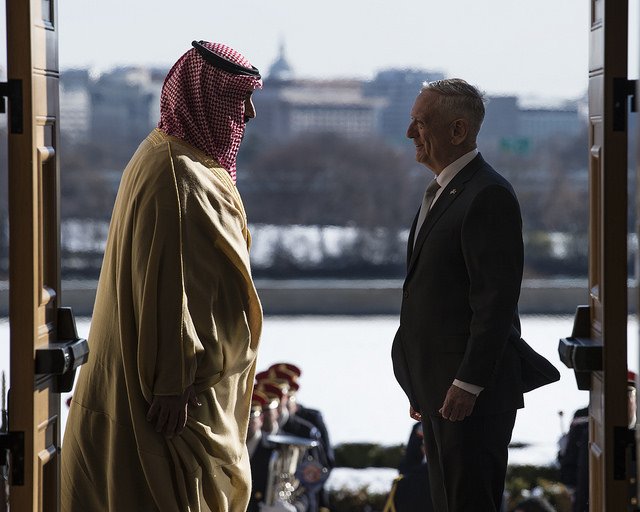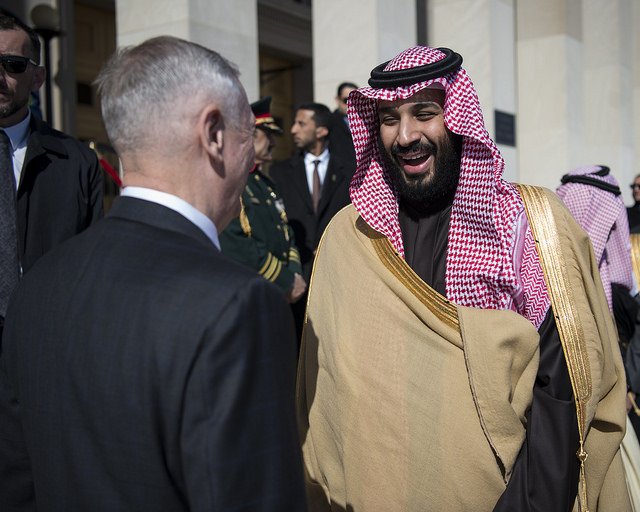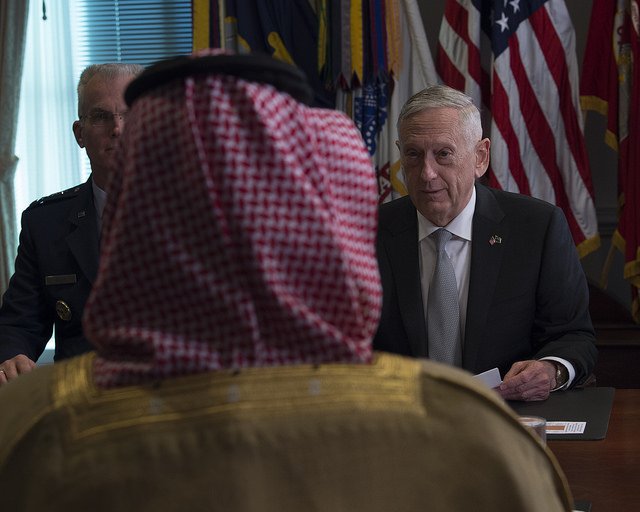 (11)
POTUS returning home after golf. He's now on his way to the airport en route to DC.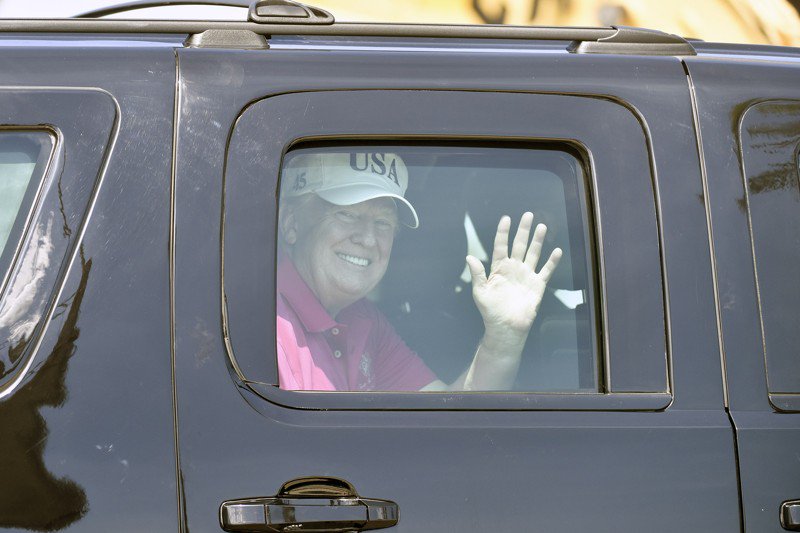 (12)
Welcome back to Washington, Mr President.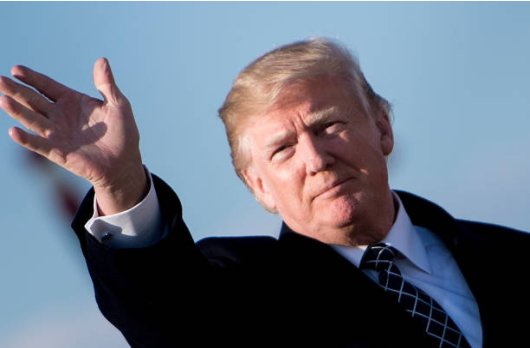 (13)
Amb Bolton visiting the WH today. MSM hacks asked Sec Mattis about him. Mattis replied that he had "no reservations" about working with John Bolton. "Last time I checked he's an American. I can work with an American." Source: AFP.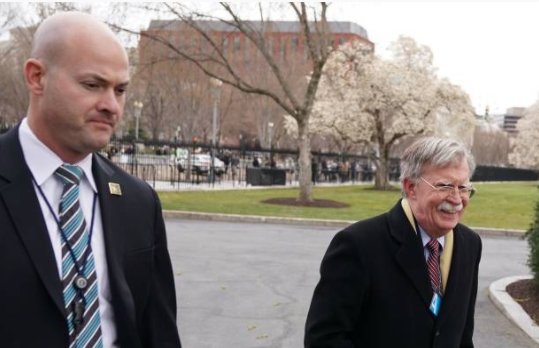 (14)
Principal Dep Press Sec Raj Shah dealing with the MSM hacks yesterday. He doesn't care about Stormy Daniels, nor do we.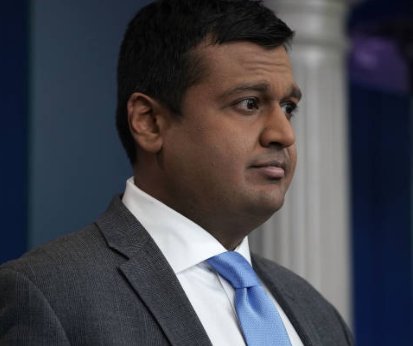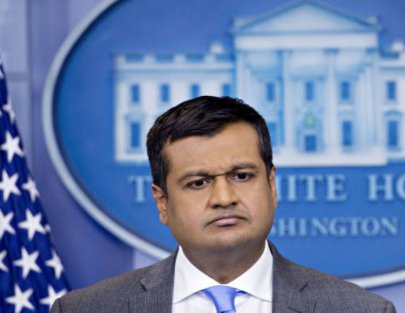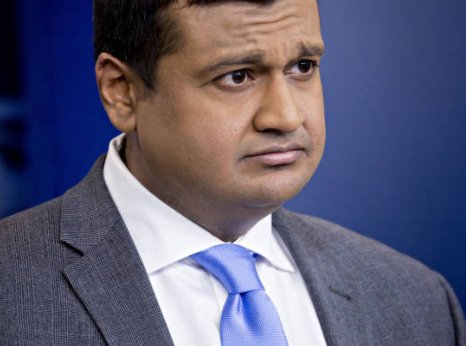 (15)
A great event last week:
(19)
VP on a recent visit to Georgia.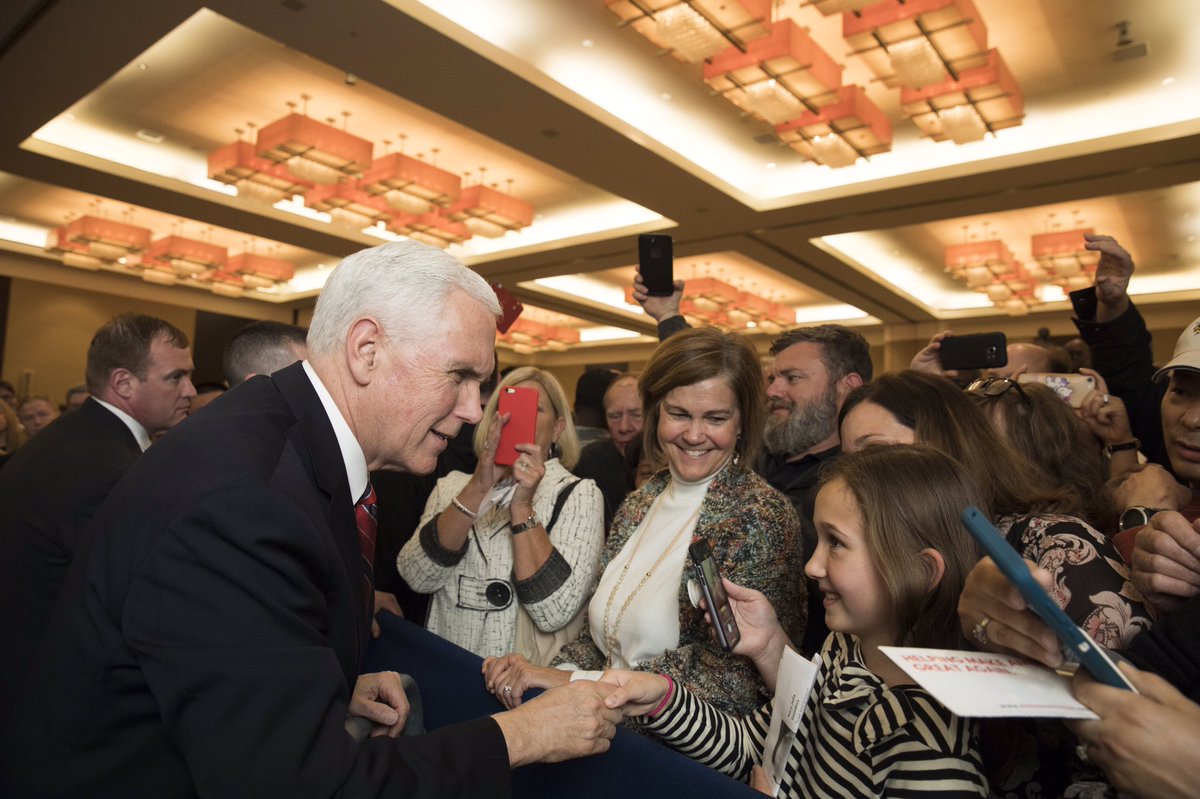 (20)
Yesterday this beautiful photo appeared on the DoD's flickr page. Taken on July 21, 2017, Sec Mattis speaks with the three survivors from the USS Arizona at Pearl Harbor in 1941, during their visit to the Pentagon.
#ThankAVet
🎖️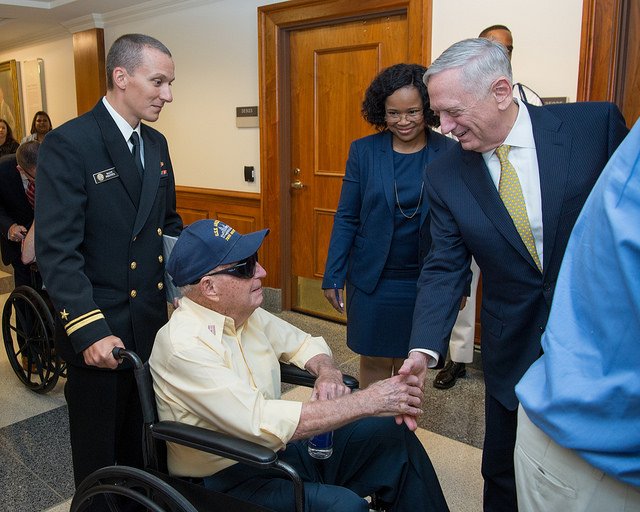 (21)
Amb Bolton visiting Sec Mattis at the Pentagon today,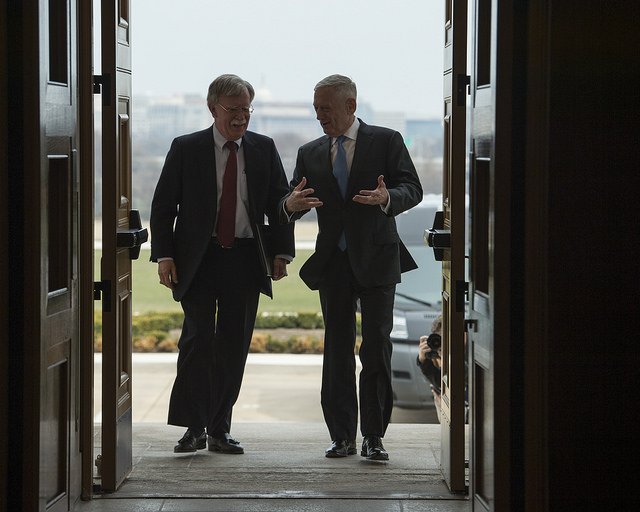 (22)
Amb Bolton and Sec Mattis walking towards the Secretary's offices at the Pentagon today.
#WeThePeople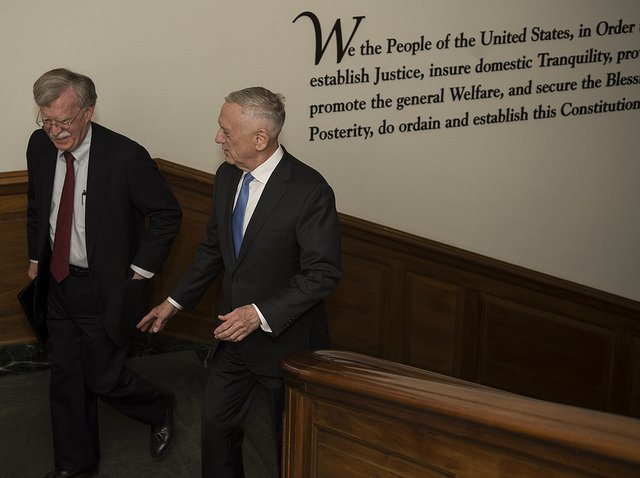 (23)
As Mattis walked into the building with Bolton in the photo at tweet (21), he could be heard saying: "I heard you're actually the devil incarnate, and I wanted to meet you."👿😂
(24)
John Huber, the DOJ prosecutor from Utah who has been working with Inspector General Horowitz on a range of issues for some time. With no leaks! We walk among giants.
#SessionsTime
#StealthElf
#ObamaGate
#TheEndIsNigh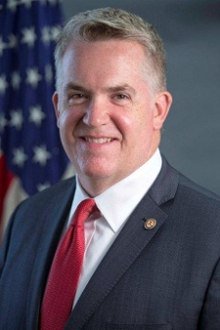 (25)
Traditional decorated wooden Easter eggs in the Rose Garden ahead of the annual Easter Egg Roll at the White House on Monday, April 2.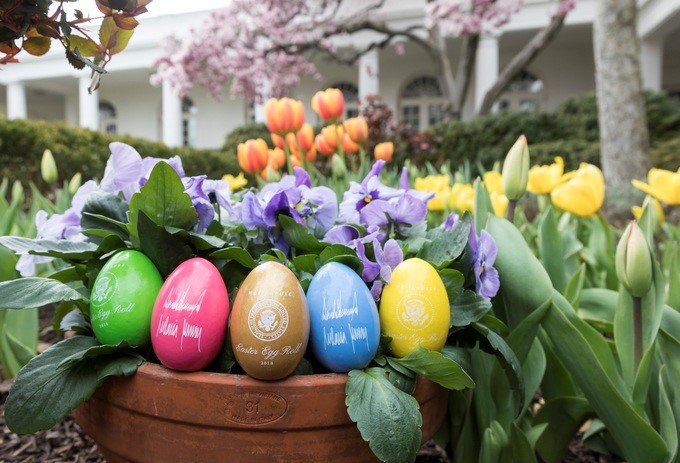 (26)
FLOTUS visiting the Palm Beach Children's Hospital on the Thursday before Easter to deliver gifts and spread cheer.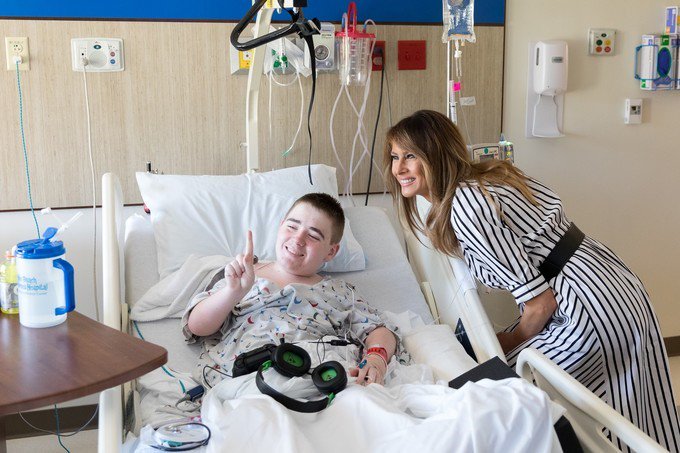 (27)
POTUS talking infrastructure in Richfield, Ohio this week.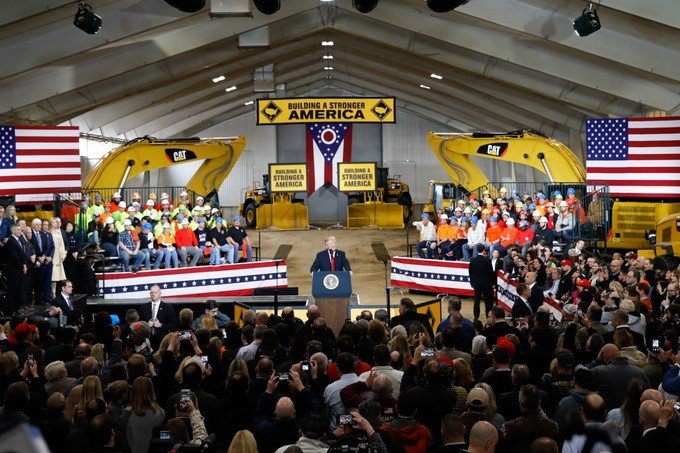 (28)
POTUS with Secretary of Veterans Affairs Designate Rear Adm Dr Ronny Jackson MD this week.
#ConfirmJackson
#HotDoctor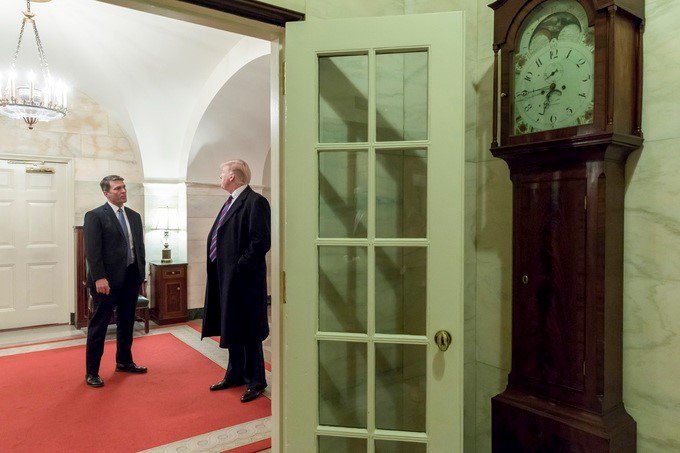 (29)
POTUS accepted the diplomatic credentials of several Ambassadors on Wednesday. Here he is shown the ceremonial credentials document from the Japanese Ambassador to the US.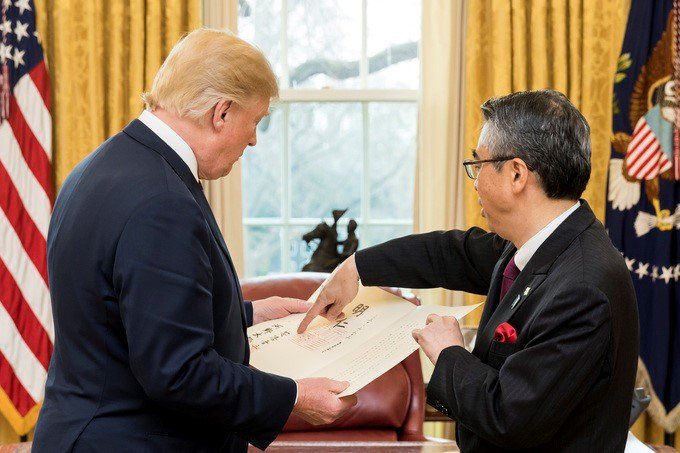 (30)
VP greeting supporters in Fargo, North Dakota on Tuesday.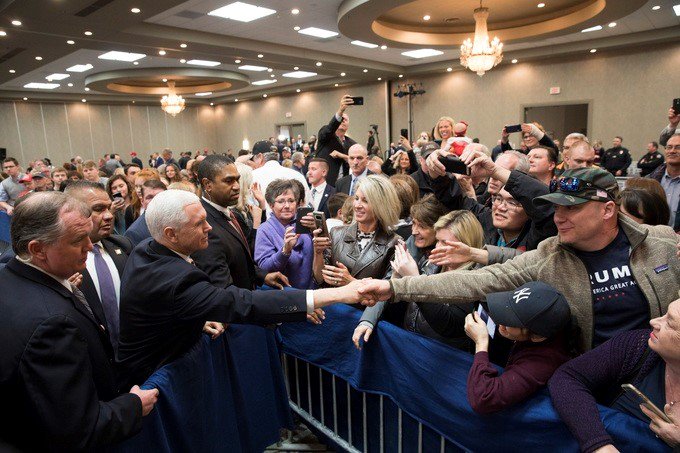 (31)
POTUS with members of the Chabad educational and values movement, after signing a proclamation for Education and Sharing Day, March, 27, 2018:
whitehouse.gov/presidential-a…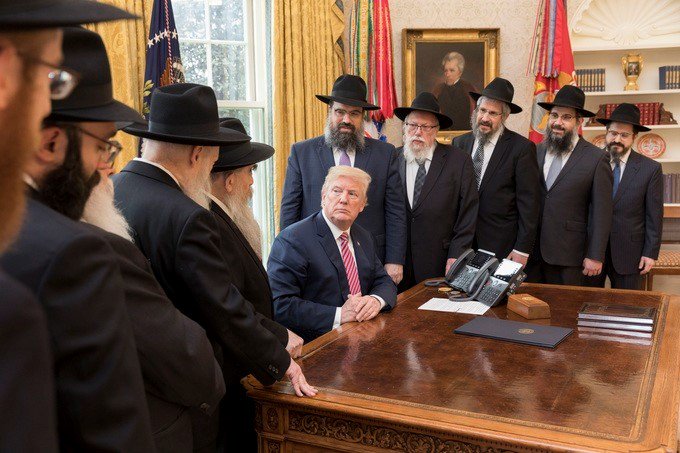 (32)
POTUS arriving for an infrastructure event in Richfield, Ohio, welcomed by daughters Ivanka and Tiffany.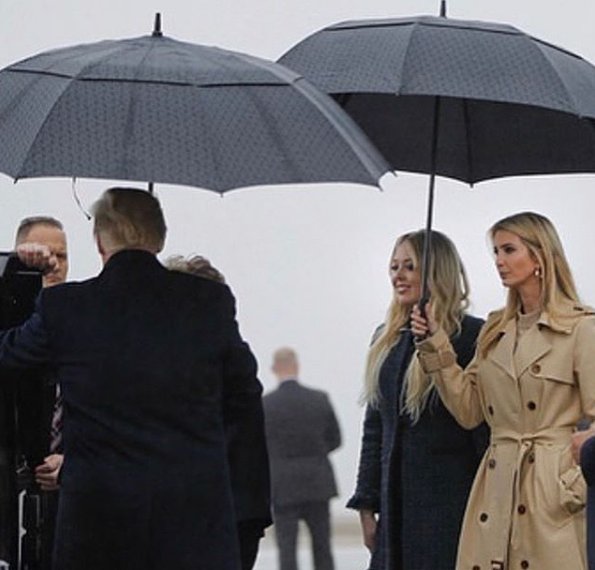 (33)
POTUS arriving in West Palm Beach for the Easter weekend, on Thursday evening. Good to see him using the downstairs door of AF1 more these days. I think he asked for this to make it easier for airport staff, and faster and cheaper.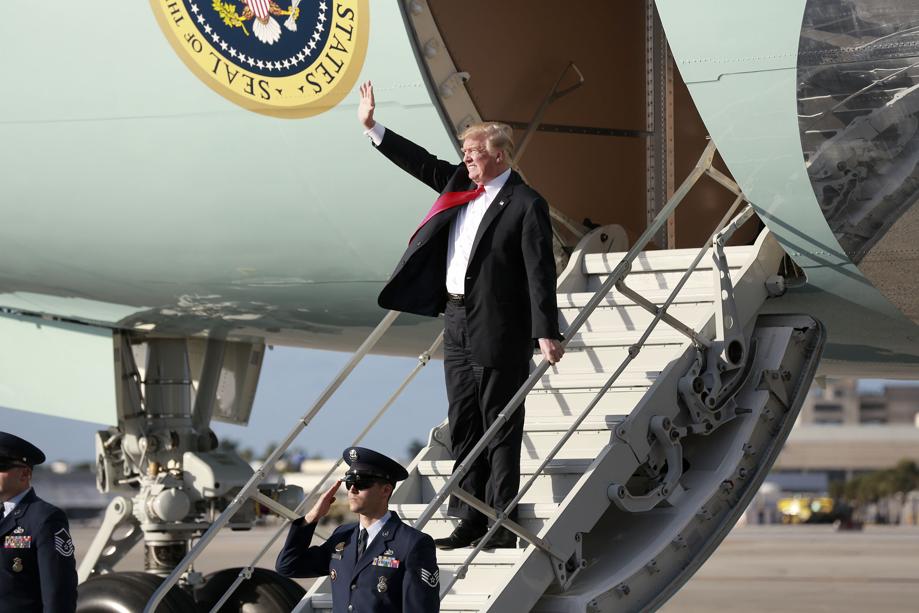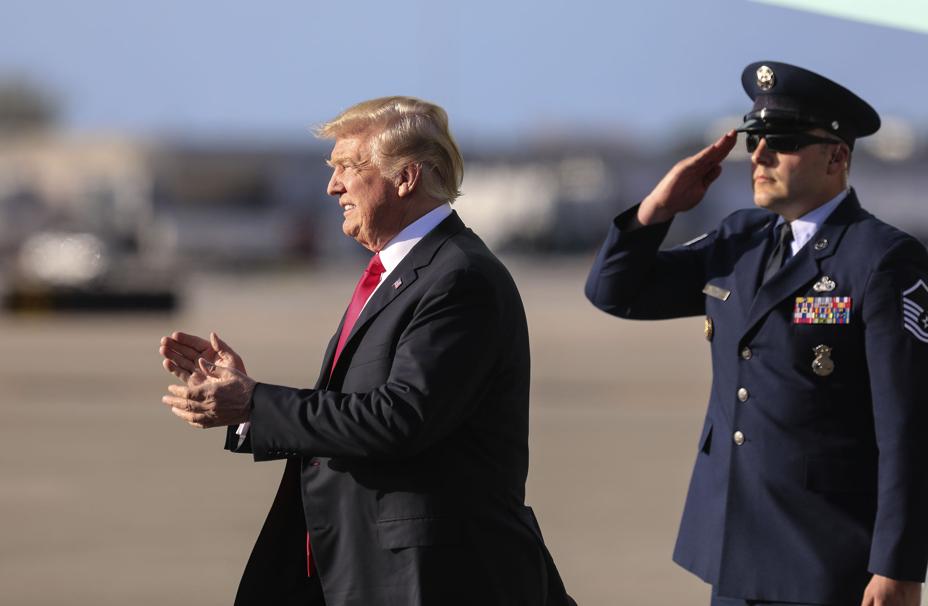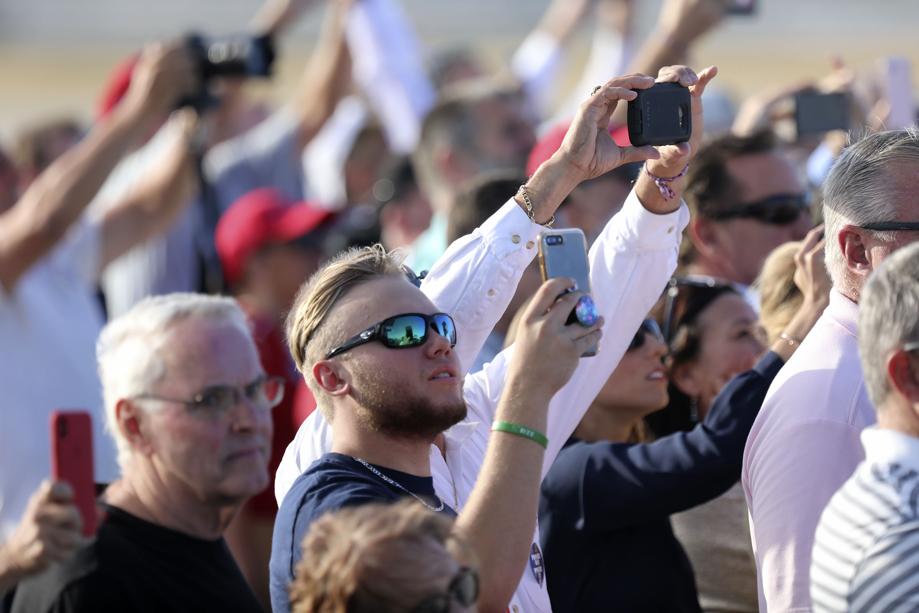 (34)
Grampa POTUS with Tristan Trump, son of Don Jr and Vanessa, last weekend in West Palm Beach. Only a true Alpha male can wear a hot pink polo shirt and remain totally comfortable in his masculinity.😎🧜‍♂️
#MAGA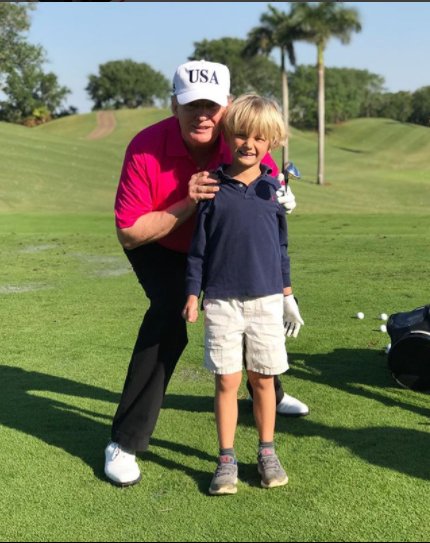 (35)
POTUS and FLOTUS on their way in to their local church for the Easter service.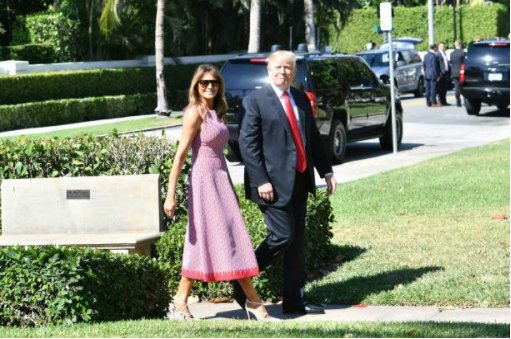 (36)
Happy Easter, Mr President and First Lady.❤️🇺🇸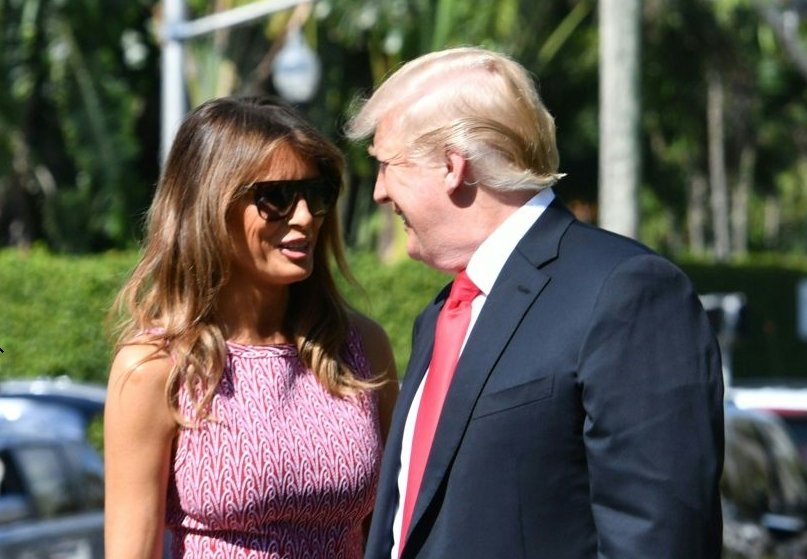 (37)
The First Family at lunch today with Melania's parents and all the Trumps except for Ivanka & her family, who are in Saratoga, Wyoming for Easter.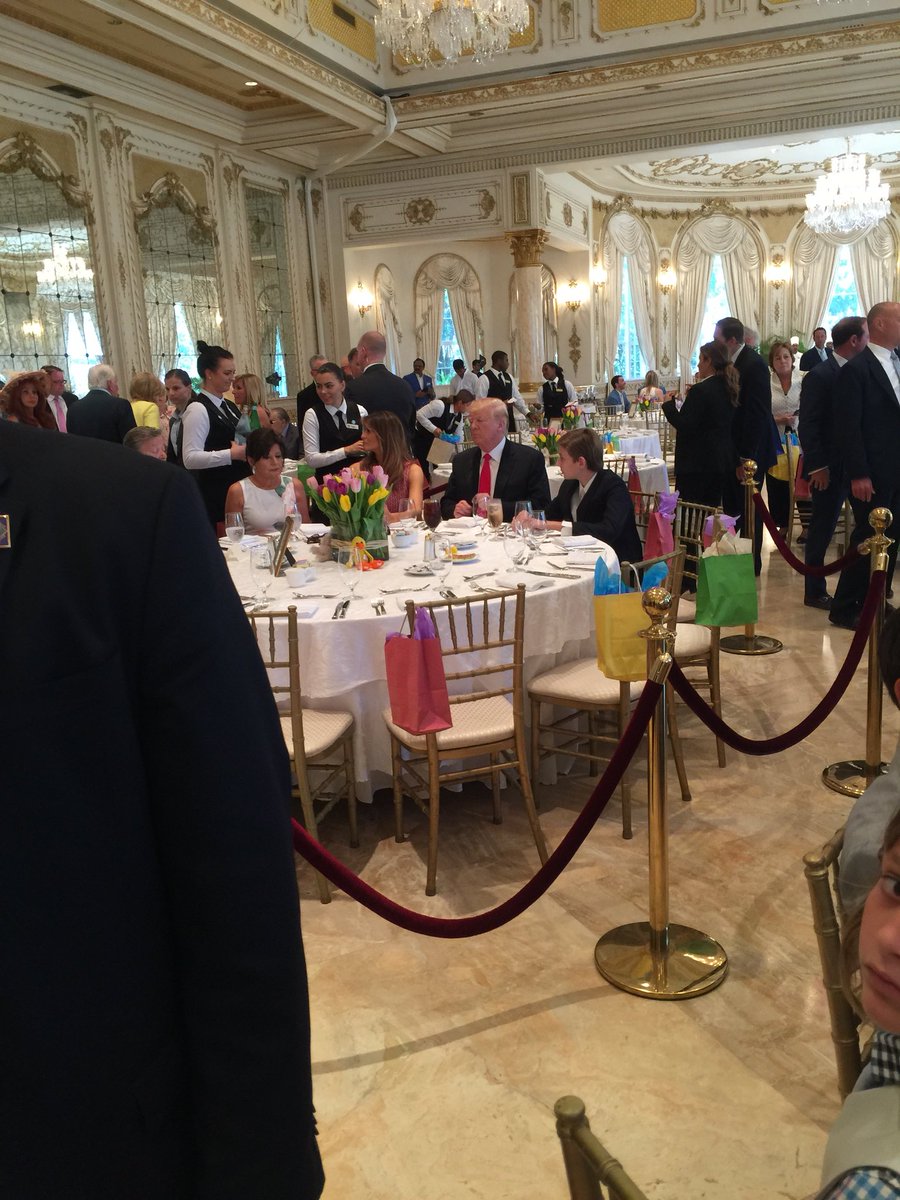 (38)
Wheels up for DC about a hour ago. Big event tomorrow with the WH Easter Egg Roll!