The plethora of crimes committed during the military dictatorship of Augusto
#Pinochet
in Chile between 1973 and 1990 were exactly the type of abuse of power that Julian Assange would uniquely expose through
#WikiLeaks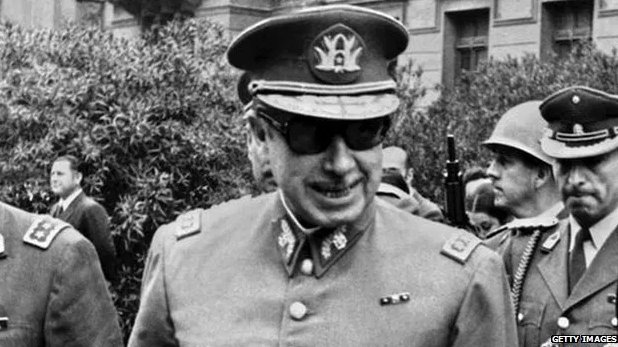 Adding to this, the UK paid for the same barrister [Clare Montgomery] to defend Pinochet from extradition, and to later argue for Swedish authorities during their attempts to extradite Assange.
#ReconnectJulian
#Unity4J
#DefendWL
#HumanRights
#FreePress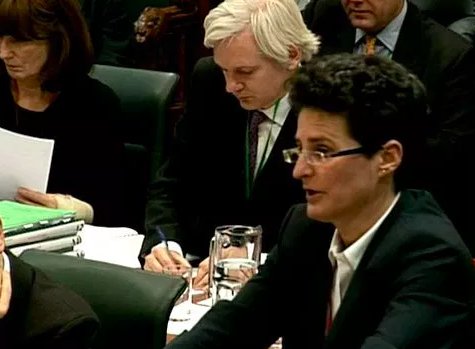 Clare Montgomery is not the only figure involved in Pinochet's fight against extradition to re-emerge in a contrasting role in Julian Assange's legal case.
Garzón is expected to speak at an upcoming meeting of the UNHRC focused on the persecution of the WikiLeaks Editor-In-Chief.


Again: While the UK used tax funds to overtly and covertly persecute a journalist, the UK also used public resources to safeguard a despot from extradition to face charges of abuse including genocide, rape, torture and murder.
So not only do Assange and the citizens of Chile suffer from this tangible hypocrisy, but so do the citizens of the UK whose public funds are wasted in such a damaging manner.
Montgomery's defense of Pinochet included arguments that: "Although torture was contrary to international law it was not strictly an international crime in the highest sense."
She characterized torture as an act of state. An extension of sovereignty.
archive.is/ETaXp#selectio…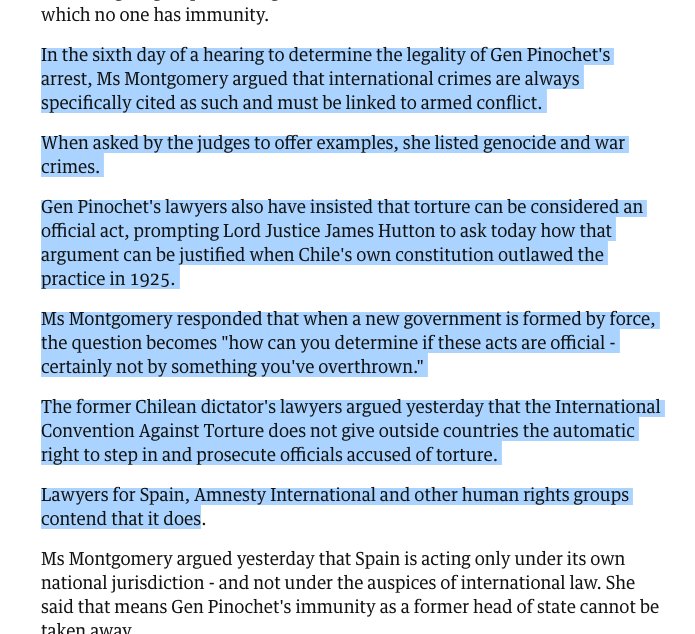 Montgomery's arguments on behalf of Pinochet go to the heart of the issues that Wikileaks would eventually expose: human rights abuses by the powerful and by states against the public and the powerless.
Montgomery's legitimization of Pinochet's abuses as an extension of sovereignty, combined with her later efforts to prosecute Assange, is symbolic in a broader sense of the system of power protecting itself.
Even more damning than the involvement of Clare Montgomery in these cases:
Pinochet was given clemency for health reasons.
Meanwhile, Assange's health continues to deteriorate without reprieve, despite UN rulings in his favor.
Where is
@amnesty
?
archive.is/GV8jr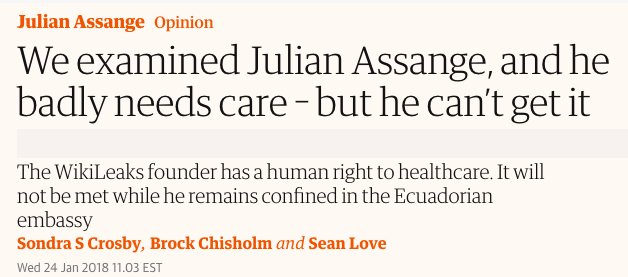 The relationship that would develop between
#Pinochet
and prominent figures from the UK and the US, including Margaret Thatcher and Henry
#Kissinger
, may have also set political precedent for the UK's defense of Pinochet from extradition.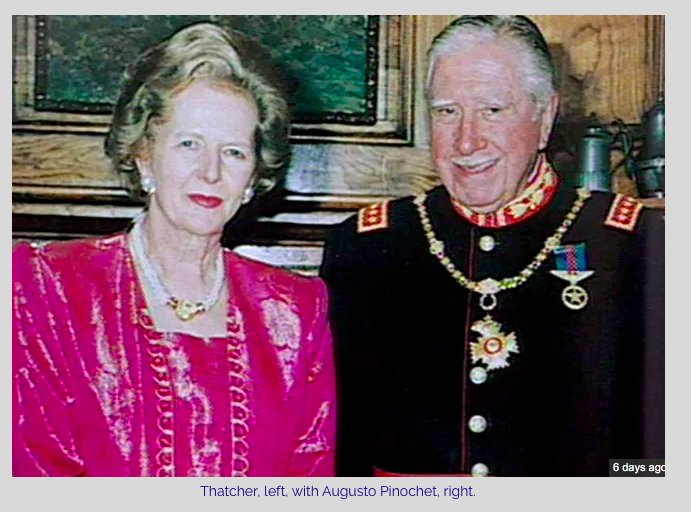 .
@thenation
recounted the contents of a declassified memo that revealed the friendship between Kissinger and Pinochet:
archive.is/09WKK#selectio…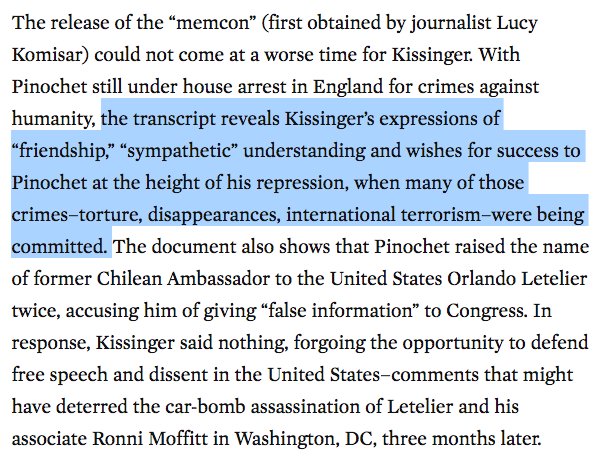 The Nation goes on to quote Kissinger's reassurance of US tolerance of Pinochet's government:
"We welcomed the overthrow of the Communist-inclined government here. We are not out to weaken your position."
archive.is/09WKK#selectio…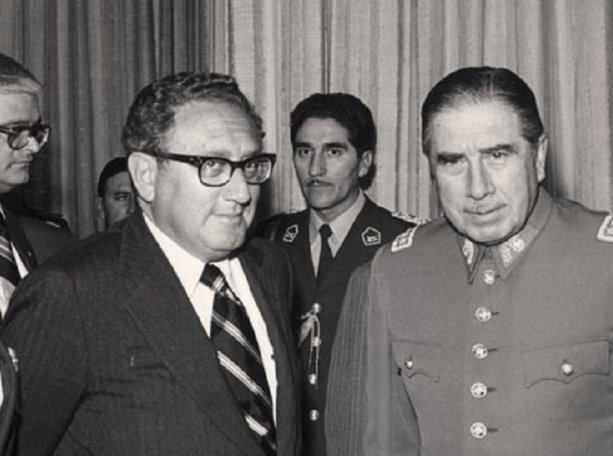 Assange has suffered the double blow of being abused & vilified. The corrupt power structure has to deflect from reality of their abuse by making him the "bad guy" in the eyes of the public. That narrative has to die if we are ever going to see justice for JA and for ourselves.
Some scholars have credited Pinochet with introducing the term "disappeared" to the lexicon of modern politics.
#Unity4J
#ReconnectJulian
#DefendWL
HumanRightsHistory defines the term "enforced disappearance" in the following terms:
archive.is/RrQEU#selectio…


Hopefully a more readable version of the definition of "Enforced Disappearance," as outlined here:
archive.is/RrQEU#selectio…