Mike Kalny, a Republican who held the elected position of precinct committeeman, sent this to Johnson County Democratic Women's north chapter president, Anne Pritchett.
Kansas Republican vows to send 'lesbian Indian' Democrat back 'to the reservation'
usatoday.com/story/news/pol…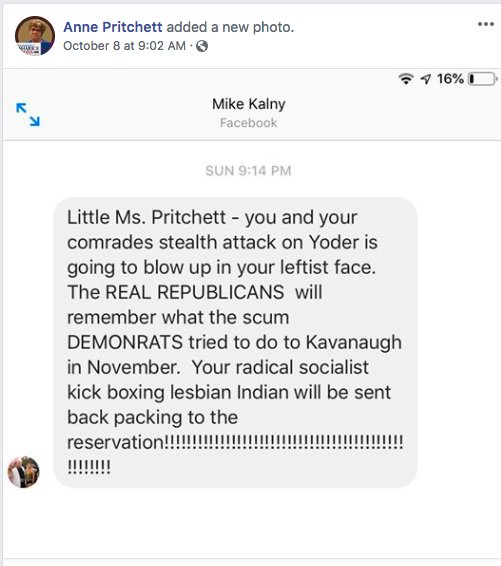 When he said, "kickboxing lesbian Indian back to the reservation", he was talking about
@sharicedavids
, who is poised to be the first Native American woman our country has ever sent to Congress.
And of course, Kalny looks like this. Here's his FB BTW.
facebook.com/mike.kalny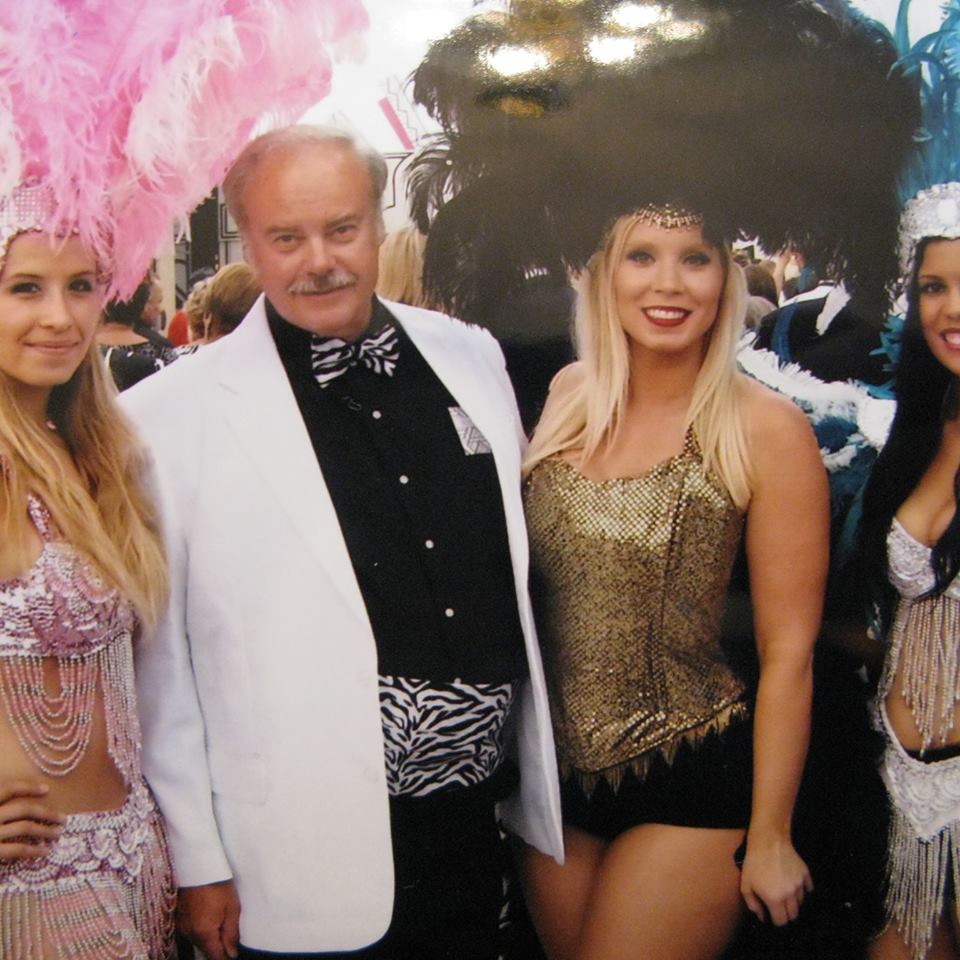 .
@sharicedavids
couldn't care less what some backwater shithead says about her.
She could use your support to show the GOP that a "lesbian Indian" can win in Kansas
➡️
bit.ly/fuck_Trump_SD
#ThursdayThoughts
#nationalcomingoutday
#dayofthegirl