SO Oleg Deripaska's escort Nastya Rybka was detained upon returning to Russia. She's been in jail in Thailand for nearly a year after she claimed to have 16-18 hours of recordings of Putin's favorite oligarch, including alleged discussions w/ 3 Americans for Trump election plan.
Nastya Rybka's recordings were first reported by Russian opposition politician
@navalny
( ), connecting Deripaska Manafort dots. She was then arrested on routine trip to Thailand w/ her sex guru Alex Leslie Kirillov. She seemed terrified. (Feb 2018👇THREAD)
More Rybka background: Russian journalist Maxim Borodin died in fall after investigating Rybka's claims of Deripaska links to Trump-Russia conspiracy.(
) Deripaska sued her. She gave him her recordings, and promised to stay silent. Now she returns to Russia.
#Maddow
is now discussing Nastya
#Rybka
and her claim she had tapes of
#Deripaska
's "plan" for the 2016 election. Rybka said she was afraid to return to Russia. This week she was finally released from a Thai jail, deported & promptly arrested in Russia. (Good week for Deripaska)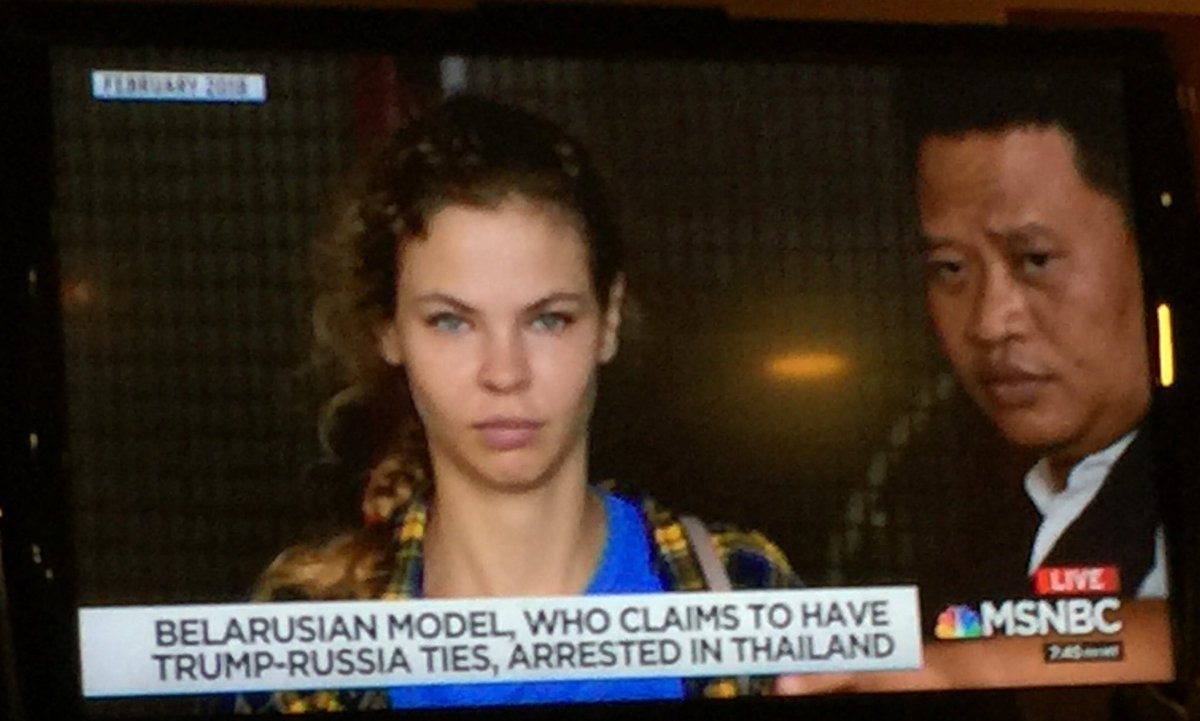 Nastya Rybka's arrest in Moscow was unexpected and blocked her from talking to dozens of journalists waiting for her at the airport. Friend Gregory Kogan said Russian & Belarus diplomats in Thailand pledged the group would be safe if they flew via Moscow.
washingtonpost.com/world/europe/m…
Russian court extends Nastya
#Rybka
's detention for 72 hrs. She confirmed friend Travka filed the prostitution complaint. Also stated regret over compromising Deripaska. "He can relax… [there won't be any more tapes or information] I've had enough."
(via
@natashazotova
,
@ASLuhn
)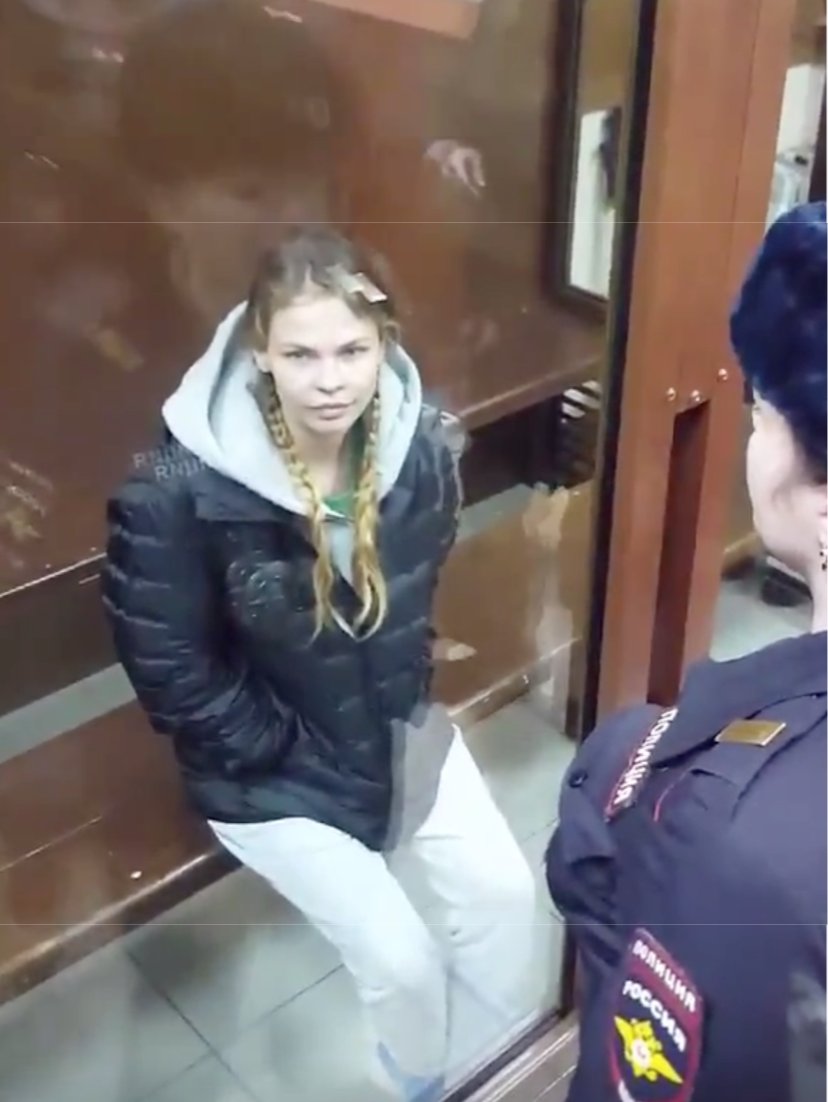 @natashazotova
@ASLuhn
"Oleg Vladimirovich, I apologize. I am an instrument. People used me. I will not compromise Deripaska any more"—Nastya
#Rybka
in court today. She was arrested after being dragged out of Moscow airport…after a year in a Thai jail. New report (in Russian)
bbc.com/russian/news-4…
As usual
@DarthPutinKGB
's take on the Nastya
#Rybka
- Oleg
#Deripaska
affair (no pun intended) gets to the heart of how Putin's Russia works better than most. 👇