I am sorry
#NewZealand
, but this solidarity has skewed too much towards misogyny.
You are essentializing
#Hijab
.
Please refrain from playing into the hand of Islamist groups.
@jacindaardern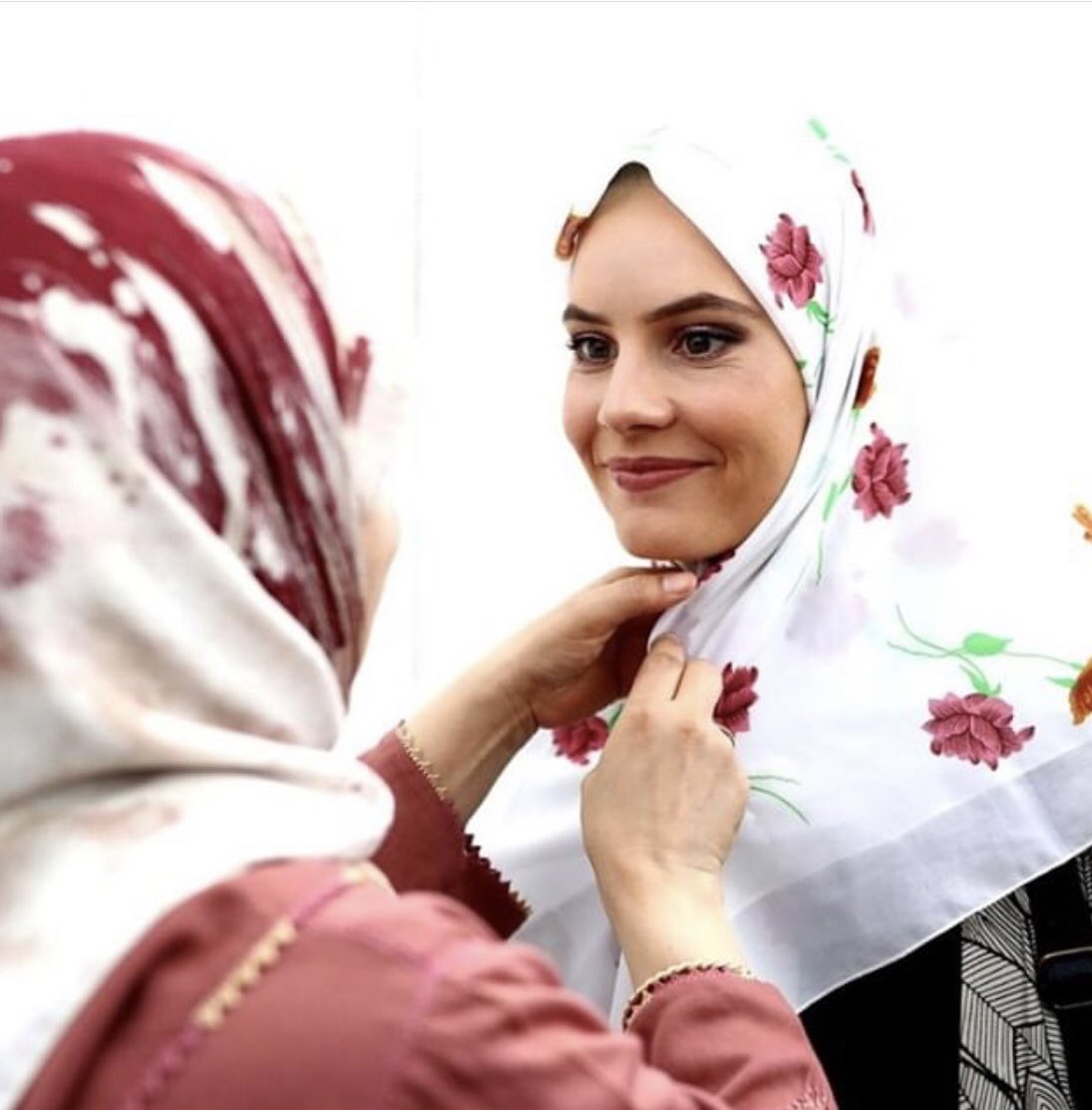 Does
@jacindaardern
know that that enforced hijab, whether legally or socially, is one of the painful issues women suffer from in the Middle East?
Just to be clear. I praised, on several occasions, the courage and grace of
#NewZealand
PM
@jacindaardern
and respect and welcome her outreach to the Muslim community. It was awesome to recite the Quran, as Muslims do during mourning.
But over-compensation is not needed now.
It is sad that there are some scarf/ wearing by non-Muslim women as "a nice gesture" to Muslims.
Actually, it infantilises Islam and demean its core values. It is only a gesture to men with ego.
I rather
#NewZealand
seize the moment to adopt liberal Islam; not conservative one
Correction 👆👆: "Some see scarf"
Reposting this from
#Iran
.
The number of women who punished for trying to remove their
#hijab
should haunt those who argue it is "a nice gesture"
And no, I am not against women who choose to wear it; I am against using hijab as a symbol of
#Islam
. it is NOT.
@jacindaardern

We, Muslims, are trapped between those who demonise our faith, those who belittle it. More painful, is too see supposedly liberal non-hijabi Muslims happily accept hollow ( well meant) gestures, and accept to look as second -class non compliant Muslims.
#NewZealand
Many asked if my *problem* with
#Hijab
is based on personal experience.
The answer is NO. My family never enforced hijab on me. I do not have to suffer to relate to the suffering of others. I also respect the choice of other "adult" female Muslims who opt to wear it. However👇
I also met many
#Hijabi
women, particularly Saudis and Emiratis who have more open minded approach to the issue of women's dress code in Islam. I also met non-hijabi who are happy to be labelled as non-compliant Muslims, which is tragic tbh 👇👇
We have to admit that there is a deep seated problem common among various Muslim communities about dress code for women.
But that does not justify Western response to the issue of hijab. The last thing we need is non-Muslim cover-up to please our men— even as a gesture
I challenge those who attacked my views on the above thread to expect Muslims to wear the cross after ISIS massacres against Middle Eastern Christians, or expect hymns to be recited in an Arab parliament after terror attacks against minorities.