🤡 (1) Twitter has never been all that friendly to conservatives but more than ever accounts are vanishing, week long twitmo punishments handed out, IP bans,
#shadowbans
and now big accounts are under attack. Spoiler alert: it's going to get worse and here's why...
#seanhannity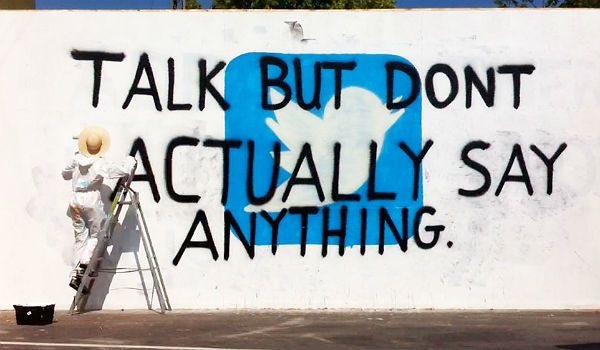 (2)
We all got "the email" the one that basically debunked
#RussiaBots
but
@SenFeinstein
&
@AdamSchiffCA
still wrote a letter (more on that later) BUT did you read the blog $TWTR shared? Because it's important they informed us they had partners helping now. Who are they?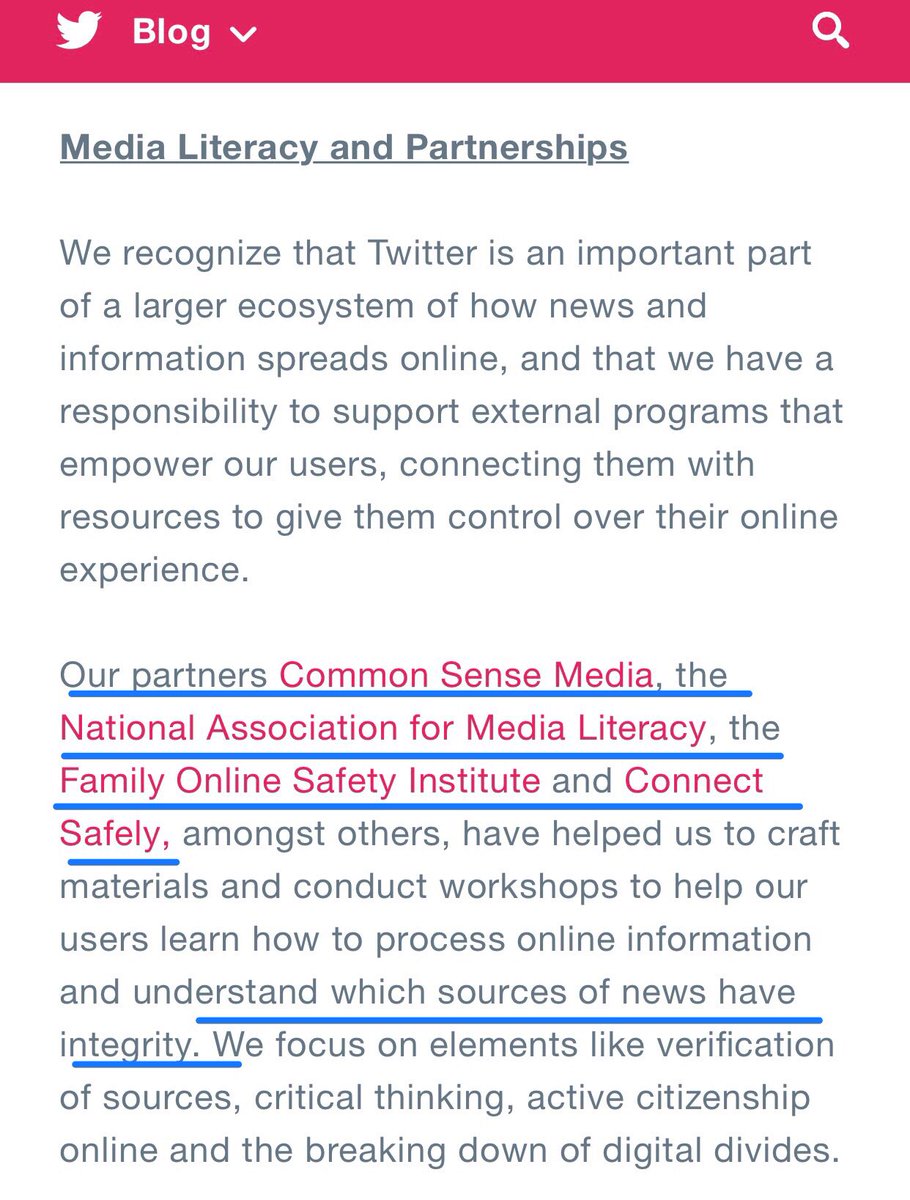 (3)
Let's start with the big fish, Common Sense Media, based out of San Francisco, hugely funded and owned by James (aka Jim) Steyer and guess who his brother is??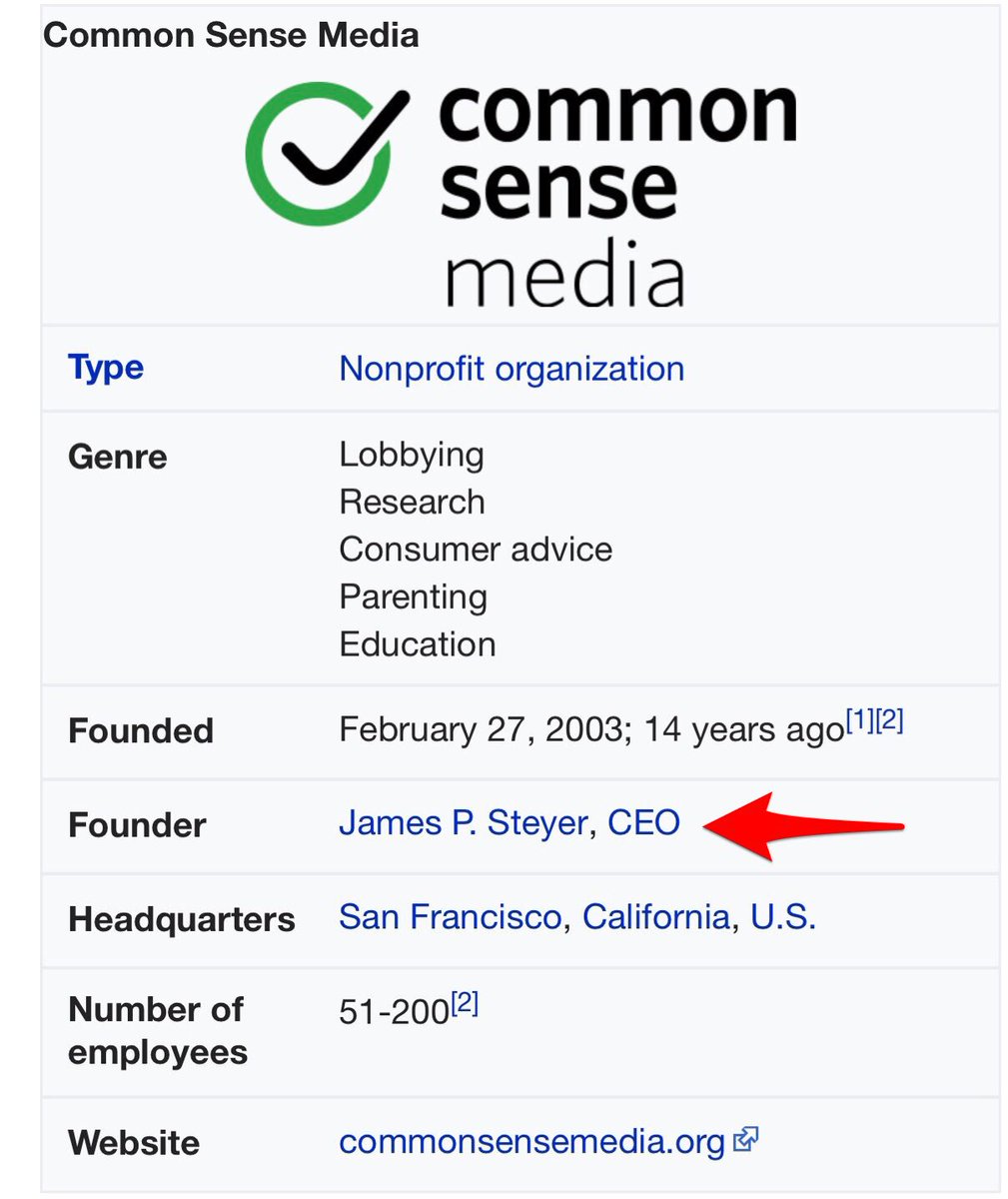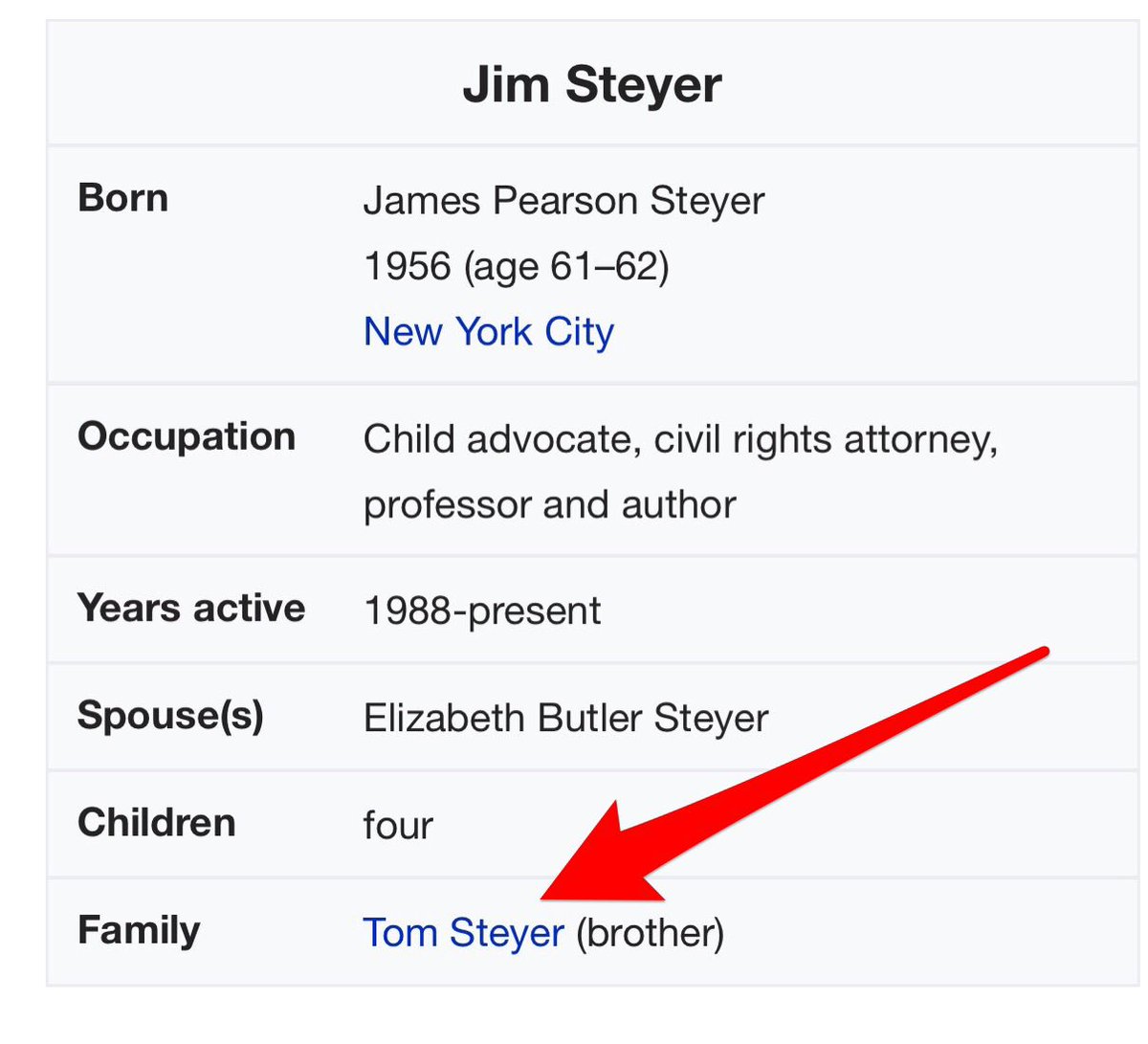 (4)
YES! That
#TomSteyer
the one who's spent $20 million in commercials of himself claiming we MUST impeach
@realDonaldTrump
the Tom that has vowed to pour millions into midterms, the one that has a long relationship with Hillary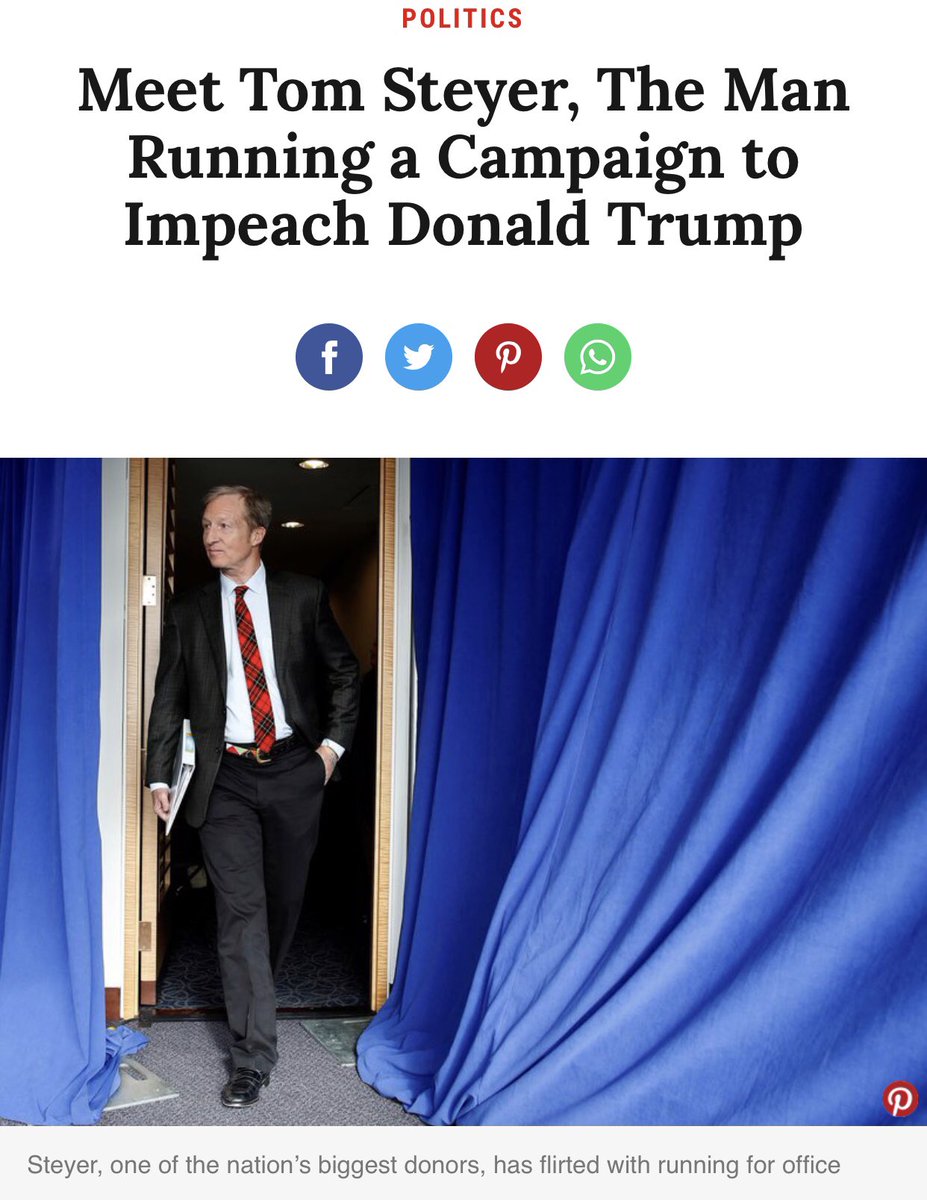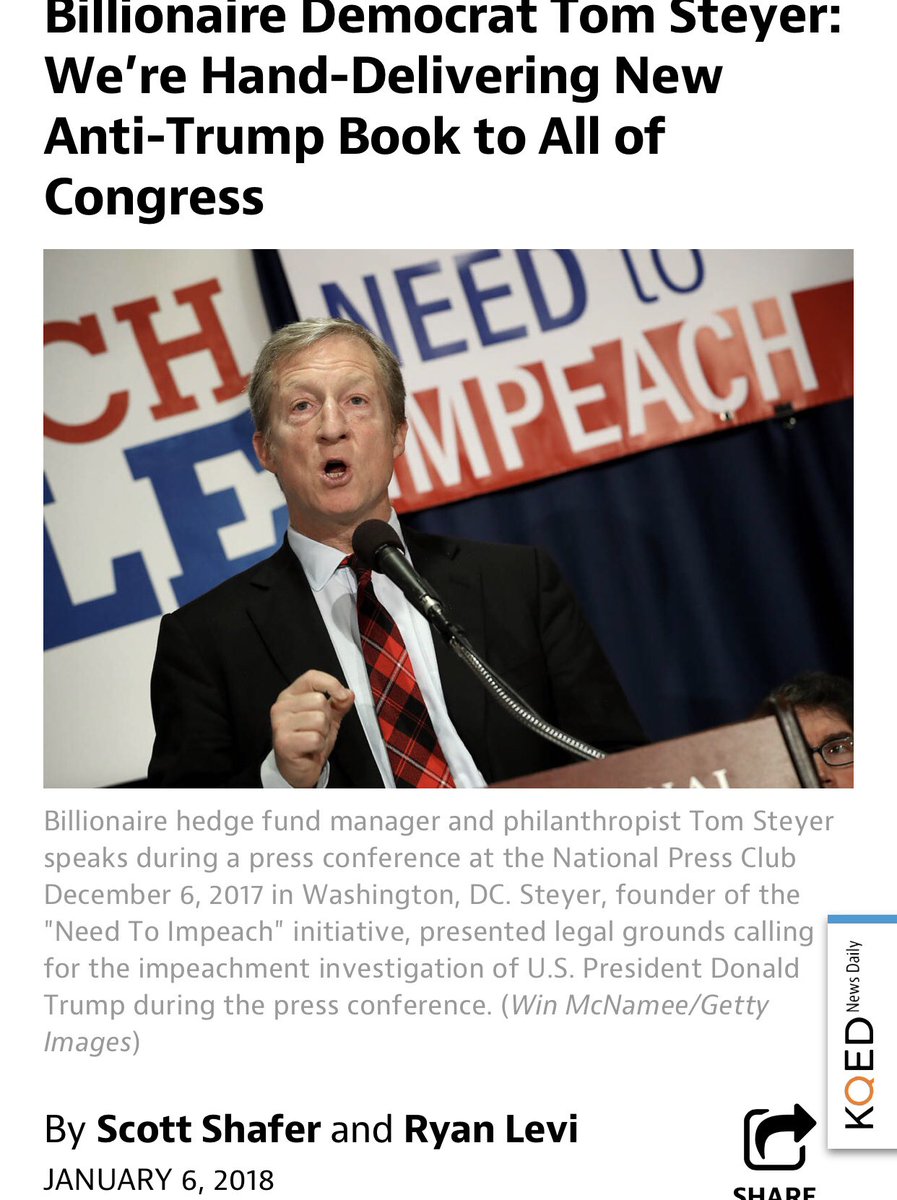 (5)
Wait? Did someone say Hillary, well speaking of her guess who else at Common Sense Media is "helping" twitter decide what's appropriate???
👋🏼✋🏼👋🏼✋🏼👋🏼
#ChelseaClinton
are you picking
#shadowbans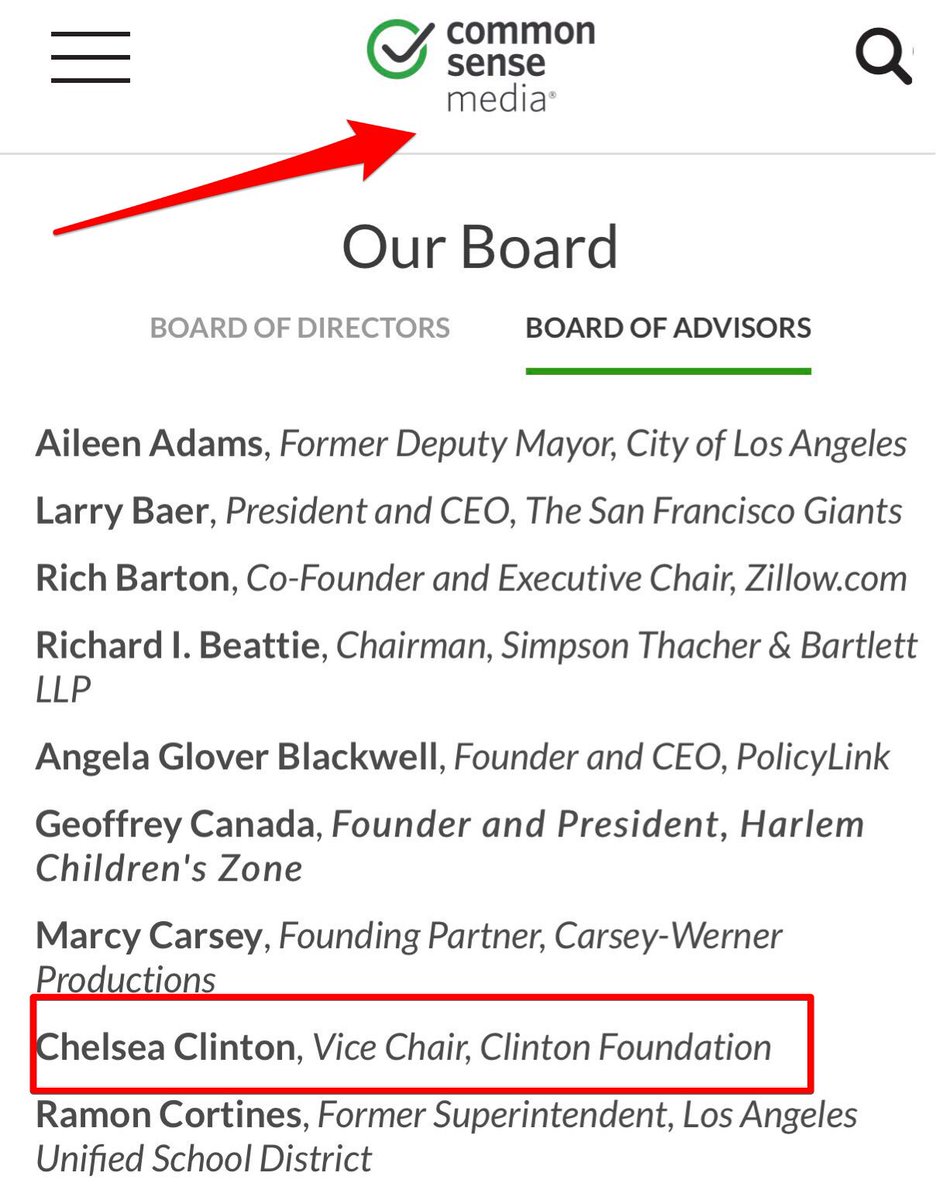 (6)
But it's not just Tom that has it in for all things
@GOP
because good old Jim Steyer, the owner of Common Sense Media, seems to be quite close to
#HillaryClinton
himself, how special!
#Twitter
#NotABot
#NotARussianBot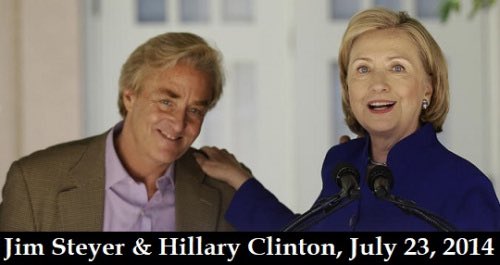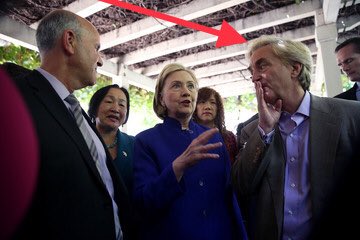 (7)
The
#SteyerBros
are "fearless" and long time supporters of the
#ClintonFoundation
as well, surely they're both giving
#Twitter
great advice🙄
#FreeHannity
BTW the list of people at Common Sense Media is a rabbit hole in itself 👇
commonsensemedia.org/meet-our-team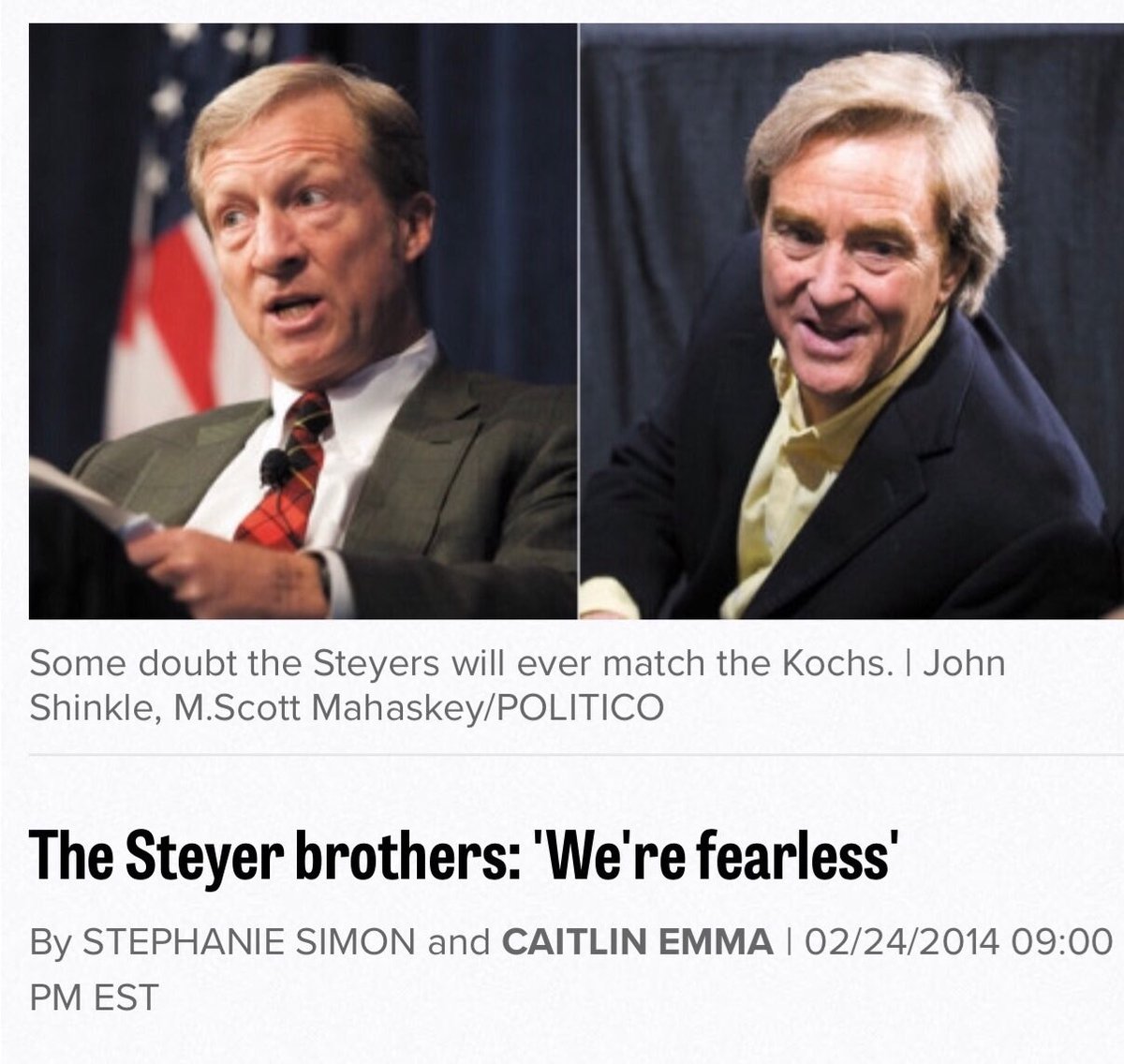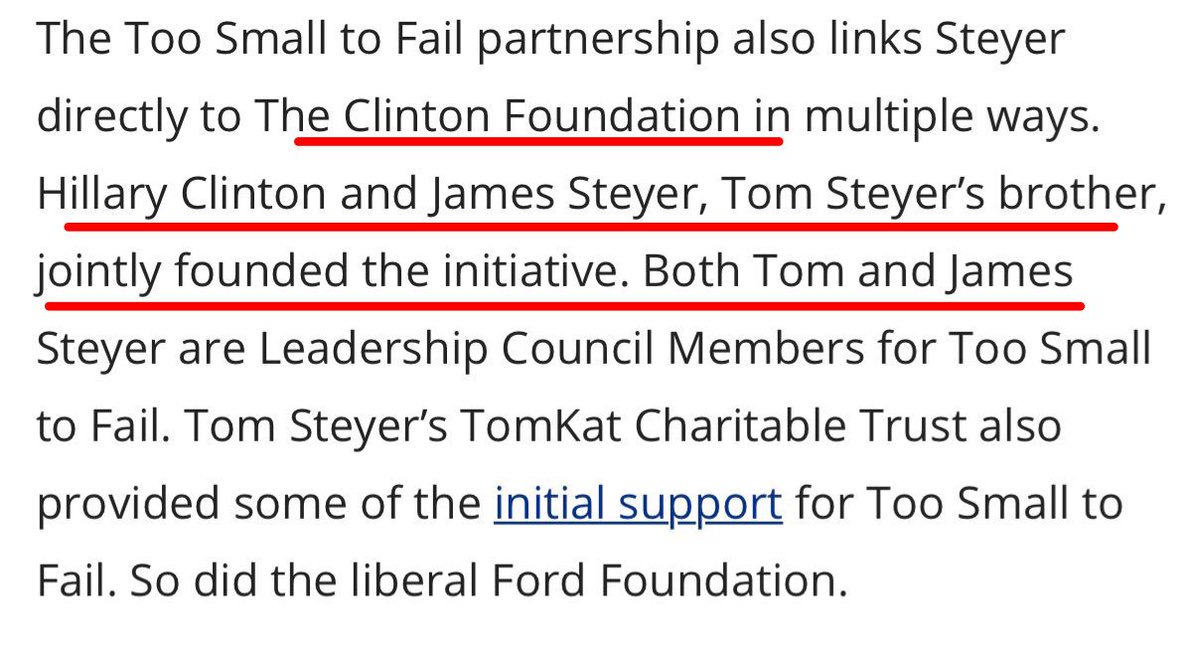 (8)
Moving right along to the second company helping twitter, we meet the Family Online Safety Institute, another gang of very familiar names, none of which are friendly to conservatives but we'll focus on the top two
#notabot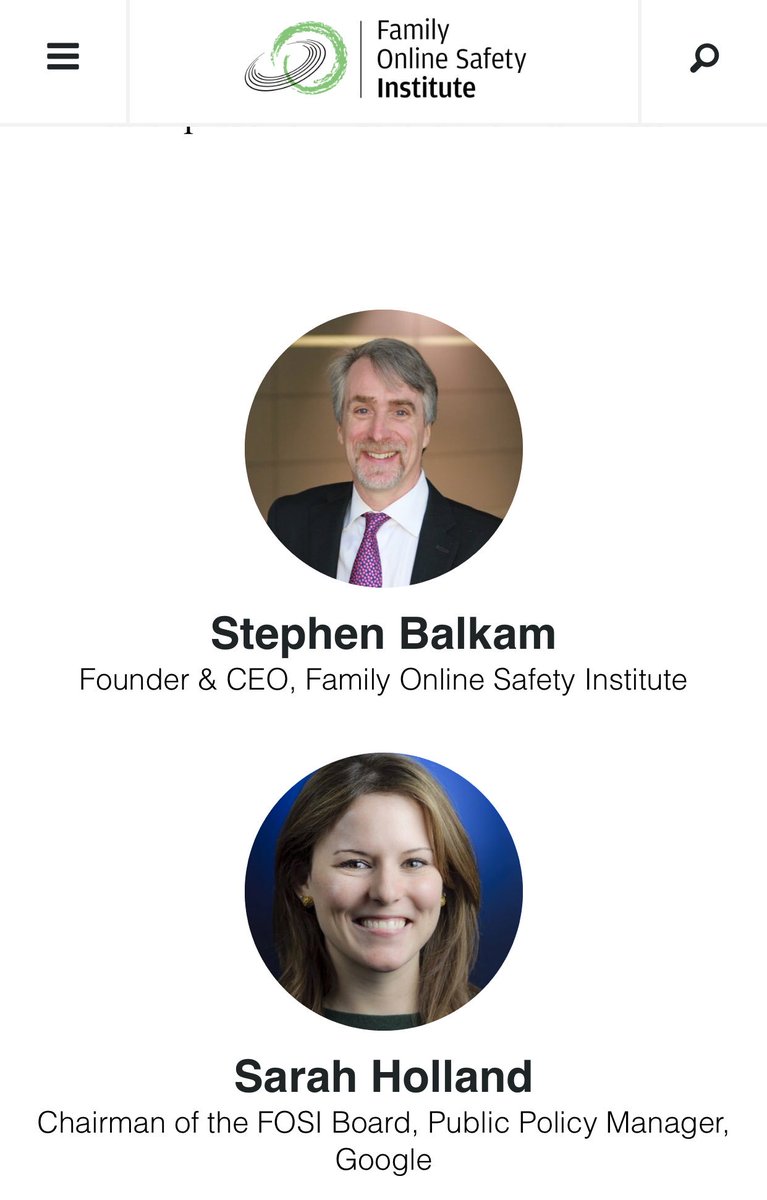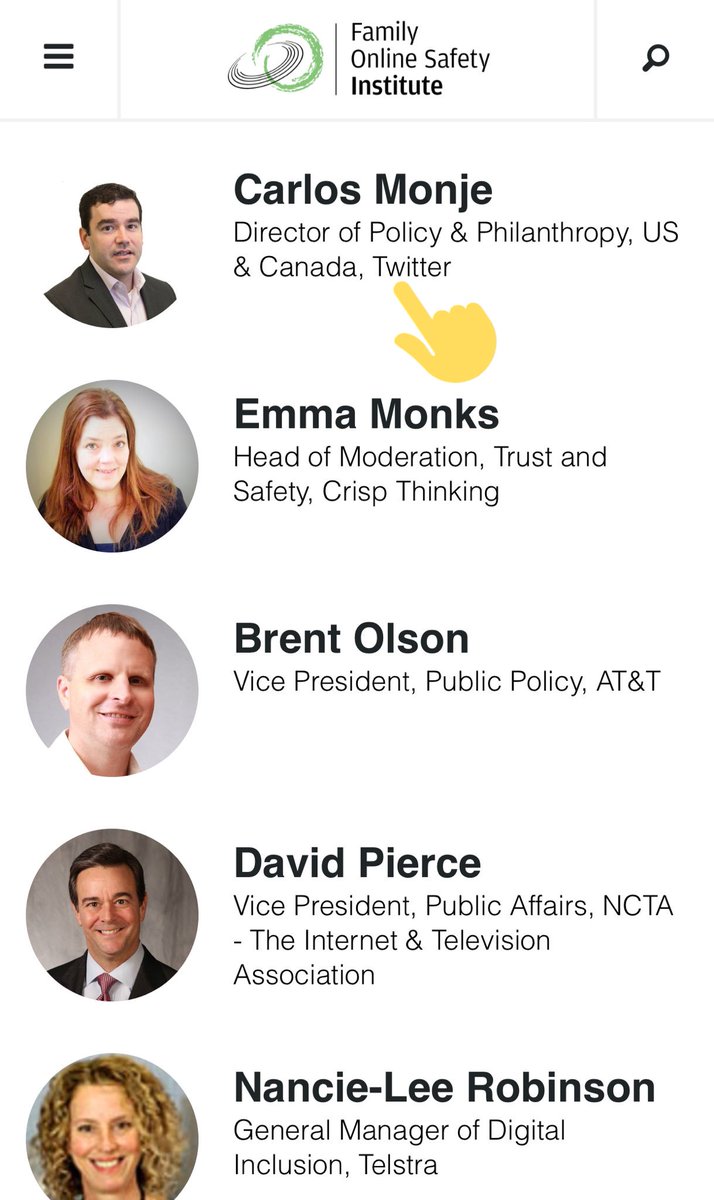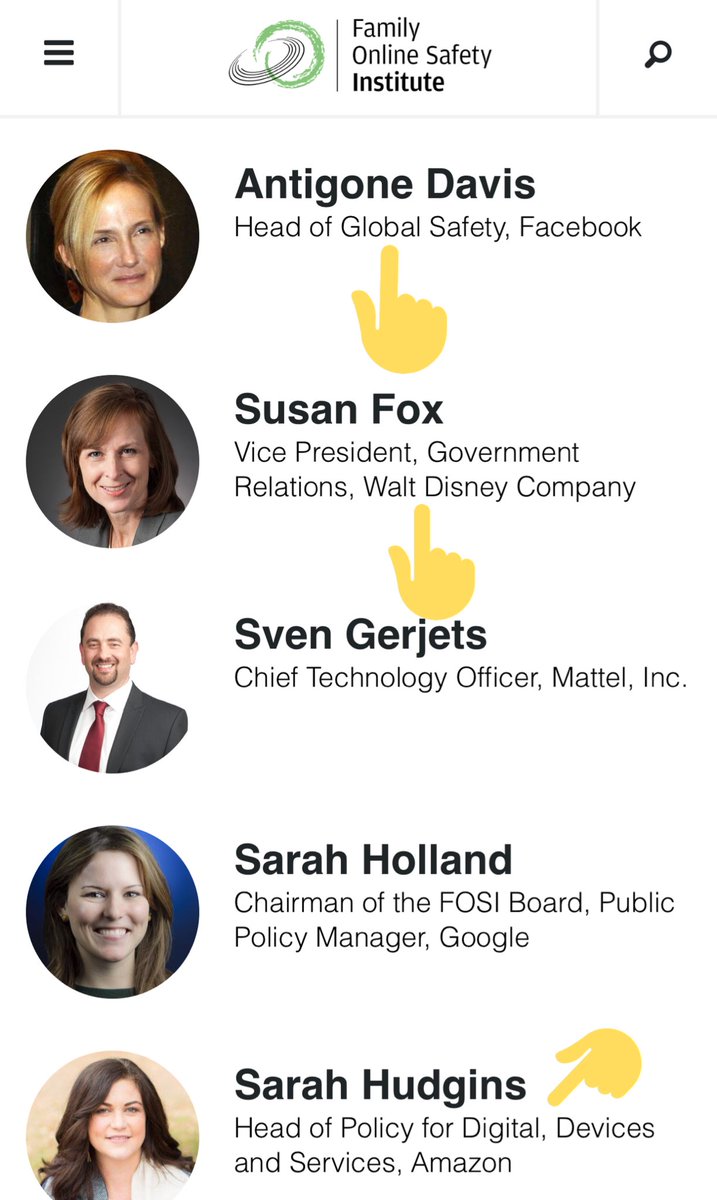 (9)
Stephen Balkam the CEO of FOSI also sits on Facebook Safety board, the Congressional Internet Caucus advisory board, goes way back with the
#Clintons
AND seems to appear with Debbie Wasserman-Shultz, nothing could go wrong for conservatives with him helping right🤦🏼‍♀️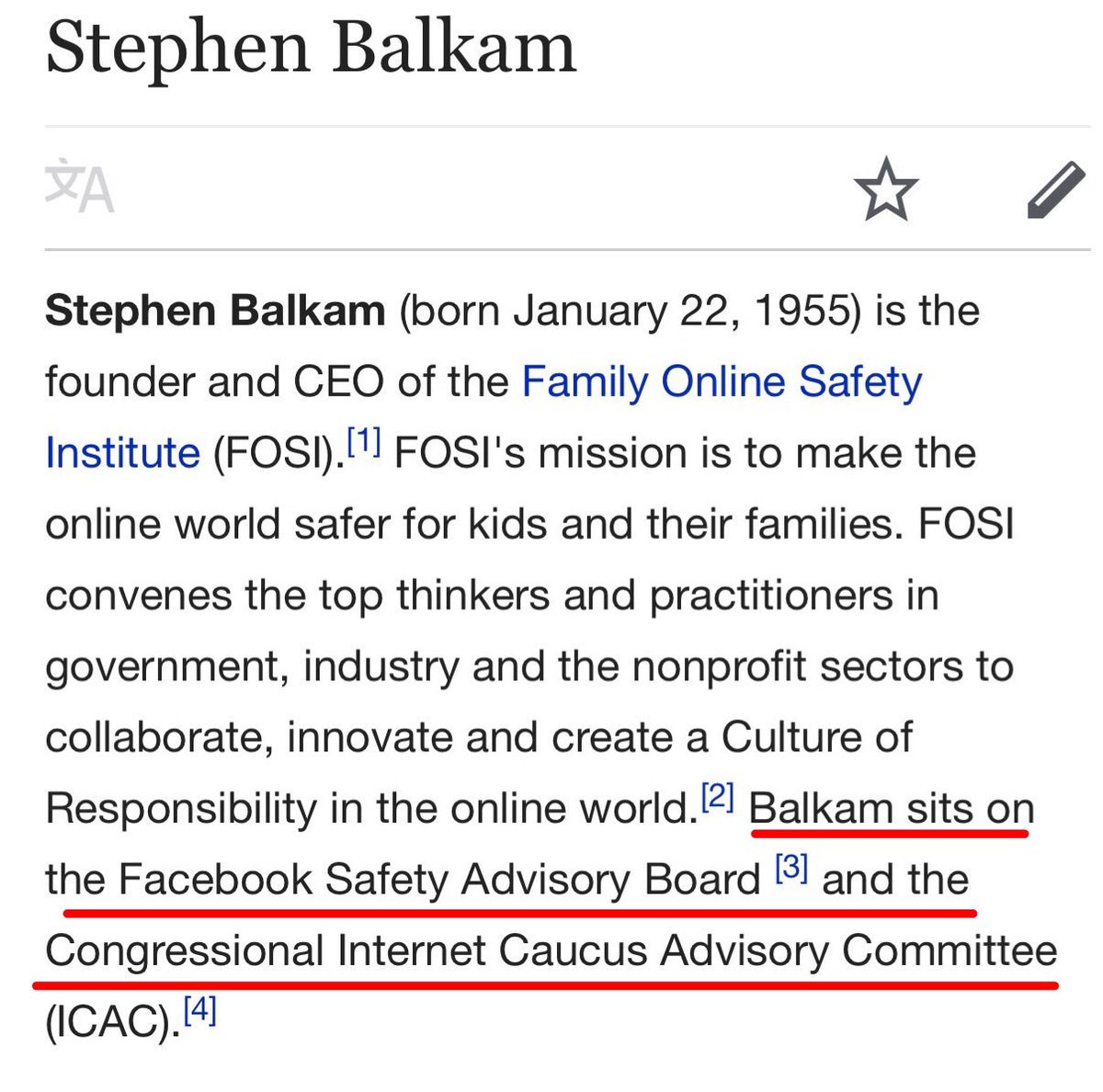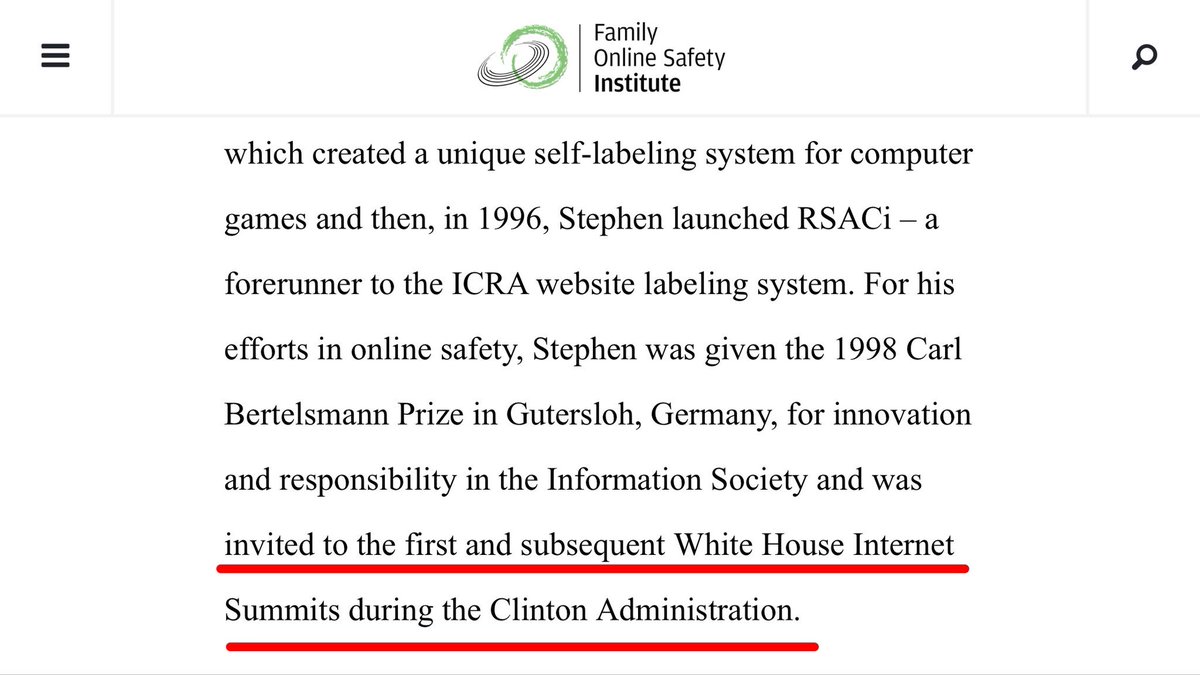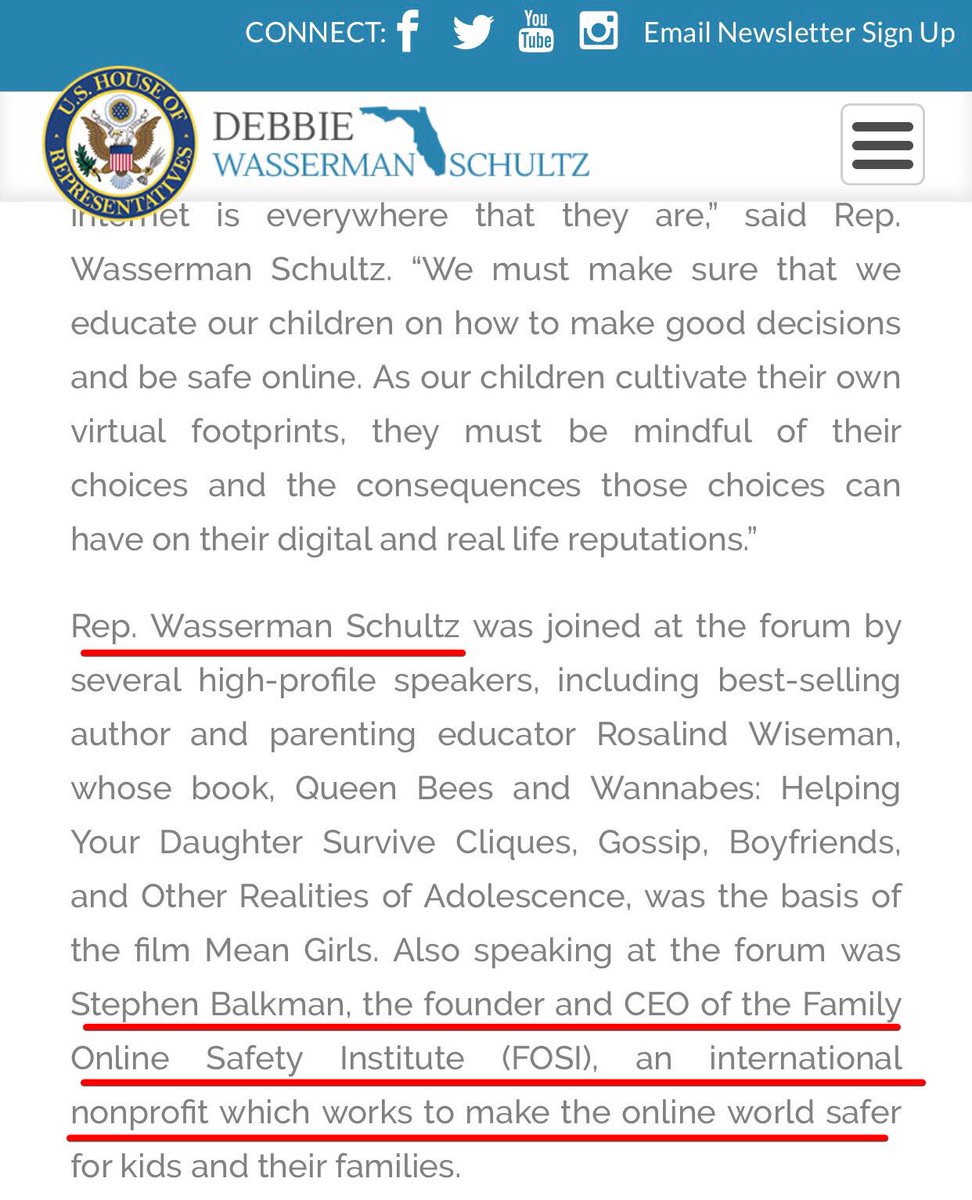 (12)
Last company mentioned is National Association for Media Literacy (NAMLE) to be fair they seemed the least far left of the four, but let there be no doubt that the director is not a fan of conservatives
#shadowbans
#FreeHannity
#notabot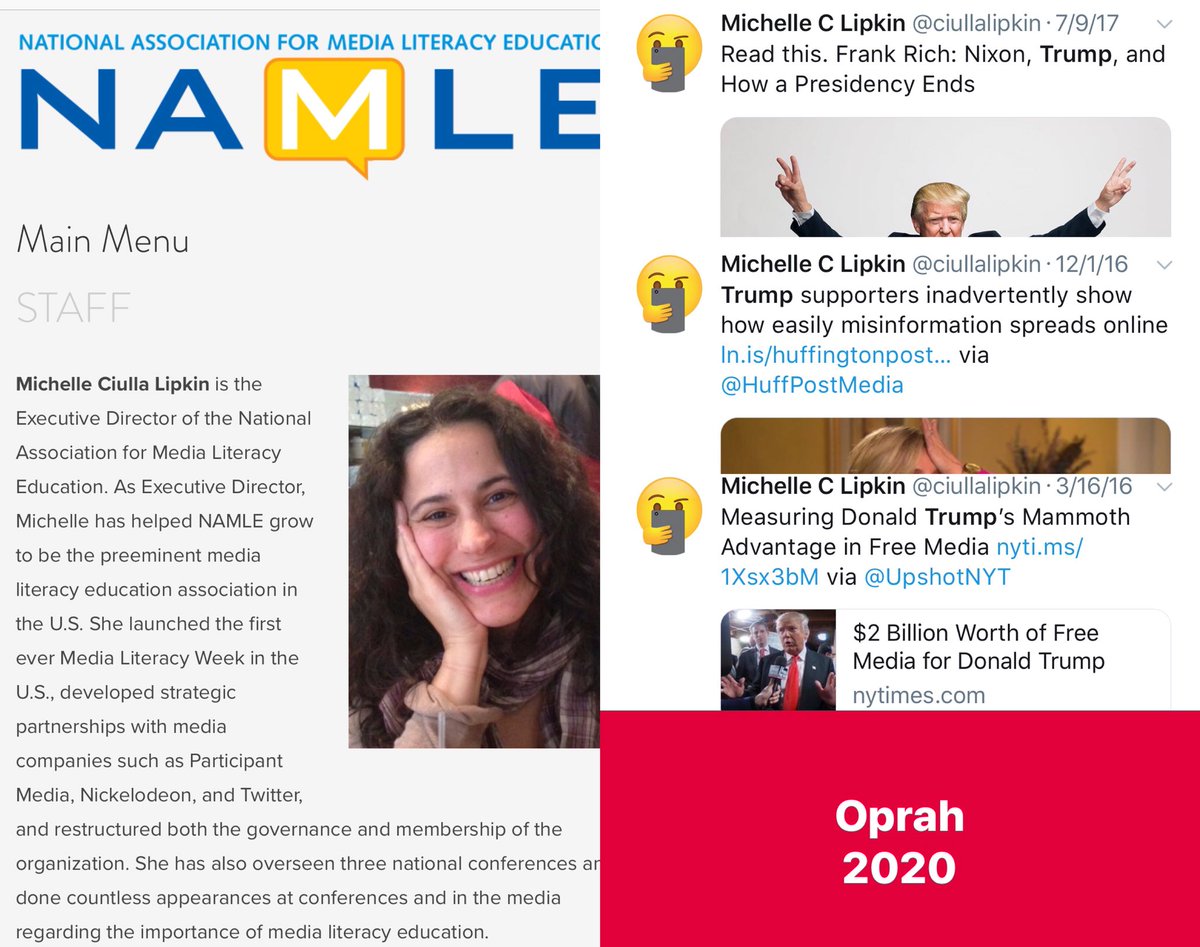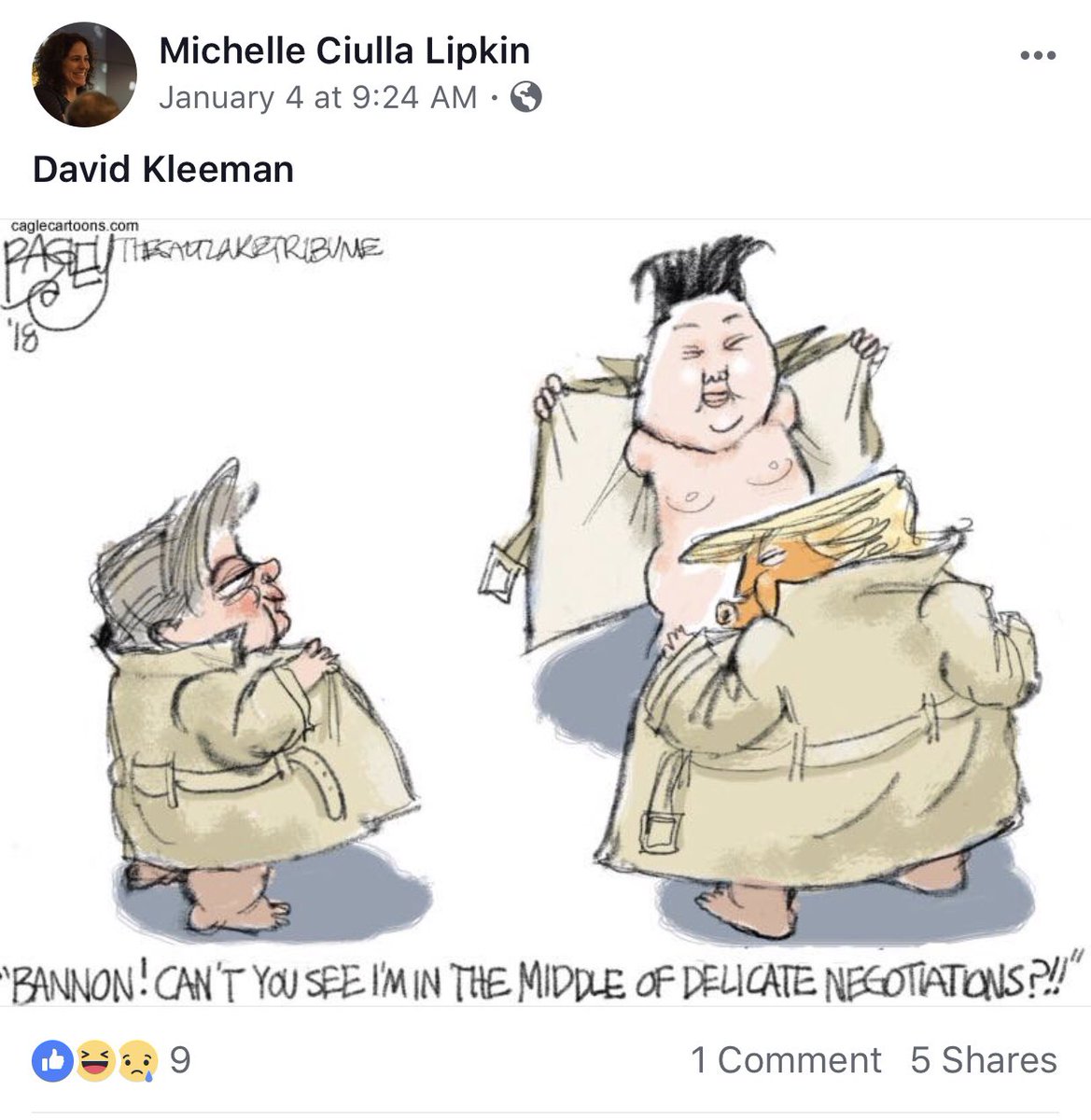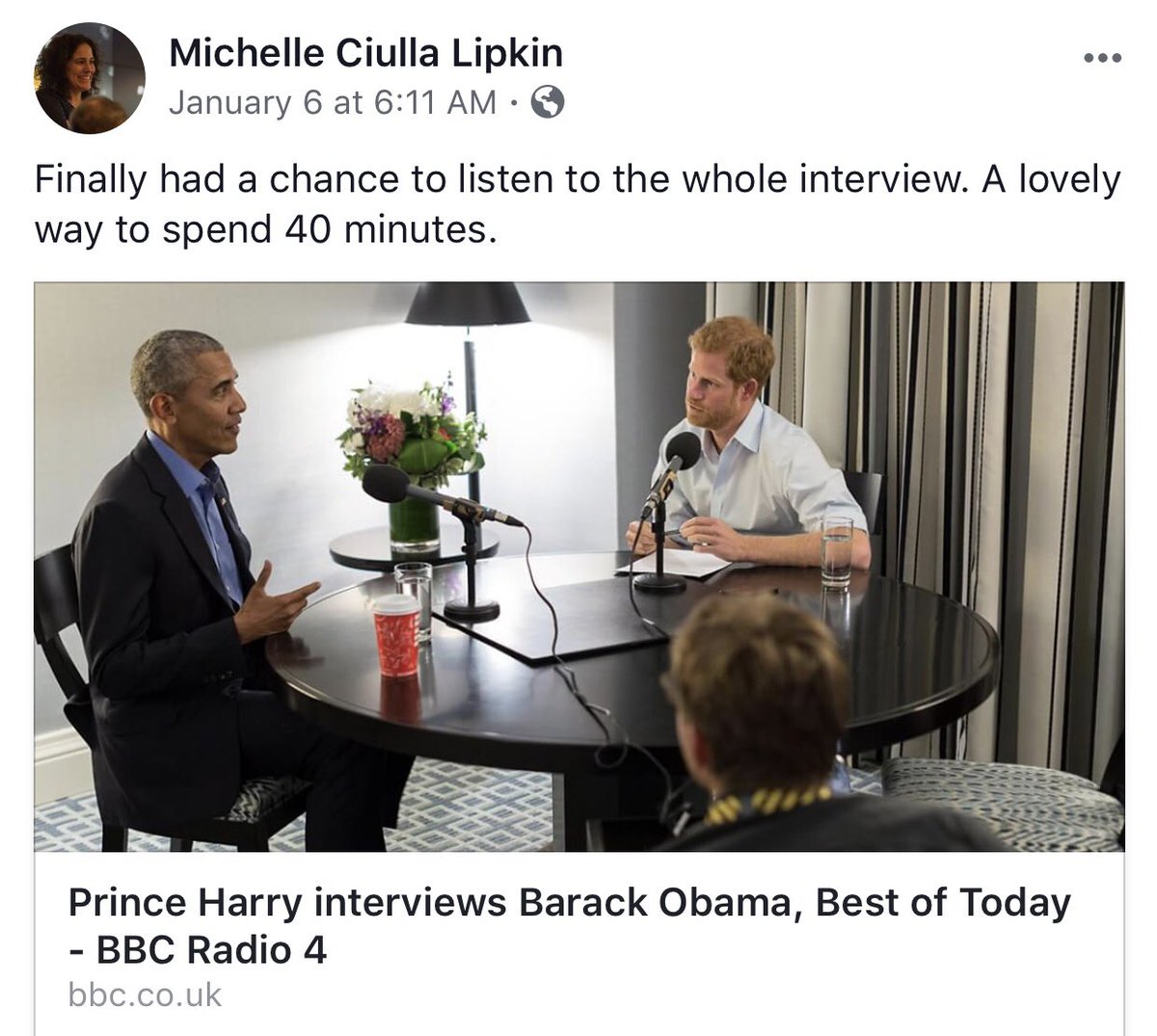 (13)
All of the companies have very friendly names and maybe they do good work in other fields but as it stands now Twitter is poised to keep silencing conservatives and if that wasn't their goal why didn't they partner with a single place that represents the Right?
#WeRemember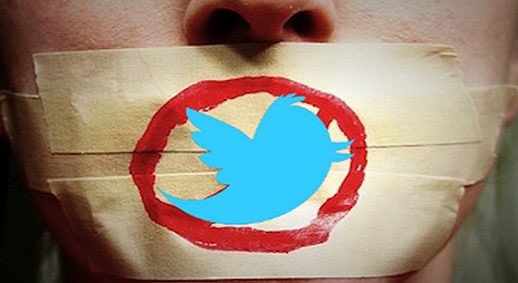 (14)
@JamesOKeefeIII
exposed the truth about $TWTR and all they did was partner with people that would love to see conservatives vanish. 2018 is supposed to be a great year for social media but will twitter survive if they keep censoring?
@FCC
should investigate
#ByeJack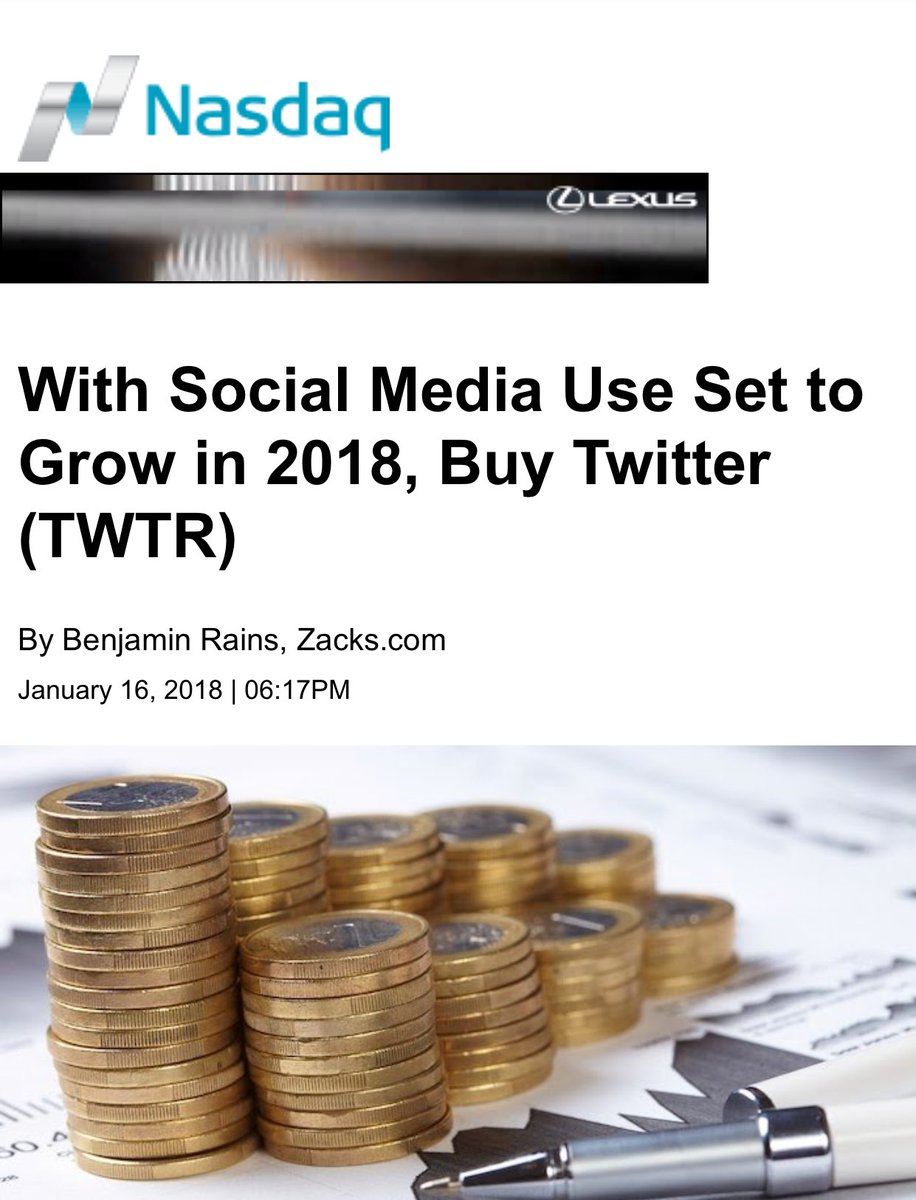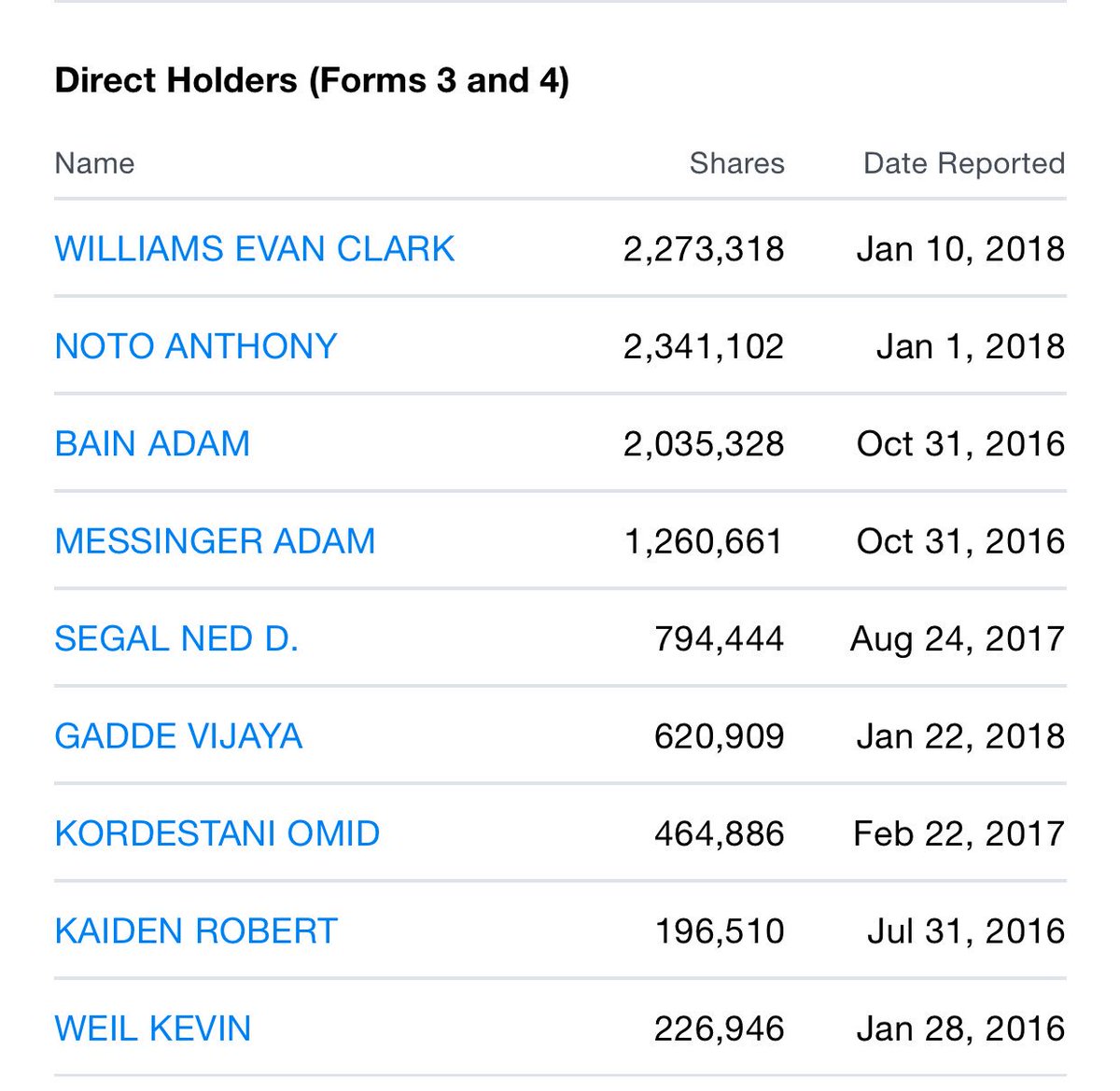 (15)
BTW
#Twitter
we've been underestimated before and we all know how that worked out. Please stop targeting us, we're not
#RussiaBots
we don't wear masks and destroy cities we judt want
#FreeSpeech
is that too much to ask?
#WeRemember
#notabot
#RedWaveRisingNov2018