#Ethiopia
:
#AddisAbaba
City Council to hold extraordinary session tomrw to approve city's cabinet.The current cabinet has finished its mandate in April, but elections were postponed. An extraordinary meeting by the council picked Takele Uma (pic) as new Mayor with a rank of deputy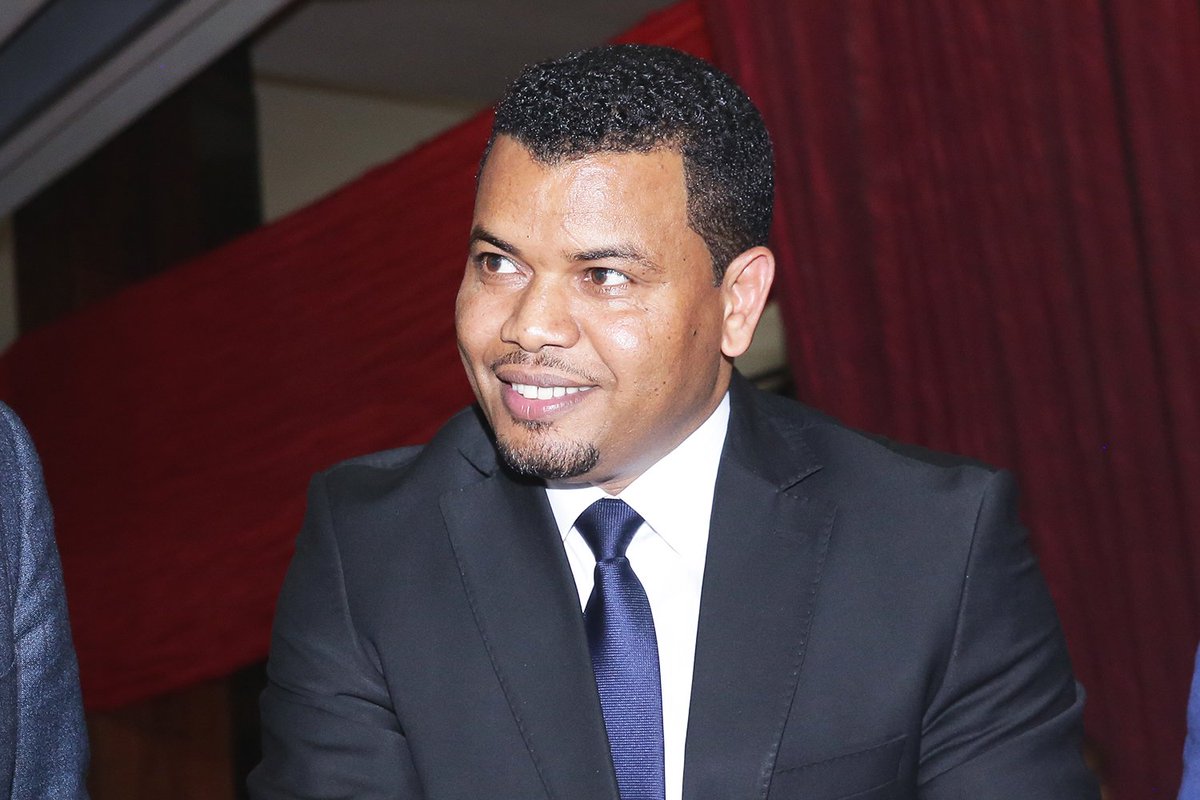 Background News:
#AddisAbeba
city council appoints a new mayor -
addisstandard.com/news-addis-abe…
Takele will have the official title of a deputy mayor because he is not a member of the city's council. However he will have the full responsibilities of a mayor.
Update: The ongoing extraordinary meeting of
#AddisAbeba
city council approved 18 new cabinet members forwarded by the current deputy mayor Takele Uma. It also sworn in Abebech Negash (*pic), a new speaker for the city council. She previously worked at the city's education bureau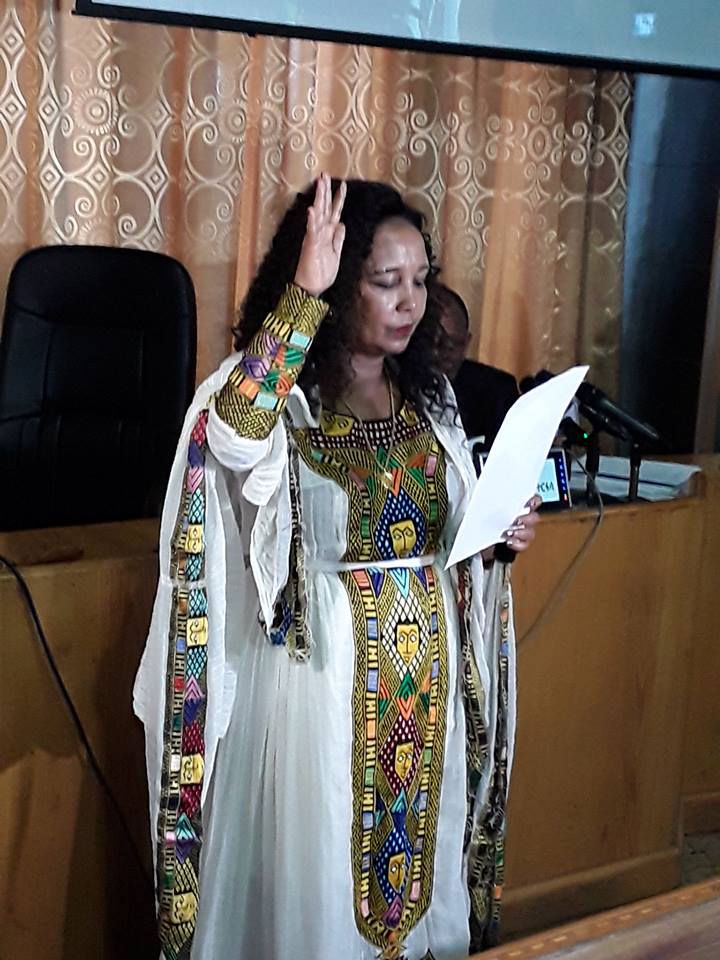 Update: List of the 18 new cabinet members proposed by Deputy Mayor Takele Uma & approved by the city council.
#AddisAbeba
, the seat of the federal government & the
#Oromia
regional state, is a chartered city and has 23 seats in the national parliament.
et.fanabc.com/english/index.…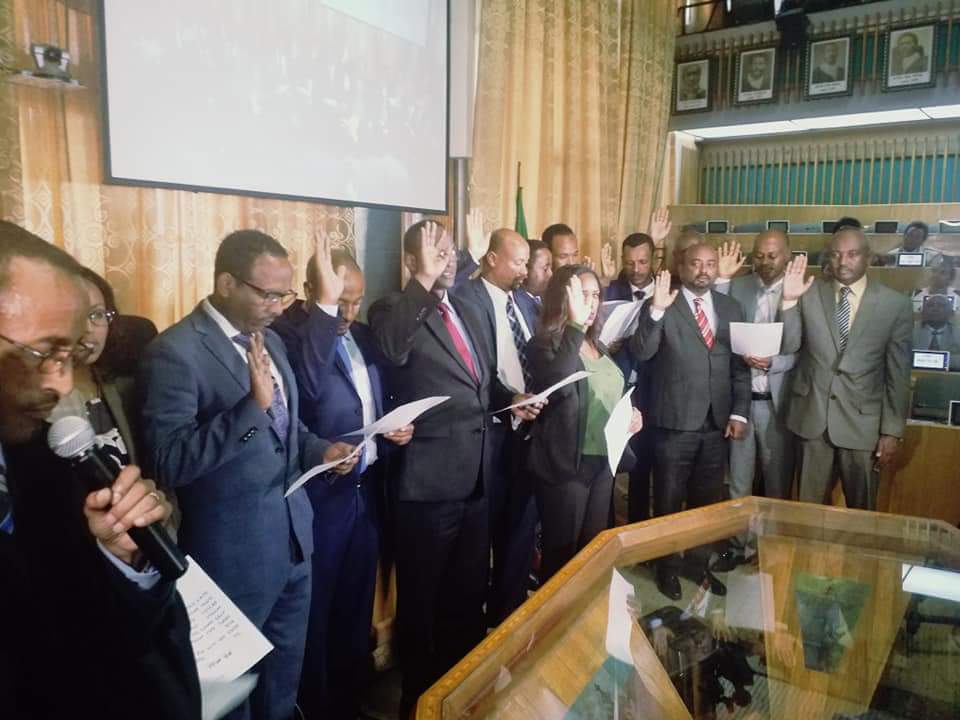 Update: "They are appointed not because they are women but because they are competent & can bring change." 👇👇