Horrific attack on Muslims in New Zealand is a reminder that demagoguery kills. Far-right pols like Trump who spew hate & fascist language should be rebuked until they stop. And their propagandists shouldn't be given a platform to gaslight, downplay or normalize the danger.
@CNN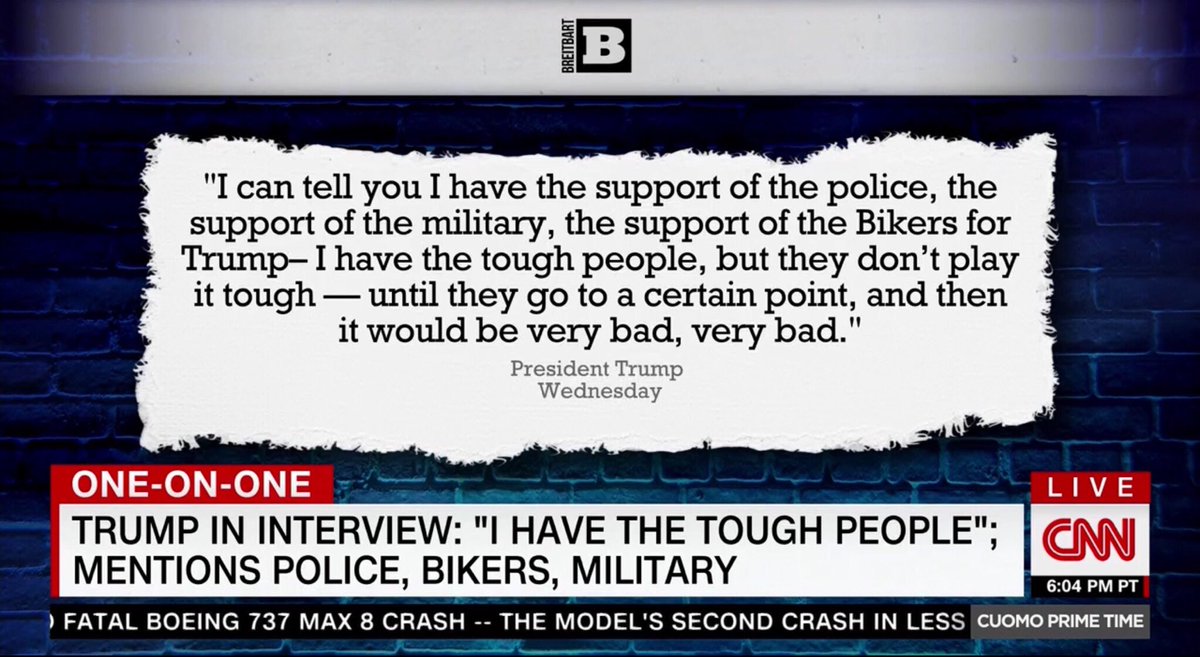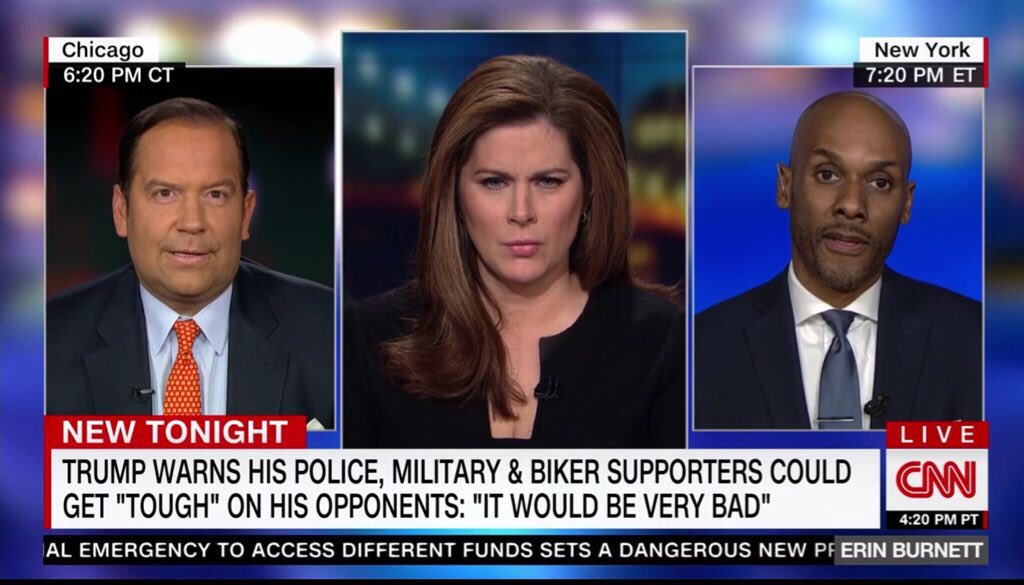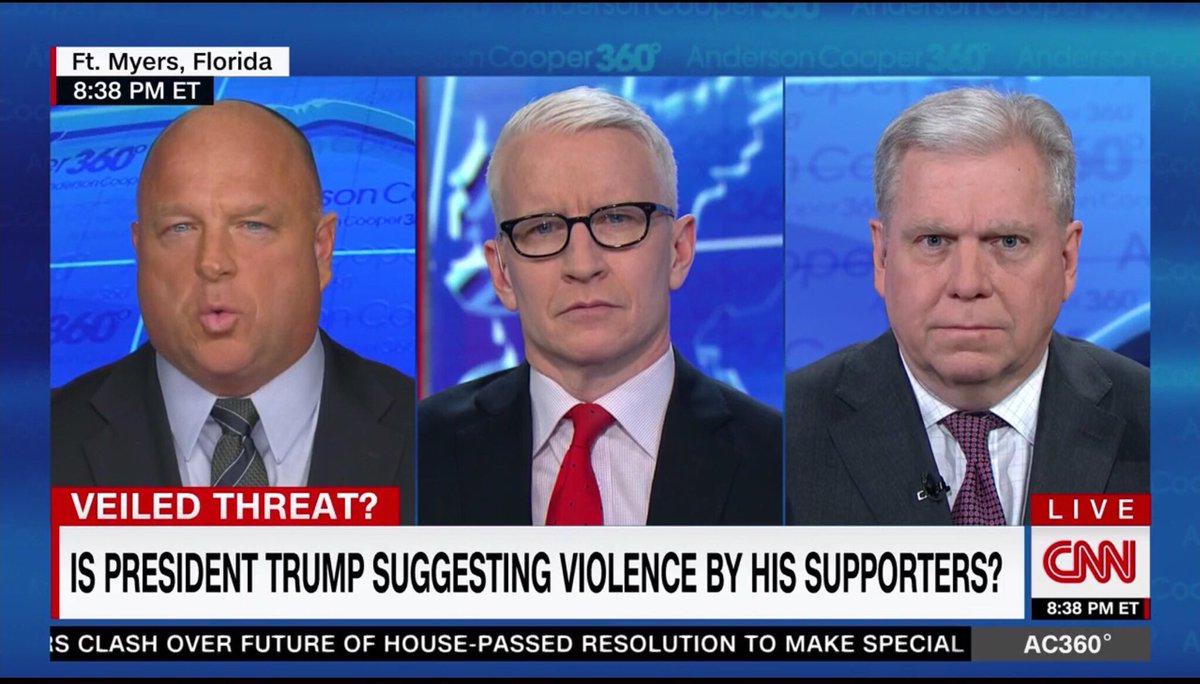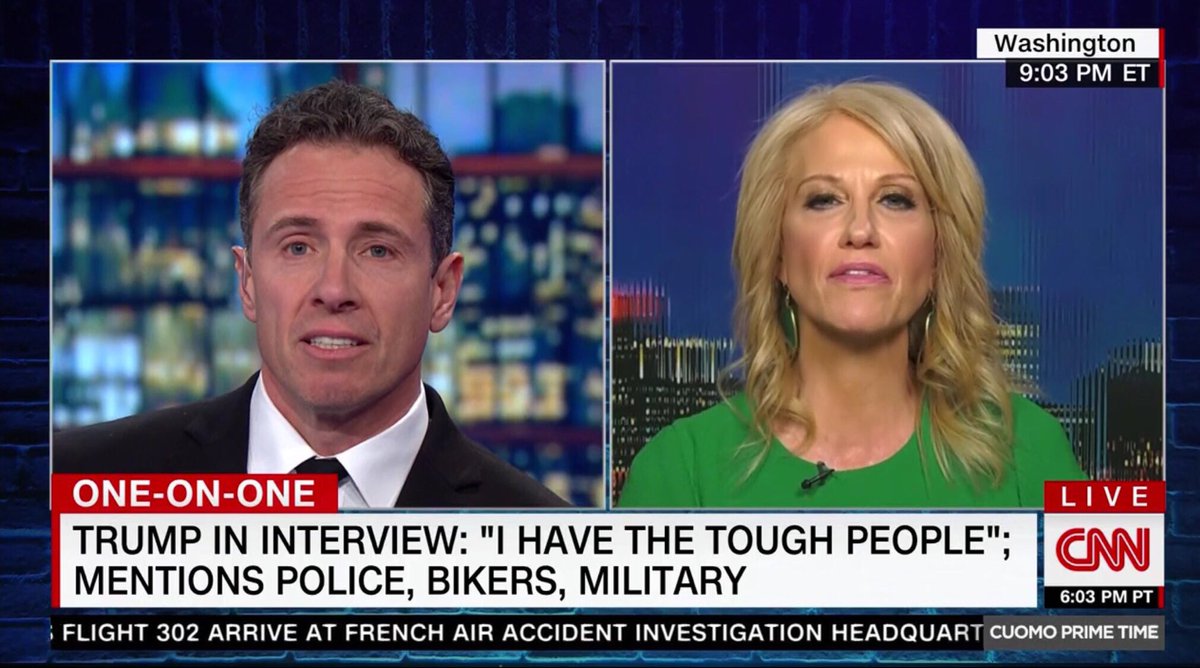 @CNN
@AC360
@ChrisCuomo
@ErinBurnett
@donlemon
🔥"like White ISIS"—YES
@WajahatAli
. White nationalism is a terrorist ideology used to kill in Christchurch, Charleston, Charlottesville, Pittsburgh… PLS stop giving a platform to xenophobic "border invasion"
#propaganda
against immigrants, Muslims, refugees—disguised as debate.
@CNN
@AC360
@ChrisCuomo
@ErinBurnett
@donlemon
@WajahatAli
Just b/c Trump is president doesn't mean media must legitimize his propaganda. Y'day a propagandist per hour appeared on CNN—downplaying his fascist threats of violence. To CNN's credit, the hosts pushed back. But engaging in debate elevates & mainstreams illegitimate propaganda.
@CNN
@AC360
@ChrisCuomo
@ErinBurnett
@donlemon
@WajahatAli
The challenge for media: Cover a POTUS promoting far-right extremism W/O fueling his extremism. MAGA nationalism is white supremacy terrorism cloaked in language of free speech, both sides, immigration reform. Propagandists mask the truth, spread propaganda that fuels hate & fear
🚨Terrorism expert: Trump has mainstreamed extremist themes seen on neo-Nazi sites 10-15 yrs ago. Extremists see in his language & propaganda—border wall, Muslim ban, deportation of immigrants—narratives once confined to the dark recesses of the internet.
DHS domestic terrorism expert Daryl Johnson (on
@CNNTonight
w/
@donlemon
last night) warned of right-wing violence by white nationalist extremists back in 2009. Republicans objected & shut his report down. He was right, he wrote after Charlottesville.
washingtonpost.com/news/postevery…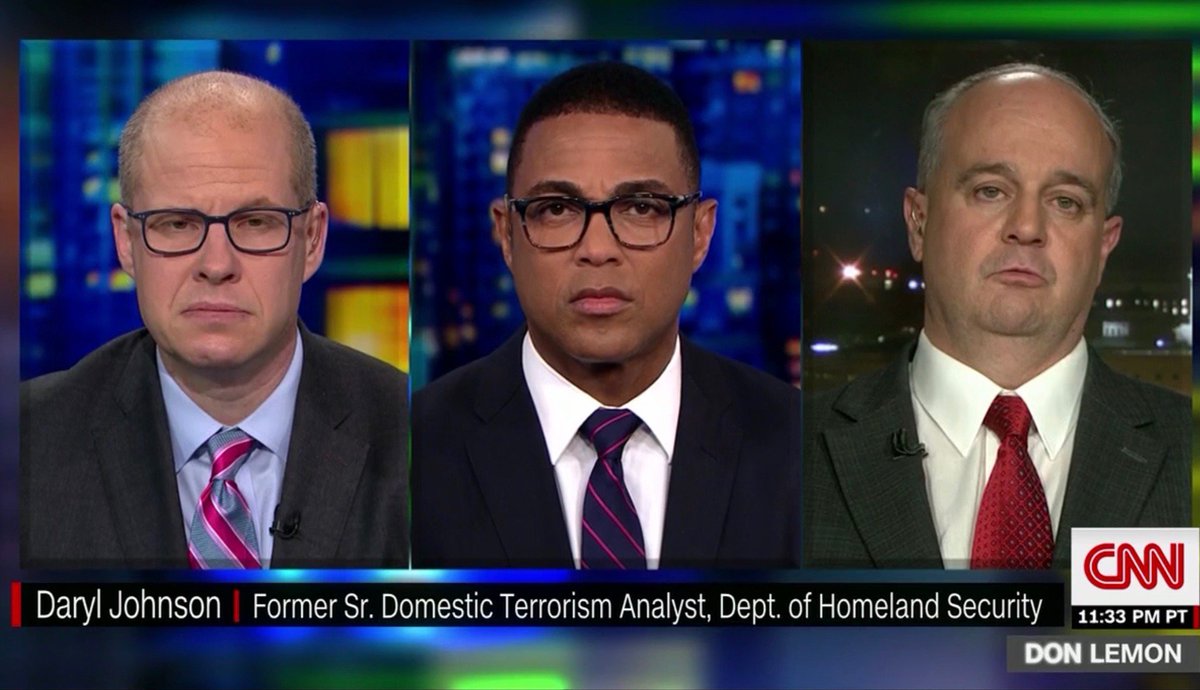 It isn't complicated. Trump Keeps Encouraging Violence & White Nationalism w/ extremist language & tropes. Lo & behold, white-nationalist violence is on the rise. You have to work pretty hard to persuade yourself that's just a big coincidence,
@DLeonhardt
nytimes.com/2019/03/17/opi…