1/
#EXCLUSIVE
This is big: Documents I obtained show
#Baghdadi
compound in Barisha had internet connection.
Internet installed on 1/2/2019. Connection username: mhrab. Until 12hrs before U.S. raid, residents of compound were connected. I also got docs with IP addresses.
@akhbar
٢/ حصري: حصلت على مستندات تظهر ان المجمع الذي اختبأ فيه ابو بكر
#البغدادي
في باريشا كان مزودا بشبكة إنترنت.
الاشتراك بشبكة النت بدأ بتاريخ 1/2/2019 وكان اسم المستخدم: mhrab.
استعمل سكان مجمع البغدادي النت قبل 12 ساعة من الغارة الامريكية على المكان.
5/
The document showing 1-2-2019 as starting date of internet connection for Baghdadi compound in Barisha also shows date of 26 October (the last day).
This means that the October bill was paid for and that the internet connection was still active until the U.S. raid.
@akhbar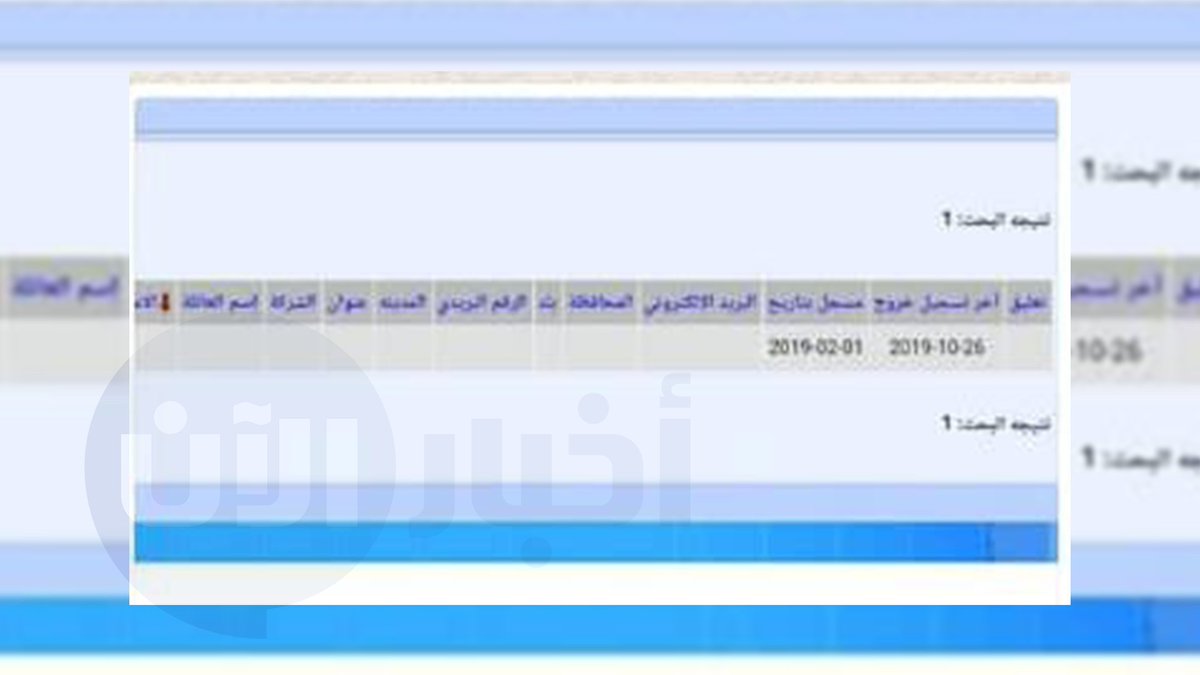 11/
Last document I obtained: It shows total time that inhabitants of Baghdadi compound were online from 1 Feb 2019 to 26 Oct 2019.
Total connection time for username mhrab (=Baghdadi compound) was 90 days 20 hrs 39 min and 3 sec.
Total download: 211 gb, upload: 11 gb.
@akhbar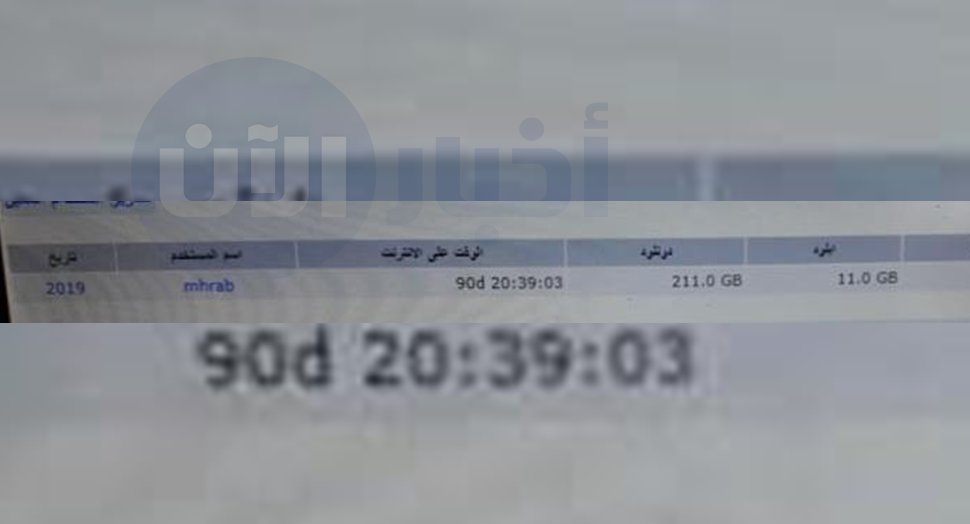 12/
Why is discovery of internet connection in Baghadi's compound important?
Many assumed
#Baghdadi
would live in full isolation.
But presence of net connection suggests that - although in hiding - he wasn't fully isolated from ISIS but maybe pulled (some) strings until end.
13/
Discovery of internet connection in Baghdadi's compound could be interesting lesson to terrorism investigators, analysts etc.
Yes, some top terror suspects might go into full isolation. Others only use couriers. But even on the run, some clearly stay close to internet.
14/
Thank you all for your attention.
I started working on this story on the day of the U.S. raid on
#Baghdadi
.
It took me a while to find out all details and get it confirmed. Perhaps in the future I can share even more on this.