(1)
What a great January 2018 we are having! Team Trump
#PhotoThread
below, please read & retweet.
Last week's 60-tweet thread:
Page of links to all 19 photo threads:
godlessnz.wordpress.com/2017/10/27/lin…
#MAGA
#Vote2018
#GOPunity
#TaxCuts
#BuildTheWall
👷‍♂️🇺🇸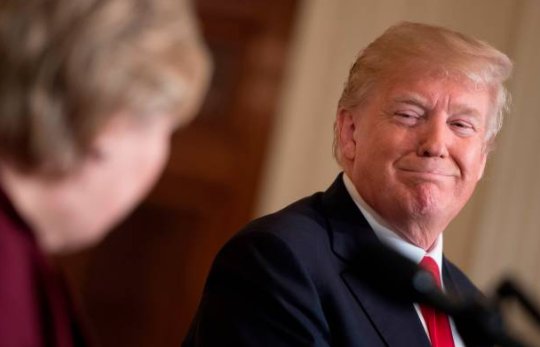 (2)
The above photo is from the joint press conference with the PM of Norway. We'll get to that a bit later. First, let's look in on the Very Stable Genius' winning move of keeping the live TV cameras rolling while he demonstrated the
#ArtOfTheDeal
on immigration reform.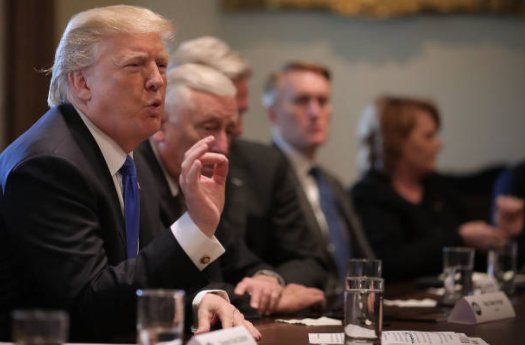 (3)
The usual WH routine is to have the media record a few remarks at the start of the meeting, then they leave so the participants can conduct the meeting in relative privacy. But this President doesn't always do things the routine way. Esp. when it's to his & our advantage.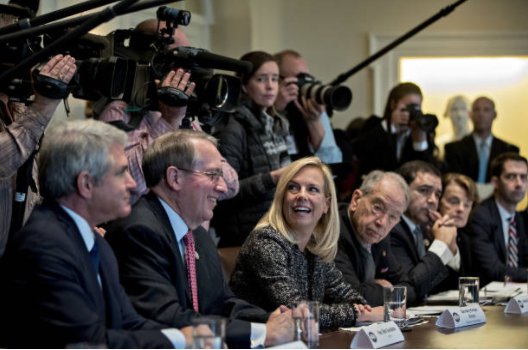 (4)
Seated to the left of the President was Rep Steny Hoyer, (D) House Minority Whip. He was very unhappy in the meeting. Oh well. Too bad.
(Check out (R) House Majority Leader Kevin McCarthy laughing).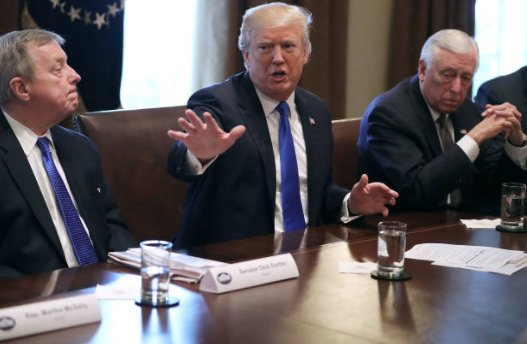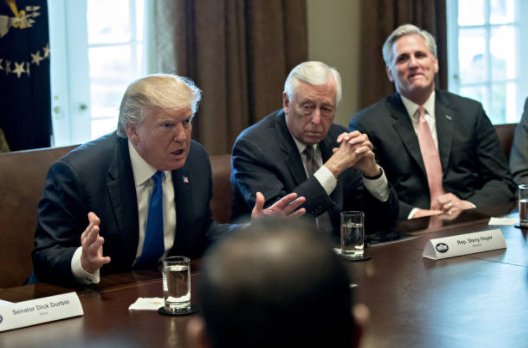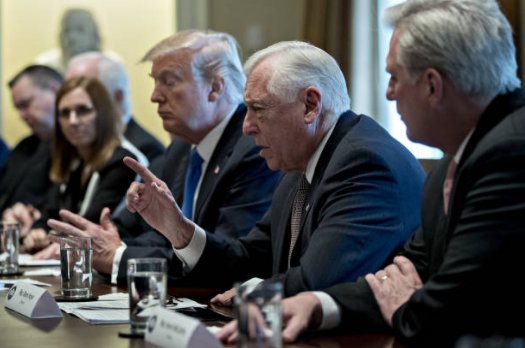 (5)
I'm sensing a lot of tension in the body language of Sen Jeff Flake and Sen Dianne Feinstein, are you?😄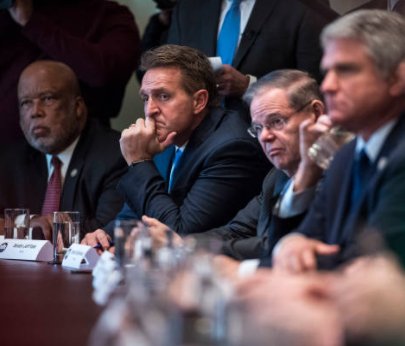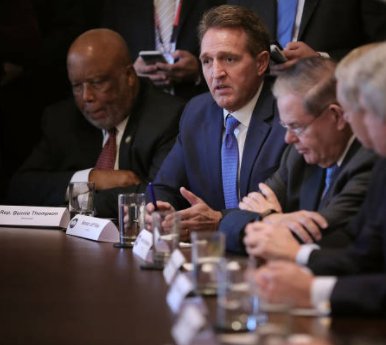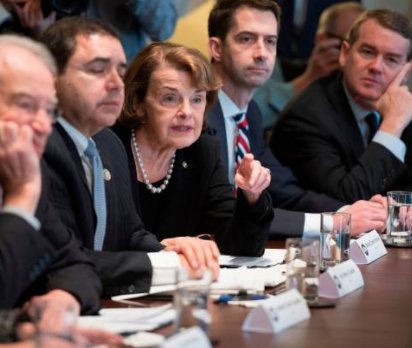 (6)
Sen Lindsay Graham seemed relaxed to me. He's been getting on great with the President since they spent a few Saturday mornings playing golf near DC. Liberals were so hopeful that he'd deliver for them. Now they're screeching about him. LOL.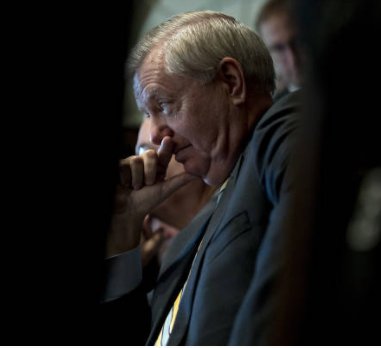 (7)
DHS Secretary Kirstjen Nielsen is turning out to be another star of the Trump admin. Prior to this role she was practically the 2IC to Gen Kelly, running the WH. Of course, the Left sees her as a lightweight just bc she's attractive & blonde. Underestimating her is a mistake.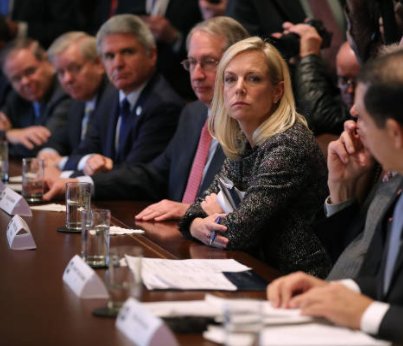 (8)
First Cabinet meeting of 2018. This is clearly not a President, Cabinet or staff who have major worries going into 2018. In fact, everyone seems more relaxed since Bannon was exposed for the fraud he is.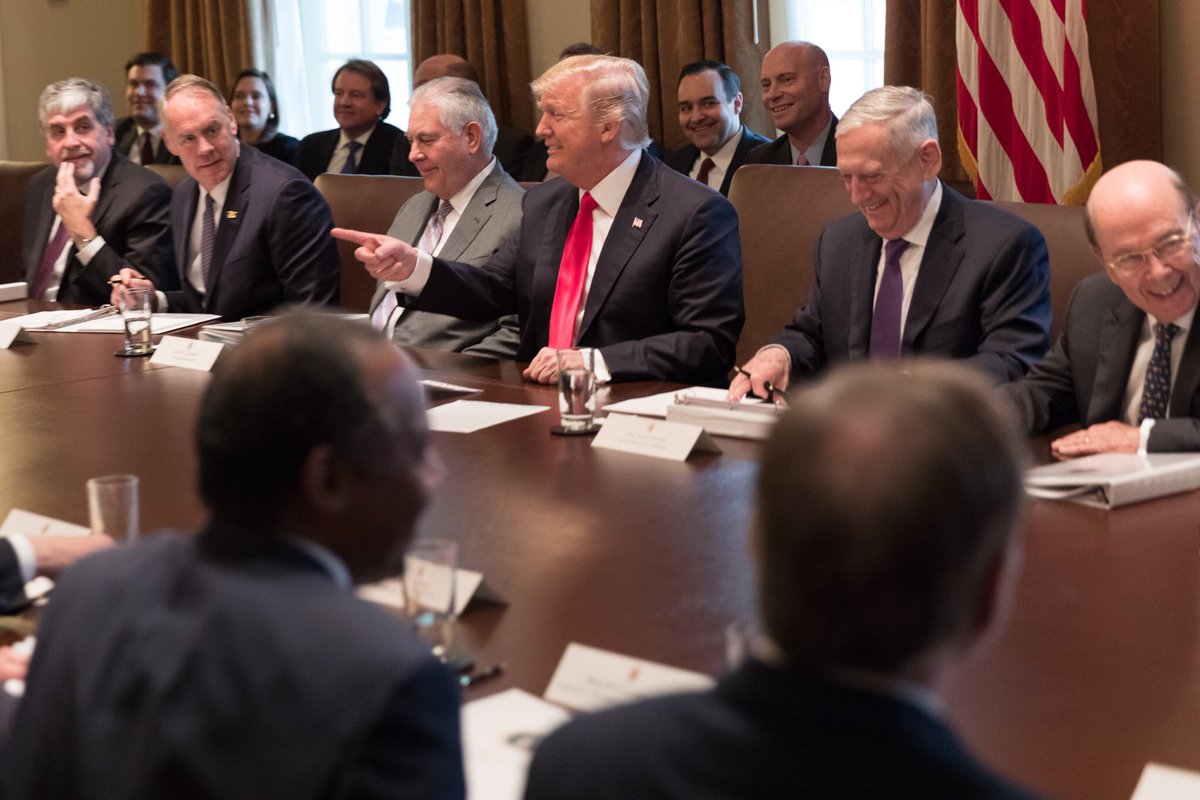 (9)
An absolutely outstanding set of initiatives for veterans announced this week, aimed at improving the mental health support available after they leave the military, because so many are missing out due to bureaucratic barriers. Tough problems to solve but Trump gets it done.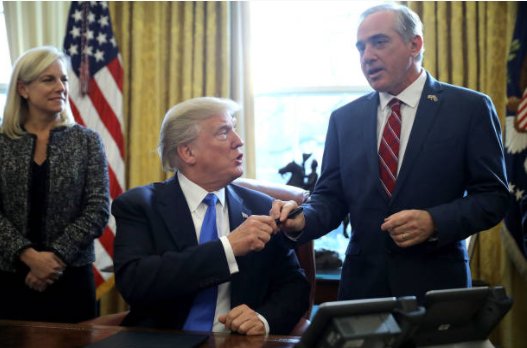 (10)
White House Physician Rear Admiral Dr. Ronny Jackson, after the President's annual physical at Walter Reed National Military Medical Center. The President has departed for the Dr. Martin Luther King Jr. Day holiday weekend at Mar-a-Lago.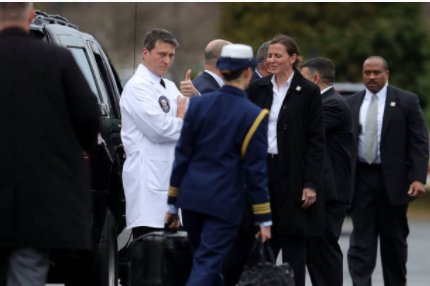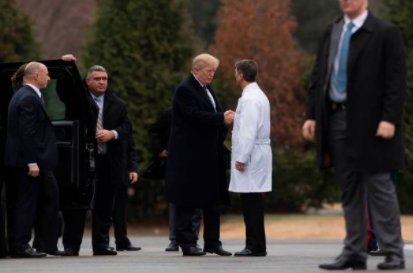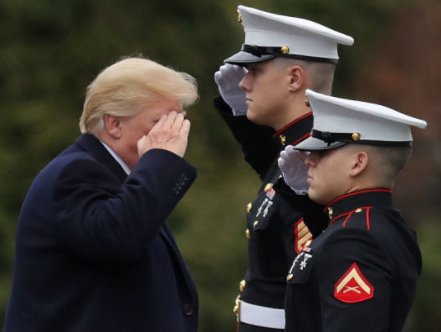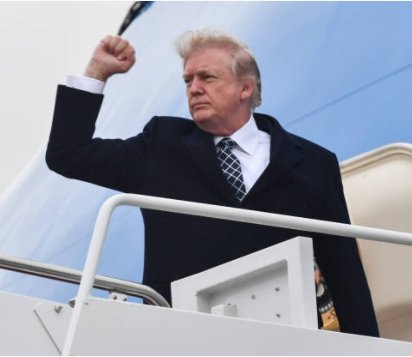 (11)
POTUS "waving to journalists" as he leaves Walter Reed after his annual physical.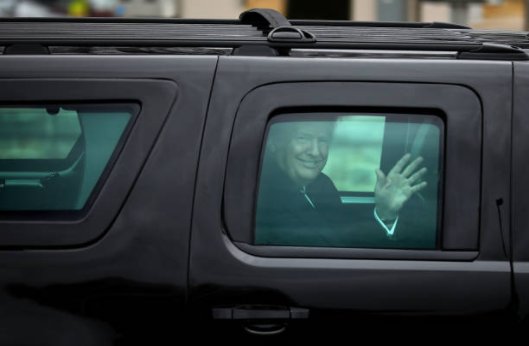 (12)
Saudi foreign minister in DC to meet with T-Rex on regional security issues. Also today, first Saudi soccer match with women allowed to attend.
#RiyadhSummit
#PeaceThroughStrength
#DriveThemOut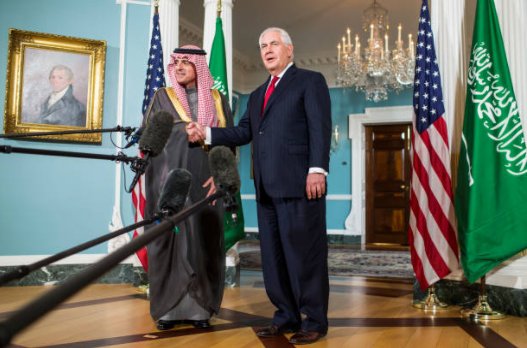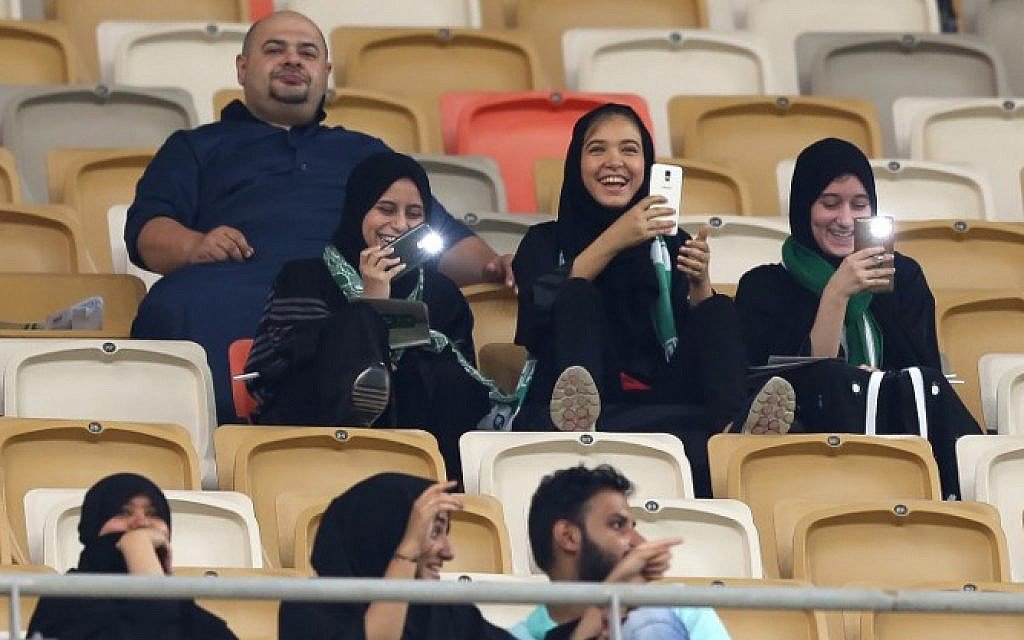 (13)
Mattis jokes with a Capitol Police officer while attending the Senate GOP Policy Luncheon this week.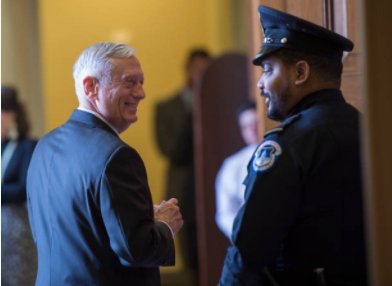 (14)
As I predicted, the MSM is now forced to cover the claims about the Clinton Foundation's diversion of Haiti earthquake victims' funds. The caption for this photo of NYC protesters mentions today being the 8th anniversary, & the alleged remarks by POTUS.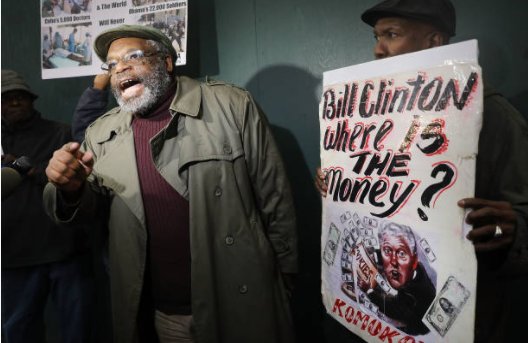 (15)
The First Family arriving in West Palm Beach Friday night. Melania is smiling.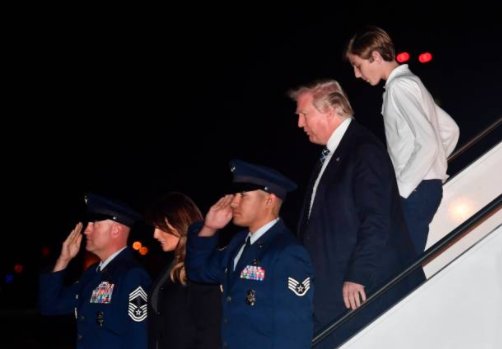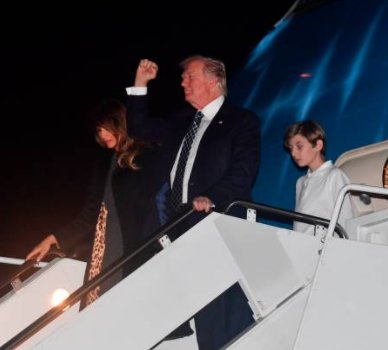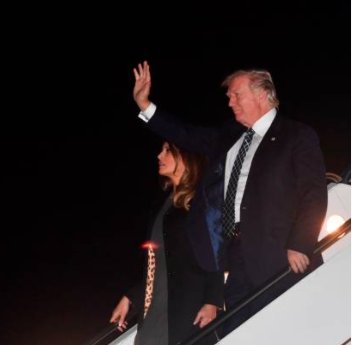 (16)
At 6pm Friday, the DOJ started the release of 1.2 million documents related to it's OIG investigation into the FBI under Obama. Friday night of a long weekend: when all the best Trump admin document dumps happen.
#JanuarySurprise
#SessionsTime
.👨‍⚖️ AG & Dep AG last week: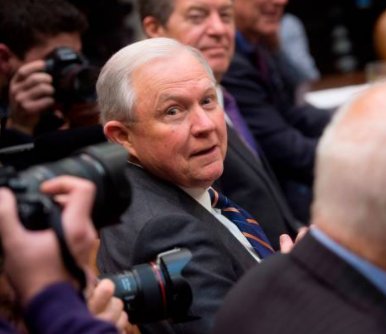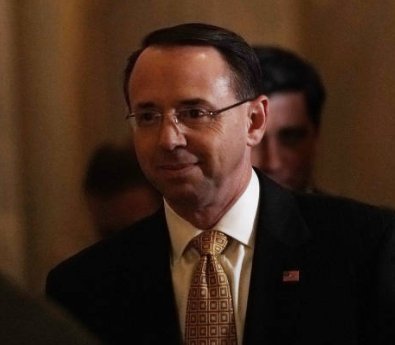 (17)
Apparently warm weather caused fog to rise from the ice on the Tidal Basin near the Washington Monument Friday, but it looks eerily like a swamp, doesn't it?
#DrainTheSwamp