As China's National People's Congress moves on to abolish the two-term limits for the Presidency and clear Xi Jinping's path for becoming ruler for life, the government cracked down on virtual protests - including the letter N.
(Photo:
@underbreath
)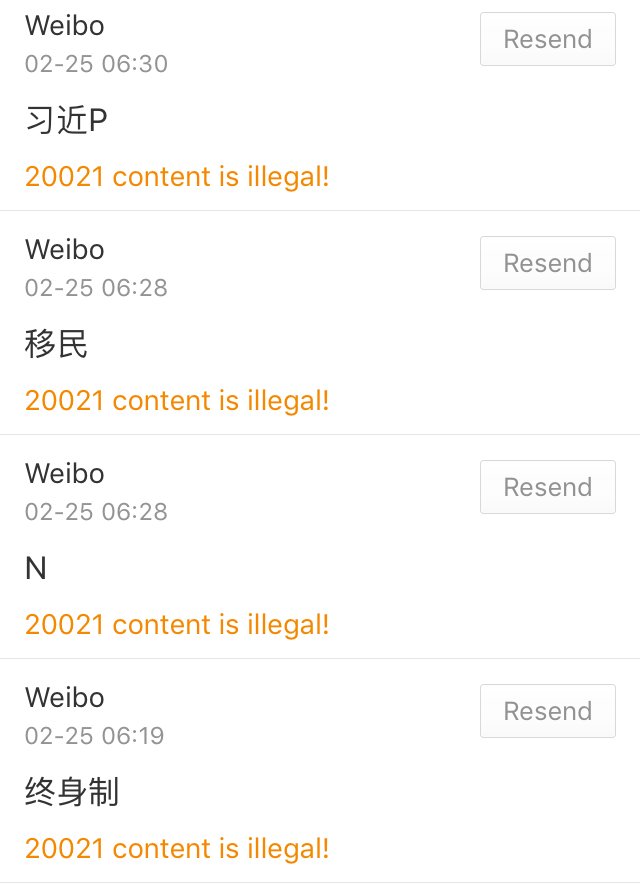 A couple of days ago, we covered the reports on how the Communist Party was moving forward on giving President Xi the chance for unlimited reelections and how Chinese citizens started to complain on social platforms.

From the very first hours after the measure, phrases like ""two-term limit" or words like "immortality" were censored in China's social platforms.
businessinsider.com/china-censors-…
For China experts like Victor Mair, the level of opposition to the Communist Party among Chinese citizens after the measure recalls that in the months prior to the Tiananmen Massacre of June 4, 1989.
But why was the letter N banned? Chinese censors usually targeting words, but in this case, the letter N ban might be collateral damage after the censors banned phrases like "N successive terms in office," expert Victor Mair explains.
languagelog.ldc.upenn.edu/nll/?p=36939&u…
The titles of two George Orwell books, 1984 and Animal Farm, were also banned. And the name Yuan Shikai, a Qing dynasty warlord who unsuccessfully tried to restore the monarchy to China, was censored as well.
theguardian.com/world/2018/feb…
The censorship was extended to foreign influence: since Monday, Chinese video platform Tencent blocked video uploading from outside
#China
, citing a "system upgrade" with no clear timetable for the suspension of the service.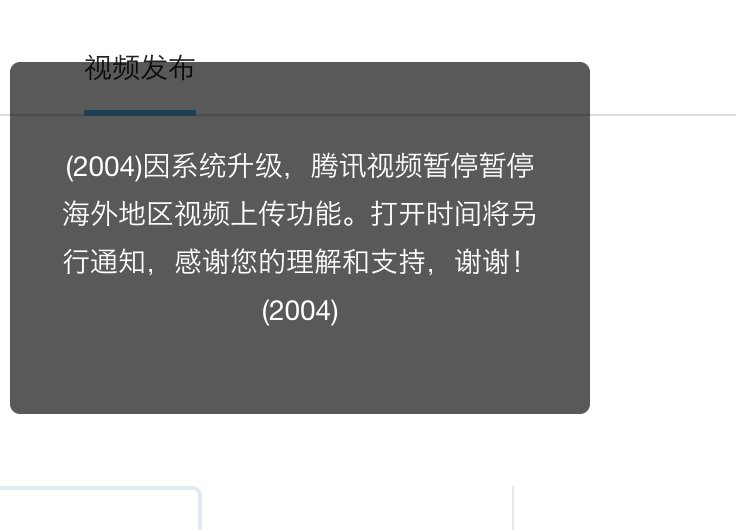 And then there's Winnie the Pooh. There's an ongoing joke in China because of Xi's apparent similarity with the cartoon bear. The government has banned all Pooh-related memes since yesterday.
businessinsider.com/winnie-the-poo…
The Pooh "stick with it" meme was one of the most popular on Weibo after the measure was announced. The government banned that one and plenty of others
qz.com/1215546/how-ch…
📷:
@Yangguobin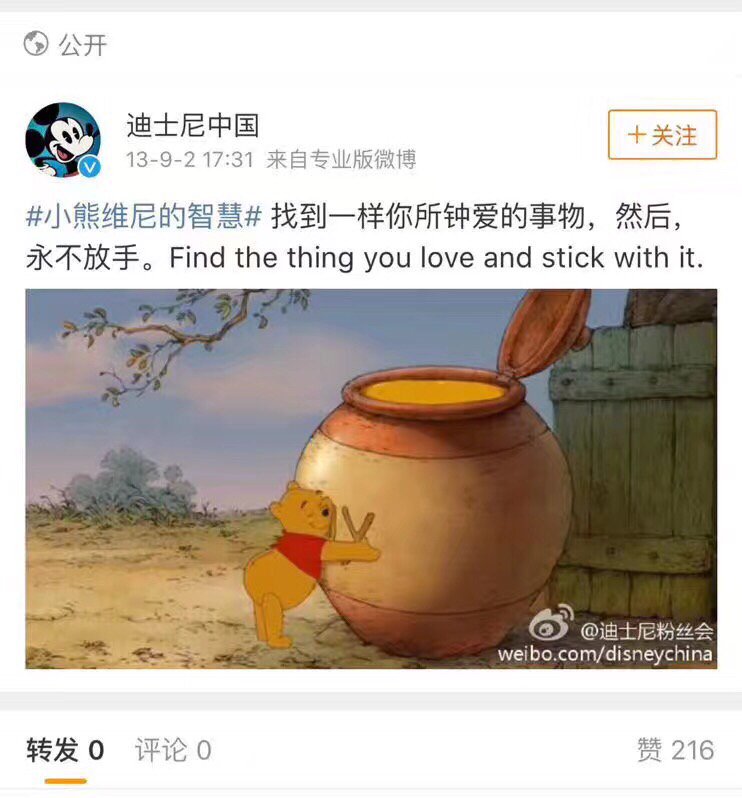 On February 27th,
@CDT
published a really comprehensive list of terms banned by the censor authorities since last Sunday, which gives a clear picture of how the Chinese government contains social discussion after controversial measures like this one.
chinadigitaltimes.net/2018/02/sensit…