#CohenCrimeFamily
#TrumpCrimeFamily
There's an old saying. 'You are known by the company you keep.'
So, who has Trump's fixer been keeping company with throughout his career?
Here's a look at just some of the close, personal company that Michael Cohen keeps. 1/22
#CohenRaid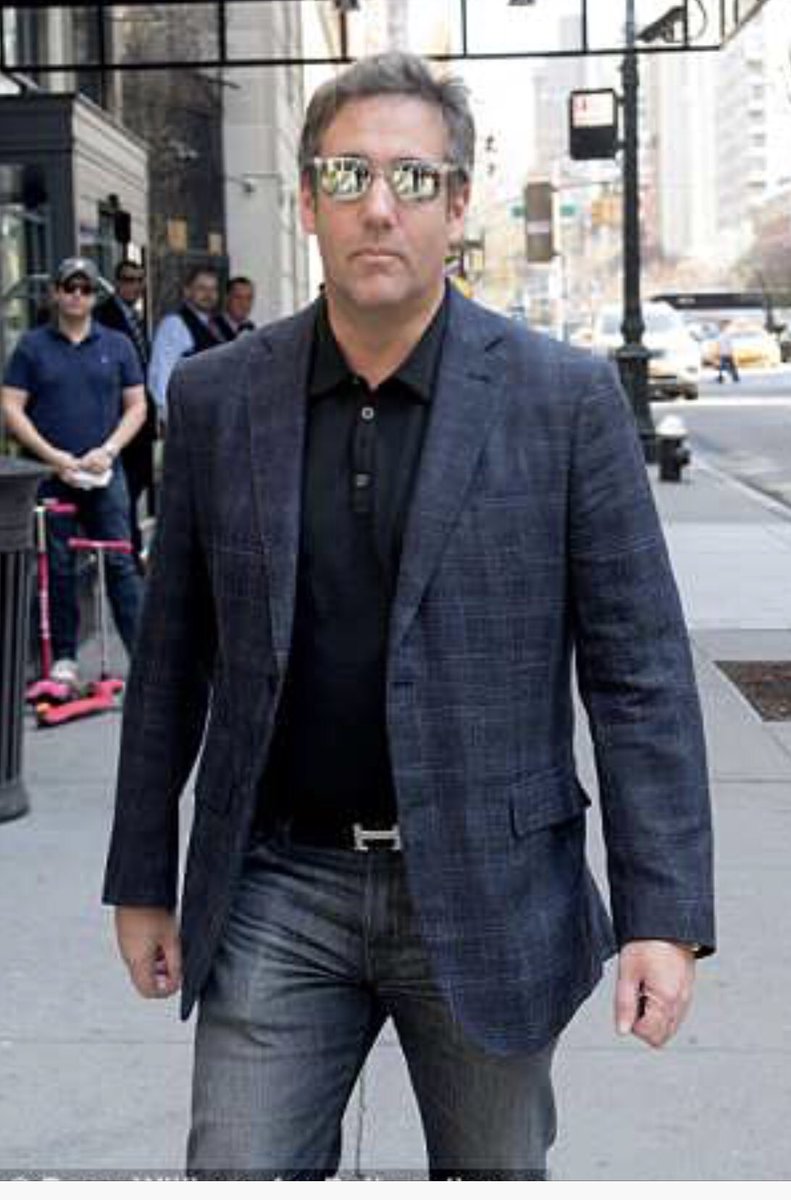 #CohenCrimeFamily
Dr. Morton Levine
(Cohen's Uncle Morty)
🔒Doctor for Lucchese crime family.
🔒Aided illegal activities for Lucchese crime family.
Cont.👇2/22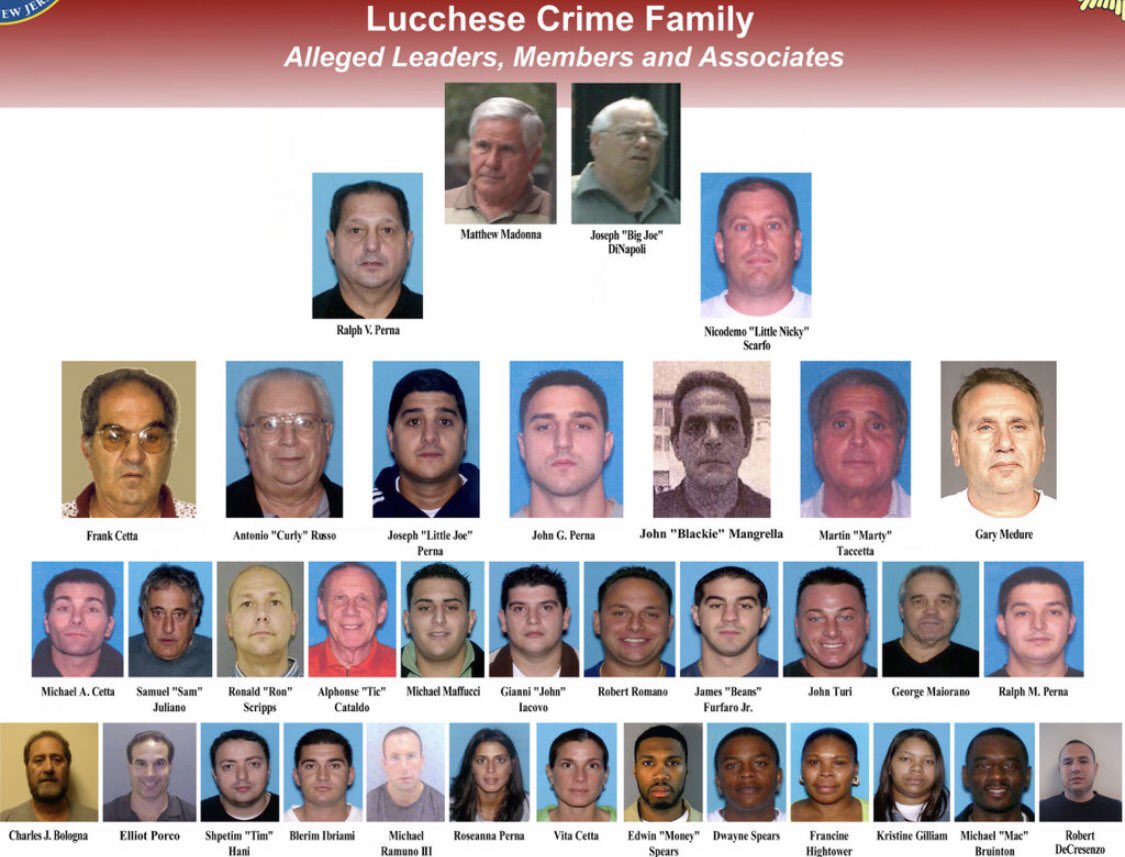 Cohen's Uncle Morty cont.
🔒Owner of El Caribe, for decades catering to "mob weddings and Christmas parties."
🔒"Two of NY's most notorious Russian mobsters once maintained offices there."
🔒Shared ownership w Cohen who "gave up his ownership stake after the 2016 election." 3/22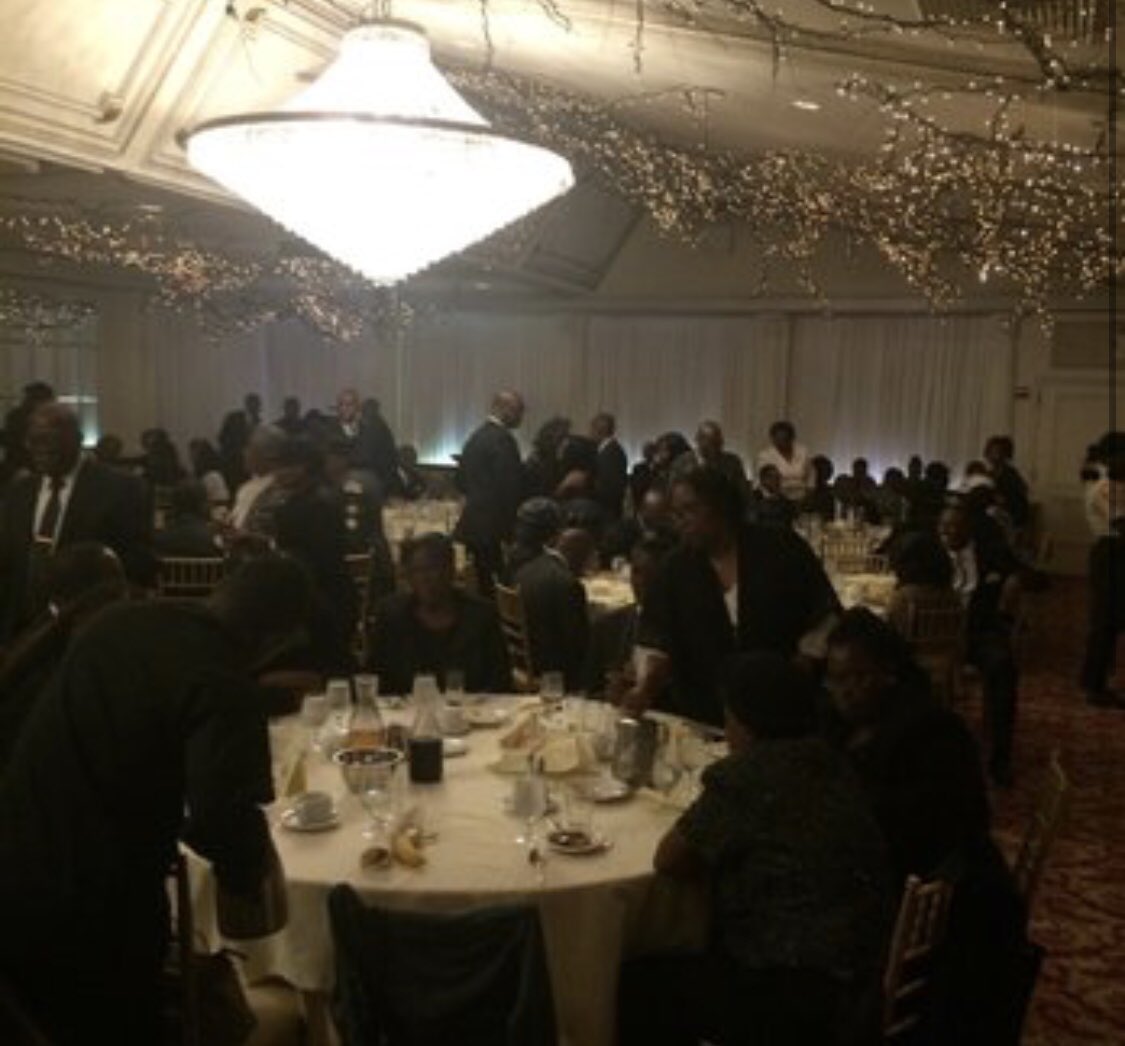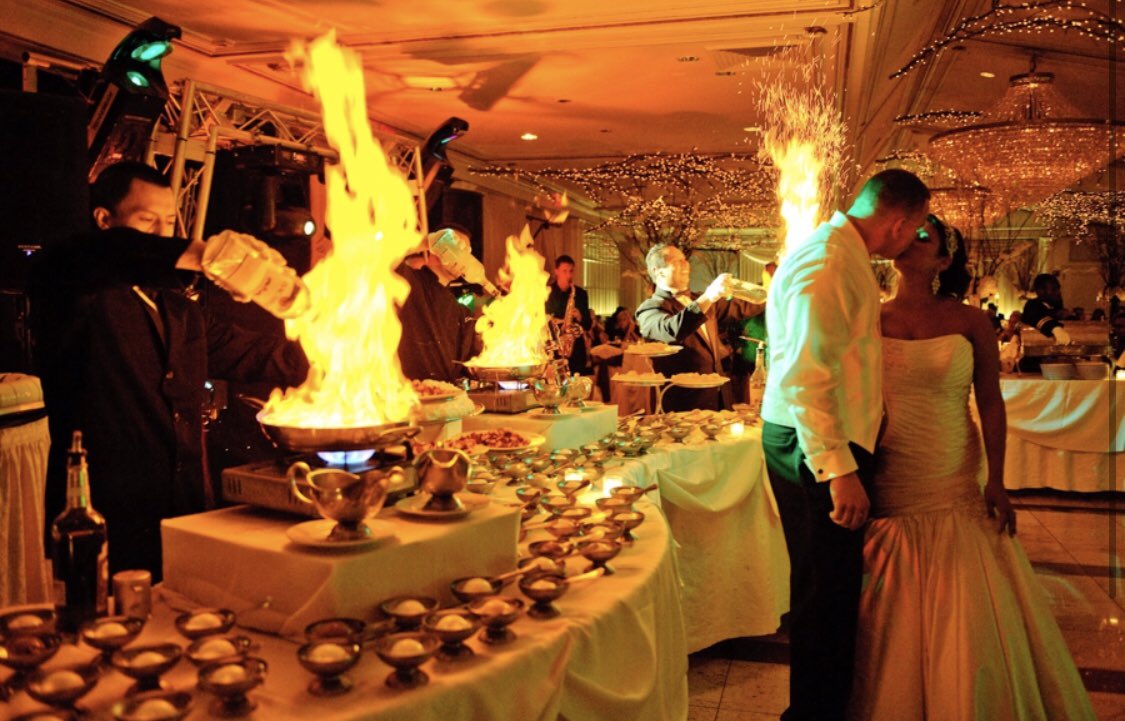 #LuccheseCrimeFamily
Anthony (Gaspipe) Casso
(Lucchese crime family underboss)
🔒States in affidavit that he, "regards [Morton] Levine as someone who would do anything for him." 4/22
#BlueTsunami2018
#Cohen
#FBI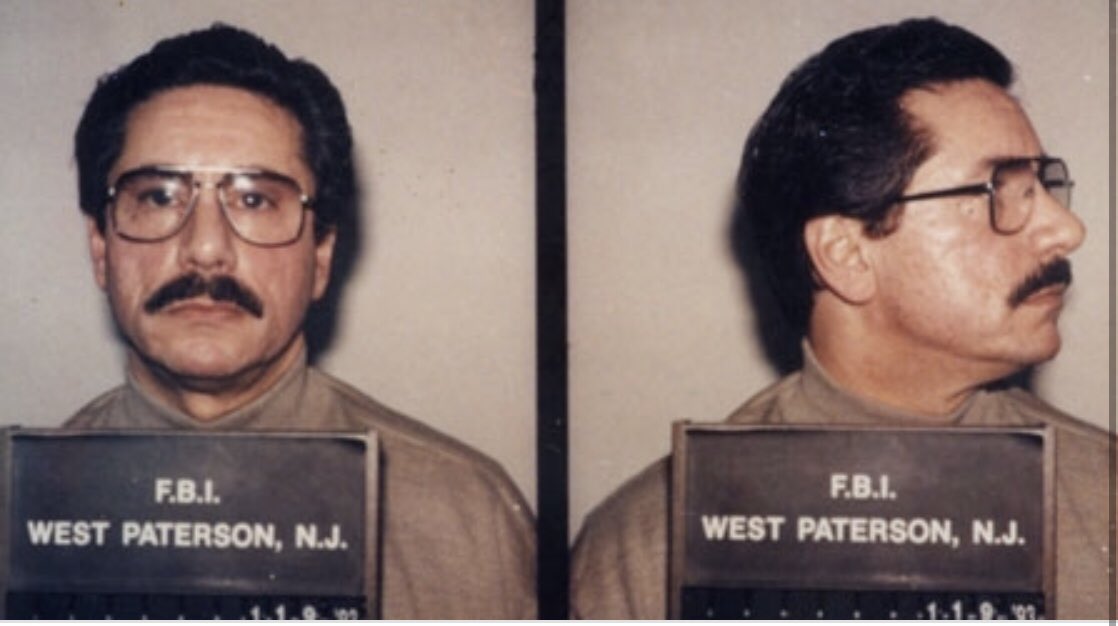 Fima Shusterman
(Cohen's Ukrainian father-in-Law)
🔒Guilty of cashing, "$5.5M worth of checks to evade disclosure laws."
🔒Cooperated w prosecutors & sentenced to probation.
🔒Cohen's intro to the Taxi business.
🔒Accumulated nine taxi medallions "worth roughly $1.5M." 5/22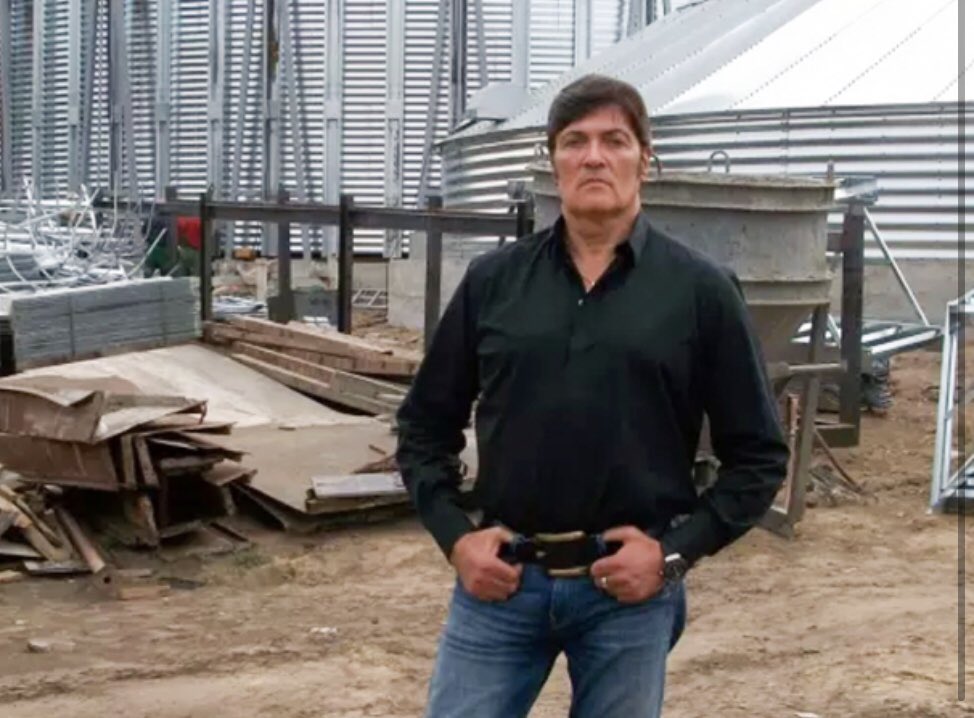 #Cohen
Symon Garber
(Cohen's partner in Taxi business)
🔒Borrowed huge sums "to finance taxi businesses in both Russia and the United States."
🔒Fined approximately $1M for using, "180 unauthorized cars as taxis in [Chicago]." 6/22
#MichaelCohen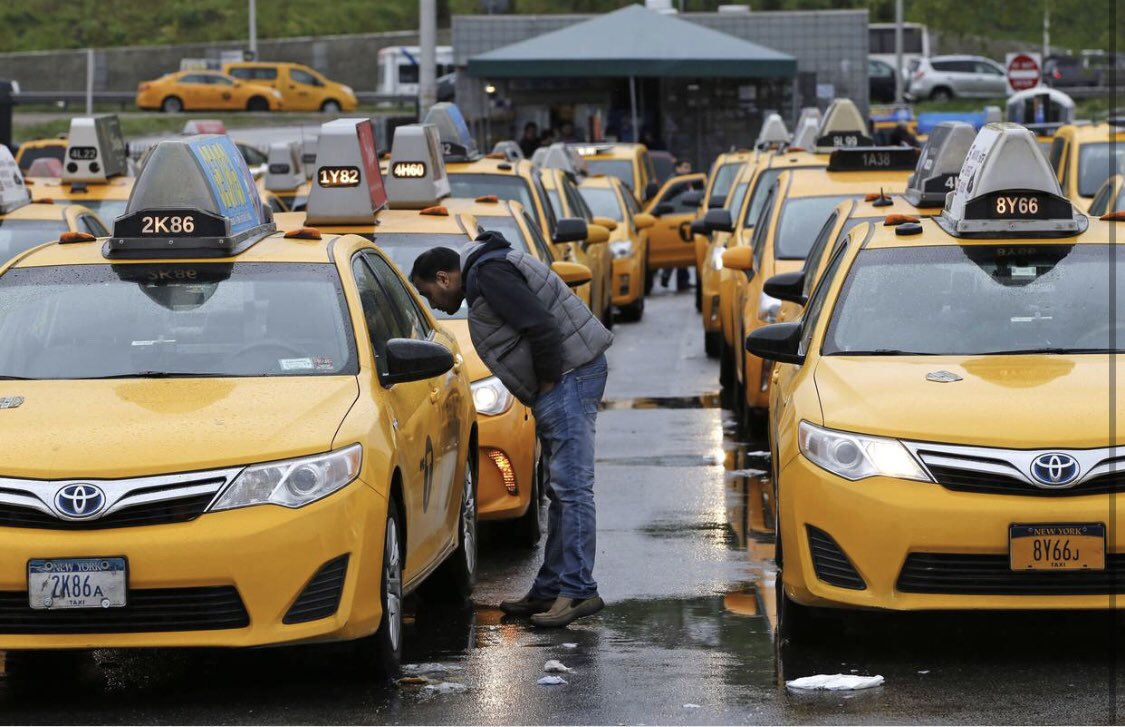 #MichaelCohen
Evgeny Freidman
(Cohen's Russian partner in Taxi business)
🔒Fined over $1 million for overcharging drivers.
🔒Accused of "forging signatures, stiffing lawyers and dodging debt collection efforts."
7/22
Cont. 👇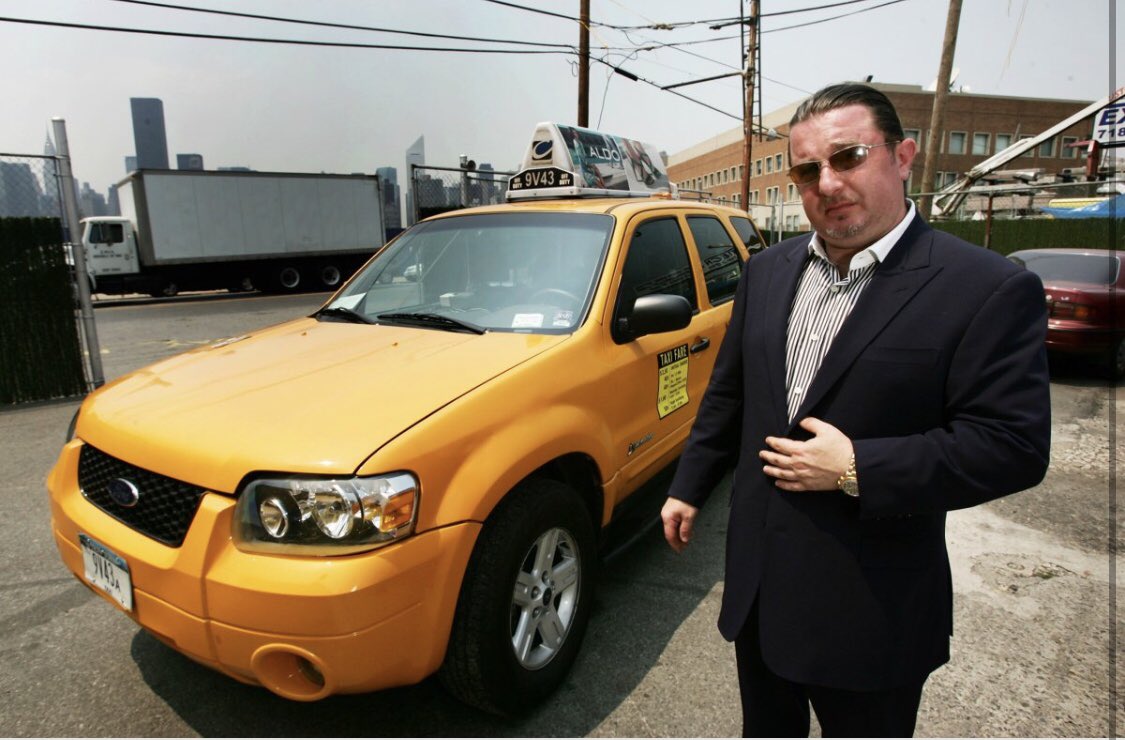 Freidman cont.

🔒"In 2016, a federal judge found that Mr. Freidman had transferred more than $60M into offshore trusts to avoid paying debts."
🔒Currently barred "from continuing to manage medallions."
🔒"Awaiting trial in Albany on charges he failed to pay $5M in taxes." 8/22
Semyon Shtayner
(Manages Cohen's cabs in Chicago)

🔒The recipient of a $6M loan from Cohen and Schusterman. "The only collateral on the loans appears to be the Shtayners' condominium in Sunny Isles, purchased in 2009 for $2.35 million." 9/22

Cont. 👇
Semyon Shtayner (Manages Cohen's cans in Chicago) cont.

🔒Yasna, Shtayner's wife, is the recipient of a $20M loan from Cohen's father-in-law, Schusterman.
🔒"Recently entered the marijuana cultivation business in Nevada." 10/22
Statement from the executive director of the Taxi Workers Alliance:
"Cohen associated himself with the most reckless and greedy players in the industry. They have simultaneously worked to inflate the value of their medallions and rip off their drivers." 11/22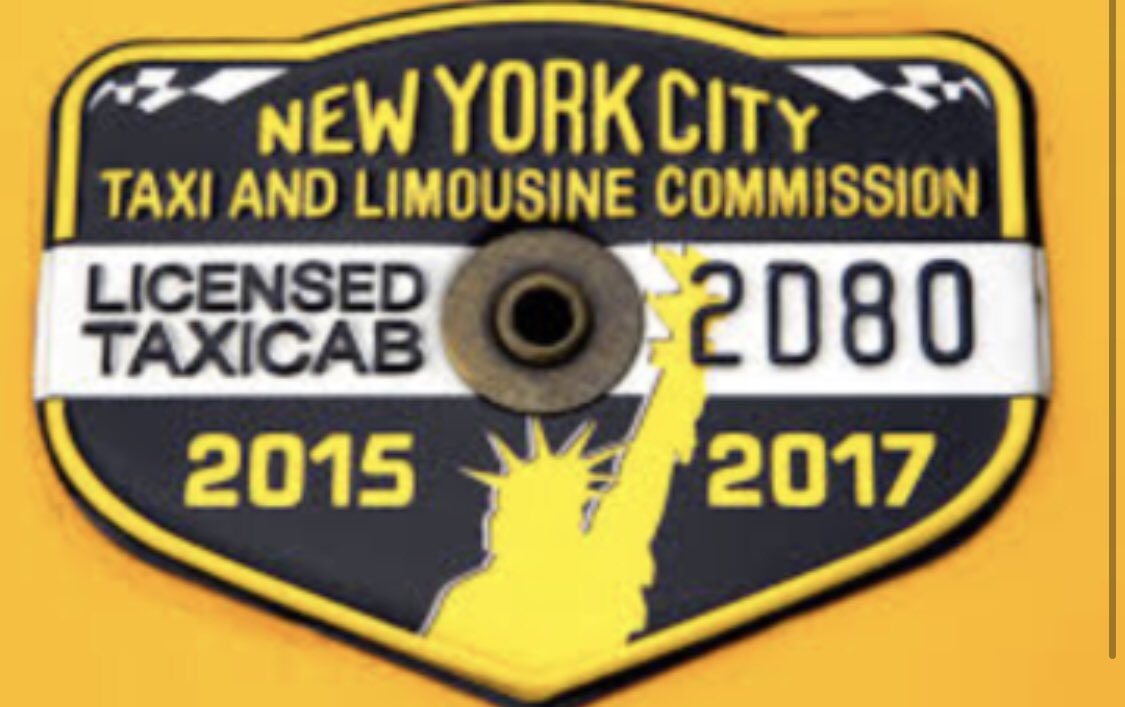 #TrumpCrimeFamily
Trump Organization
(Employed Cohen in
2007)
In Trump's employ, Cohen
🔒Was known as a "fixer" for Trump.
🔒Within a year, "was named chief operating officer of Affliction Entertainment, a mixed martial arts venture that Mr. Trump had started." 12/22
Cont. 👇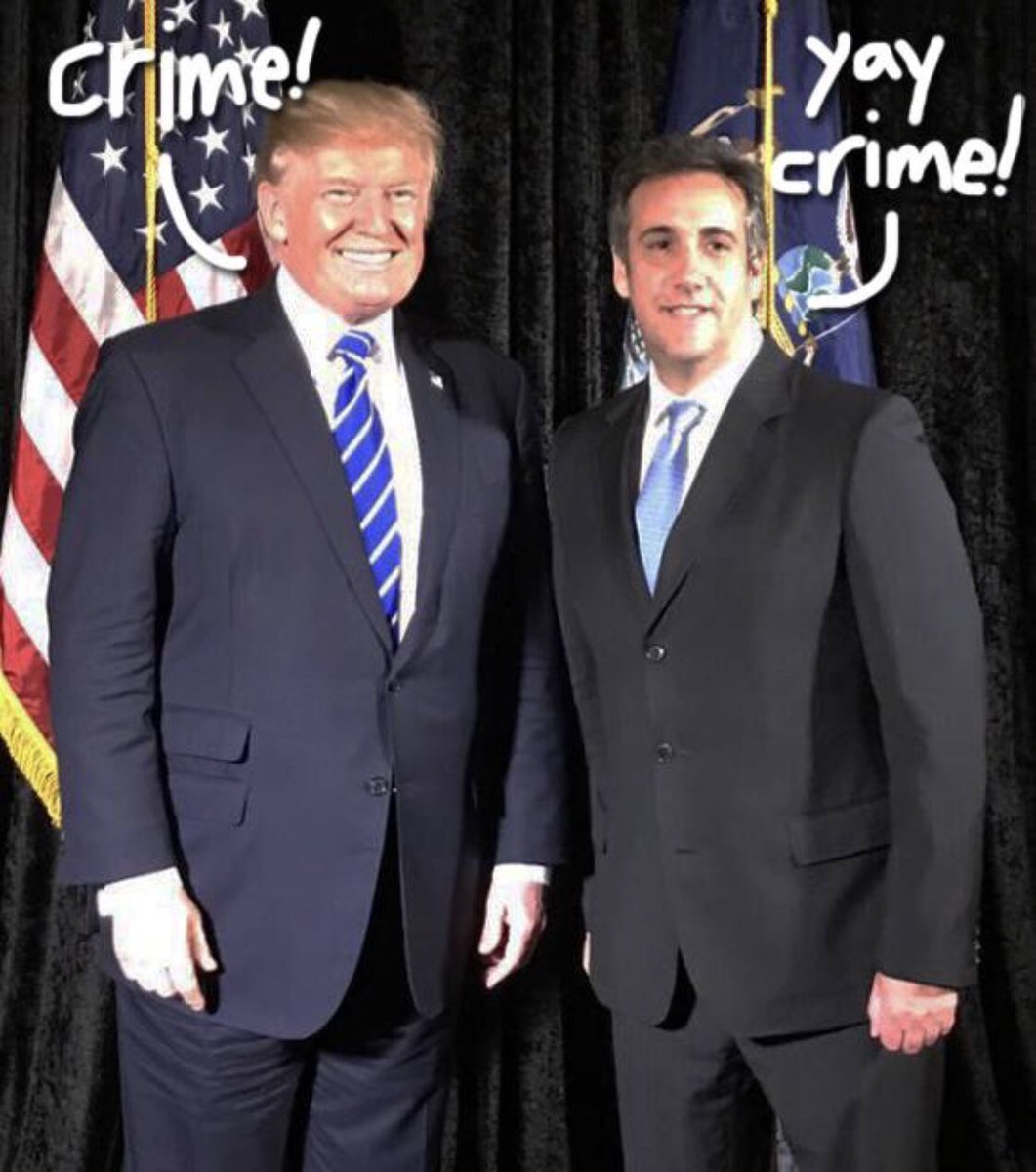 Trump Organization cont.
🔒"Traveled to the former Soviet bloc on Mr. Trump's behalf, visiting Georgia in 2010."
🔒"Set up a website called ShouldTrumpRun. org."
🔒"During Trump's 2016 campaign, Cohen pursued plans for a Trump Tower in Moscow with Felix Sater."
13/22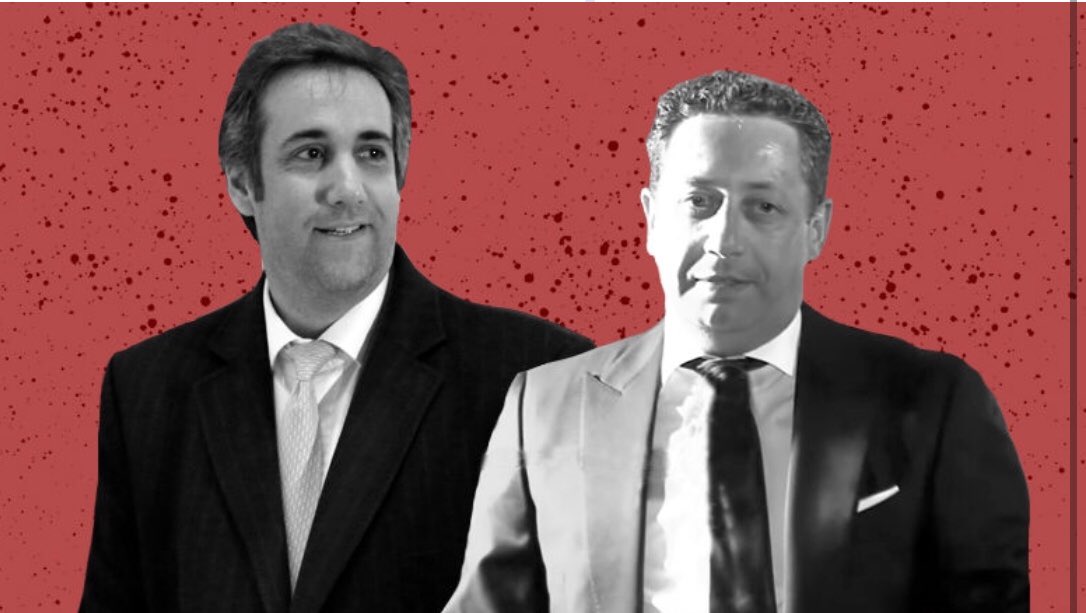 Trump Organization cont.
🔒Made $130K payment to Stormy Daniels in Oct. 2016 as part of a nondisclosure agreement that covered her alleged affair with Trump.
🔒Cohen and Trump are both being sued by Daniel's for defamation.
14/22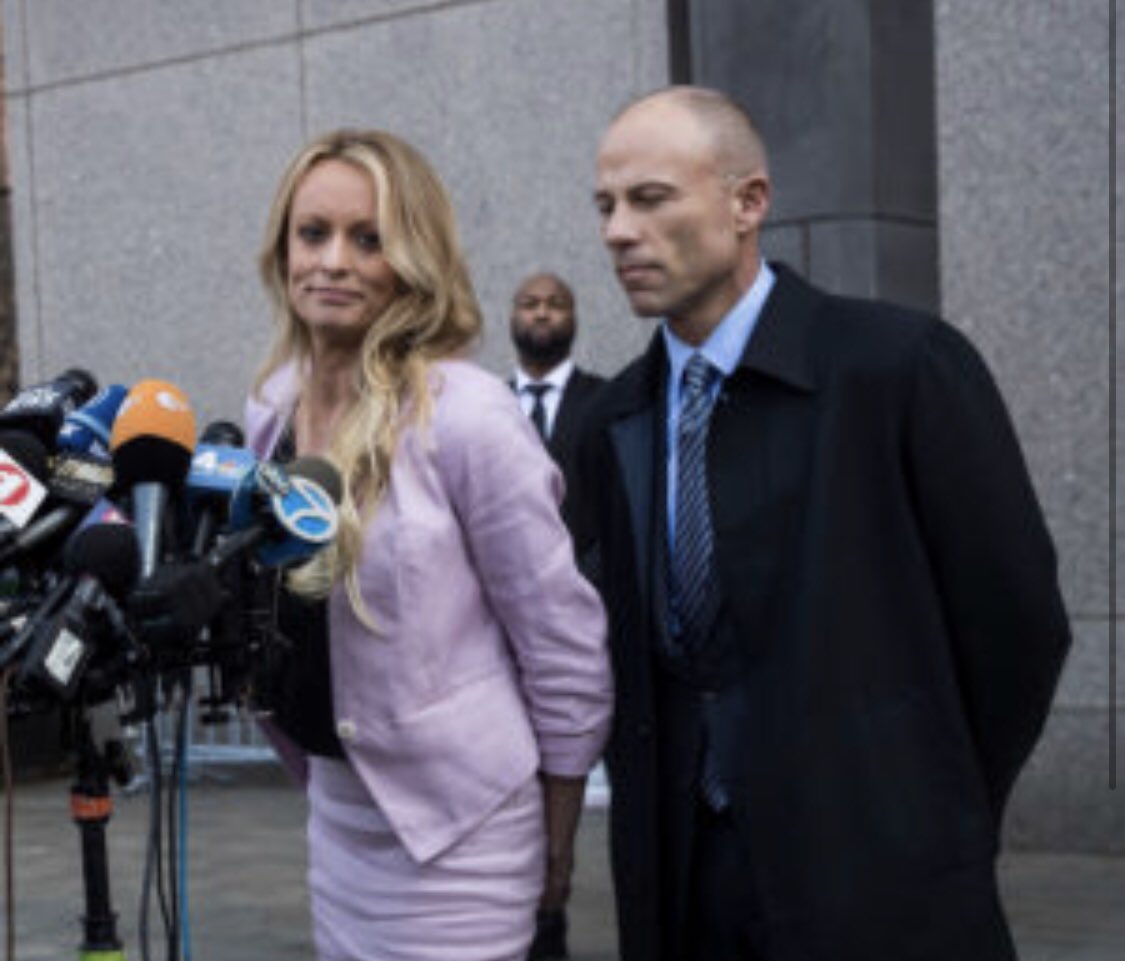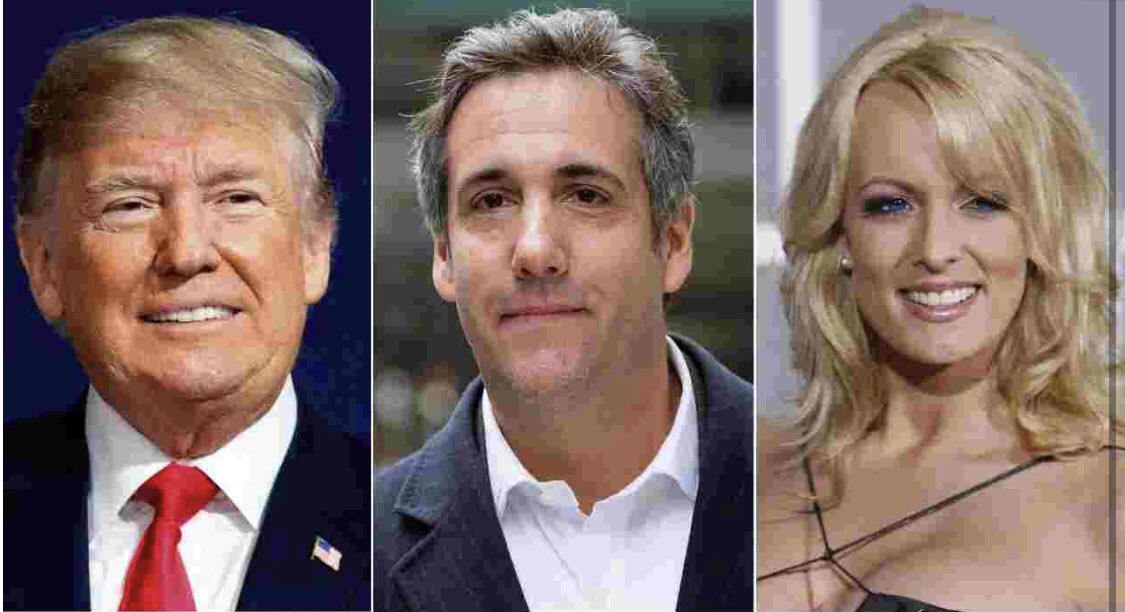 🔒 "FBI agents raided Cohen's apartment last month and reportedly took documents related to his payment to Daniels and one other woman, among other materials. Cohen is reportedly under investigation for bank fraud and campaign finance law violations."
15/22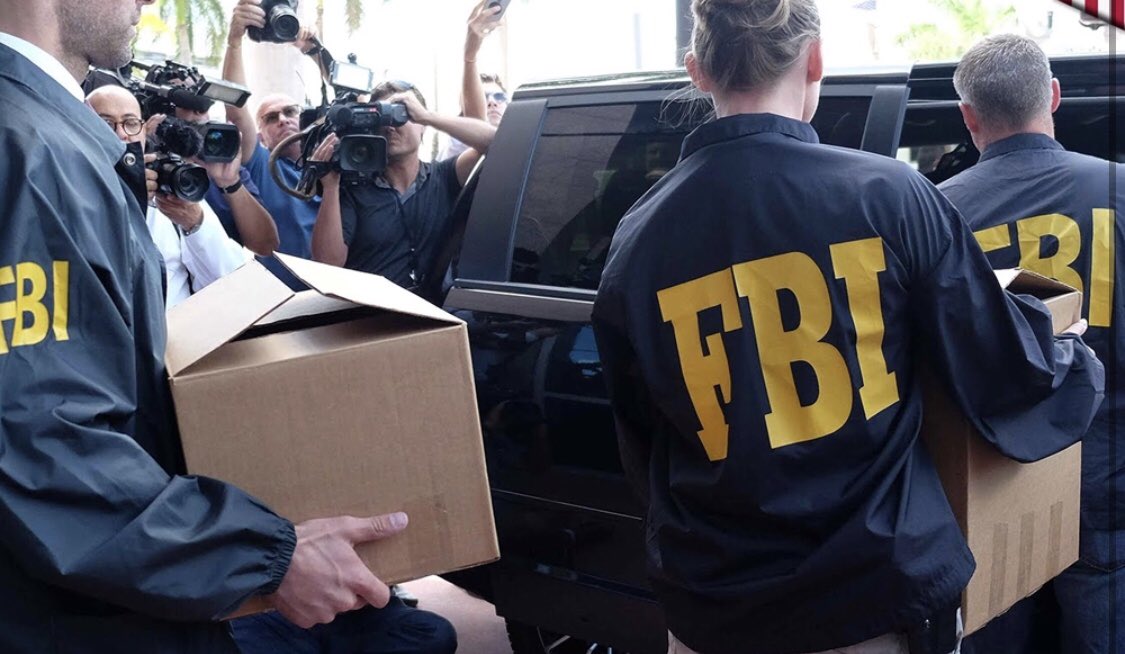 Felix Sater
(Remember this name)
🔒Childhood friend of Cohen.
🔒Former resident of Trump Tower.
🔒Senior Advisor to Trump.
🔒"Worked on real estate development deals with Trump and had explored possible ventures in Russia."
🔒Developer for Trump SoHo.
16/22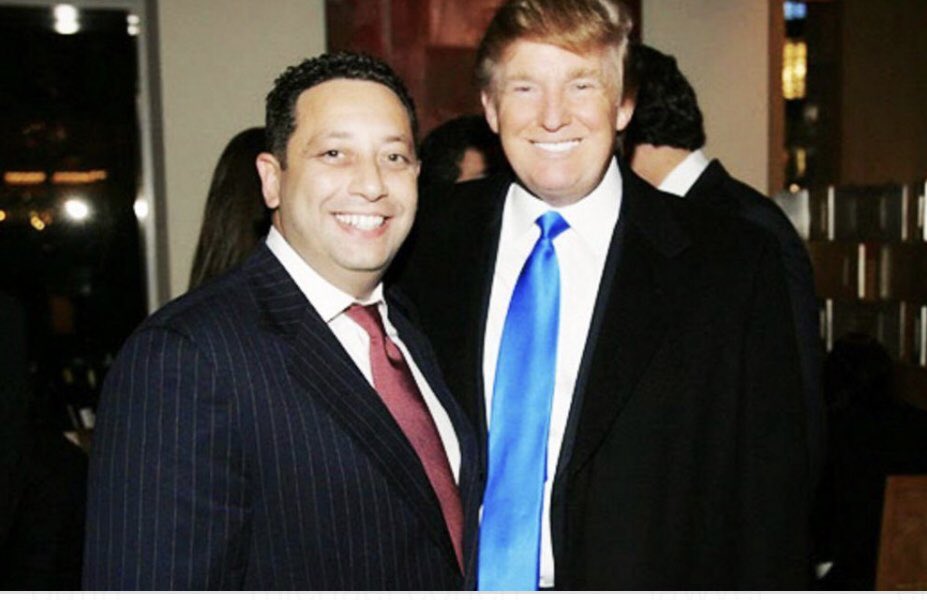 #FelixSater
Felix Sater cont.
🔒"Teamed up with Cohen to submit a Ukrainian peace plan to then national security advisor Michael Flynn that would have opened the door to lifting sanctions on Russia." 17/22
#TrumpRussia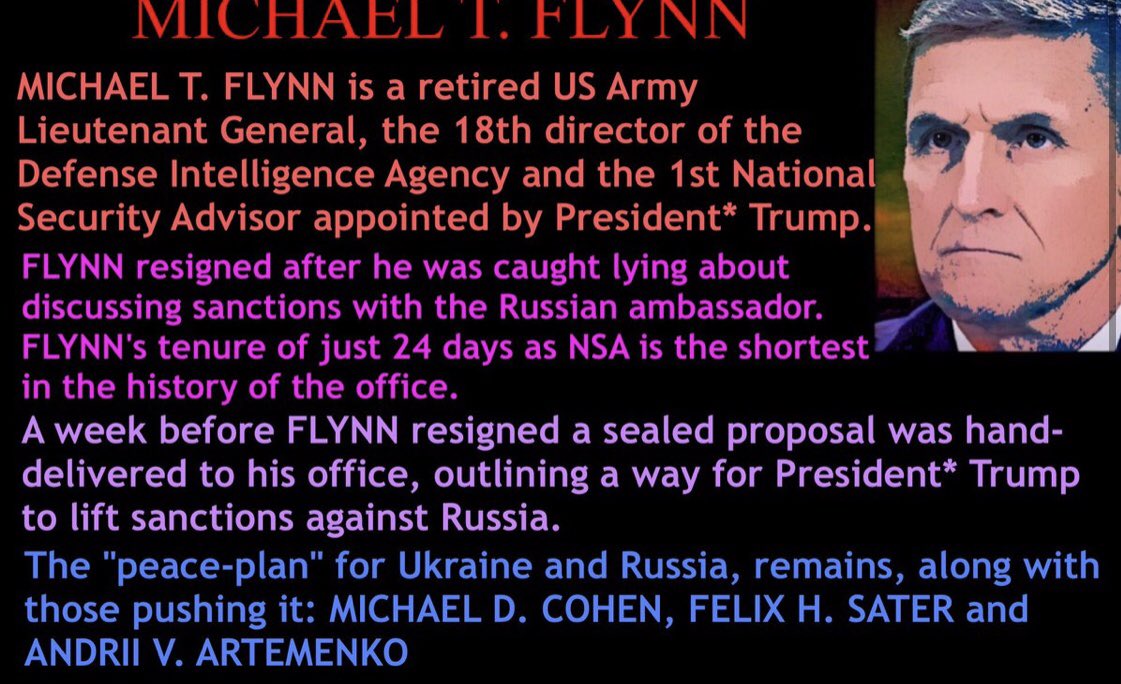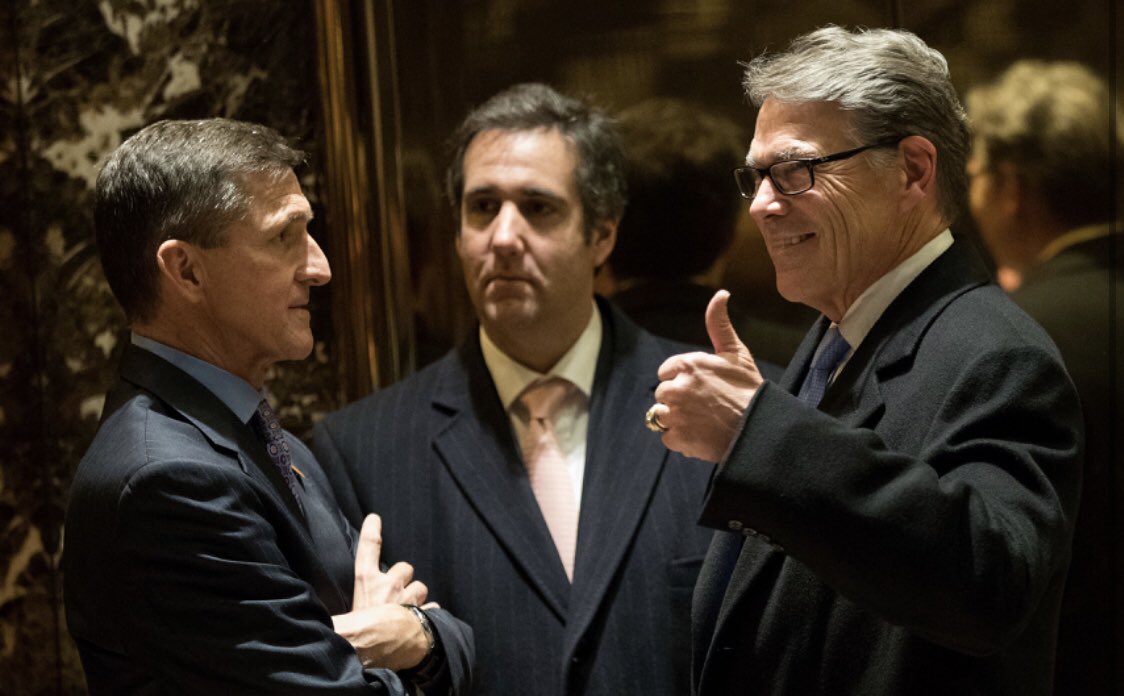 Felix Sater cont.
🔒Found Guilty of stock manipulation, "involving Mafia figures and Russian criminals..."
🔒Afterward Sater "became an informant for the F.B.I. and intelligence agencies." 18/22
More on Sater here:
abcnews.go.com/Politics/sovie…
In an email to Cohen in November 2015, Sater writes, "Michael I arranged for Ivanka to sit in Putins private chair at his desk and office in the Kremlin,"
19/22

Cont. 👇
Sater's email to Cohen cont.

"I will get Putin on this program and we will get Donald elected. We both know no one else knows how to pull this off without stupidity or greed getting in the way. I know how to play it and we will get this done. 20/22

Cont. 👇
Sater's email to Cohen cont.
Buddy our boy can become President of the USA and we can engineer. I will get all of Putins team to buy in on this."
21/22


Sources: NYT, The Hill, Rolling Stone 22/22