To all book lovers, WATCH THIS SPACE! This thread can help you to get fabulously started on BOOKSTAGRAM. ✨✨✨
#bookstagram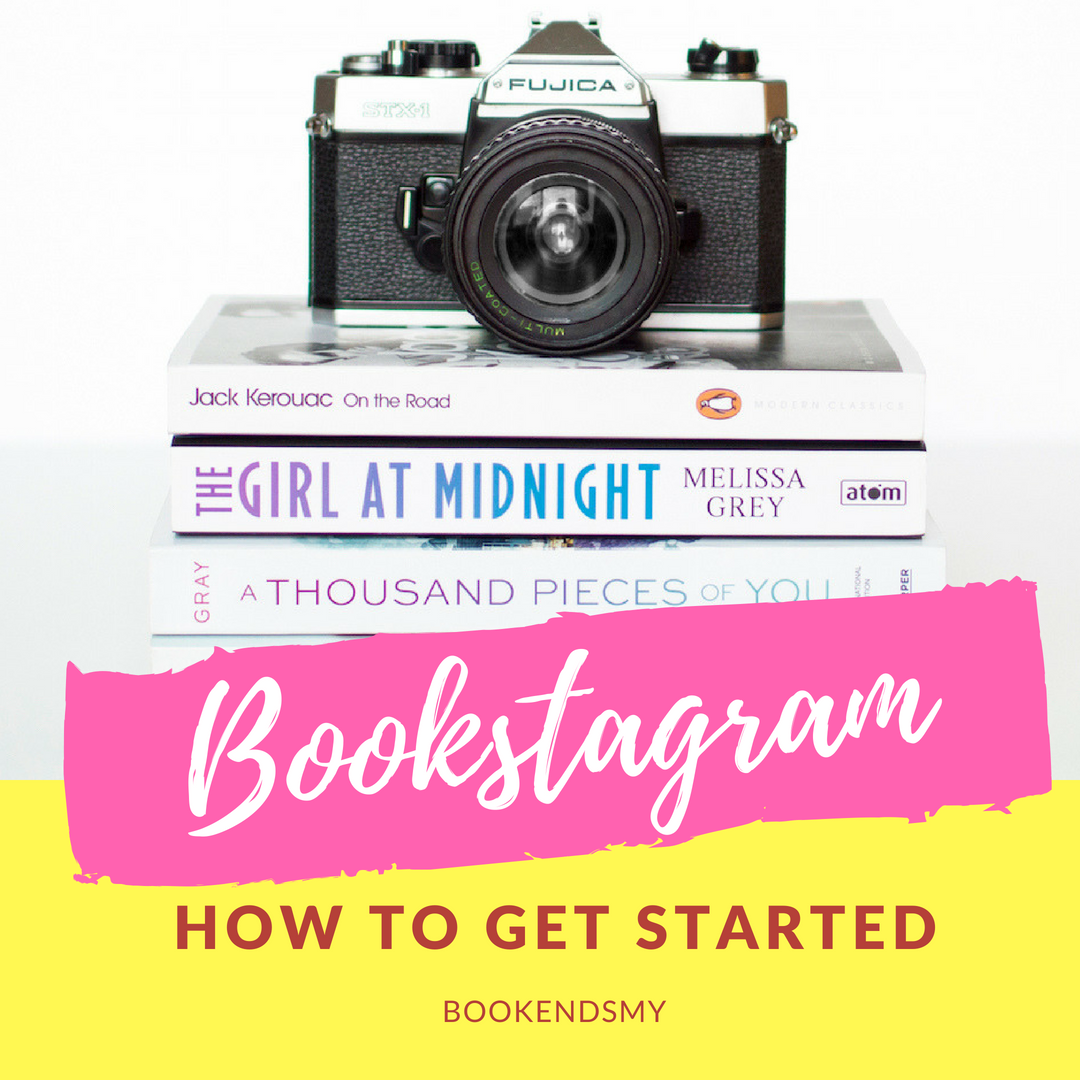 I am so excited to share this with all of you. I've prepared some tips for you to read. So let's get this party started!! So what is Bookstagram?

Bookstagram = Instagram for books. Duhhh..
Most people with Instagram accounts like to post pictures of their food, their selfies, their children, engagement day, wedding day.. BASICALLY THEIR LIFE. When it comes to bookstagram, we bookworms are also posting about our lives. It just happens to be 100% books. Right? 😄
Bookstagram is super fun! Let me guide you how to kick start your bookstagram obsession!
1.
Sign up
Create yourself a user name. Write a bio. Admire the blank screen. 😊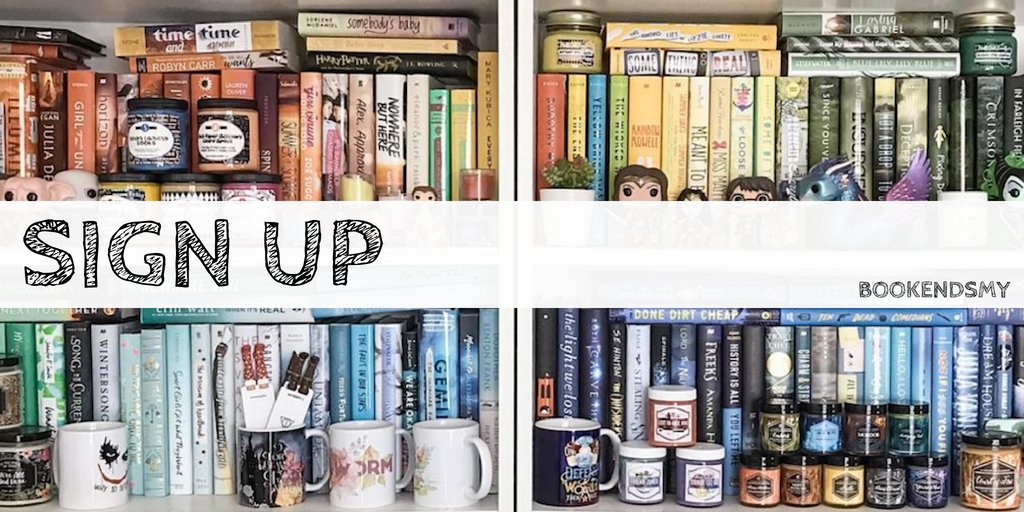 PRO TIPS!

Pick a username that matches your twitter or your blog. Or your name. IF YOU CAN. Obviously the user name you like might already be taken and you'll have to be creative. But shortness is key.
If your user name is I-LOVE-BOOKS-SO-MUCH-THEY-ARE-MY-BEST-FRIENDS.. I will 100% want to kill you. I'm just saying. 😂 Try to keep your name to two or three words. Making it match your twitter or blog is super handy too because it makes you easier to find.
Writing bios is HARD. But maybe put 4 or 5 words about yourself. Ideas include maybe your country, your age, your favorite cake, your favorite author, your hobbies. Make it brief and don't forget to add a link to your twitter or blog. You only get to have one link.
2.
Camera
People assume you have to have DSLR. You do not! You can affably use an iPhone or smartphone camera. But I will say, the better the quality, the more people are going to like your shots. If you take grainy photos.. eh. 😕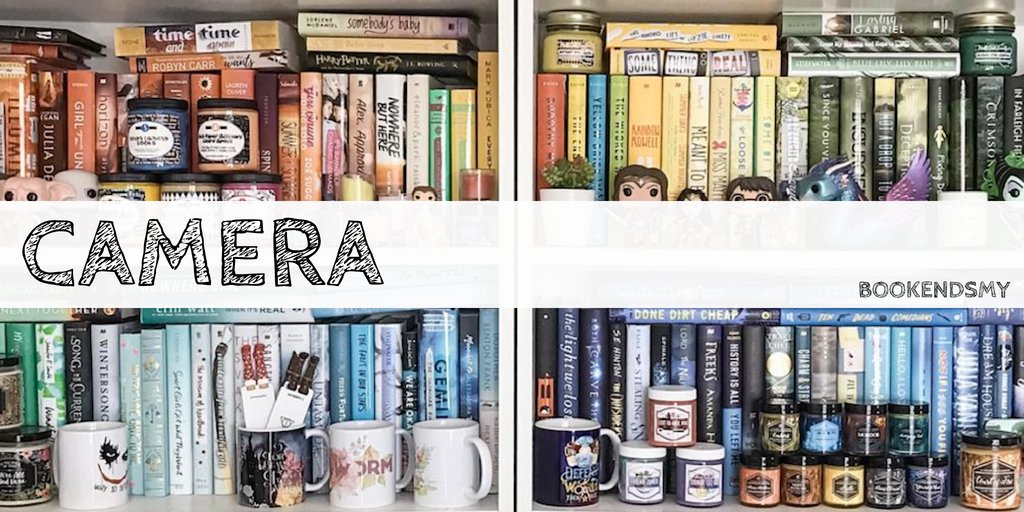 I do have DSLR but most of the time I use my phone camera to take photos because it's easy. 😂 Anyway. Feel free to use whatever camera you have on hand. If you have a relative/friend with a nice camera, steal from them too. Hahaha I'm just kidding. Just ask nicely from them.
3.
Aesthetic
What does that even mean anyway?
Aesthetic - concerned with beauty or the appreciation of beauty. / an aesthetic object or a work of art is one that shows great beauty.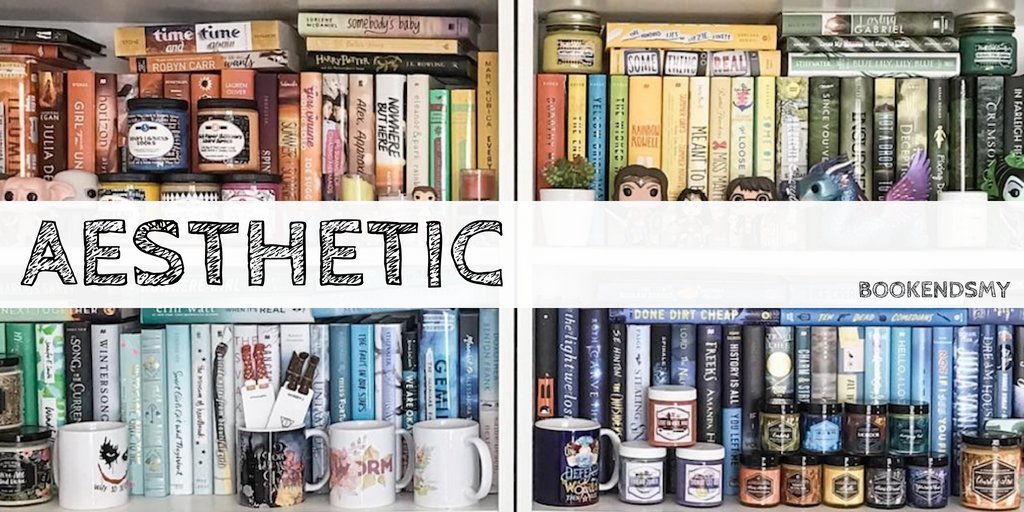 Basically "aesthetic" on bookstagram relates to how you want your feed to look. Is your aesthetic consistent? Do you automatically know who's photo that is when you see it? Does your feed match? Is your feed aesthetic black and white, super colorful, a consistent background???
You can do whatever the heck you want because guess what? It's your bookstagram. But I suggest you use a consistent feed to get more followers. What I mean is use themed feed. 😊
When you take photos, they don't have be identical, but you work with patterns. For instance, use colorful theme, simplistic or take photos outside. If you want to put your pet next to your book, you can but make sure it's like 98% books and 2% your pet. 😂
4.
Props
You don't have to spend money on your bookstagram account if you don't want to! After all those books are downright expensive by themselves.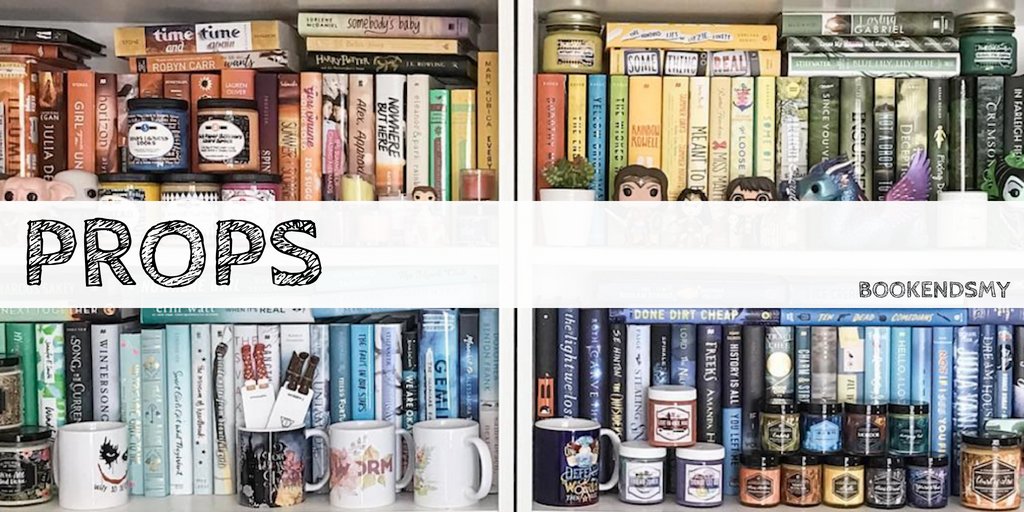 PRO TIP is to use what you already have about your house.

Here are some free or cheap props ideas;

- ORIGAMI. Do origami. Simple one like lucky stars.
- YOUR BOOKSHELF. Use it as a backdrop.
- PAGES OF THINGS. Use ripped out pages of a very old browned book.
- MUGS. This is super easy. Every house has mugs.
- ART SUPPLIES. You might not be an artist at all. But you can use all your colorful pens. They look fabulous in photo.
- FLOWERS. Fake flowers are the best.
- YOURSELF. You can use your face, your hands and your feet.
5.
Photos
Now, how do you actually take the photos?
This is an excellent and mysterious question. I've shared some tips yesterday. But I will add more.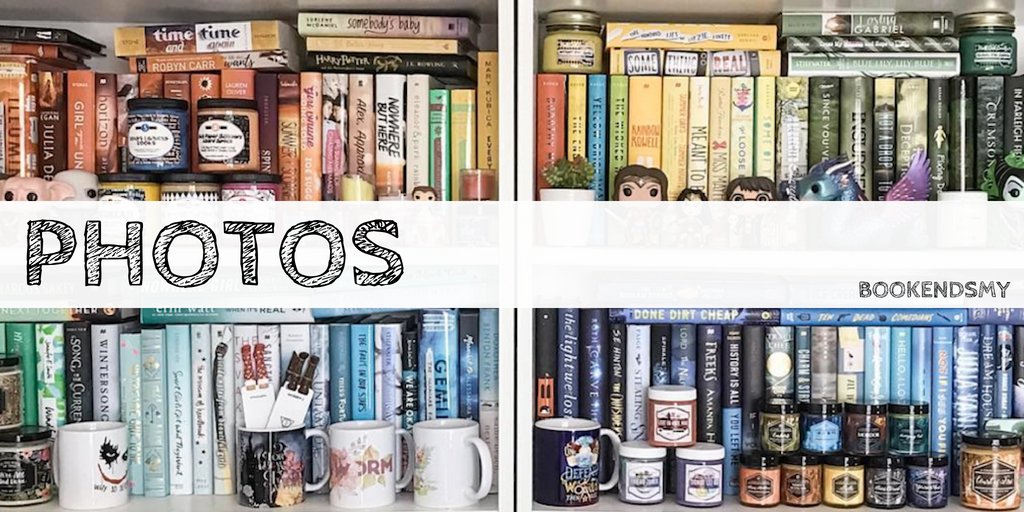 Here are some general guidelines;

- NATURAL LIGHTING. Everyone says this but what does it mean? Take your photos near a window. Don't use flash. Simple.
- FLAT-LAYS VS ANGLES. Why can't we have both?
Flat-lays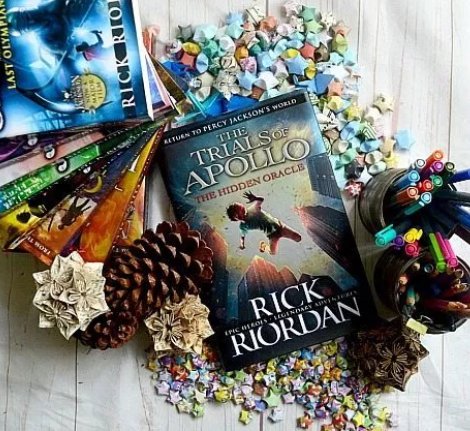 Angles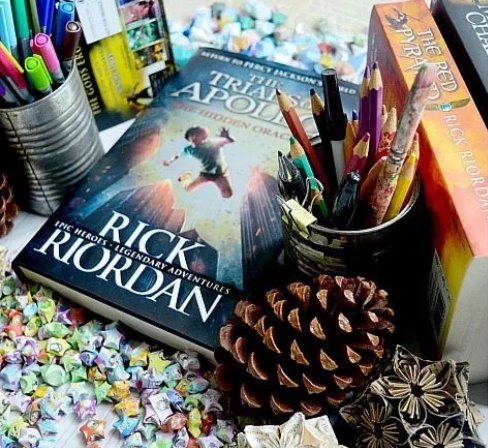 - FIGURE OUT YOUR STYLE. This will help you know how you want the photos to turn out. Do you want a messy throw-everything-in-there style? Will your photo just display the book? Are you using a backdrop / taking them on your bed or by a wall / with your bookshelf in the bground?
- DON'T COPY OTHER'S STYLES TOO CLOSELY. I mean duh. But this needs to be said REPEATEDLY because it really sucks to have your style stolen. Trust me. Be inspired by other people, but don't copy exactly. 😂😂
6.
Editing
I've discovered that most bookstagrammers don't edit their photos. Which is completely fine. But when you edit your photos, it will turn out nice. 😍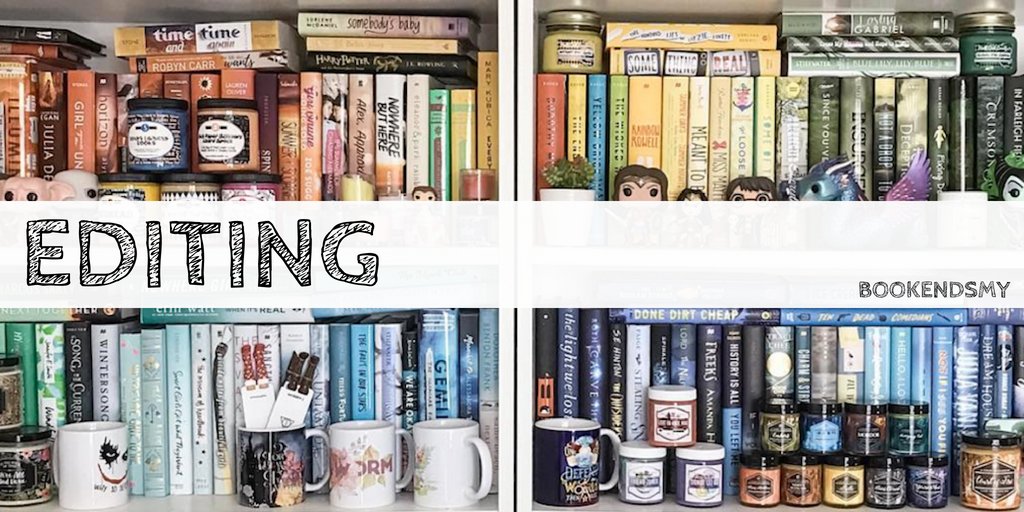 The basic idea is;
1.
Make it brighter
2.
Sharpen it up
3.
Crop out anything unsavory and
4.
Add a watermark
Watermarks are very optional. But if you wanna protect your photos at all cost, better use watermark.
7.
Hashtags
It's a GLORIOUS way for people to find your photos. Do not underestimate these. People browse them all the time and if you want new followers use hashtags.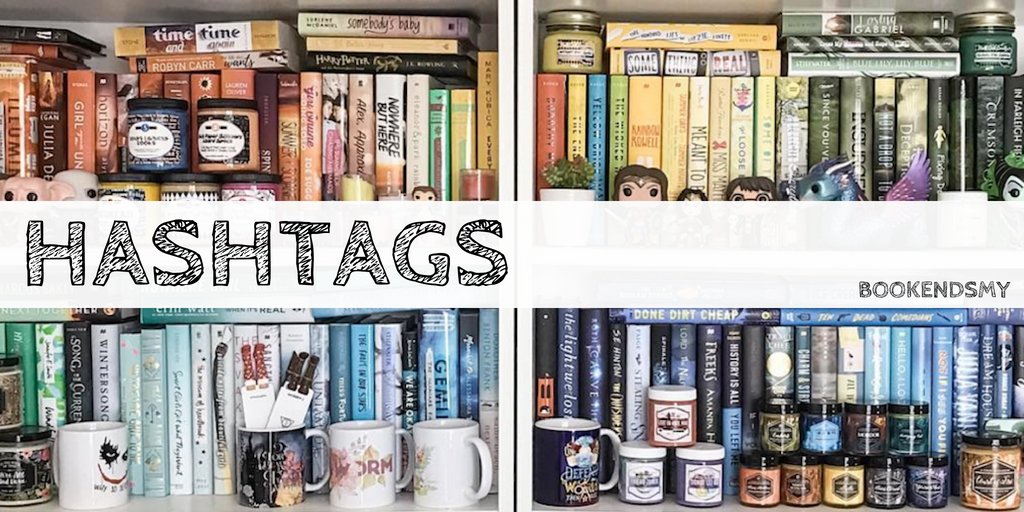 8.
Challenges
Challenges are fun! They're also inspiring when you don't know what to take photos of. 😂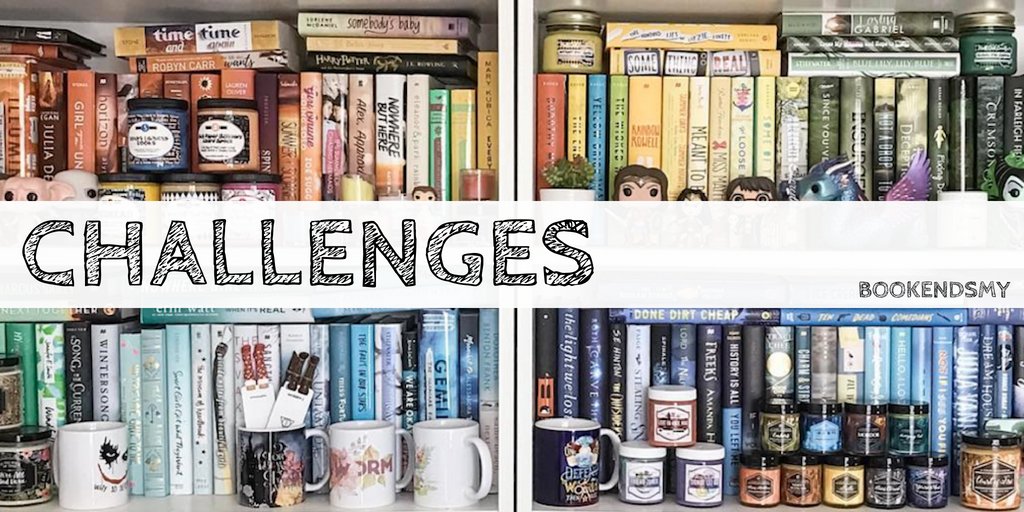 Someone will host it and give you a list of prompts for every day in the month. You can interpret them as you like and join in the challenge's hashtag. For example
#juneinbooks18
hosted by @ bookisglee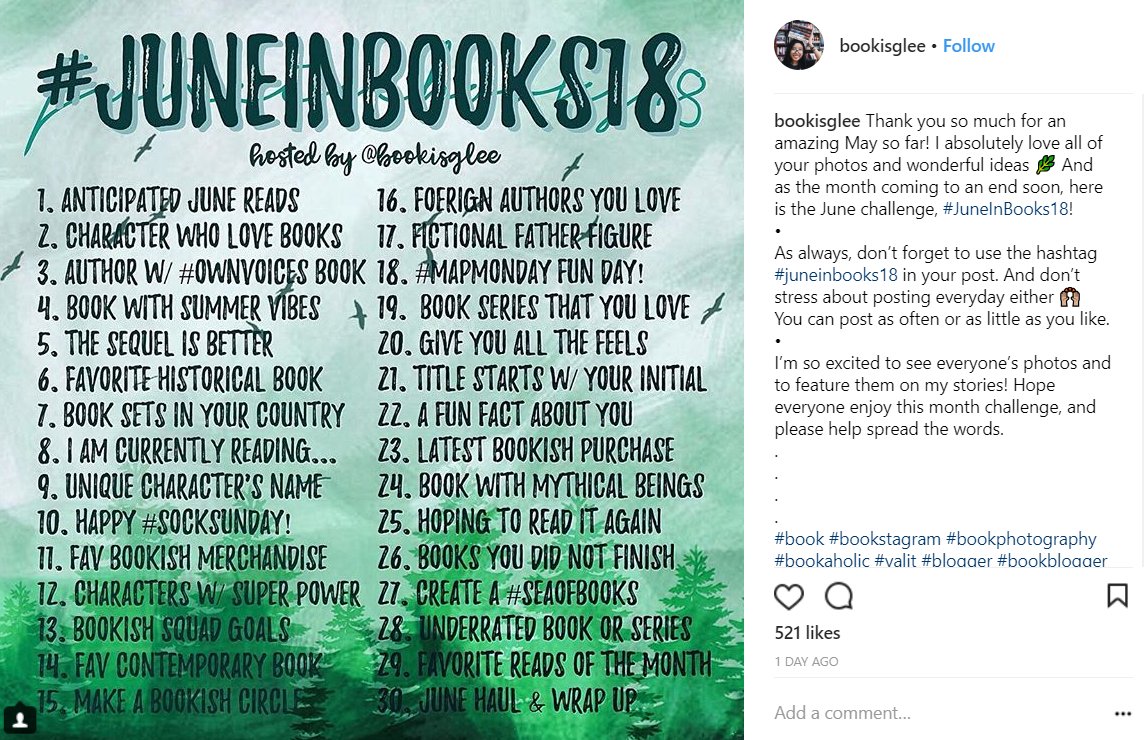 Honestly challenges are great for inspiration. There's also
#booktags
to join in! Someone might tag you for
#greenbooks
and you'll post your green books photos and pass the tag on. THESE ARE FUN!
9.
PRO TIPS
Just some more random Pro Tips from your favorite person (which is me) 😂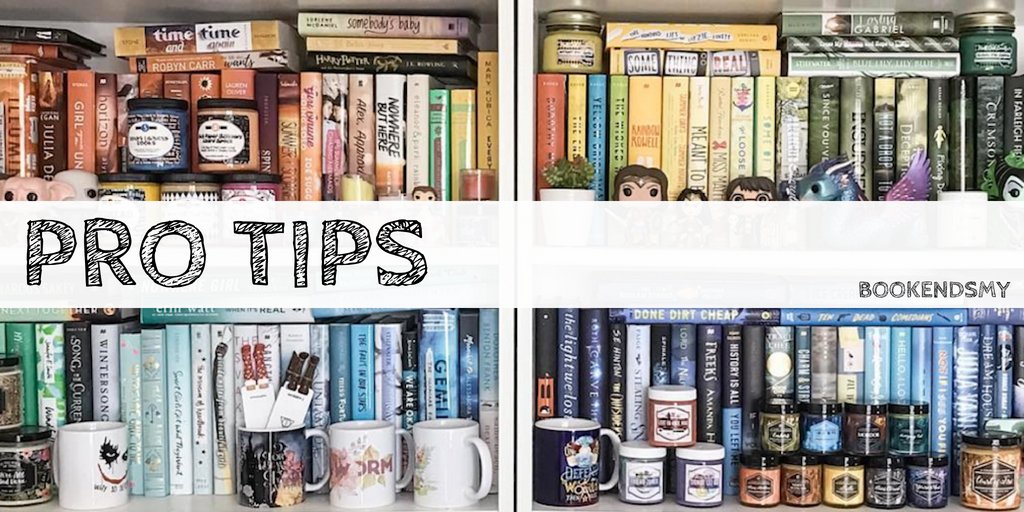 You'll get more likes if people recognize the books in the photos. You will get more likes when there's multiple books in your photos So lines of books, stacks of books, towers of books — ALL THE BOOKS.
Build things with your books! Build towers, chevrons, windows, hearts, circles, squares, mazes , etc. SO MANY OPTIONS. Like and comment on people's photos. Interaction is grand.
Don't worry if you don't know what your "style" is. Just keep taking photos and it'll come to you. And you do not have to have a consistent theme if you don't want.
Write interesting or fun captions and post consistently.
And hopefully you aren't too entirely overwhelmed by all of this. But seriously, baby steps. It's not hard! Just take photos of books and post them basically, and enjoy yourself. Super easy. 😊
All the best guys!! WOW! It took me 2 hours to finish this. Hope this will help you to get started on bookstagram. Thank you. ✨