Unreal. Hundreds of false and/or forged signatures on ballots and voter registration all by giving each homeless person $1 and cigarette. Happened during 2016 and 2018 elections but sure
#voterfraud
doesn't happen in California. WRONG.
da.co.la.ca.us/media/news/nin…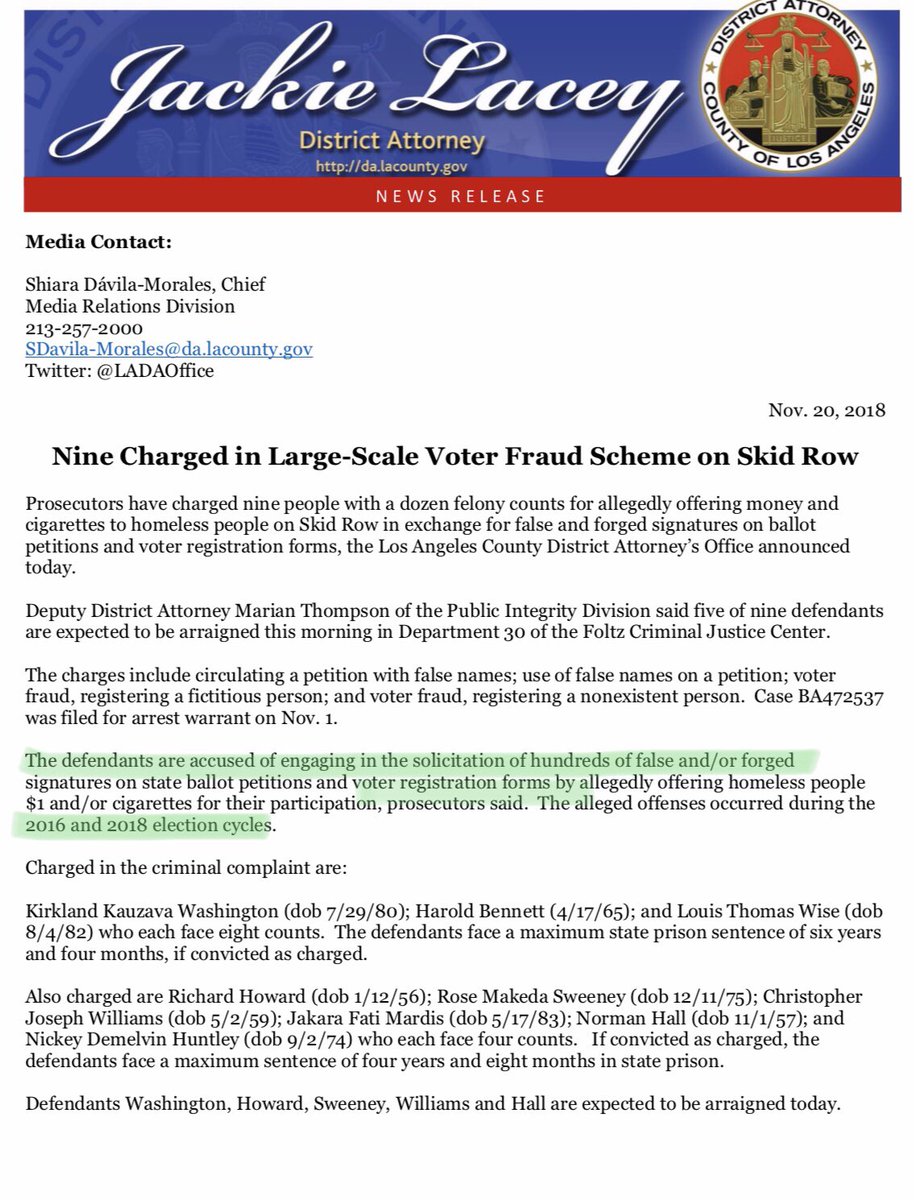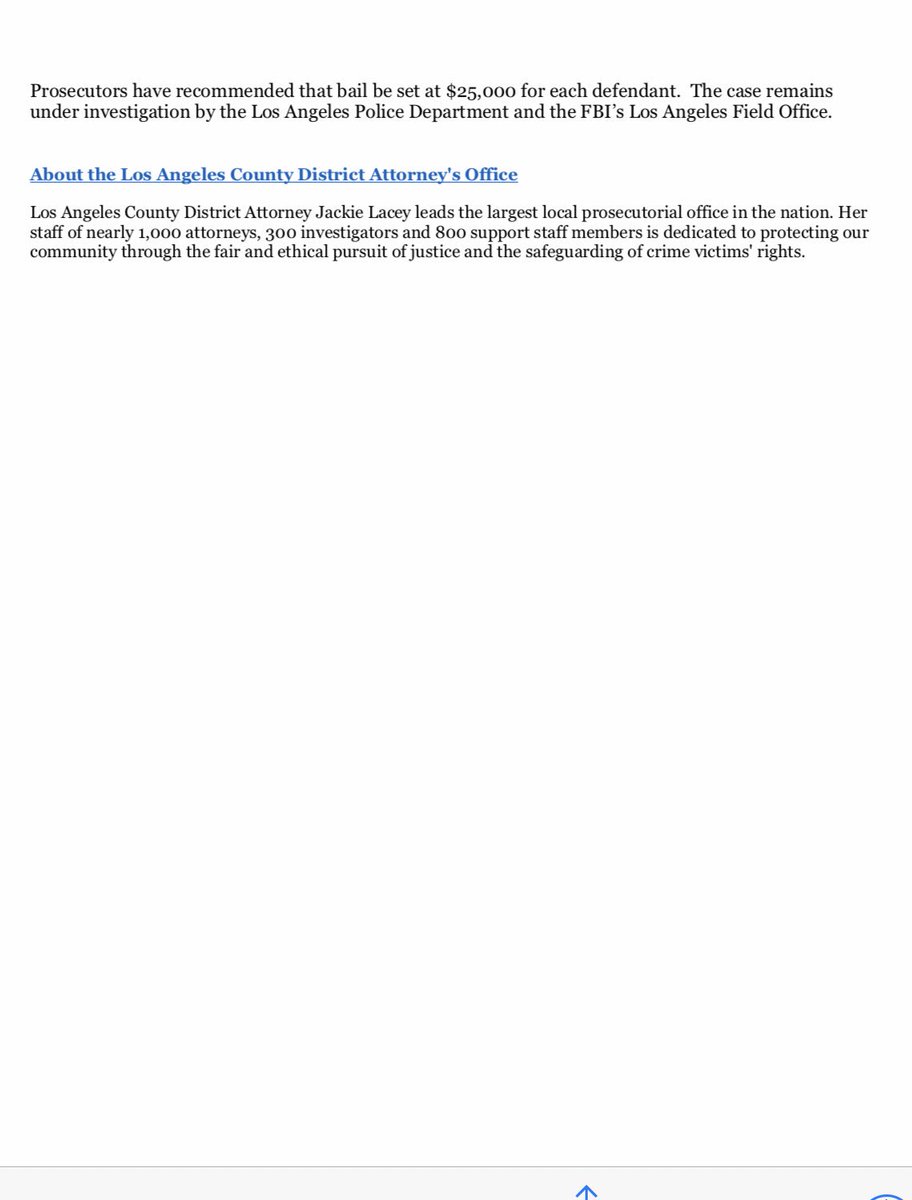 Few things,WHO PAID THEM? What steps are being taken to make sure those fraudulent voter registrations didn't participate in the election? Also why were previous charges dropped to misdemeanors?
@CASOSvote
@AlexPadilla4CA
@AGBecerra
@latimes
#StopTheSteal
files.constantcontact.com/607f0357301/ac…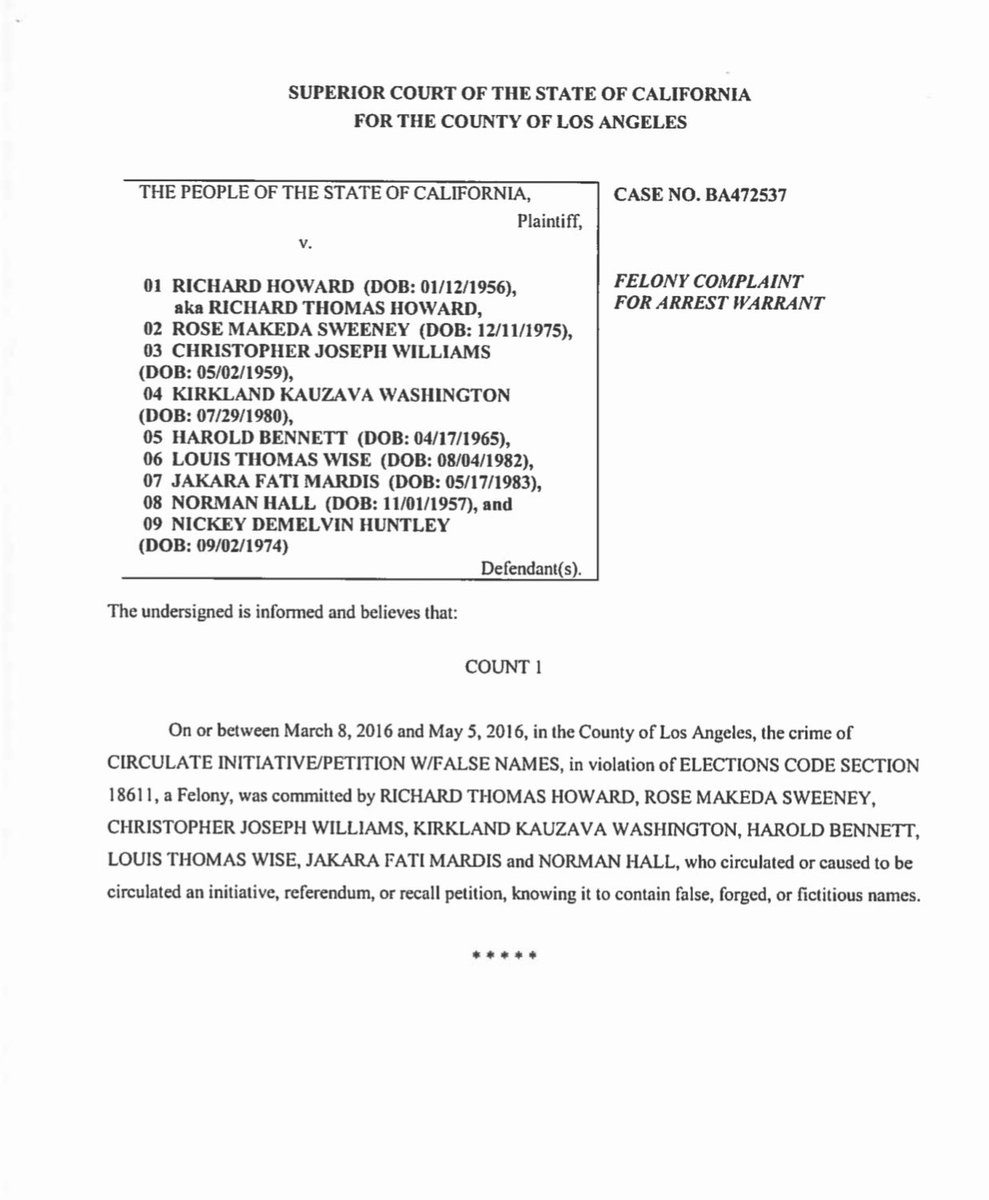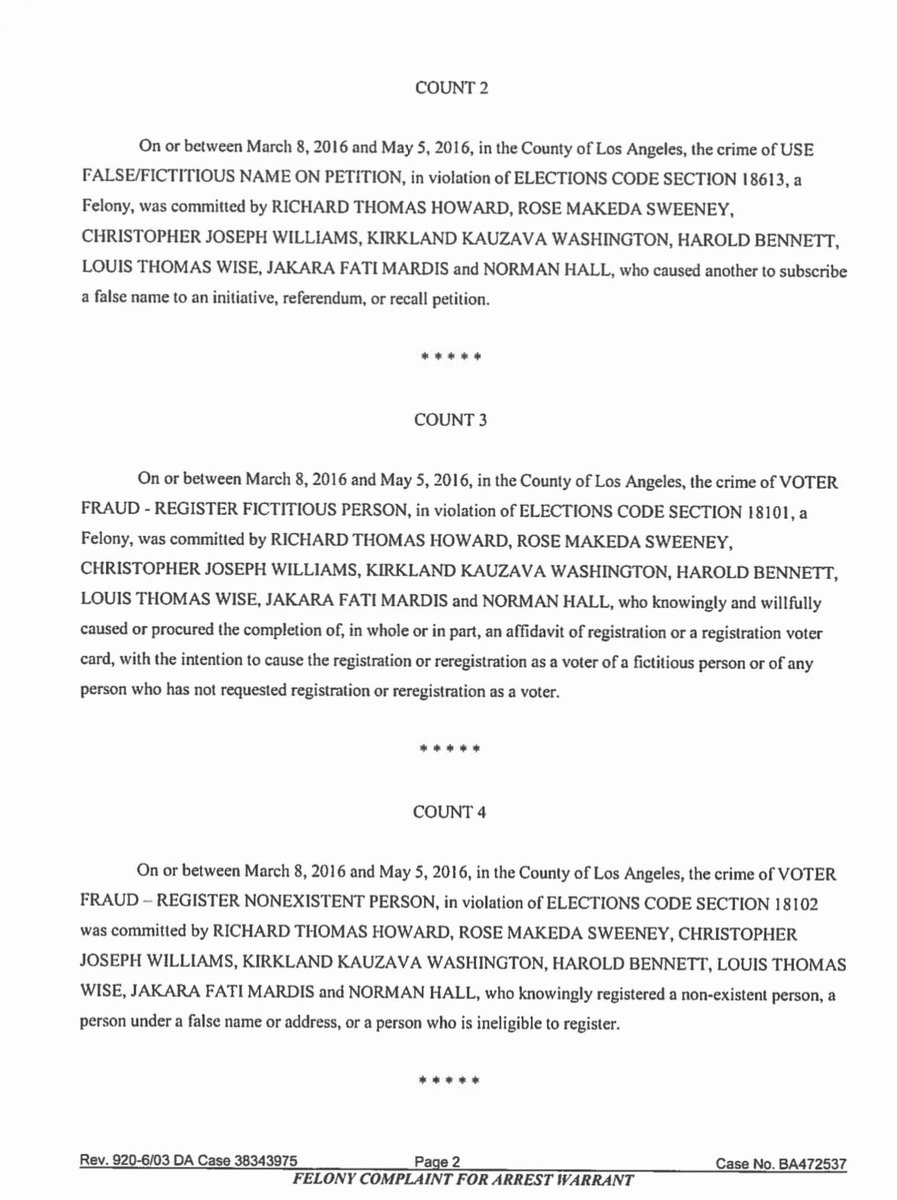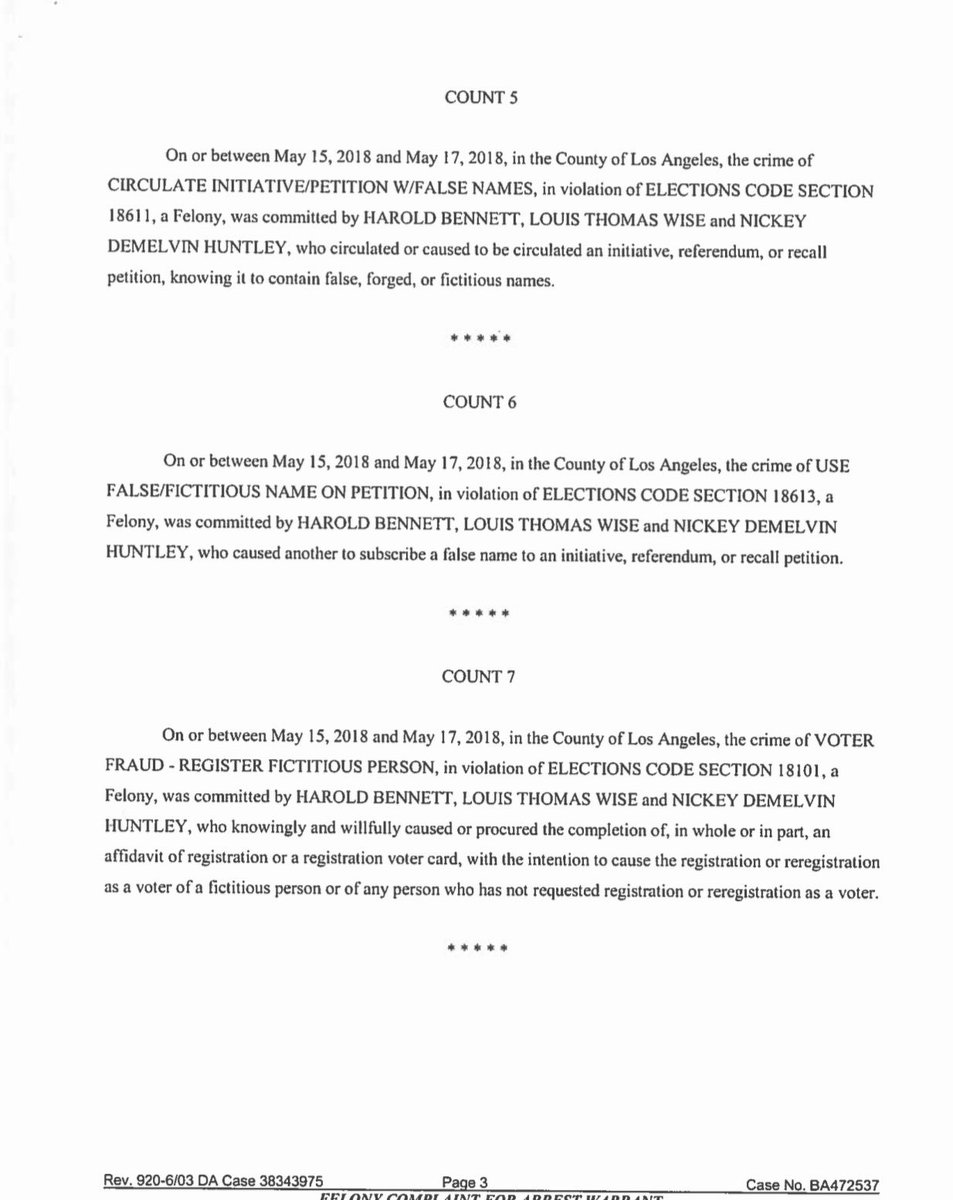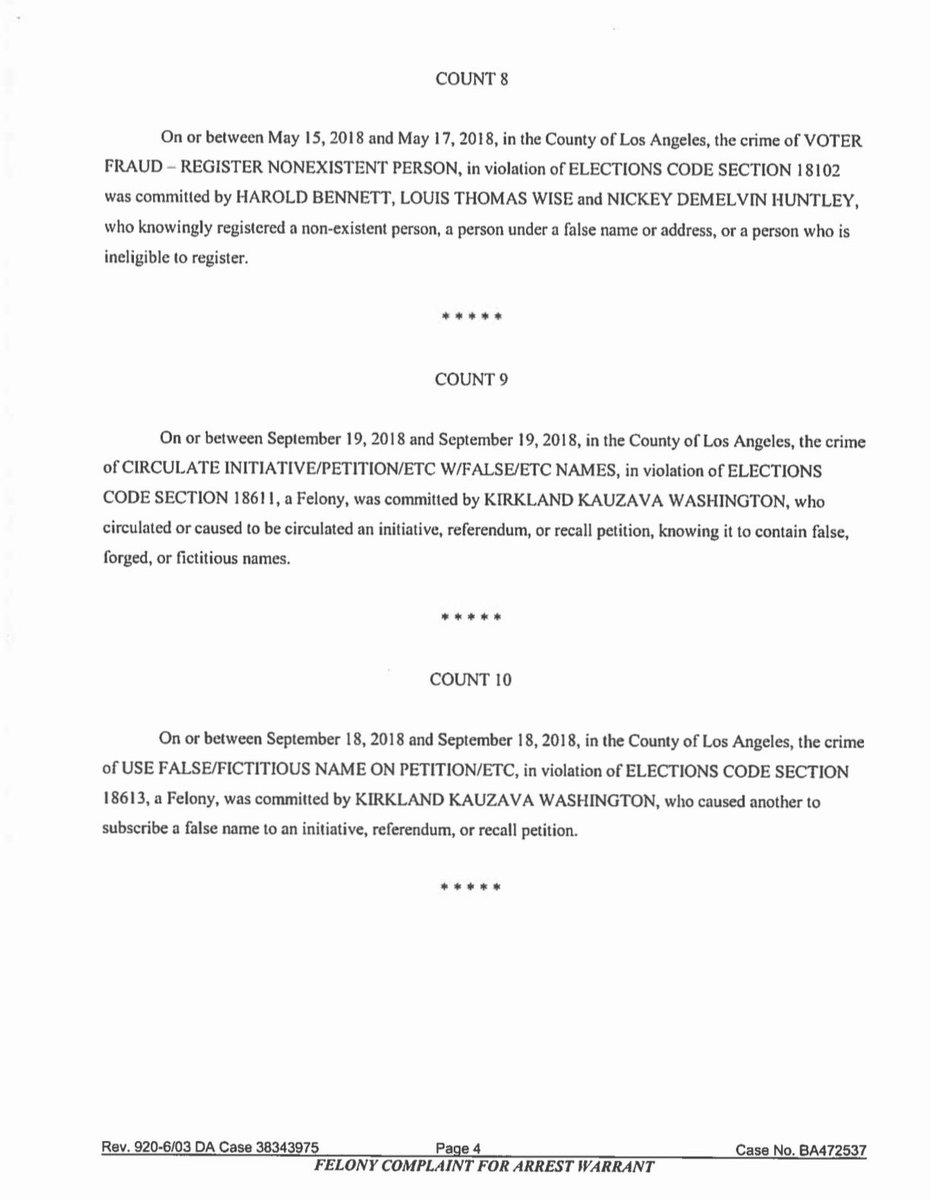 Someone should see if Nickey is still wanted in Florida
@AGPamBondi
and will
@LADAOffice
consider previous felonies when convicting?