Trump's administration made it clear last week there IS a
#WarOnWomen
.
#womensrights
#ReproRights
#CivilRights
#HumanRights
#GeeksResist
1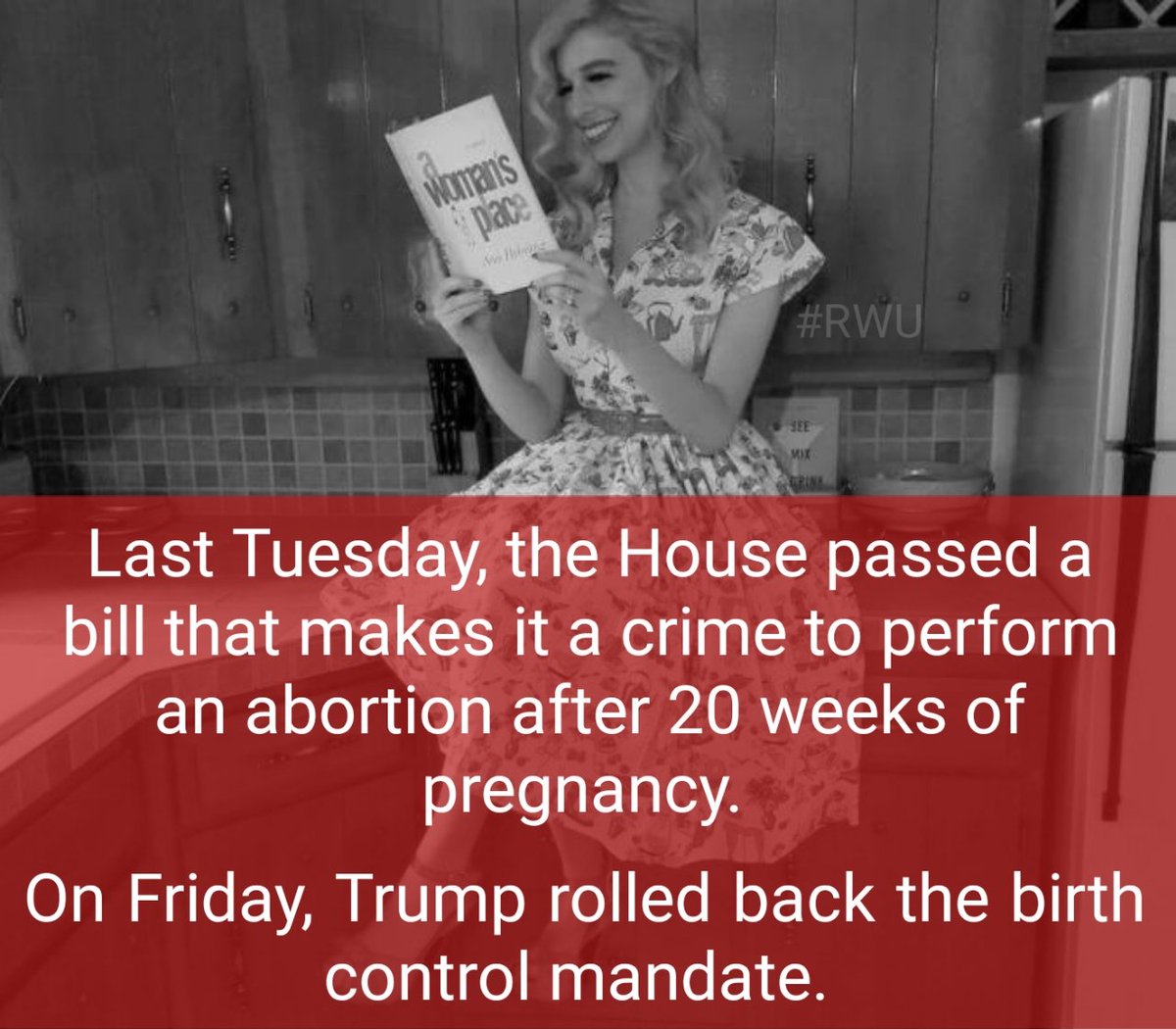 Trump's appointees are anti-woman, homophobic and all have a reputation for bigotry or outright racism. 2
m.huffpost.com/us/entry/us_59…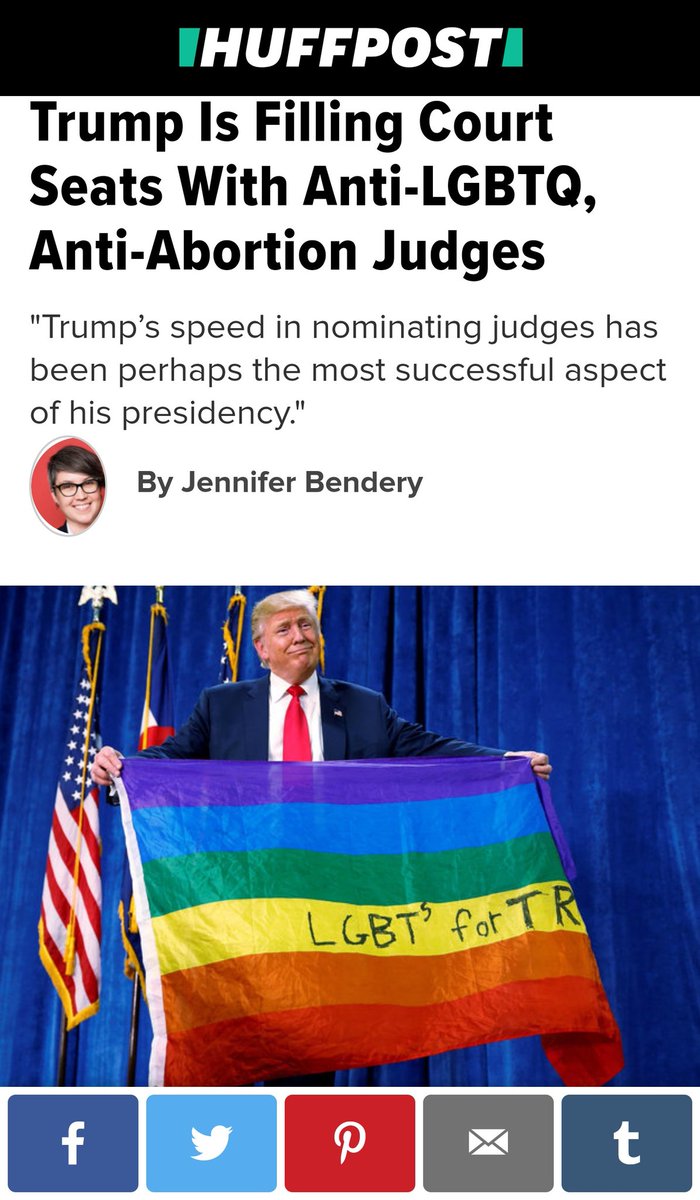 3 groups have formed a task force to coordinate info about issues affecting women. Introducing Resistance Women Unite.
#RWU
3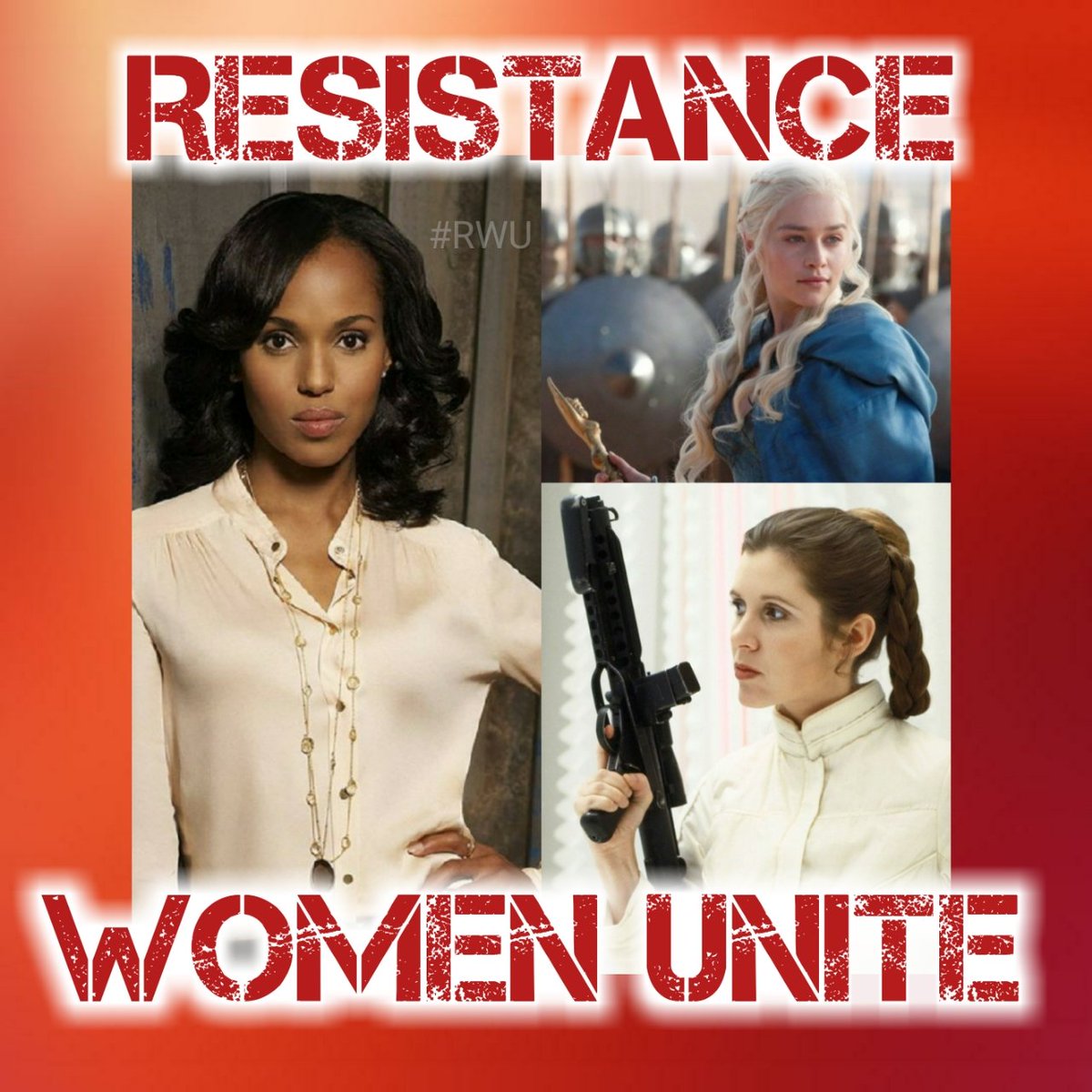 Are you part of a resistance Twitter group? Do you work well with other groups? Reach out and let us know you're interested! 4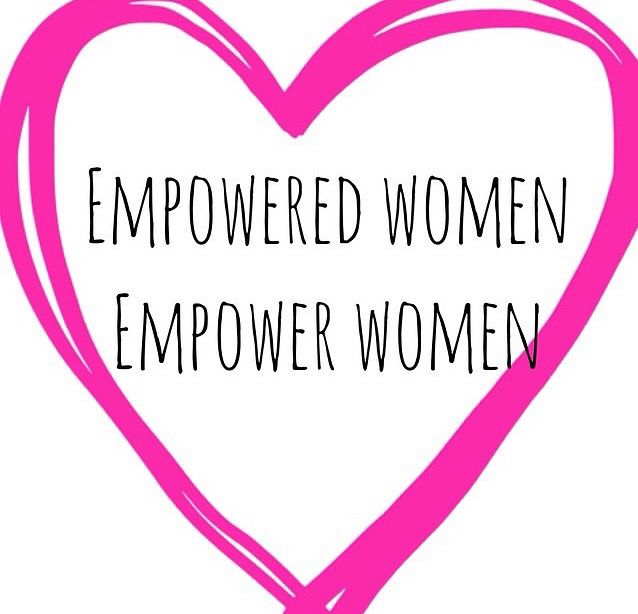 Our most basic rights are at stake, and we need a concentrated effort to fight back every day. Join us. We're
#StrongerTogether
!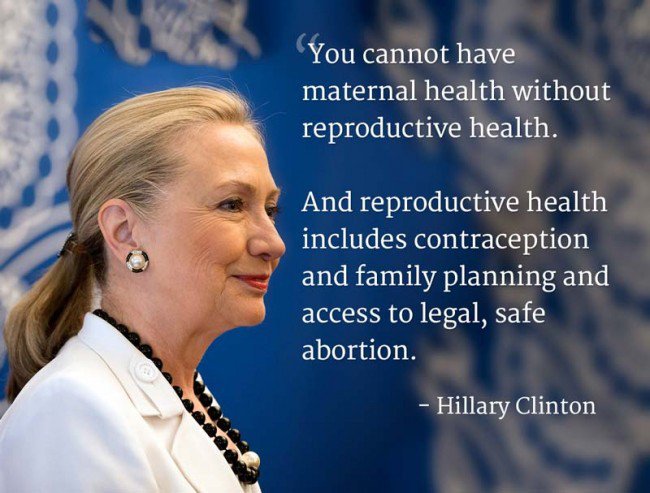 Resistance Women Unite is a task force. We want 1 female member from other resistance groups to coordinate info.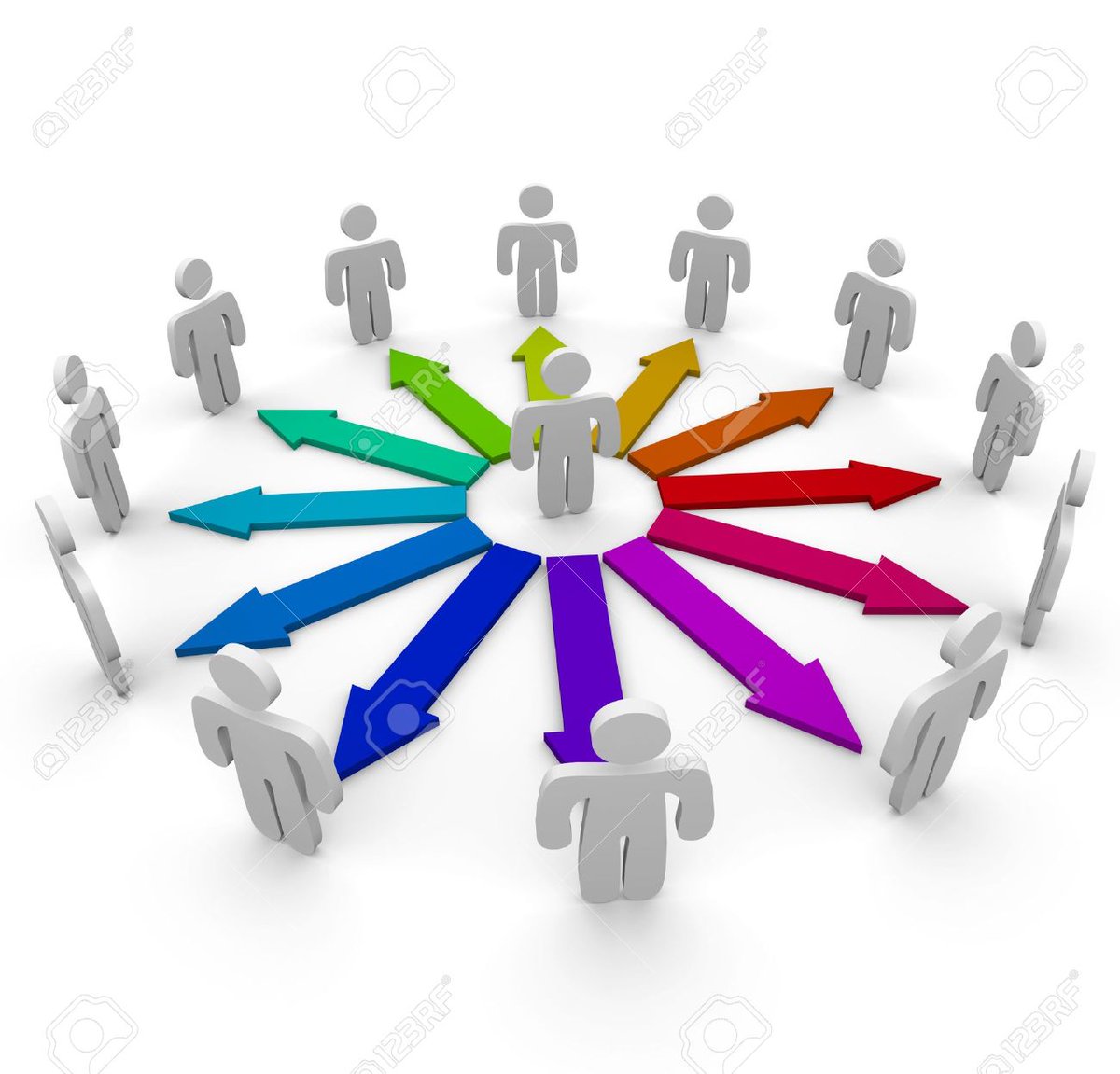 If you are interested in joining
#RWU
as a rep for your group, please dm
@OliviaResists
,
@DaenerysResists
or me.