The mind boggles as to why some news broadcasters shut down on people sharing their news coverage. It's not a good look, particularly for a public broadcaster.
It's strange that the BBC appears to now have a policy of take down for those that share its news content. As someone who has regularly shared BBC content on behalf of the
@theSNP
for number of years, I'd be keen to find out why this is happening all of a sudden.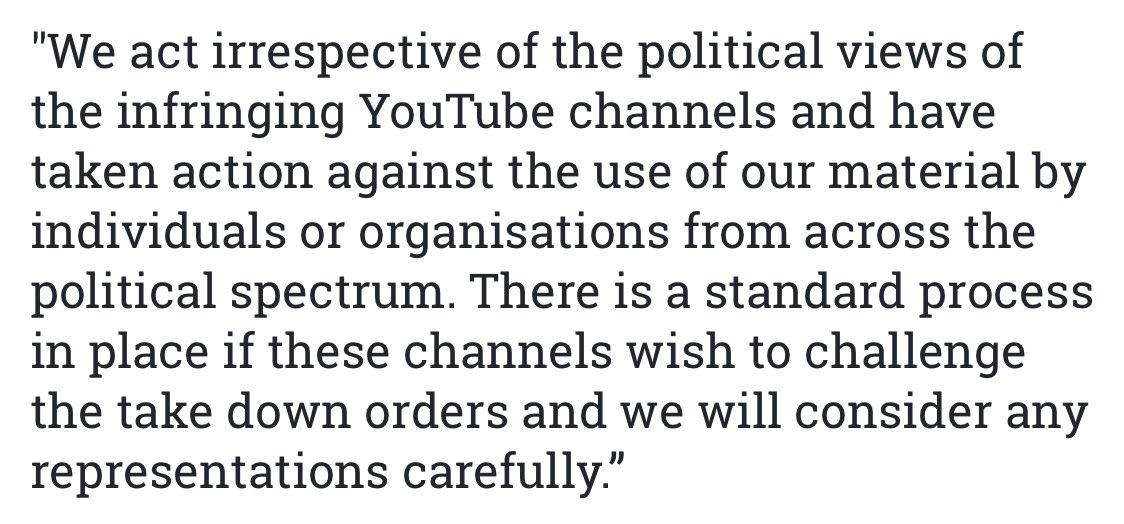 @YouTube
operates a 3 strike policy, which means if you receive 3 copyright complaints, your account is terminated. A more sensible approach would be to contact the user and explain clearly why you want the content removed - instead of activating the termination of their account.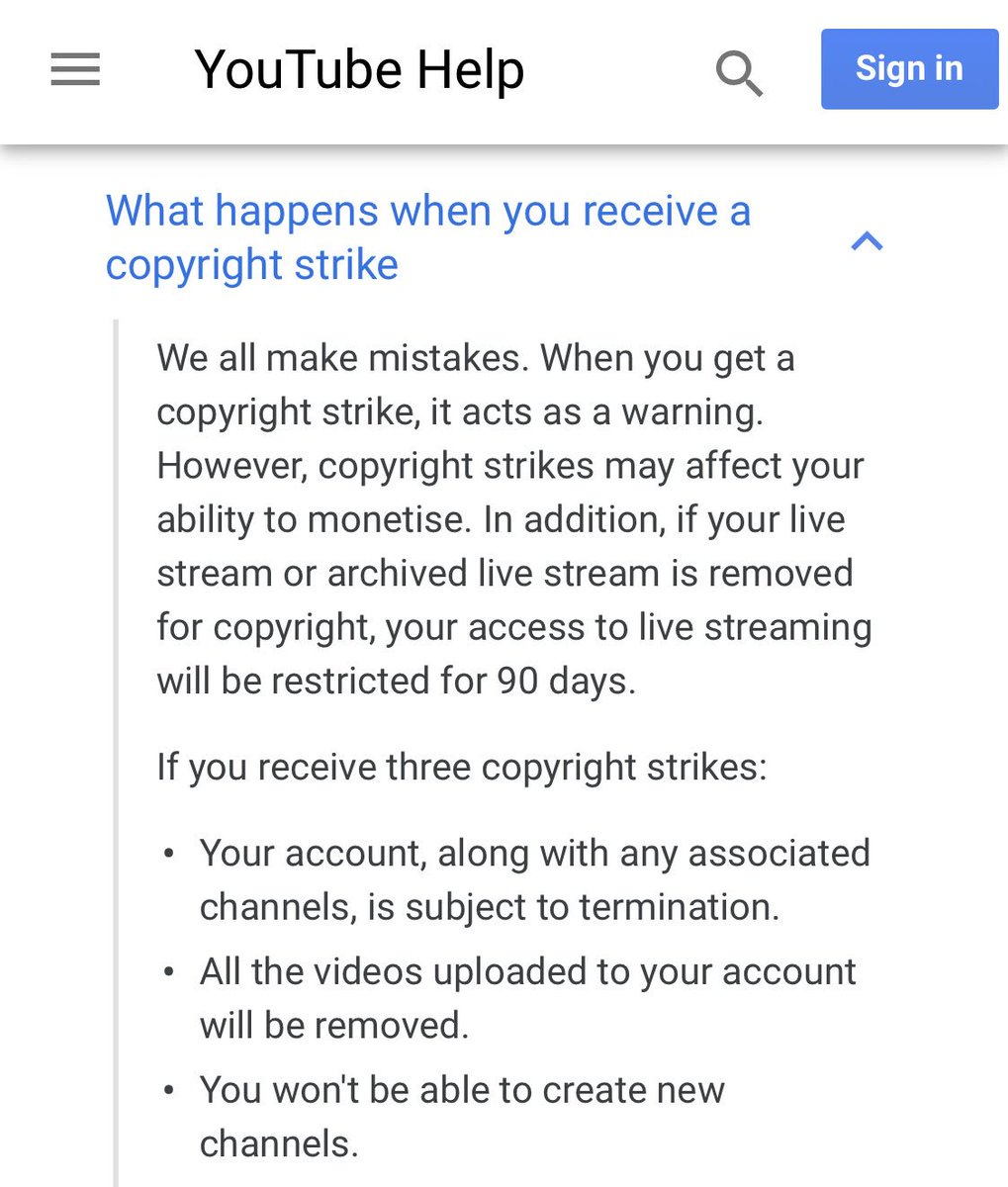 But, in all honesty, I think it is impossible for a public broadcaster to explain why it's actively taking down the accounts of people sharing its news content. It seems like an unwise act for an organisation that is attempting to rebuild trust.