I am doing this series of posts to explain how
#Democrats
have become
#Communists
and they are working from the playbook of Karl Marx.
Please read and retweet.
#DonaldTrump
@CRTV
@charliekirk11
@RealCandaceO
@FoxNews
@BillOReilly
@realDonaldTrump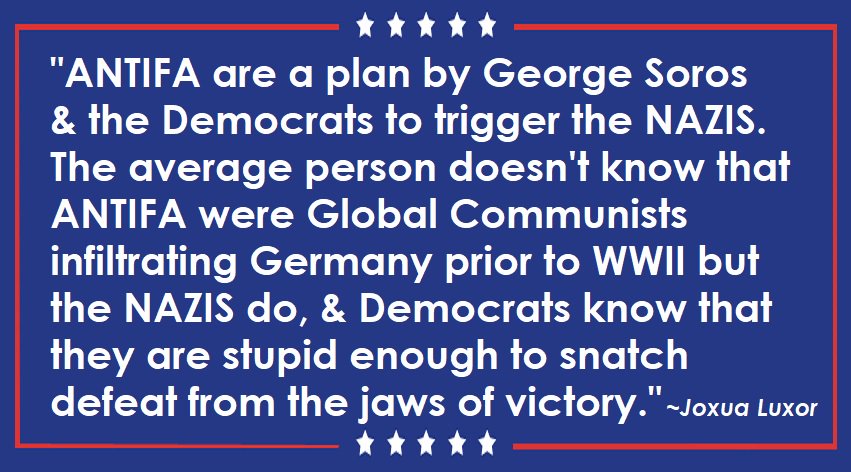 What do Islam and
#Communism
have in common? Why do the NOI hand out The Little Red Book of Mao Tze Tung? Why is NAZI-ism so similar to Communism? Why do NAZIS, Muslims, and Communists always persecute Jews?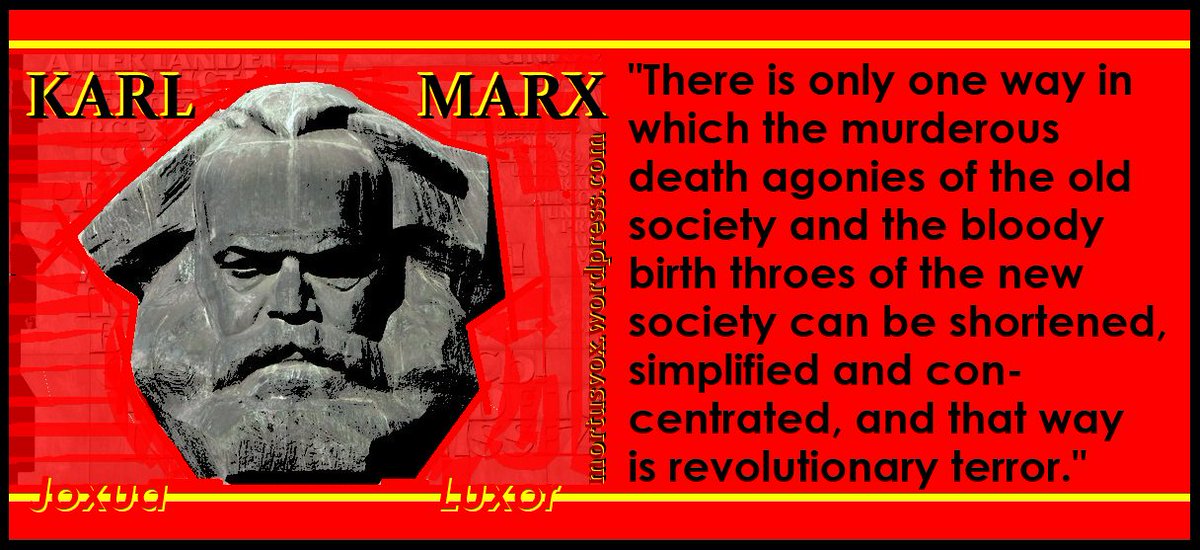 Why is 90% of the media ignoring crimes of
#Antifa
& only being critical of Republicans?
Why is
#FakeNews
acting as
#Communist
Propaganda?
#LauraIngraham
#FoxNationFounder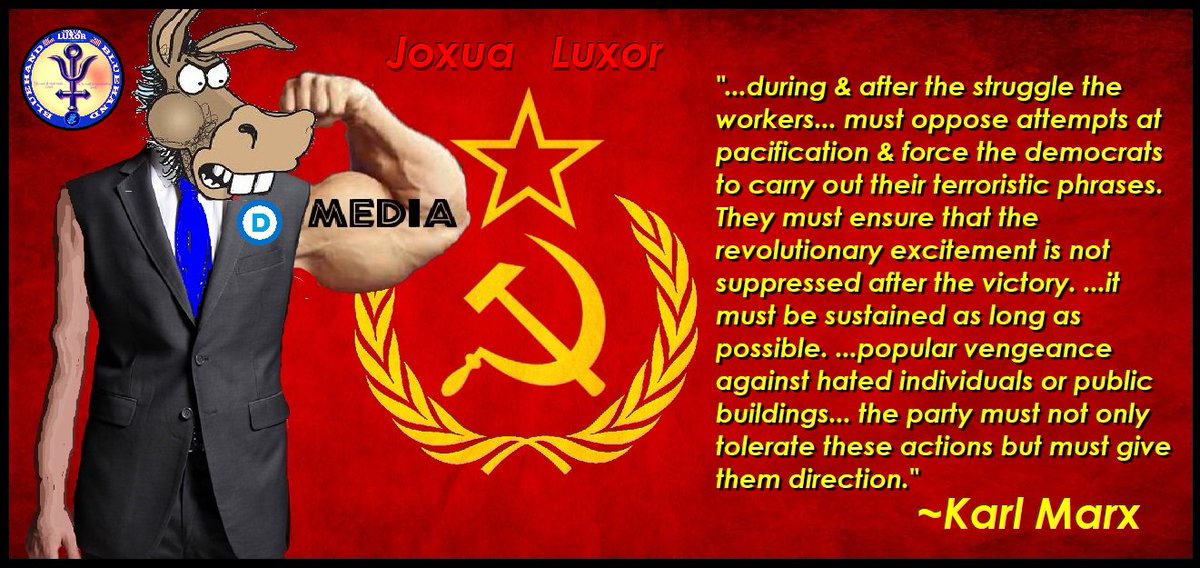 Why is it that
#atheism
feels an affinity to
#Communism
& the
#Muslim
Religion?
Why do Atheist Teachers & Professors indoctrinate students into hatred of the United States and love of everything that is against American Values?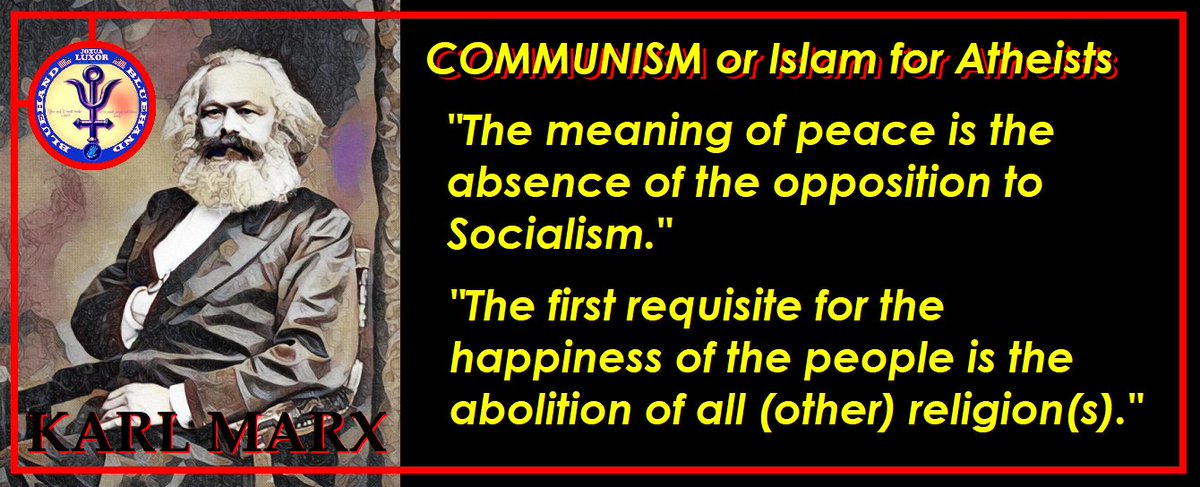 When Religion is removed the State becomes the Moral Authority & what it dictates is good and Moral because the State is God. Atheism is Moral & Philosophical Anarchy.
@chrisproberts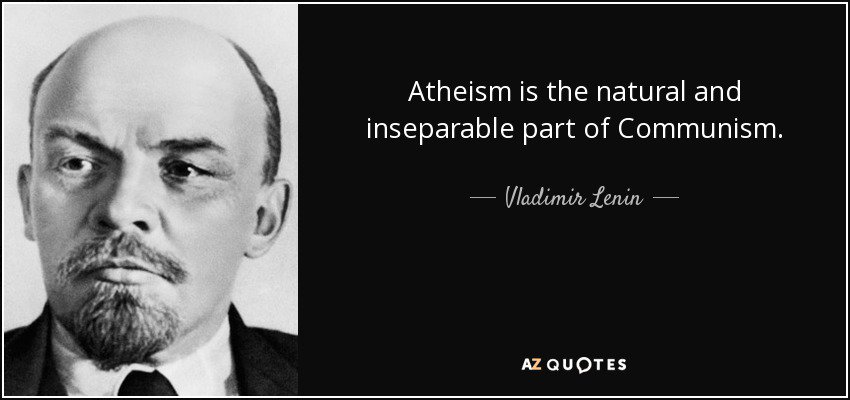 Karl Marx wasn't stupid but he wasn't intelligent or wise either. He was cunning, as is a Wolf in sheep's covering. If you believe in reincarnation you might think that Mohammed reincarnated as Karl Marx.
#InvasionCaravan
#WomensMarch
#LindaSarsour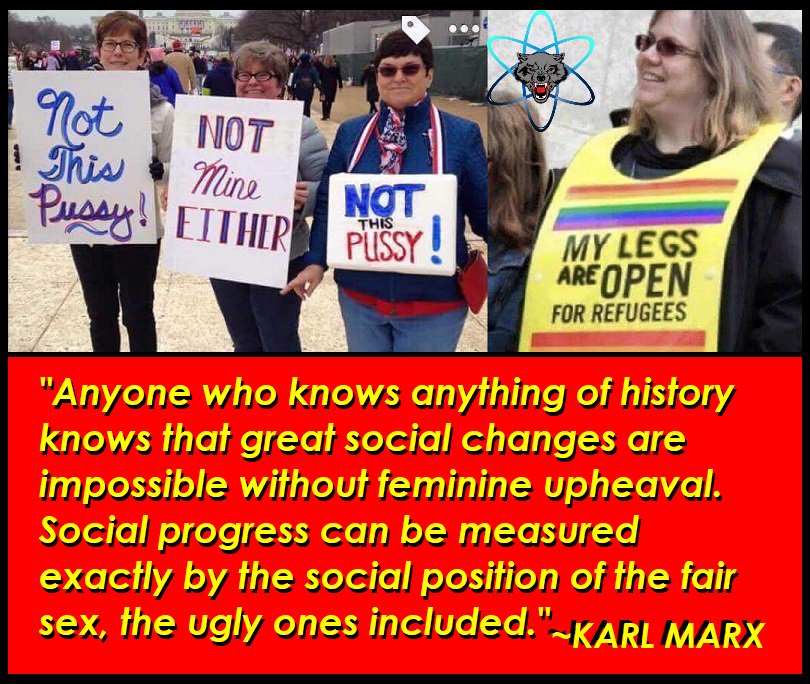 Here is a link to my blog which I published a few days ago.
We can't stop this until we realize that Atheists are part of the Problem.
Hitler & Marx made similar statements criticizing Christianity.
@LarsLarsonShow
@larryelder
joxualuxor.blogspot.com/2018/10/karl-m…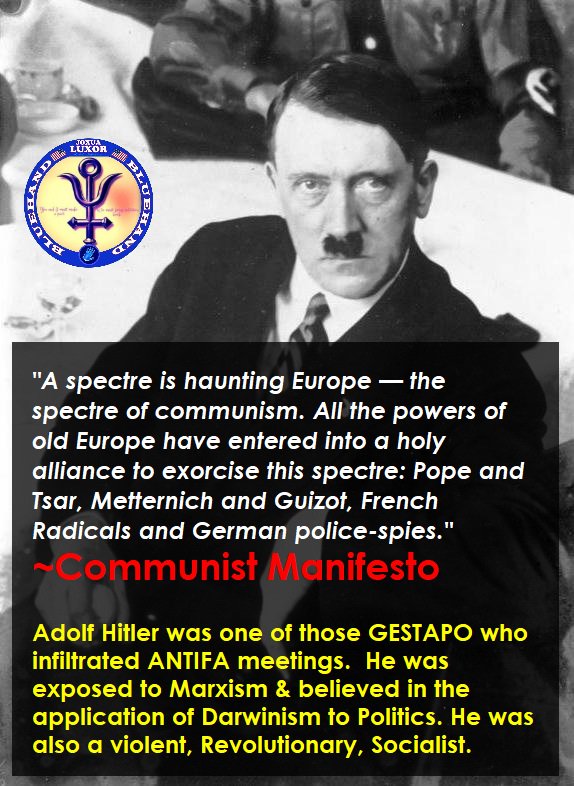 @JohnWUSMC
Where to you think "spectre" came from if it wasn't from the writings of Karl Marx?
@lacerci65
@PaulLouisThoma1
@FranCifelli