Ahh, poor little
@CandiceBergenMP
is still triggered over
#Trudeau
's xmas trip in 2016. HE TOOK A HELICOPTER RIDE THAT DIDN'T COST CANADIAN TAX PAYERS! Oh no!
#LOL
#cdnpoli
#QP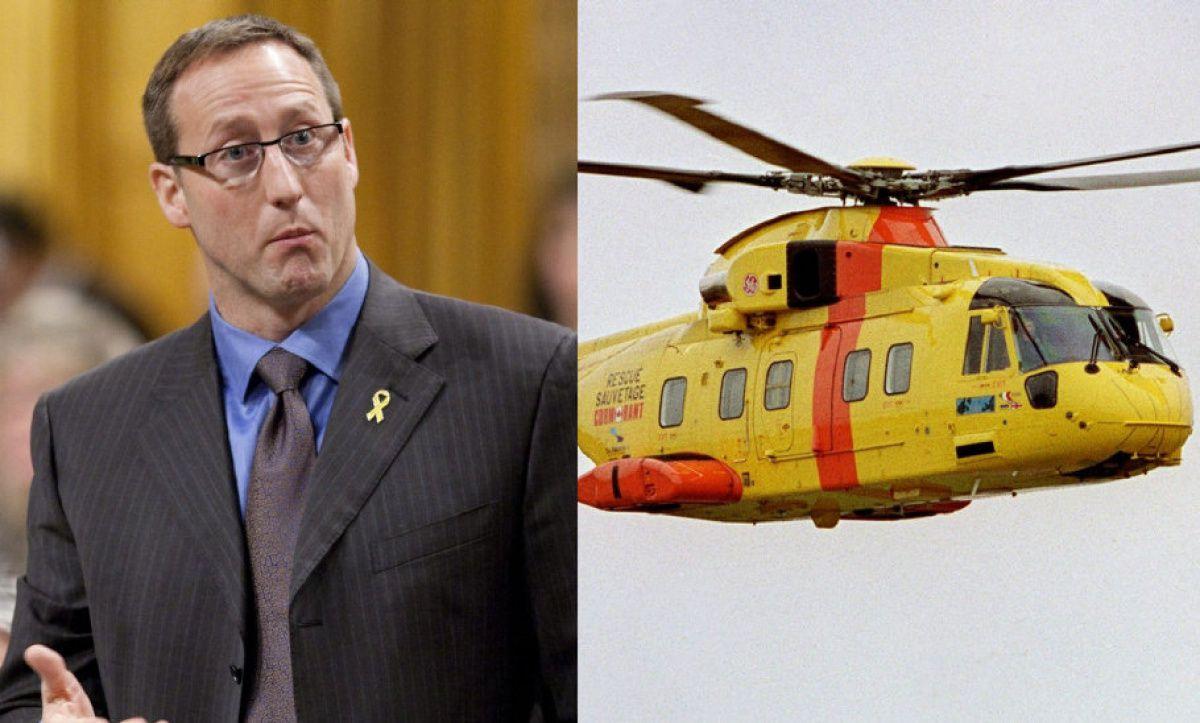 Sure,
@AlainRayes
. First PM to be found guilty of ethics violation. Wouldn't have been if Harper didn't ignore the ethics commissioner. You remember Harper, the first PM to be found in CONTEMPT OF PARLIAMENT in any Westminster parliament. But...a helicopter ride...
#cdnpoli
#QP
Yes,
@AlainRayes
, let's talk about the Norman case. ANOTHER mess left behind by your
#CPC
Sith Lord and saviour, Stephen Joseph Harper.
#cdnpoli
#QP
I think the
#CPC
MP's are trying to get Speak Regan to kick them out or something. Gotta be able to play the victim card. Especially the
#CowardFromCarlton
, Pierre Poilievre.
#cdnpoli
#CPC
MP's are telling half-truths and bitching and whining while little
#BananaBoy
Ballingall is running around outside with his new friends he paid to dress up as bananas.
Conservatives are totally sane and normal. This is totally normal behaviour.
#cdnpoli
#QP
@OntarioProud
#BlockedByRempel
just shared with us all that she supports a petition to have the government review the transfer payment formula. So
#Triggered
by
#Liberal
success she's complaining about Harper's policies now. Thx 4 sharing, Michelle. Happy
#CPCFestivus
! Feel better!
#cdnpoli
*Wasn't.

Was replying to Raitt saying JWR and Philpott were "fired". Just for the record.
So I just saw
@CBCPolitics
segment on Michael Cooper saying he might take legal action on those accusing him of making racist comments. He just
#CONBLOCKED
me. I notified
#NewZealand
media of his
#Christchurch
terrorists remarks in cmte. Emails/PhRcrd's to prove.
#cdnpoli
#Trudeau