2.
When France & Sweden falsely & obscenely voted
@UNESCO
to accuse Israel of 'planting Jewish fake graves' in Jerusalem, they helped destroy the agency.
3.
Betraying its mission to protect world heritage and culture, UNESCO repeatedly denies the ancient Jewish & Christian heritage and culture of holy cities Jerusalem and Hebron—which was this year declared a "World Heritage site of Palestine."
whc.unesco.org/en/statesparti…
4.
UNESCO elected
#Syria
's Assad regime to its human rights committee in 2011. When
@UNWatch
exposed the outrage and launched a protest campaign, the U.S. & UK were embarrassed and tried to remove Syria — but failed to get enough votes to do so.
unwatch.org/today-scandalo…
5.
In 2013, UNESCO enshrined "The Life and Works of Ernesto Che Guevara"—even though he led firing squads. President Obama's rep demanded that UNESCO's program "not be used as a tool to glorify or legitimize violence." His objection was ignored.
unesco.org/new/en/communi…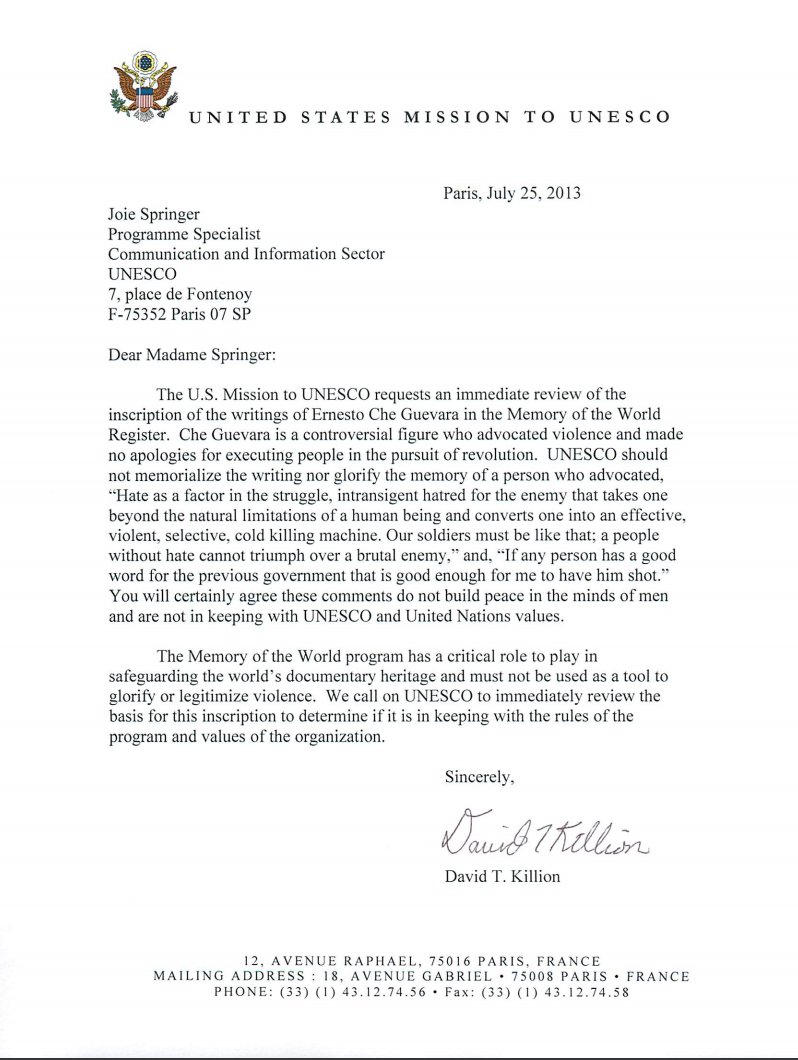 6.
UNESCO created $3 million prize named for brutal dictator of Equatorial Guinea. His state radio: Obiang "can decide to kill" without anyone calling him to account because he is in "permanent contact" with God, "who gives him this strength.
economist.com/node/21559398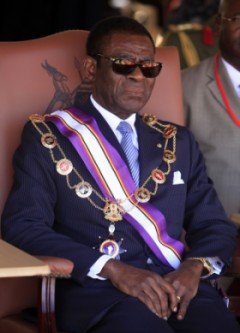 7.
UNESCO also created an education prize in the name of—and sponsored by—the despot of Bahrain. The "King Hamad Bin Isa Al-Khalifa Prize."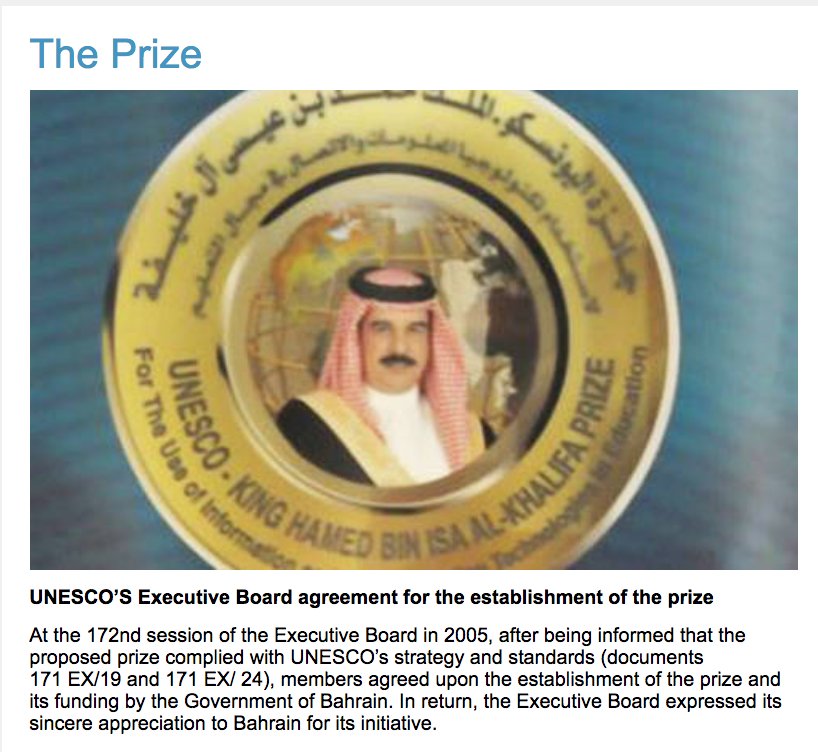 8.
UNESCO chief tried to sponsor "Philosophy Day" in Tehran—despite
#Iran
's horrific record of torture & repression. "I hope this will be a major opportunity for free intellectual debates around the topics," she said. In the end, UNESCO had to cancel.
unwatch.org/unesco-celebra…