The Connections between Private British Intelligence Agencies, Deepstate Plants and the Israeli Leviathan Pipeline.
Espionage, foreign propaganda, shady energy deals, corruption via compromised establishment politicians and surveillance abuse by the USIC.
#DeepState
#MAGA
🇺🇸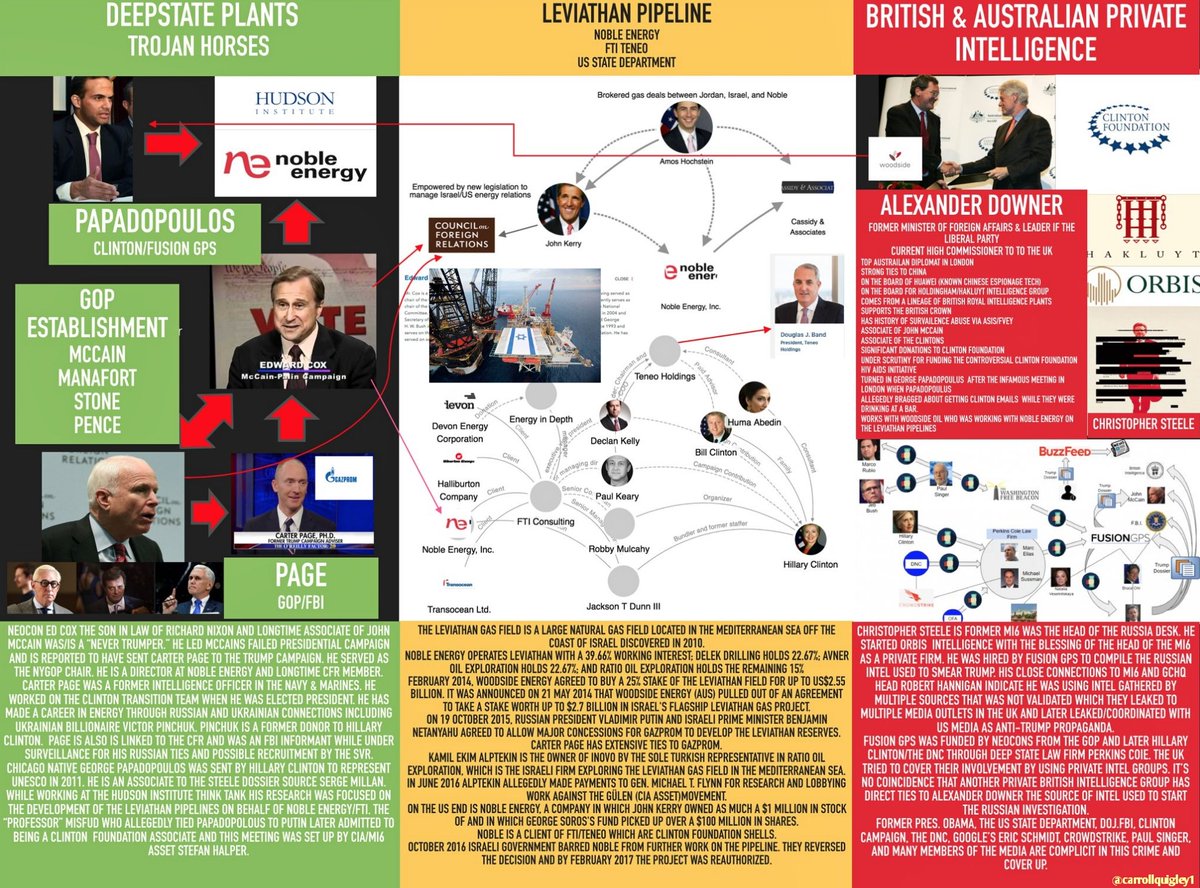 Thread about some of the connections.


More on pipelines and other connections to neocons and deepstate operators.


Interactive Map.
Feel Free to Clone and manipulate as you wish.
#KeepAmericaGreat
🇺🇸
👇
littlesis.org/maps/3012-levi…

[Deep Dream]
CIA | In-Q-Tel | Planatir
DARPA | IARPA |

(Kind of off topic but check it out.)